We'll be the first to admit, the boredom of this lockdown hasn't been kind to us. And by the looks of it, it's only going to get worse. Are you in a similar situation? Good news, then. We have a few quarantine activities and challenges to keep you occupied.
Audi's – #FourRingsChallenge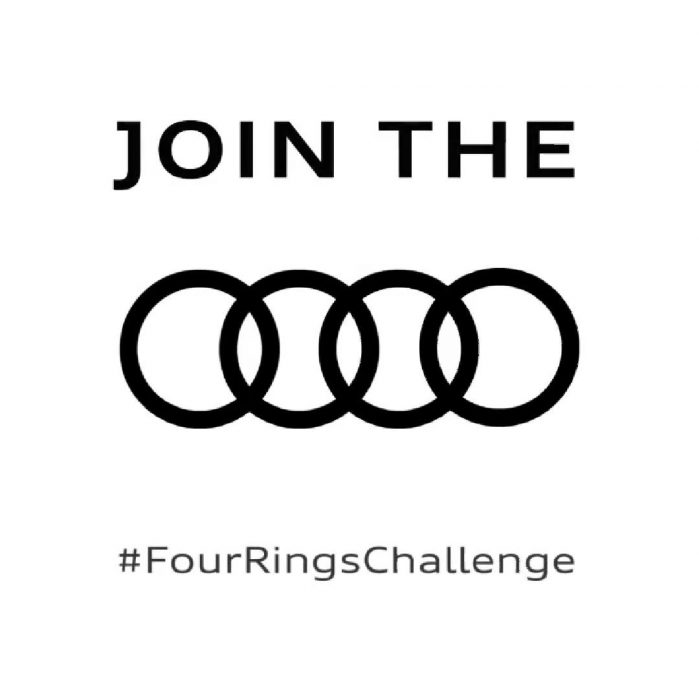 We all know Audi is famous for its four-ringed logo, so it's only natural that Audi's challenge revolves around this emblem. Audi wants you to get creative and make your own version of the iconic four-ringed badge. We've seen everything from a spare set of wheels to cookies already, now it's your turn to show us what you've got. Also, don't forget to tag Audi India and definitely check out what everyone else has made.
Mercedes-Benz – #ColorYourBenz #ColorYourAMG
When we're stressed out after a long day of not going anywhere, we find catharsis in whipping out our colouring books and filling in a page or two. Mercedes-Benz seems to think so too, because it's created a website where you can download your favourite Mercedes models. Now, colouring may not be your thing, but what if we told you there were a few AMG models in there as well? There's something really relaxing about colouring, even if you're working on the beast of the green hell! Click here to download your pages.
BMW Motorrad – #ParkTheBike and #StayHome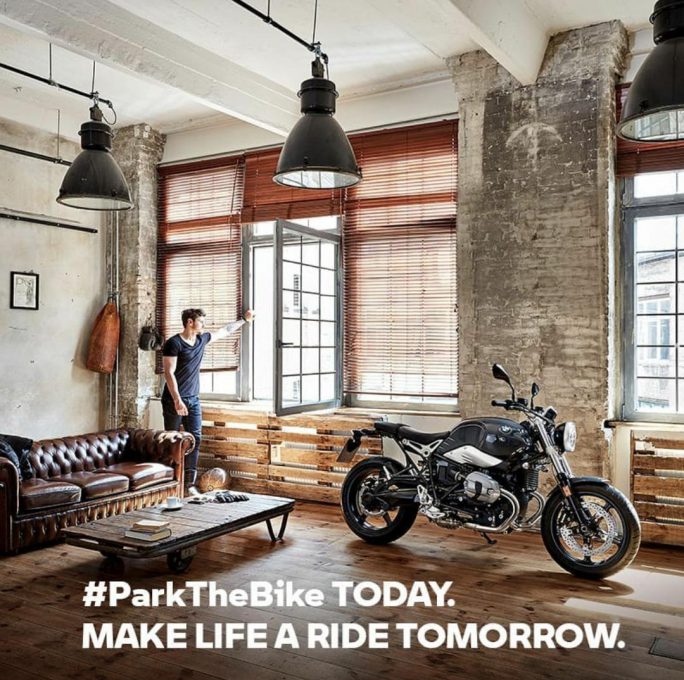 Here's another photo challenge for you, this time from BMW Motorrad. All you have to do is get your bike parked inside your house (It does not necessarily have to be a BMW) and post it on your social media feed tagging BMW Motorrad. A certain Motoring World writer is a little upset because he lives on the third floor of a building and can't participate in this challenge, but that hasn't stopped us from sending him our photos.
Porsche – #DreamsAreMadeAtHome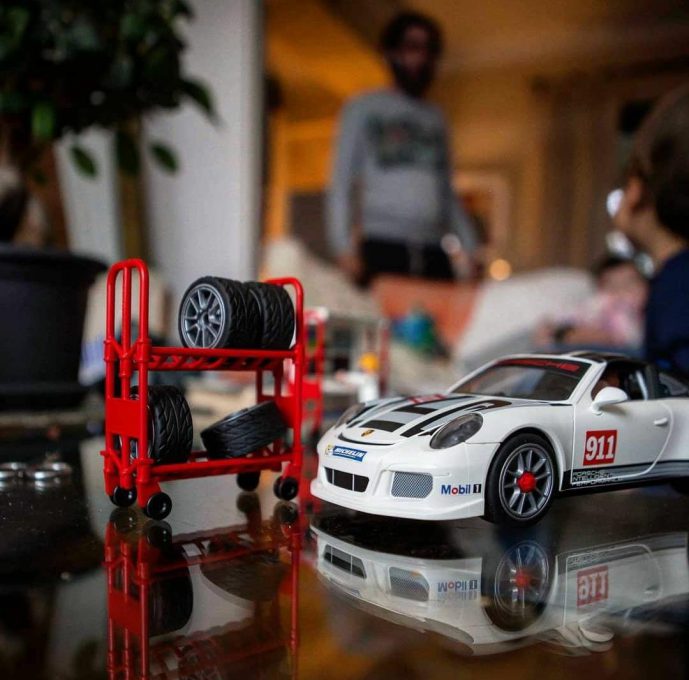 Whether you have a sports car or a hatchback, we're sure you've been itching to get behind the wheel of your car for a while now. Porsche wants you to stave off that temptation by getting you to think about your dream garage. Of course, it doesn't necessarily have to have a Porsche in it. We don't know about you, but our dream garage definitely features a few Porsches!