If you've never heard of Vyrus, well, it's a brand that deals in nothing but exclusivity. The brand has already taken the ultra-exotic motorcycle world by storm (it's a small storm with lots of money whirling around) with the Vyrus C3 series, a gorgeous version of the Bimota Tesi 2D offered with different engine configurations. And now, Vyrus is back with a motorcycle that has a perfect name — the Alyen 988.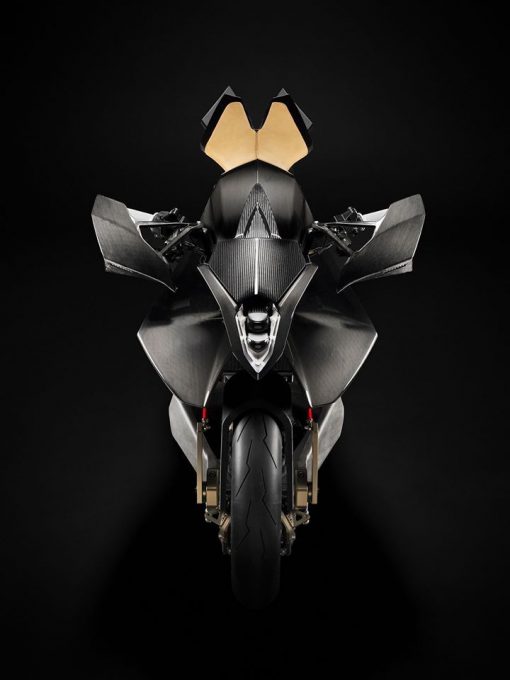 Rolled fresh out of the factory in Rimini, Italy, the Alyen 988, like all Vyrus motorcycles, is completely built by hand. And it all starts at the heart of the matter with Ducati's Superquadro 1285cc V-twin motor, complete with the Desmodromic valve layout, last seen on the 1299 Panigale. Beyond that, the Alyen gets even crazier, a mind-boggling example of what a motorcycle can be. Like every Vyrus built till date, the Aylen packs a pair of swingarms to handle suspension duties, front and rear. Which means the motorcycle has a hub-steering mechanism as opposed to a conventional fork-type arrangement. While this system might be quite a handful to understand, it nevertheless makes for excellent handling and braking qualities, perfect for chasing those triple-digit numbers. Besides that, the Alyen features top-of-the-line Brembo GP4 braking units and a unique pushrod suspension system.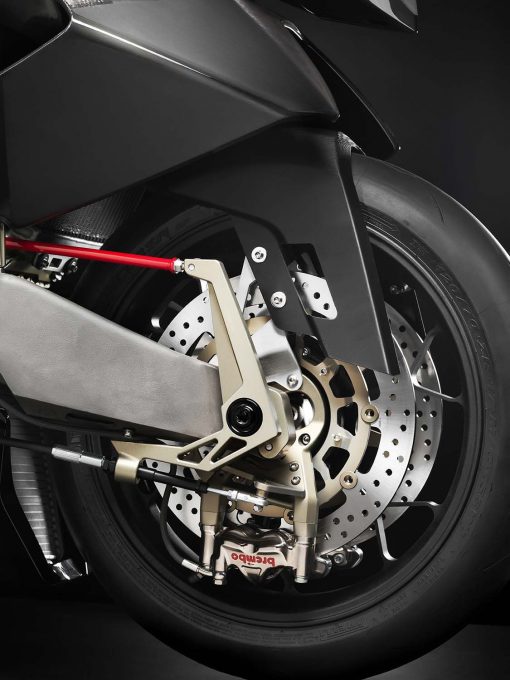 The Alyen has a carbon-fibre composite body with enough sharp lines and edges to cut the wind into ribbons. To be honest, it might not be quite that exquisite to look at, but a lot is going on here, functionality-wise. And obviously, the carbon-fibre treatment extends to the wheels, too, with forged units from a firm called Rotobox. All this is held together by a double-omega frame that is made from magnesium for the maximum possible weight reduction.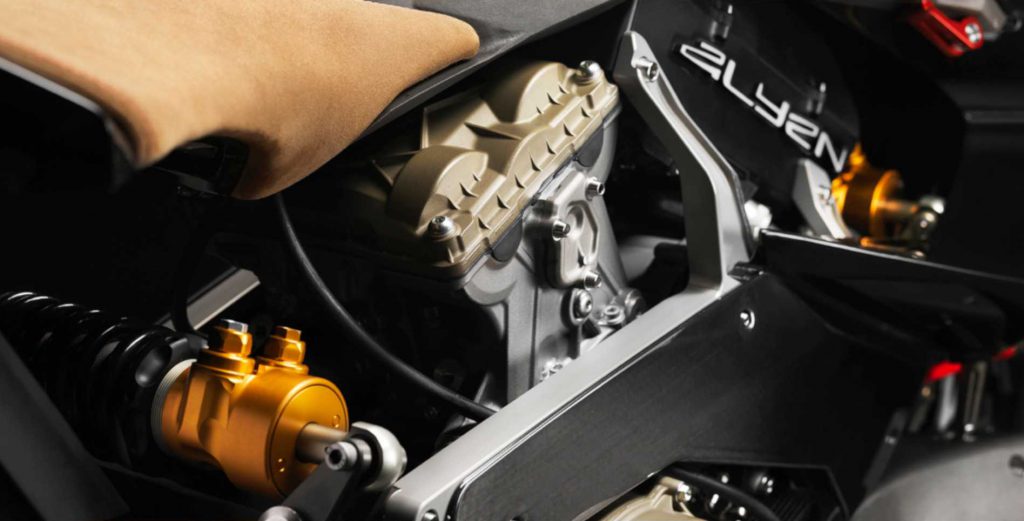 The price for such an exclusive example of engineering? Well, Vyrus is yet to reveal that bit, but rest assured it will be as outrageous as the Alyen's appearance, and will probably be sold out before we even realise it.