Apollo Tyres Ltd. has introduced a new range of premium tyres for SUVs in India, the Vredestein Pinza AT, available in three sizes – 17, 18 and 20 inches. Claiming to have good all-weather grip, excellent stability and offering quieter rides, we were more than happy to put it to the test at the Learn Offroad Academy at Khopoli.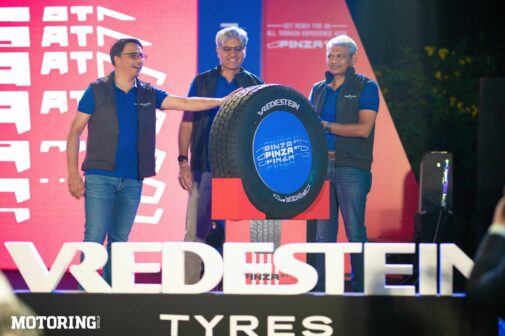 Going by the name, 'Pinza' is derived from the Italian word meaning claw, to symbolise its gripping prowess. The tyres feature 'Silent Groove' and multi-pitch technology meaning that there is lesser road noise than other all-terrain tyres. It also gets stone ejectors and a 3-ply triplex casing for enhanced durability and protection against external damage. Offering full capability in mud, sand and snow, though we didn't have access to the latter, we were determined to give it a run for its money in the former.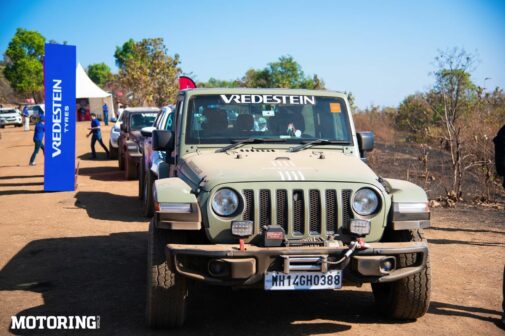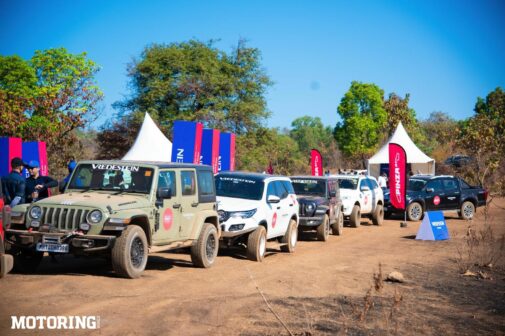 Setting out in the early afternoon, we were presented with the choice of a couple of Toyota Fortuners and Ford Endeavours, an Isuzu D-Max V-Cross and three Jeep Wranglers, all shod with the new Pinza AT tyres. I immediately made a beeline for the 3.6-litre Jeep Wrangler (who in their right mind wouldn't) and strapped myself in like a kid about to go on a roller-coaster ride. And knowing what was about to follow, it was no less exciting than that.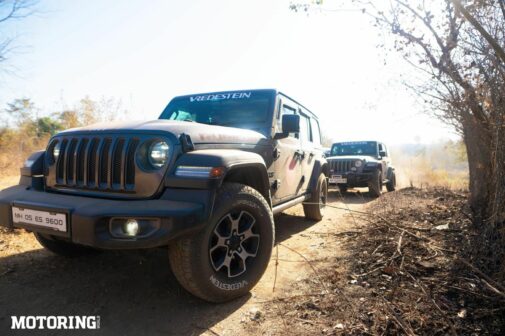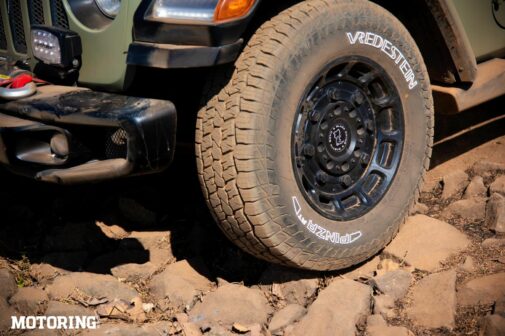 On the drive to the off-road course, we got to experience the low-noise properties of the Pinza AT tyres. The tyres offer quite a smooth ride considering that they are all-terrain tyres, and this was backed by the owners of the SUVs themselves, who were also our instructors for the day. Once we reached the track, we realised that these guys meant business. There were ditches, rocky paths, slush pits, steep inclines and declines, with every obstacle meant to prove the Pinza AT's capabilities.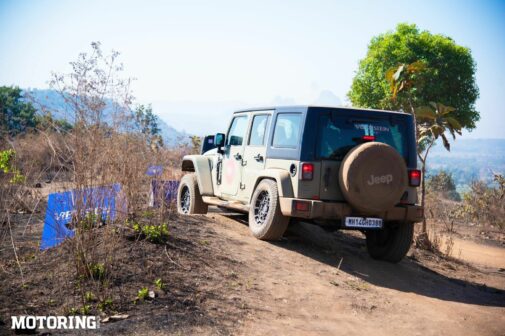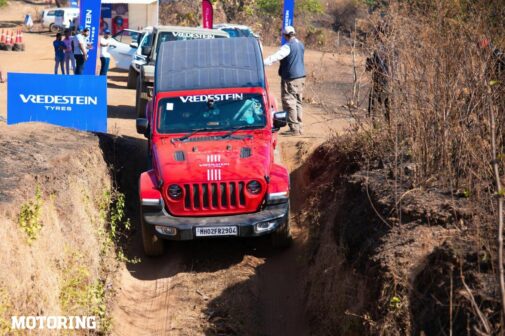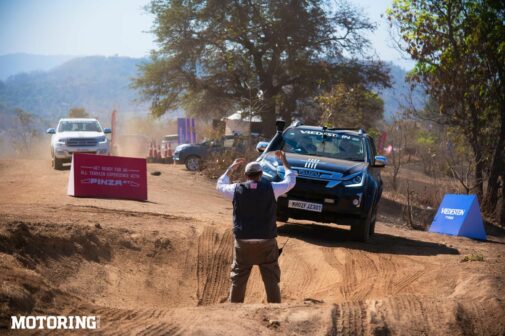 Having a little experience off-roading on four wheels, I decided to go with the slow and steady approach. That lasted for the duration of the first obstacle, after which I was back to my regular self, tiptoeing on the fine line between bravery and foolishness. The tyres felt very responsive and managed to instil enough confidence in me that I was choosing the harder way out of every subsequent obstacle.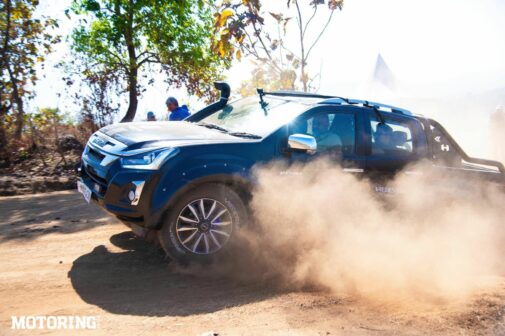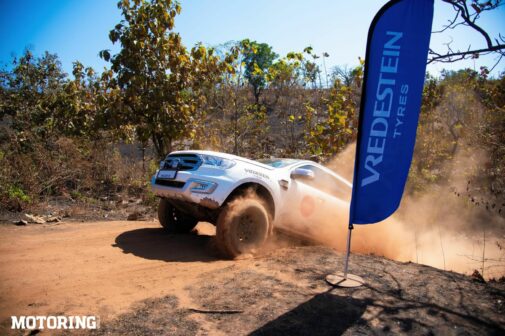 The tyres provided commendable grip, allowing the SUVs to crawl down the steep declines and climb the dusty inclines with minimal wheelspin. The tread pattern and the tyre compound do a very good job of maintaining traction in these settings. Moving on to the slush pits, all the SUVs splashed through without hesitation, managing to find traction in all that slippery slush.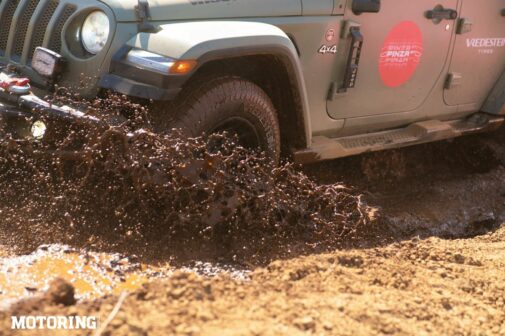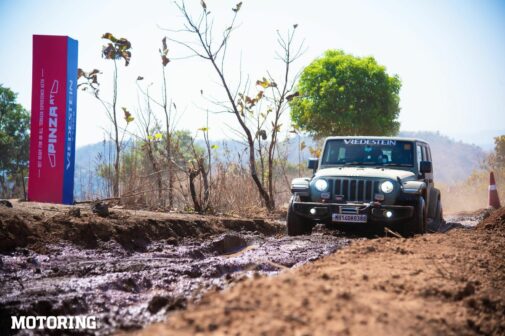 The Vredestein Pinza AT is a global product, which is manufactured locally in India at Apollo Tyres' Vadodara and Andhra Pradesh facilities. Although the prices have not been announced yet, it is expected to be priced very competitively.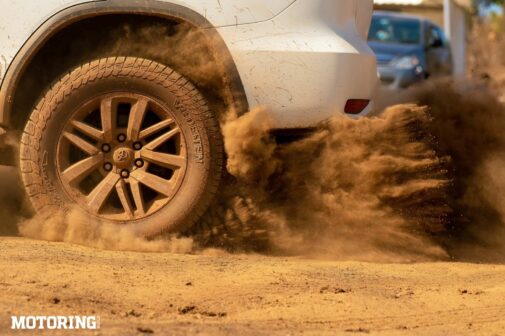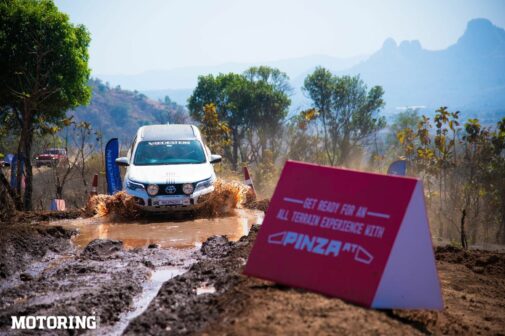 Targeted at premium SUVs from brands like Jeep, Jaguar Land Rover, Mercedes, Toyota and Volvo, these tyres are built to be comfortably rugged. All in all, going by the performance of the Pinza AT tyres both on as well as off-road, I would say that it is a very capable product and stands true to all its claims.