Toyota Motor Corporation made a stylish splash, by unveiling its latest creation, the Century SUV. This vehicle marks a significant departure from its predecessor, sporting a more modern design and a notable hybrid powertrain debut.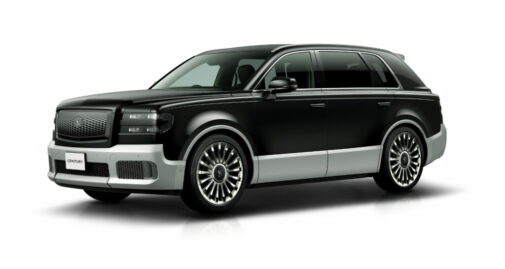 Under the hood, the Century SUV boasts a 3.5-litre V6 plug-in hybrid engine, delivering a robust 409 bhp and 55.02 kgm of torque. This powerplant teams up with an electronically controlled continuously variable transmission (E-CVT), promising a respectable 10 kpl in the city and an impressive 14 kpl on the highway.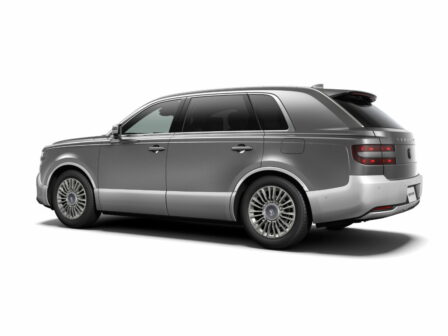 Step inside, and you'll find an interior adorned with opulent materials, including wood, leather, and silk. The rear seats take comfort to a new level, offering full reclining capabilities and a range of perks, from a refreshment function to a massage function. It's a bit like having a spa on wheels, just without the cucumbers over your eyes.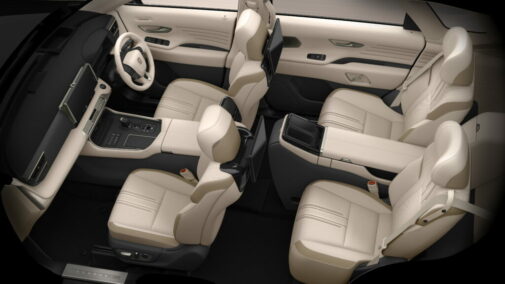 Safety-conscious drivers will appreciate the advanced safety features, including a pre-collision system with pedestrian detection, lane departure warning, and adaptive cruise control. These features are the extra set of eyes and reflexes we all wish we had.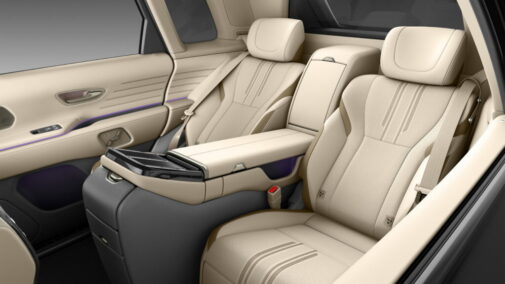 Now, here's the catch, This luxury SUV is an exclusive offering in Japan, which means the rest of us can only dream of cruising in style, at least for now. The price tag hasn't been officially unveiled, but rumor has it that it'll start at around 15 million yen, which is approximately US$114,000 (₹93,86 Lakh). Perhaps it's time to consider a move to Japan?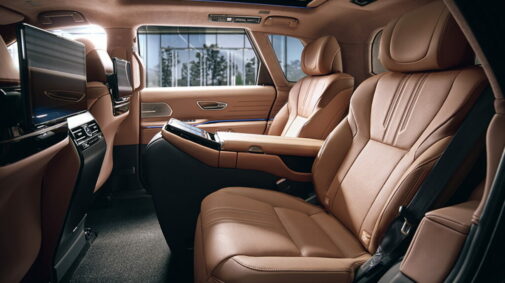 The new Toyota Century SUV isn't just a run-of-the-mill vehicle; it's a luxury ride for those who appreciate the finer things in life. With its hybrid powertrain, spacious interior, and an arsenal of safety features, it's a ride that combines elegance and innovation seamlessly.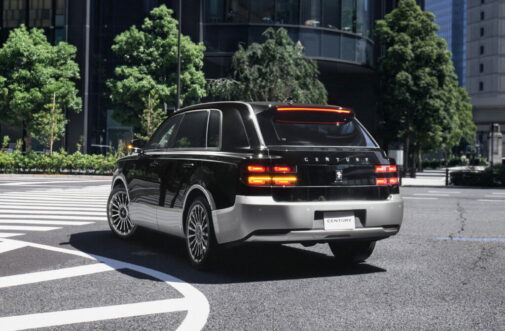 But wait, there's more! Beyond the hybrid engine and roomier cabin, the Century SUV also brings a fresh exterior design, a revamped suspension system, and an updated infotainment setup to the table. It's like Toyota decided to throw in a few extra bonuses, just to sweeten the deal.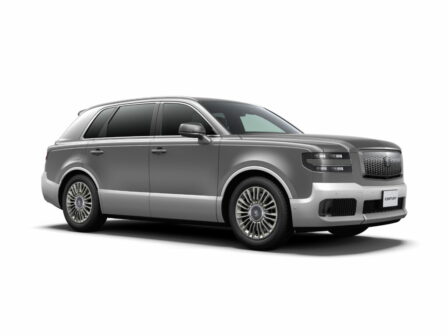 The Century SUV's entry into the Toyota lineup marks a fascinating shift towards the SUV trend in Japan, showing that even the land of precision and tradition can't resist the allure of an SUV. Toyota's commitment to delivering a range of luxury vehicles is evident in this striking addition to their fleet.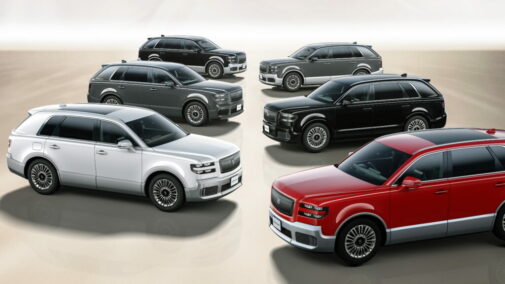 The new Toyota Century SUV is a luxury SUV that's set to make waves, albeit exclusively in Japan. Its blend of elegance and technology proves that Toyota isn't afraid to embrace innovation. So, if you're a Japanese executive or government official, you've got yourself a luxurious and comfortable ride waiting. For the rest of us, it's a tantalizing taste of what could be – if we're willing to cross some international borders (and maybe save up a few yen).