The 2024 Isuzu D-Max has strutted onto the scene in Thailand with a fresh makeover, embracing stylish new duds and tech upgrades. The front grille gets a bit of a facelift, flaunting a trapezoidal design with some black accents, making it look like it's ready to tackle the urban jungle.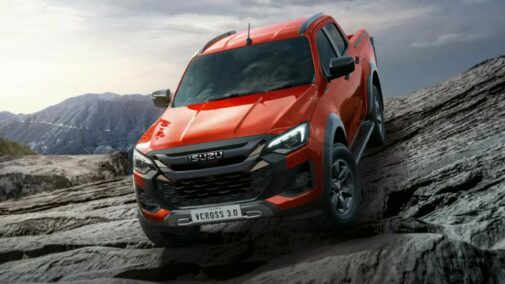 The interior gets a tech revamp, offering a shiny new infotainment system, instrument cluster, and a revamped steering wheel. The infotainment system now boasts a larger touchscreen display, which is fantastic news for those of us who love to fiddle with our digital music and smartphone apps while on the road. Plus, it gets both Apple CarPlay and Android Auto. The instrument cluster goes all futuristic with a fully digital display, and the steering wheel comes with a fresh set of buttons and controls.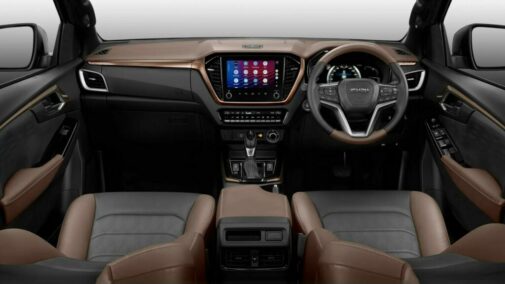 The 2024 D-Max is packing some tech muscle too. There's a fancy new driver assistance system in place with features like adaptive cruise control to keep you in line on the highway. It's got your back with lane departure warning and automatic emergency braking in case you're having a minor lapse in judgment. And let's not forget the cool factor – a 360-degree camera system to help you tackle those tight parking spaces and a handy blind spot monitoring system.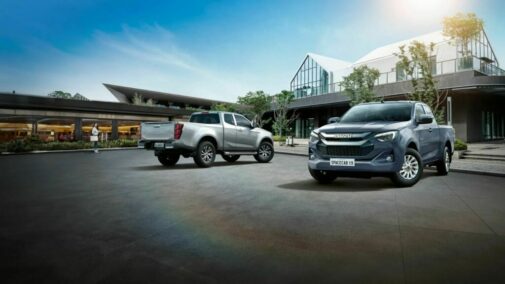 So, what does all this mean for the savvy truck buyer? Well, the 2024 Isuzu D-Max, when it hits markets beyond Thailand, is poised to be a hit. This pickup truck offers the rugged reliability you'd expect, wrapped up in a stylish package, and now with a tech-savvy twist. It's ready to tackle both the work site and the weekend adventure with equal ease.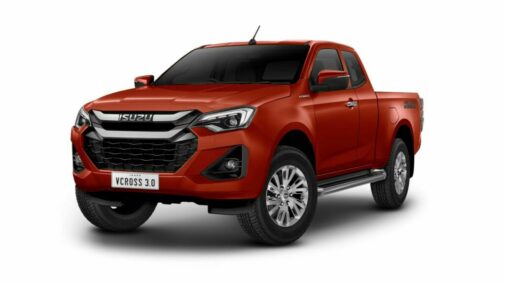 With a new exterior, a tech-savvy interior, and some clever safety tech, the 2024 Isuzu D-Max is all set to woo truck enthusiasts worldwide.