Every year, the team at Motoring World sits down and takes a good look at all the two-wheelers that were launched in the previous year. We'll admit it – it's a fun exercise, and something that we look forward to. Having discussed, argued, fought, laughed and finally agreed our way through our Jury Rounds, we are left with a select set of the very best automotive products – the ones making up the Motoring World Awards. Here, then, are our winners for 2020!
Commuter of the year
Premium Commuter of the year
Scooter of the year
Premium motorcycle of the year
Design of the year
Adventure Bike of the year
Performance Motorcycle of the year
Motorcycle of the year
---
Commuter of the year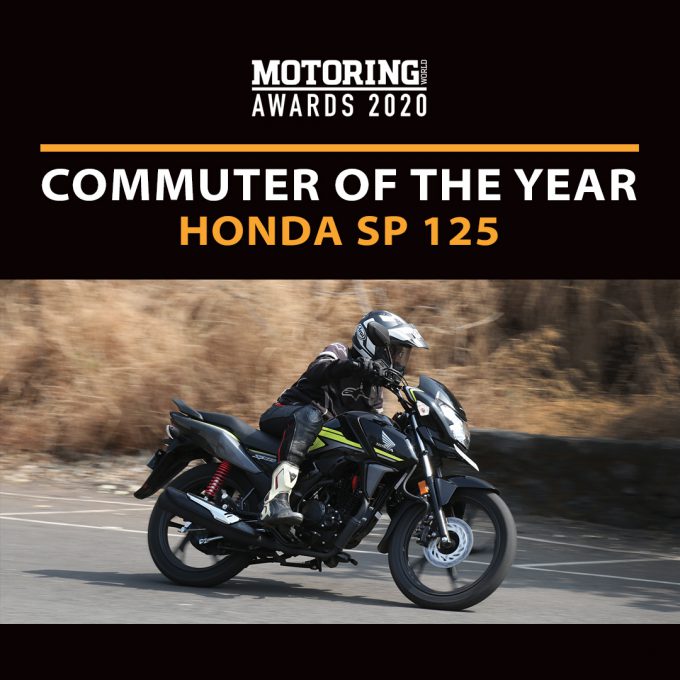 In a segment more crowded and competitive than your average traffic jam, it takes a special bike to stand out. And that's the Honda SP 125 for you. Its style, refinement, efficiency and ease of riding let it hum past the rat race.
---
Premium Commuter of the year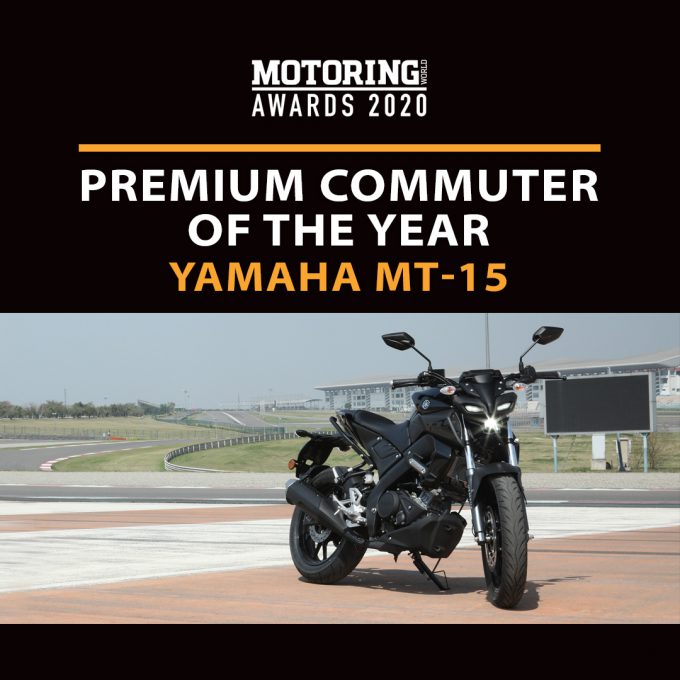 Yamaha's smallest shadow from the dark side of Japan, the MT-15 wastes no time with pleasantries. It's lightweight, eminently wheelie-able, and just a fun riot to bomb around town on. Just what your boring commute needs.
---
Scooter of the year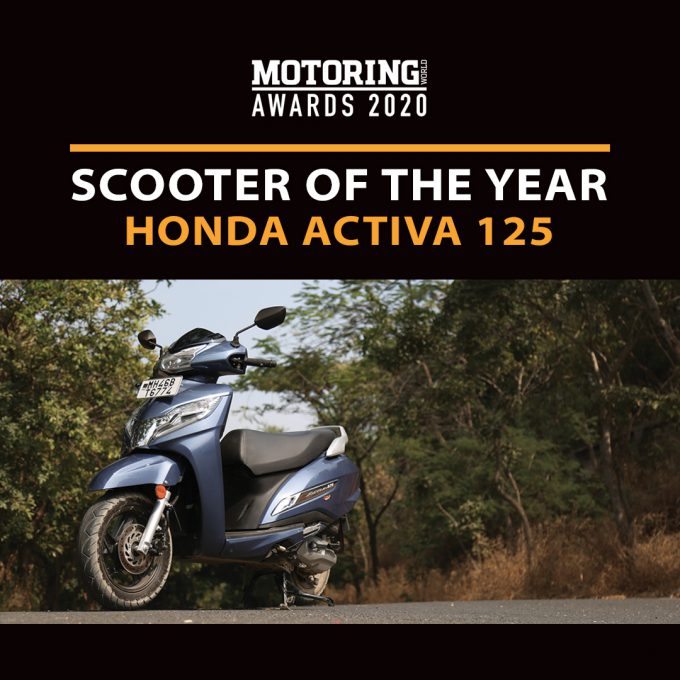 With several segment-first features, the Honda Activa 125 is a compelling knee-knocker. If it's comfort and convenience you're looking for, it doesn't get better than this. Oh, and it's quite stylish, too.
---
Premium motorcycle of the year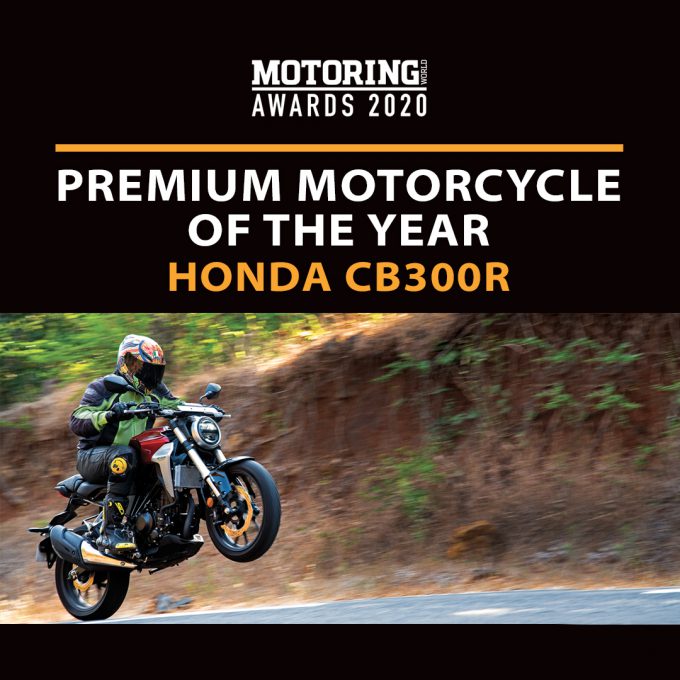 A classic the moment it was launched! The Honda CB300R is finally a real Honda for India, a lightweight and fast motorcycle that will impress any enthusiast that swings a leg over it.
---
Design of the year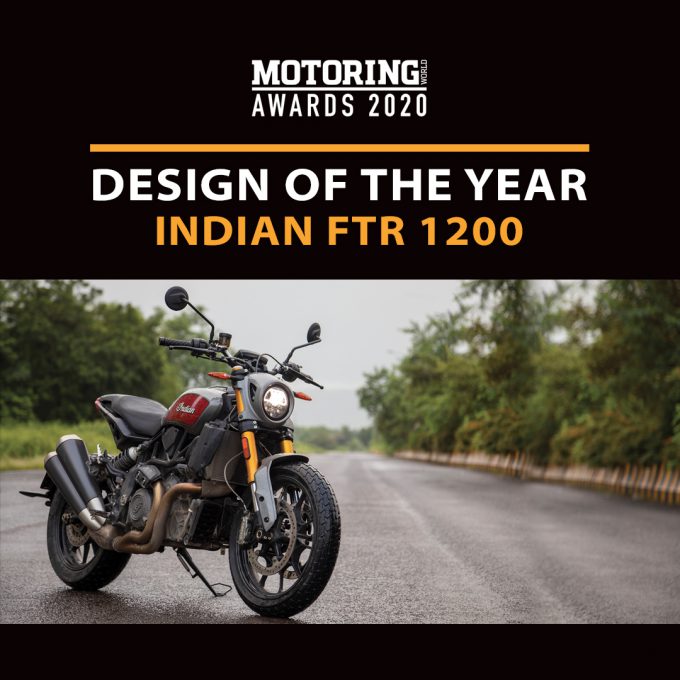 The historic-yet-contemporary Indian FTR 1200. This is a bike that paves the way for many more such bikes in the modern era. One look at that flat-track-inspired bike is enough proof, we say.
---
Adventure Bike of the year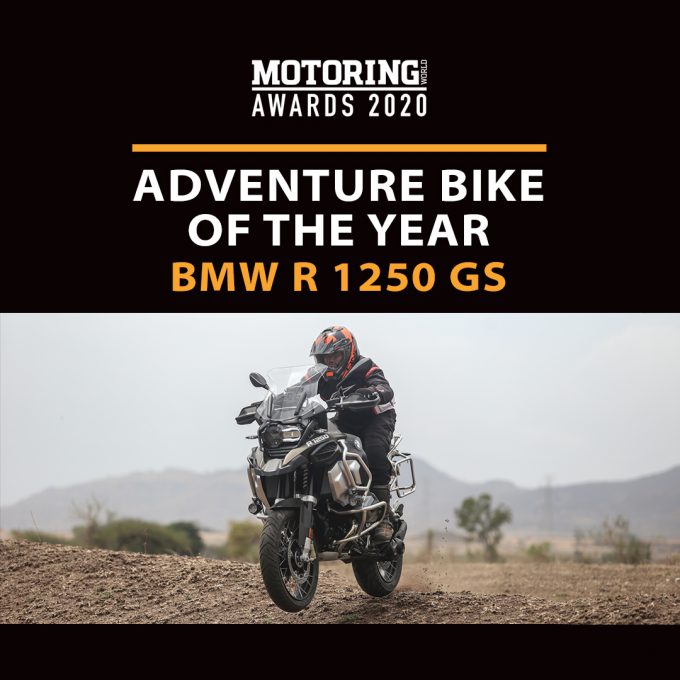 This is the continuation of an off-road legend, one that steamrolls its rivals and the planet alike. Few bikes in the world can compare to the utterly dominant BMW R 1250 GS.
---
Performance Motorcycle of the year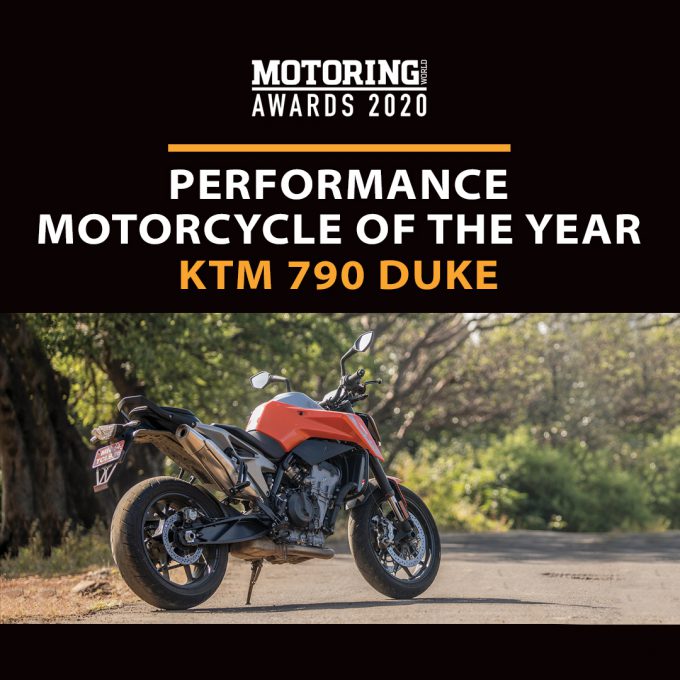 Call a bike 'The Scalpel' and the competition is likely to warily back away. And that's what the KTM 790 Duke effortlessly achieved. How's that for cutting to the chase?
---
Motorcycle of the year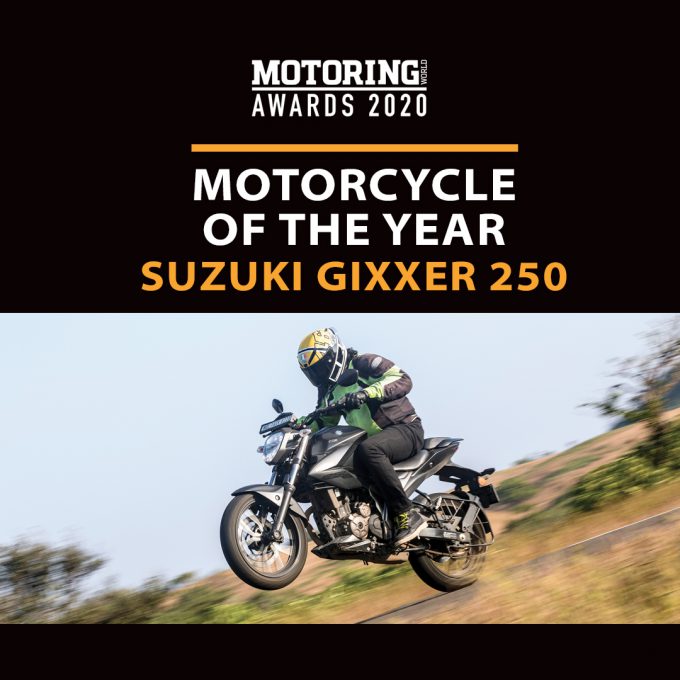 The Suzuki Gixxer 250 is a sporty motorcycle that's as special as it is understated. And of all the bikes launched this year, it's also the one with the most well-rounded character. It will go fast, corner hard, keep you comfortable, and then gift you a few happy wheelies, too!
---