Hold on, India! A stunning vehicle from Mercedes-Benz is ready to hit our roads. You'll get the chance to see the captivating Mercedes-Maybach Vision 6 concept car on October 11, 2023. In the Indian subcontinent, this four-wheeled work of art, which made its premiere at the 2016 Pebble Beach Concours d'Elegance, is ready to draw attention.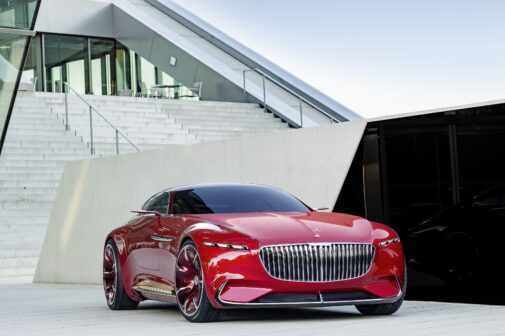 The Vision 6 is no ordinary car; it's a two-door coupe with a design that flows like a well-choreographed dance. The low-slung roofline and a hood that seems to stretch into eternity make it an epitome of elegance. But that's not all – gullwing doors and a panoramic glass roof add a touch of futuristic flair to this automotive masterpiece.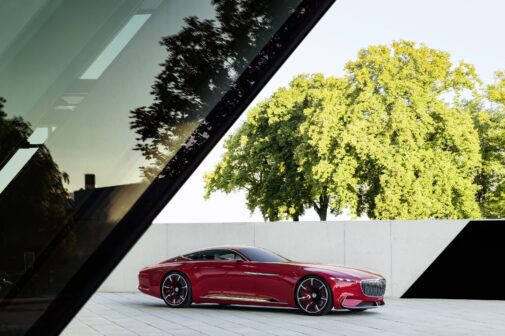 Now, let's talk about what's under the hood, or in this case, under those sleek, flowing lines. The Vision 6 is an electric wonder, packing a punch with 740 bhp and a whopping 141 kgm of torque. That's more power than you'd need for your morning commute, but hey, who doesn't want a little extra oomph? Plus, it can keep you on the road for over 500 kilometers on a single charge. No more range anxiety!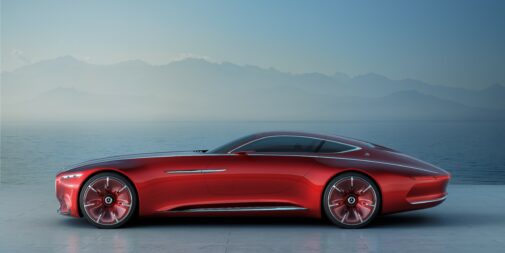 The Vision 6 is a concept car. So, you might wonder if you can actually buy one. Well, Mercedes-Benz is being a little coy about that, but the fact that they're bringing this beauty to India suggests they're at least thinking about it. And if they do, it could be one of the most exclusive and luxurious electric cars to hit the market.
In the meantime, just feast your eyes on this automotive dream. Imagine cruising down the road, turning every head and making every passerby stop and stare. It's the kind of car that could turn a trip to the grocery store into a red carpet event.
So, mark your calendars for October 11, because that's when the Mercedes-Maybach Vision 6 is going to grace our shores. Whether it's destined for our driveways or remains a tantalizing dream, one thing's for sure – it's a sight to behold and a testament to human ingenuity in the world of automotive design.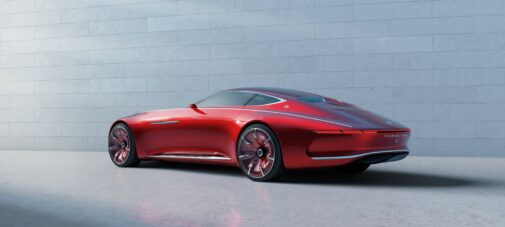 The Mercedes-Maybach Vision 6 concept car is the stuff of automotive dreams. While its production fate remains uncertain, its arrival in India is a sign that Mercedes-Benz is pondering the possibility. And if it does become a reality, it'll be one of the most exclusive and luxurious electric cars around. Until then, let's bask in the beauty of this stunning creation and keep our fingers crossed for a chance to have one in our garage.