The eagerly awaited second-generation GLC SUV has arrived in India thanks to Mercedes-Benz India. The GLC 300 (petrol) has an ex-showroom starting price of Rs 73.5 lakh. The SUV is now larger, more comfortable and has a more upscale appearance. It also has more technology and more potent engines than before. More than 1,500 reservations have already been made for the SUV, which has been taking reservations.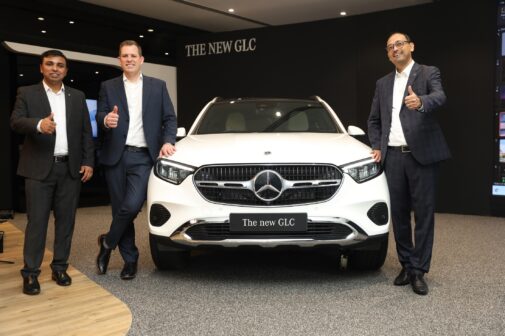 The new GLC is an improvement in terms of design in the same style as the previous model. The SUV now has a more elegant appearance that is still tasteful and less ominous. The new LED headlamps and the distinctive LED DRLs are mounted on the snout, and the grille is bigger than before. The car's sleeker LED taillamps in the back add to its air of grandeur. Now, the massive grille and the headlamps themselves blend together. The new GLC is really more aerodynamic even if the general silhouette resembles the old one more or less exactly. The SUV has 19-inch alloy wheels. The new GLC features a 15mm longer wheelbase at 2,888mm and is 60mm longer overall at 4,716mm. The SUV is 4mm shorter at 1,640mm, but the width remains the same at 1,890mm.

The GLC reinvents the interior and exterior of the SUV experience. It has an amazing 11.9-inch tilted infotainment screen with wireless Apple CarPlay and Android Auto functionality integrated flawlessly. The elegant and responsive MBUX UI drives this display as well as the 12.3-inch instrument panel that it is connected to. This system is notable for supporting unique driver profiles using a handy fingerprint reader.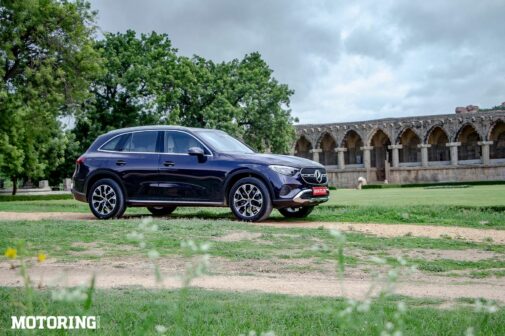 A sophisticated 360-degree camera system, multi-zone climate control, an air purifier, and a panoramic glass roof are just a few of the amazing features. A magnificent 64-colour ambient lighting system enhances the mood, and heated front seats, memory settings for the seats, and a luxurious 15-speaker Burmester audio system improve comfort.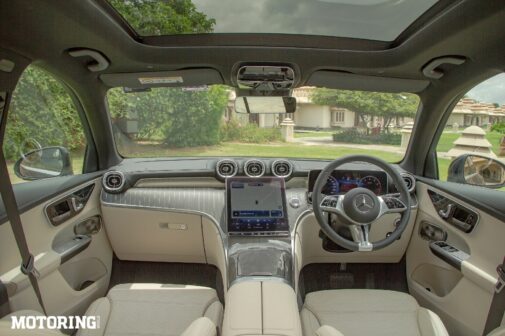 The GLC is available with a diesel or a petrol engine. A 2.0-litre turbocharged 4-cylinder engine with 258 bhp and 40.78 kgm of torque powers the GLC 300 petrol. 197 horsepower and 44.83 kgm of torque are produced by the GLC 220d diesel. Both engines have a 4Matic AWD system and an integrated starter motor with 23 bhp and 20.39 nm of torque.
For the GLC 300 and the GLC 220d, the new Mercedes-Benz GLC SUV costs Rs 73.5 lakh and Rs 74.5 lakh, respectively. The SUV is in direct competition with the Lexus NX, Volvo XC60, Land Rover Discovery Sport, BMW X3, Audi Q5, and Volvo XC60. The GLC, however, costs more than its competitors in its most recent incarnation.
Also read our full review of the new 2023 GLC on the Motoring World website and check out our social media posts.