Lexus India has rolled out a limited-edition treat for car enthusiasts with the launch of the ES 250h Exquisite Limited Edition. This beauty is a spin-off from the ES 250h Exquisite variant but cranks up the appeal with a dash of exclusivity
.
Let's start with the looks. It comes in a striking new Sonic Iridium colour, a hue that could make heads turn on the highway. The grille, headlights, fog lights, and alloy wheels are all in stealth mode, thanks to some blacked-out magic. Even the Lexus badge gets the midnight treatment. So, if you're a fan of the dark side, you'll appreciate the ES 250h Exquisite Limited Edition's style.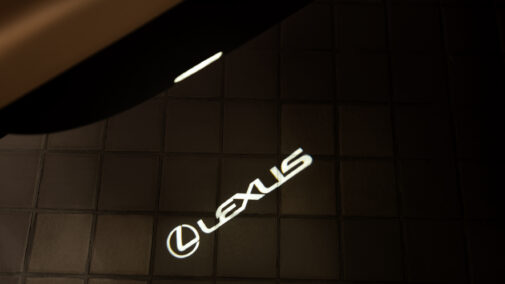 Inside, things get classier. The black interior is dressed up with crisp white stitching, giving it an elegant touch. The black headliner and black wood trim complete the suave interior design. But the party doesn't stop there. This limited edition comes with a 10.3-inch touchscreen infotainment system that plays nice with Apple CarPlay and Android Auto. There's a 12.3-inch digital instrument cluster for that futuristic vibe, a panoramic sunroof for a touch of sunshine, and a wireless charging pad to keep your devices juiced up.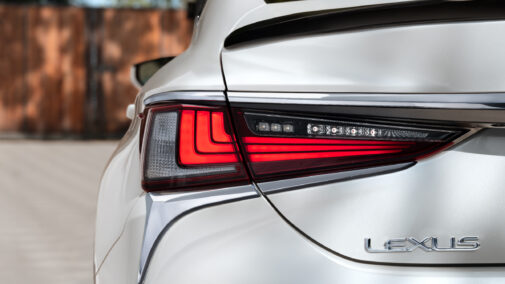 Comfort is a big deal in this Lexus. The ventilated front seats ensure you stay cool even when the weather is hot, and for those chilly days, both front and rear seats are heated. The 10-speaker sound system elevates your driving playlist, making sure your road trip is a musical adventure.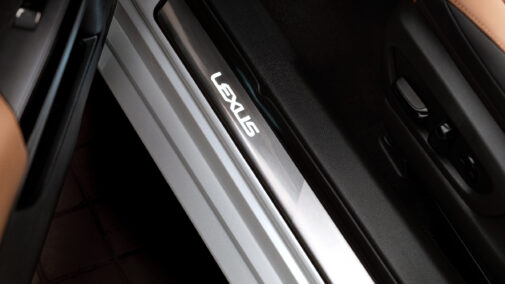 Under the hood, the ES 250h Exquisite Limited Edition packs a punch with its 2.5-litre hybrid engine. This powerhouse delivers 175 bhp and 22.53 kgm of torque. It's paired with a continuously variable transmission (CVT) and front-wheel drive to ensure a smooth and efficient ride.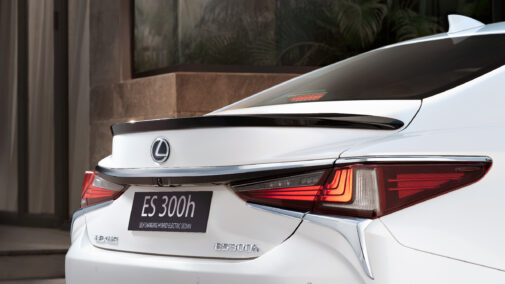 Now, for the question that's always on our minds – the price. The Lexus ES 250h Exquisite Limited Edition is tagged at Rs. 63.10 lakh (ex-showroom, Delhi). While it's a luxury car, it doesn't come with a luxury car price tag. But there's a catch – it's a limited edition, and these tend to vanish from showrooms faster than a magic trick. So, if you're thinking about owning one, you might want to move as quickly as this car accelerates.
In a nutshell, the Lexus ES 250h Exquisite Limited Edition is a fantastic choice for those seeking a luxurious, comfortable, and feature-packed sedan. With its unique features, sleek design, and performance capabilities, it's the perfect blend of style and substance. It's not every day you get to ride in a car that's practically a work of art on wheels with that bold Lexus design language.