Kia, the automaker that's been quietly making strides in the electric vehicle (EV) arena, is ready to turn heads once again. They've dropped a tantalizing teaser for not one but two new EV concepts set to grace us with their presence at the highly anticipated EV Day event on October 12, 2023.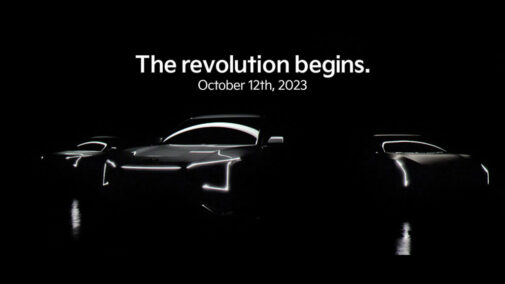 While Kia has opted to keep the specifics under wraps for now, the teaser image showcases the sleek and futuristic silhouettes of these impending marvels.
Now, picture this: one of these enigmatic concepts is believed to be the real deal, the production version of the Kia EV9 concept, which had its grand unveiling at the illustrious 2021 Los Angeles Auto Show. The EV9, a colossal SUV, is primed to take the lead as Kia's flagship EV model, an electric titan of the road. As for its companion in this grand reveal, it's thought to be a smaller EV, set to nestle itself beneath the EV6 in Kia's lineup. Small but mighty, it seems.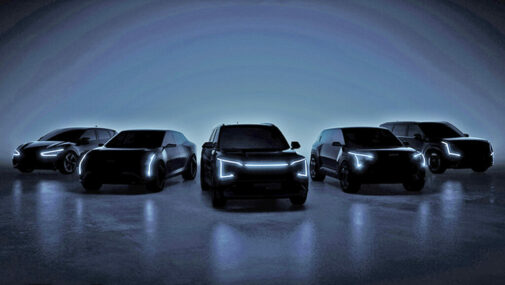 Kia has tantalizingly teased that its EV Day will be a "comprehensive display" of their entire electric lineup. Expect to see stars like the Kia EV5, EV6 GT, and the aforementioned EV9 all under one electric roof. For the EV aficionados, Kia will also serve up detailed specifications for the EV5, which made its debut at the Chengdu Motor Show back in August.
Beyond the electric curtain, there's the promise of unveiling Kia's future EV strategy. Think new EV models in the making and ambitious plans to grow their charging infrastructure. A charging station on every corner, anyone?
These two newcomers, a bold and electrifying duo, are destined to stir up a flurry of excitement among Kia enthusiasts and EV fans alike. Kia has been quietly but steadily carving a name for itself in the world of EVs, and these upcoming concepts are set to be no exception. We're talking sleek and futuristic design, decked out with the latest and greatest in EV technology. From impressive range to swift charging and cutting-edge driver assistance systems, these EVs are set to dazzle.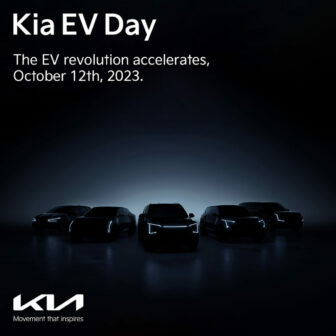 But that's not all – Kia is all about sustainability. We're talking eco-friendly materials like recycled plastics and vegan leather. It's not just about a great ride; it's about a greener one.
So, mark your calendars, EV aficionados. October 12, 2023, is the day Kia unleashes its electrifying potential. Two new concepts are about to redefine what we think of when we hear "electric vehicle." Buckle up, the future is here, and it's electric!