In a groundbreaking move, Hyundai Motor America has forged a strategic partnership with Amazon, revolutionizing the automotive retail landscape by introducing a direct vehicle-selling model on the e-commerce giant's platform. This innovative collaboration signifies a pivotal shift in the way consumers can purchase cars, presenting a novel and convenient approach to car shopping.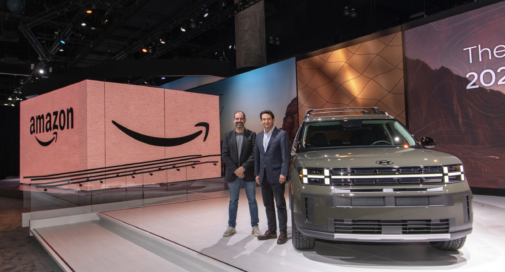 Scheduled to commence in 2024, Hyundai customers will have the opportunity to seamlessly explore, configure, and purchase new Hyundai vehicles through Amazon's website and app. Initially, the focus will be on popular Hyundai models such as the Tucson, Santa Fe, and Sonata.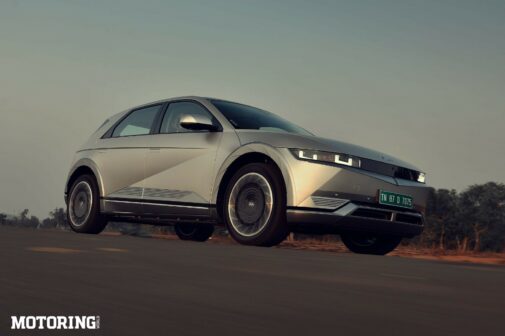 The process of buying a Hyundai through Amazon is designed to be straightforward and efficient. Customers can select their desired model, choose the preferred color and trim level, and complete the purchase with just a few clicks. Additionally, they will have the flexibility to schedule delivery or opt for pick-up at a local Hyundai dealership.
This partnership brings substantial advantages to both Hyundai and Amazon. Hyundai gains access to Amazon's expansive customer base and leverages the e-commerce giant's expertise, potentially attracting a new wave of customers. Simultaneously, Amazon broadens its product offerings, enhancing its appeal to consumers by including a new and significant category – automobiles.
The Hyundai-Amazon collaboration marks a pivotal shift in the traditional automotive retail model, showcasing the increasing influence of e-commerce across diverse industries. It underscores the potential of online platforms to disrupt conventional brick-and-mortar businesses and highlights the ongoing transformation within the automotive retail sector.
The reaction within the automotive industry is likely to be varied. While some dealerships may express concern about potential sales loss, others may view this as an opportunity to adapt their business models and integrate online sales channels.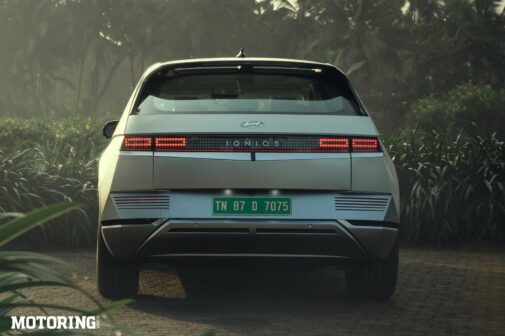 For consumers, the partnership presents a welcome shift toward a more convenient and streamlined car shopping experience. Eliminating the need for multiple dealership visits, prolonged negotiations, and extensive paperwork, purchasing a Hyundai through Amazon allows customers to browse and acquire their new cars from the comfort of their homes.
The Hyundai-Amazon collaboration represents a significant stride toward a more convenient and efficient car shopping experience. Its impact is expected to reverberate across the automotive industry, potentially prompting other automakers to explore similar e-commerce partnerships. As the digital landscape continues to evolve, it remains intriguing to contemplate how the automotive retail industry will adapt to these transformative changes.
This transformative shift, one can't help but wonder if Hyundai India will adopt a similar online retail model via Amazon in the Indian market. The global automotive landscape is evolving, and this partnership could be a catalyst for change in how cars are bought and sold not just in the United States but potentially across the globe.