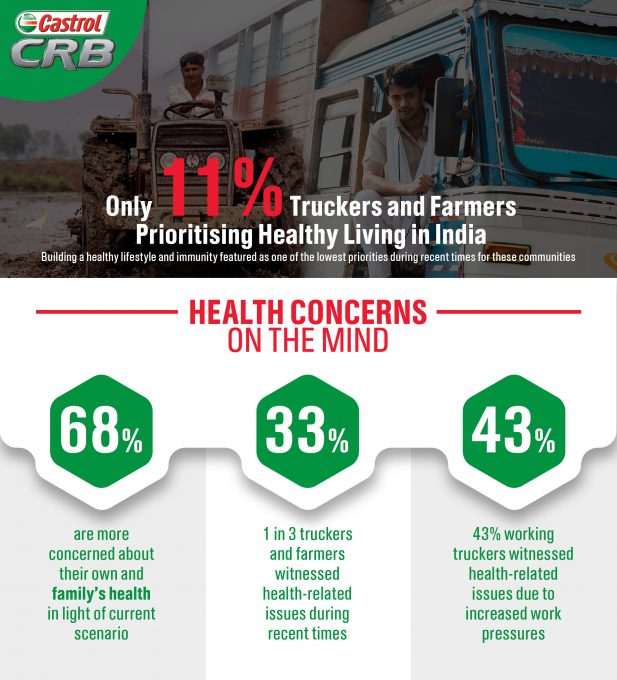 The job of a long-distance trucker is a thankless one, and in keeping our country moving, they have managed to neglect their health. Castrol India recently did a study that revealed that truckers and farmers have been having health issues, with only a few of them inclined towards improving their lifestyle. This is because 65% of the respondents do not have interest and time to look after themselves. The resulting health issues include back pain, lack of sleep, tiredness and joint pain.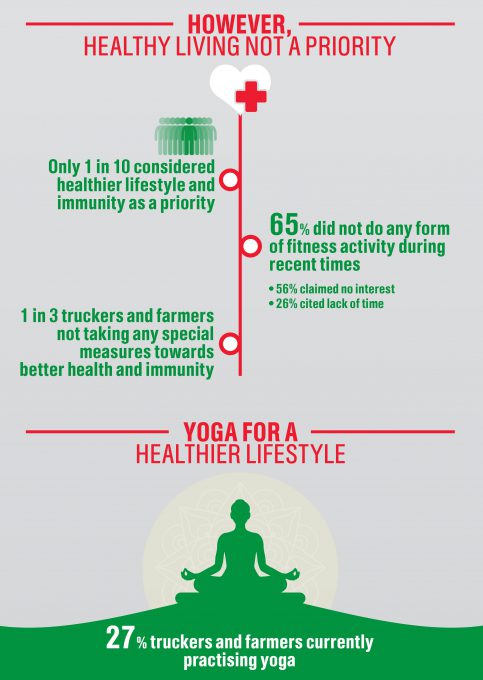 Castrol India, over the past two years, has been reiterating the importance of Yoga to truckers and farmers and has collaborated with the Yoga Institute of Mumbai to help them incorporate a healthy daily regimen. This daily routine consists of a curated set of aasanas – Truck Aasana and Khet Aasana.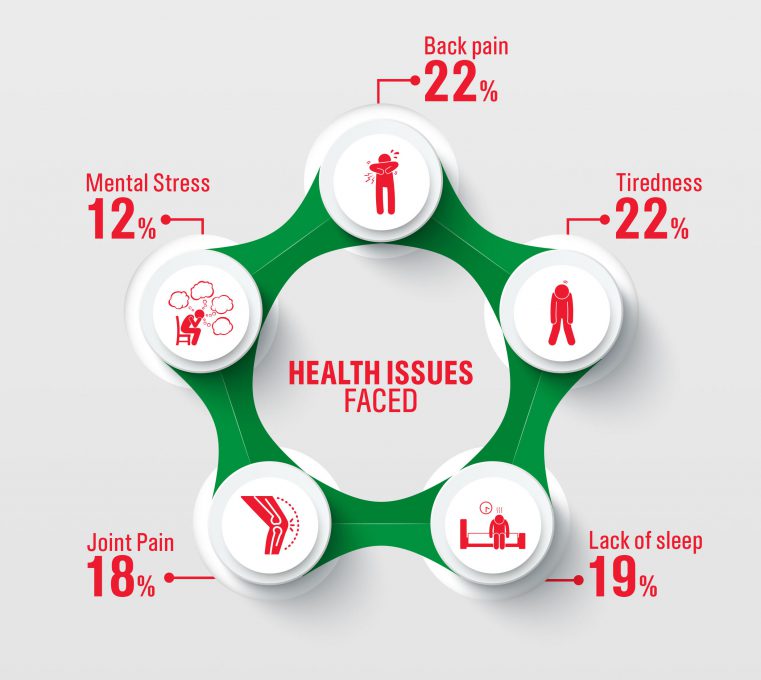 With this initiative, Castrol India has reached 3.25 lakh truckers and farmers across the nation and hopes to add an exclusive helpline to assist their community as well.