You've heard of Lamborghini. And you know every celebrity who's owned one. But do you know these Lambos? Here's a list of nine V12 bulls from Sant'Agata that you've probably never heard of. If you have, pat yourself on the back on our behalf.
Lamborghini 400 GT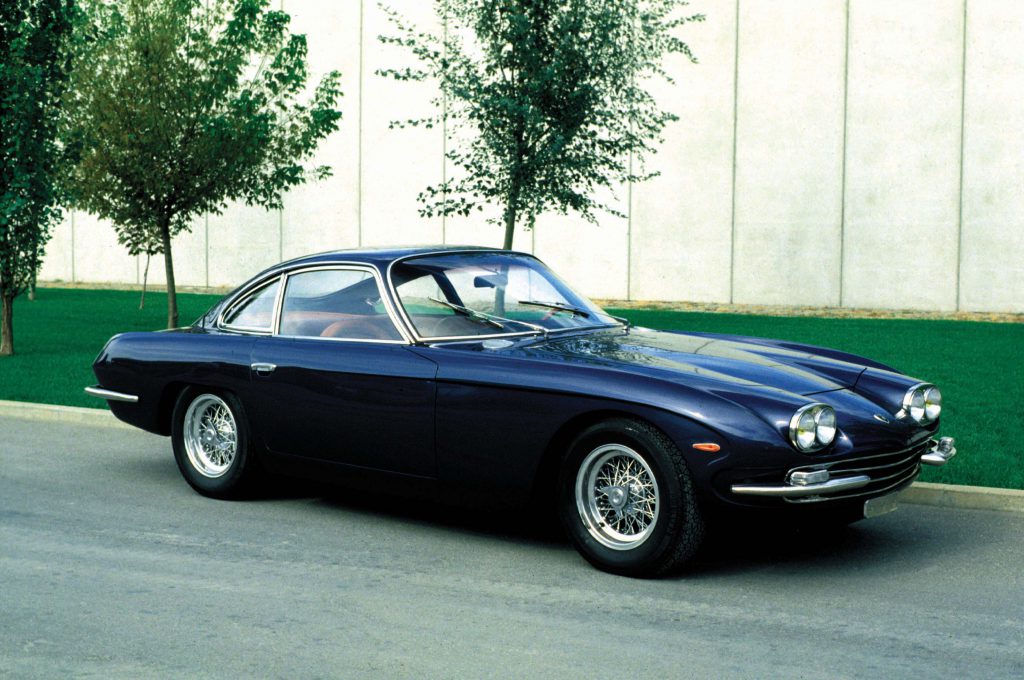 Lamborghini's first-ever 2+2 four-seater sportscar that had a borrowed 4.0-litre V12 engine from the 350 GT, the first Lamborghini. The year was 1966 and four-seater sportscar would remain a trend for some time to come. A spacious back seat and a naturally-aspirated V12. What more could you have asked for?
Lamborghini Espada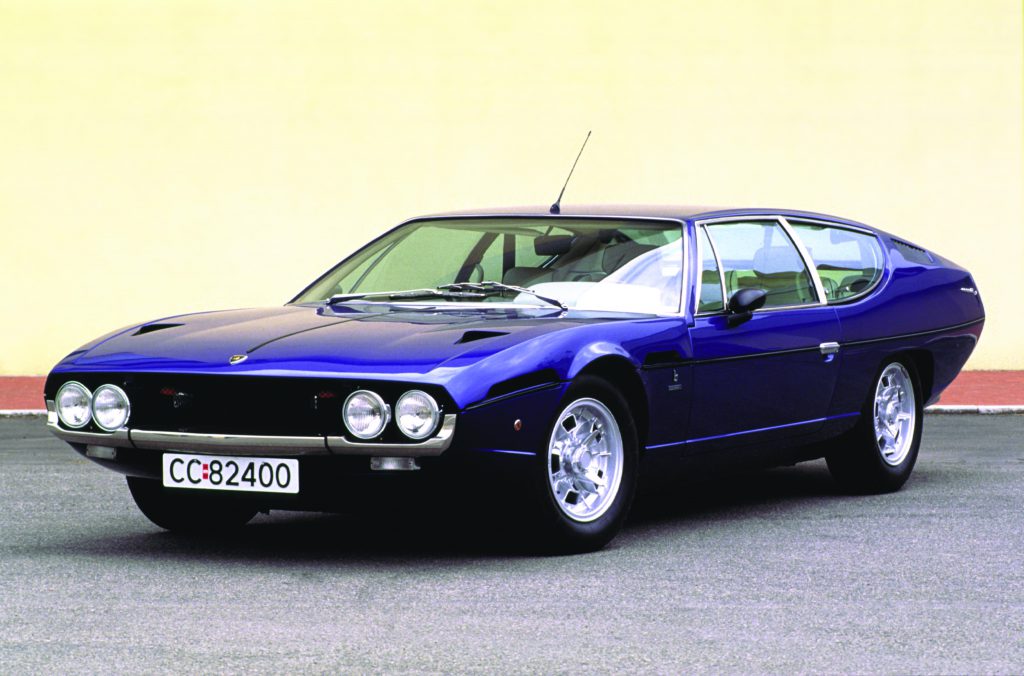 Lamborghini's grand tourer, the Espada, was its most successful model from 1968 to 1978. This four-seater sportscar had produced a total of 1227 units during that period, and in that time it had seen various engine updates to its originally fitted 4.0-litre V12 besides minor interior changes. Not once did Lamborghini bother to change the Espada's exterior design, such was its charm.
Lamborghini Islero
The Islero was deemed as the successor to the first 2+2 four-seater sportscar, the 400 GT. It had the same V12 engine with a few updates bumping up its power figures. Sadly in 1969, its production was halted after the last Islero S version was sold. During its heyday, the Islero even served as Ferruccio Lamborghini's daily driver.
Lamborghini Jarama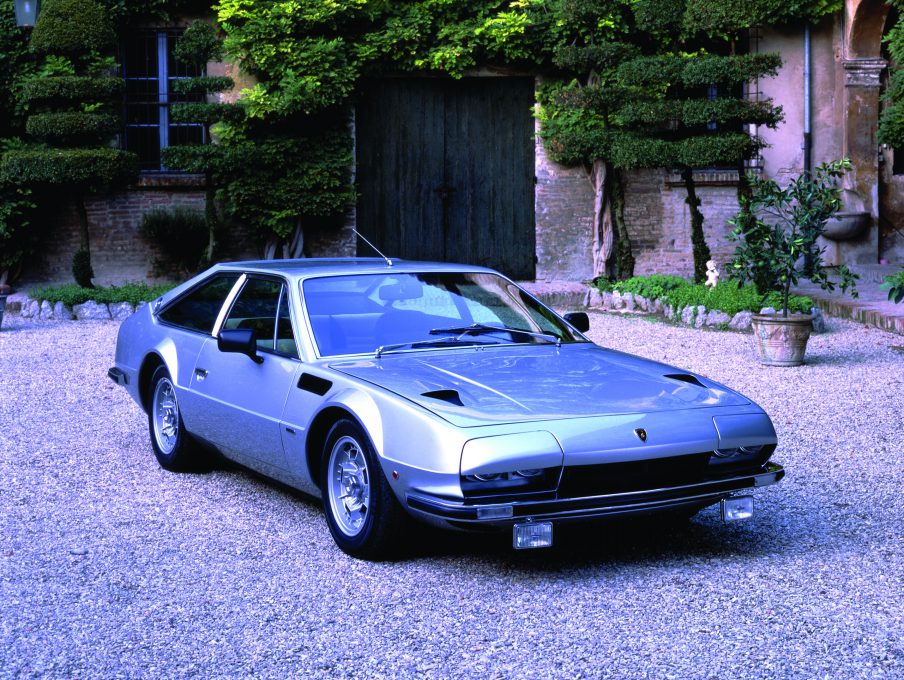 What does a gentleman look for in a Lamborghini? Why, power, of course. And the second thing, obviously, is comfort. These were the thoughts with which Lamborghini made the Jarama. It was introduced in 1970, acting as the Islero's successor, with an elegant appeal to it. Just like the Islero, the Jarama was one of Ferruccio's favourites.
Lamborghini Reventón
Speed was the Reventón's most exclusive feature. It had a 6.5-litre V12 engine that could reduce people to tears. Tears of joy, that is, as it would accelerate to 100 kph in 3.4 seconds flat. With a 330-kph top speed, the Reventón was firmly in the category we call 'dream car'. Having taken inspiration from the aviation industry, the Reventón was also known for its aerodynamic design. Only 20 of these were ever built.
Lamborghini Veneno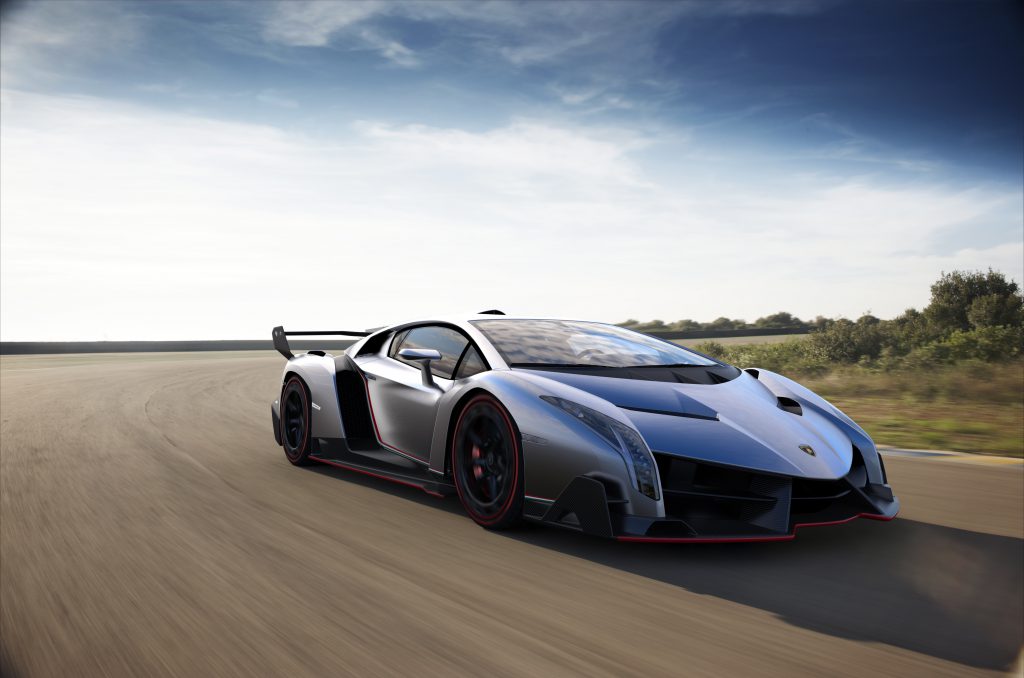 For a supercar to handle well around a corner, aerodynamics play a major role. Keeping that in mind, Lamborghini managed to build a track-focused supercar that's road legal, too. With a power-to-weight ratio of 1.93 kg/bhp produced by its V12 power unit, the Veneno meant business. Even the two bucket seats were made using its patented forged composite to shed precious weight. Plus the cockpit was skinned to the level that one could see the carbon-fibre monocoque inside the car!
Lamborghini Centenario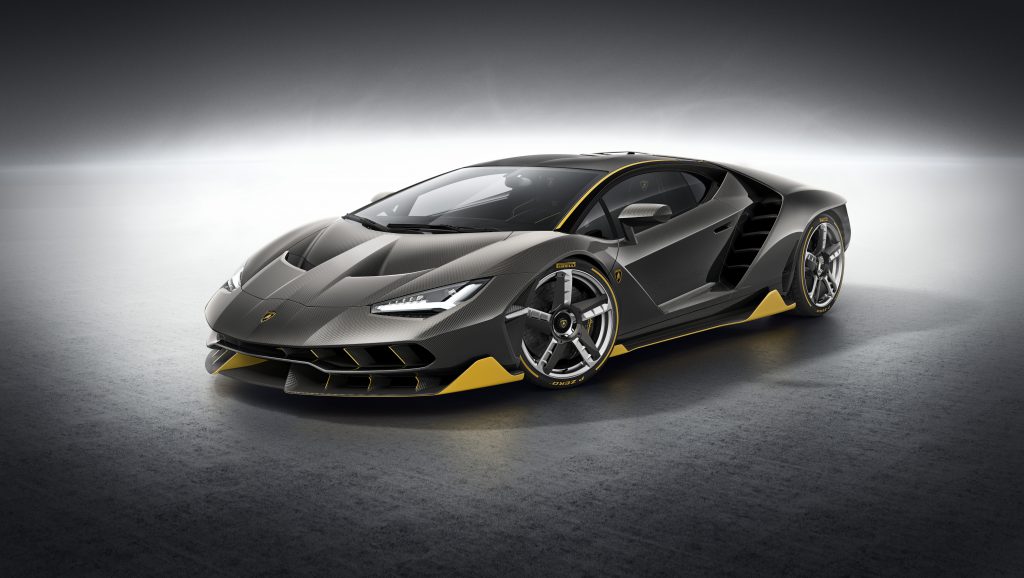 A supercar so special, it served as a tribute to Ferruccio Lamborghini's 100th birth anniversary. Only 40 of these were sold, half of them as coupés and another half as roadsters. This was truly a special piece in Lamborghini's limited series. The combination of its design and naturally aspirated V12 was so good that it could match even the Veneno's performance figures on paper.
Lamborghini SC18 Alston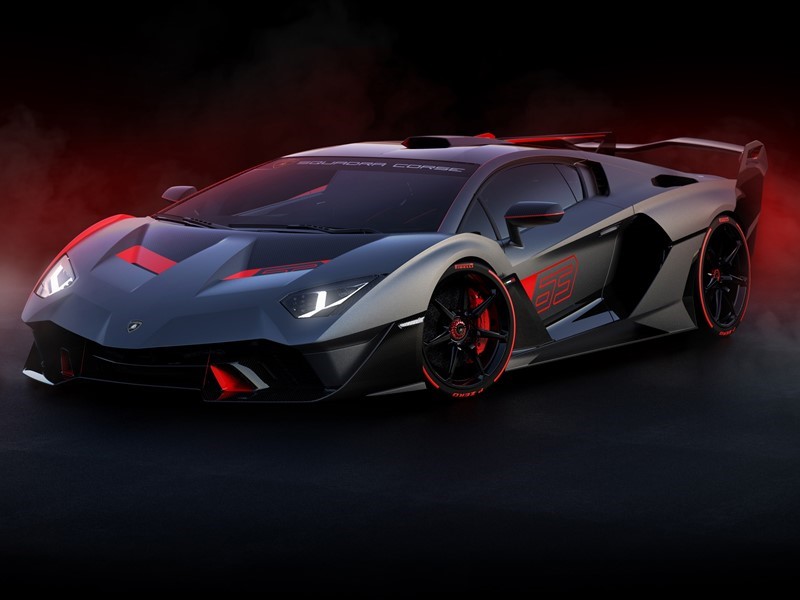 When Lamborghini's motorsport division, Squadra Corse, decides to make a road-going supercar, you know it's gonna be bloody quick. It left no stone unturned to integrate its racing pedigree into this one-off beast. With a 6.5-litre V12 underneath the hood, this beast is capable of producing 750 bhp and 73.42 kgm. And you're practically cocooned inside this carbon-fibre spaceship. Take off in 5, 4, 3, 2….
Lamborghini Sián FKP 37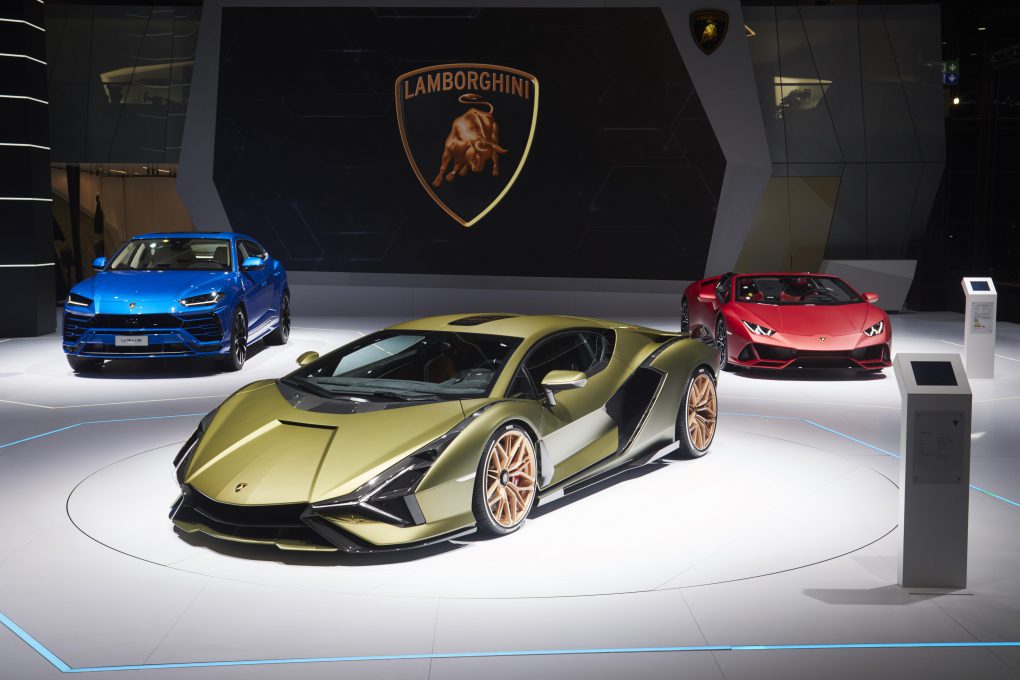 Now, the Sián FKP 37 has achieved a feat that no Lamborghini could ever achieve with its good old V12 engine but with a little help from a low-voltage 48V power unit. Yes, it is a mild-hybrid! And before you frown for the rest of the week, it is also the world's first mild-hybrid supercar that provides a direct connection between the electric motor and wheels. Through this, it is possible for the Sián FKP 37 to produce the highest output ever in the history of Lamborghini's power unit. Only 63 of these exist.
Lamborghini