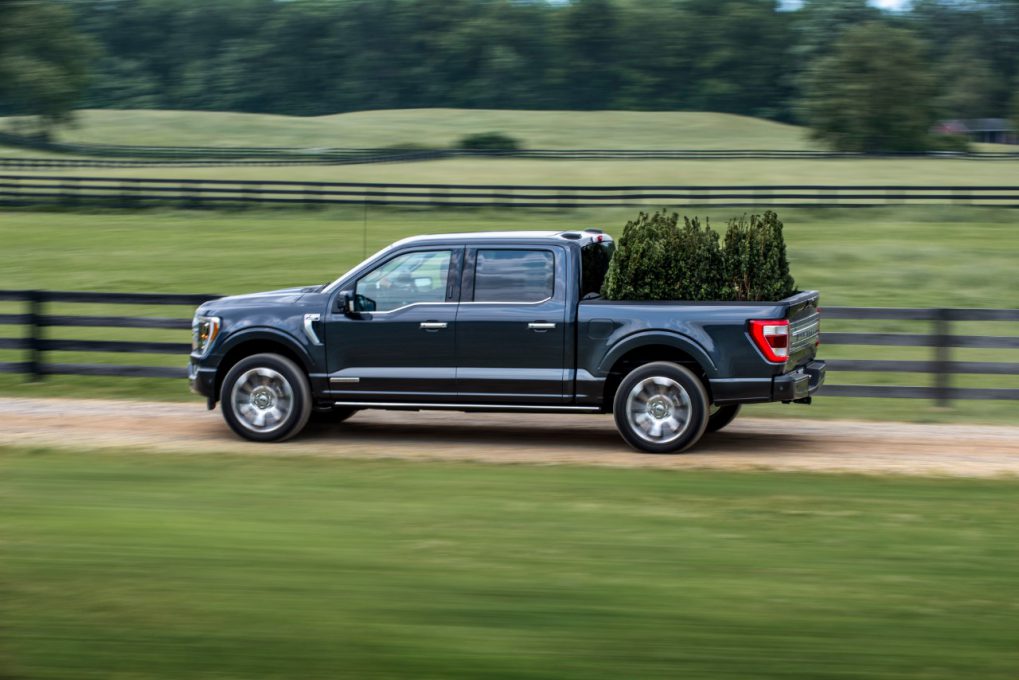 Ford's F-150 is here in a new avatar — stronger, smarter, and more capable than ever. This time around, it uses a high-strength steel frame which carries a military-grade aluminium alloy body. Even though this is an all-new model, it still carries a resemblance to the rest of the F-series line-up. New for this generation are the C-shaped LED headlights, wrap-around bumpers, larger wheels, LED tail-lights and 11 different radiator grille patterns for you to choose from.
Inside, there's a standard 8-inch touch screen, which contains most of the new connected features of the car. If you choose the SuperCrew variant, you also get more space for rear-seat passengers. The F-150 has one nifty little feature as well. The shifter for the 10-speed auto gearbox folds down to create a flat workspace, which is perfect for your laptop or any desk work. New for this generation are also the 180-degree reclining seats, which are perfect to get some rest after a long day of work.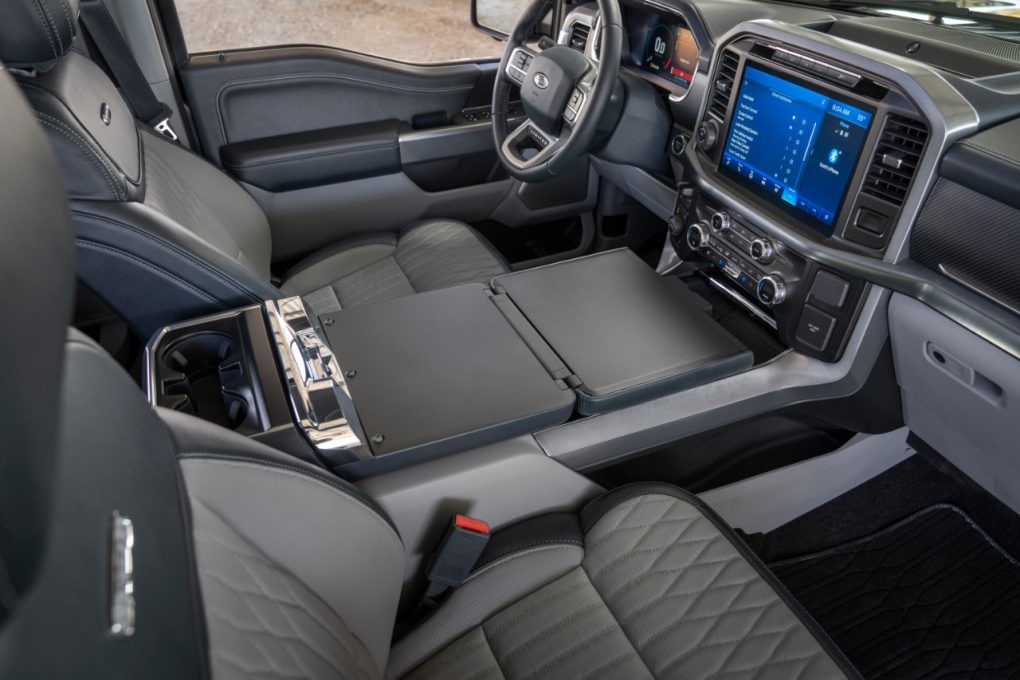 Ford hasn't mentioned the power figures so far, but the F-150 will likely get power from a 3.5-litre petrol-electric hybrid V6. That should be enough for it to have a 5,444 kg towing capacity. The truck can even charge tools on the go, with its ProPower onboard battery system, that has battery options ranging from 2.4 kW – 7.2 kW. That's enough to power your next camping trip. Since the F-150 might be a hybrid, expect an extremely long range on one tank of fuel.
Ford's F-series has been the best selling car in the United States for 44 years running now, and this new one is all set to continue that legacy.