Hans Werner Aufrecht, the co-founder of AMG, recently unveiled a captivating restomod of the iconic Mercedes 190E 2.5-16 Evo II at the 2023 IAA Frankfurt Motor Show. This masterpiece pays homage to Aufrecht's automotive legacy while skillfully blending classic design with modern enhancements.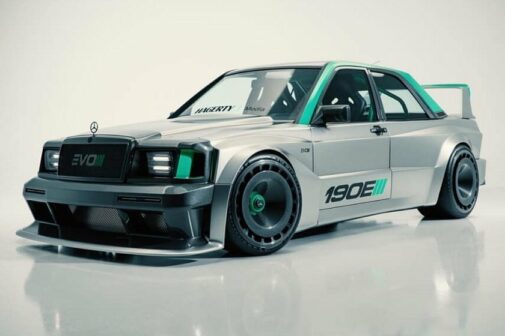 This reimagined classic underwent a comprehensive transformation, featuring both aesthetic and mechanical upgrades. The exterior showcases subtle yet impactful changes, including new front and rear bumpers, side skirts, and a rear spoiler, coupled with a lowered stance courtesy of an updated suspension system.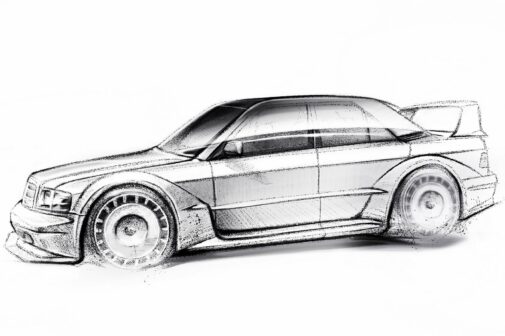 Beneath the hood, the restomod retains the Evo II's 2.5-litre four-cylinder engine but receives substantial upgrades such as forged pistons and connecting rods, a high-performance camshaft, and a custom exhaust system. These enhancements result in a power boost from 192 bhp to an estimated 250 bhp.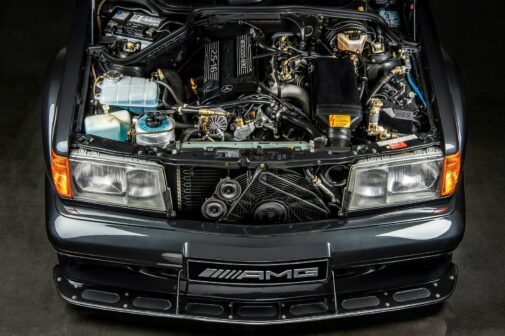 Inside, the car boasts a range of modern conveniences, including new seats, a revamped dashboard, and an upgraded steering wheel. Technological updates include a contemporary infotainment system and a premium sound system.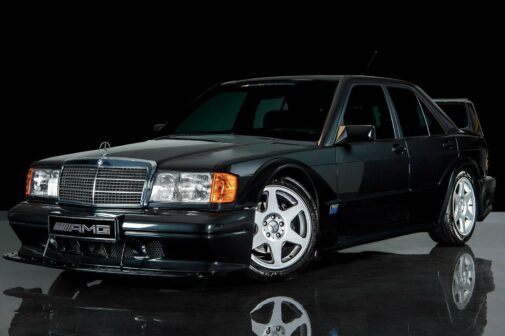 This project serves as a tribute to AMG's legacy and Aufrecht's profound impact on the performance tuning realm. Co-founding AMG with Erhard Melcher in 1967, Aufrecht played a pivotal role in establishing the company as a renowned producer of high-performance Mercedes-Benz models.
The Evo II, one of AMG's standout models, continues to be highly sought-after by collectors. Aufrecht's restomod not only celebrates his legacy but also introduces his passion for performance tuning to a new generation of enthusiasts.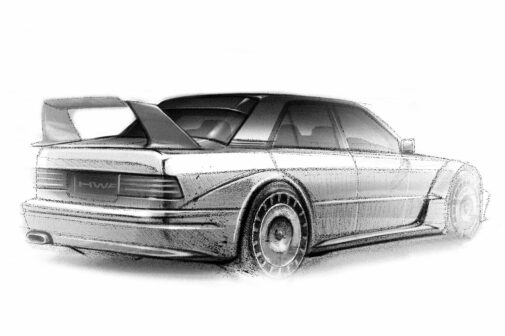 As a unique and coveted vehicle, the restomod is anticipated to attract considerable attention. While not yet available for sale, it is expected to command a premium price when it hits the market due to its rarity and historical significance, making it a prized possession for collectors.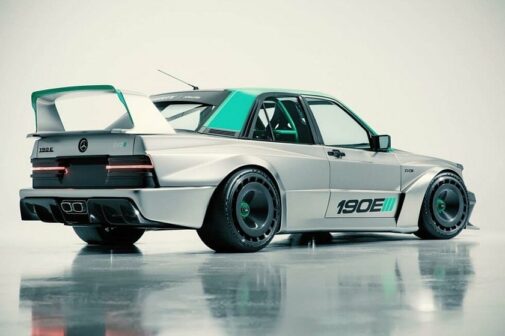 The restomod of the Mercedes 190E 2.5-16 Evo II stands as a remarkable homage to Hans Werner Aufrecht's legacy. This automotive masterpiece seamlessly blends classic aesthetics with modern engineering, creating a vehicle that is not just a collector's item but a testament to the enduring allure of timeless automotive design.