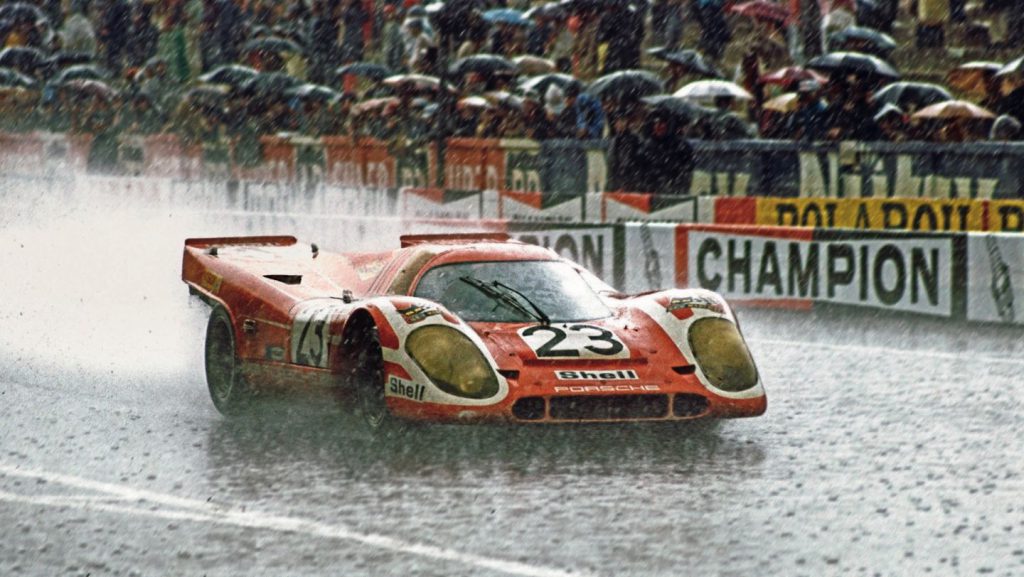 The 24 Hours of LeMans was scheduled to run this weekend, but it's since been postponed to 19th September 2020. The virtual LeMans is all set to take place though and this is a special weekend for motorsport fans, sim racers, real-life racers and all the teams that are taking part in the virtual race. It is an even more special weekend for one manufacturer in particular — Porsche.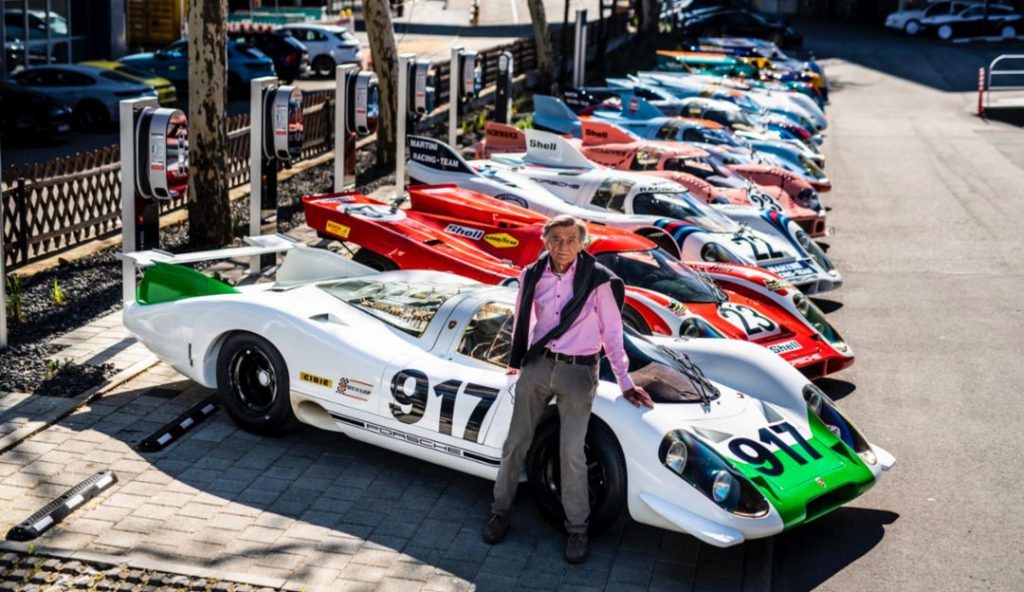 The team is celebrating its first-ever victory at the 24 Hours of LeMans in 1970. The legendary 917 was already a force to be reckoned with in 1969, but in 1970, it was nigh on unstoppable, taking victory for the first time for Porsche. Porsche won at the Circuit de la Sarthe more times than any other manufacturer, including a hattrick in the LMP1 category between 2015 and 2017. This weekend, Porsche also mourns the death of a legendary engineer, Hans Mezger, who passed away on 10th June. Not only did he play a crucial role in the development of Porsche's iconic six-cylinder boxer engine, he contributed immensely to Porsche's racing engines. Did you know that the McLaren which Niki Lauda drove to victory in 1984 had a TAG-branded Porsche engine in it? This engine in McLaren's chassis won three consecutive world driver's championships!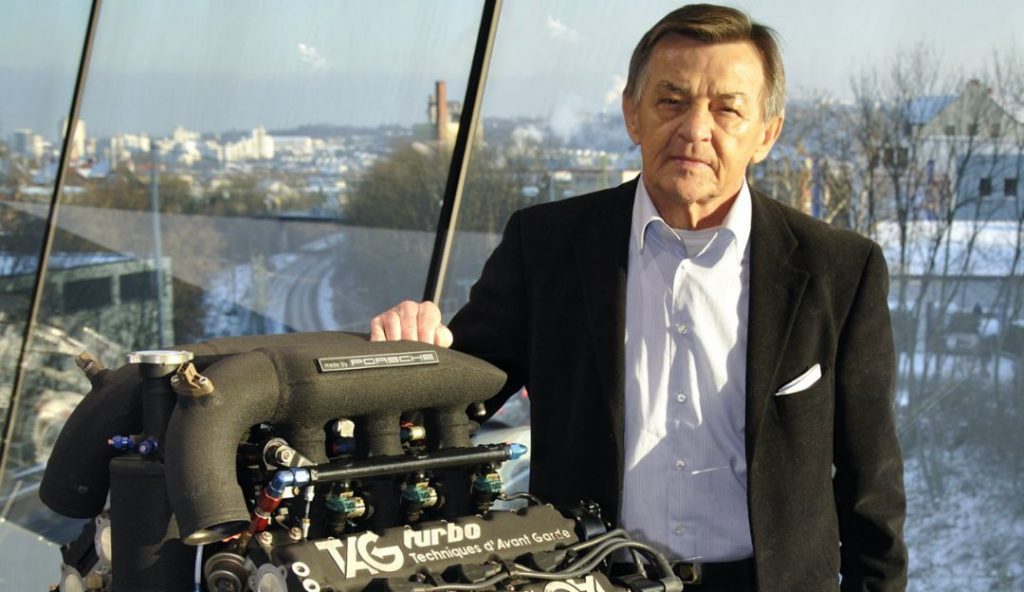 The Porsche eSports team starts from pole position in the GTE class, this weekend at the virtual LeMans. It would be a fitting tribute for Porsche to clinch victory this weekend. It would be even better if Porsche manages to win the real deal in September.