Motorsport is slowly returning with series' like F1 and MotoGP releasing schedules for races this year. The Dakar rally, too, has been confirmed that the 2021 edition will be held in Saudi Arabia, and the route map and a few rule changes have been unveiled. Here's what you need to know: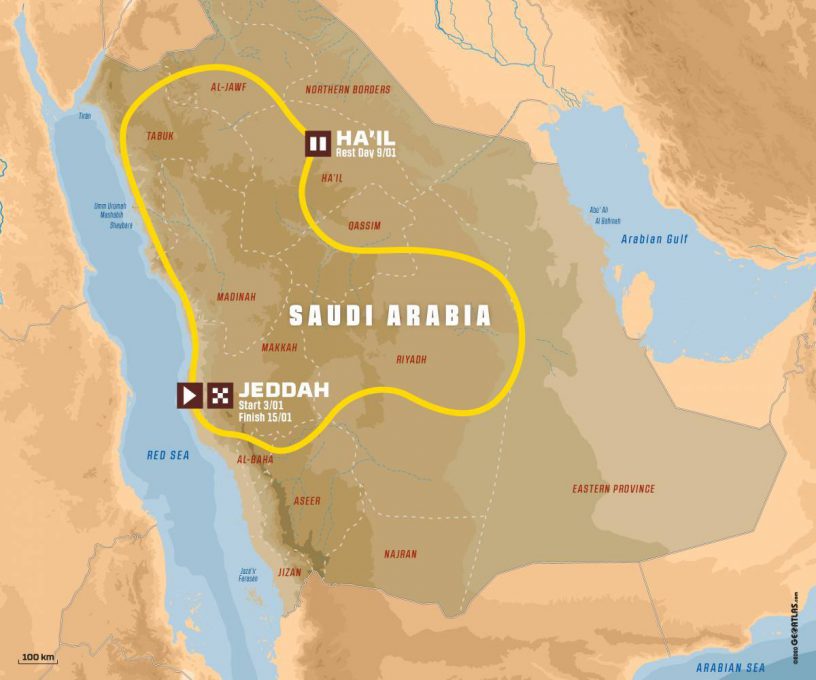 Road book
Competitors will have to memorise the road book 10 minutes before the start of the race. That's when the real test begins.
Warnings
There will be a few sectors which will be dangerous and to ensure the safety of the participants these sectors or slow zones will be restricted to 90 kph only. And since these will be scattered all around the map, the drivers will receive aural warnings before they are entering such difficult sectors.
Tyres
In the car category, during the marathon stages, the competitors will not be allowed to change tyres. Motorcycles, however, will be allowed a total of six rear tyres for the entire rally.
Airbag vests
After the fatal crash of Paulo 'Speedy' Goncalves during last year's Dakar rally, the safety of the participants is the prime directive. So, airbag vests will now be mandatory for the competitors. Similar to those used by MotoGP riders.
Penalties
There will be time penalties handed for repairs like piston changes on the engine. And riders will not be allowed to work on their bikes at the refuelling stations either.
The 2021 edition of the Dakar rally is set to take place between 3rd January and 15th January. We can't wait to see how the new rules affect the rally.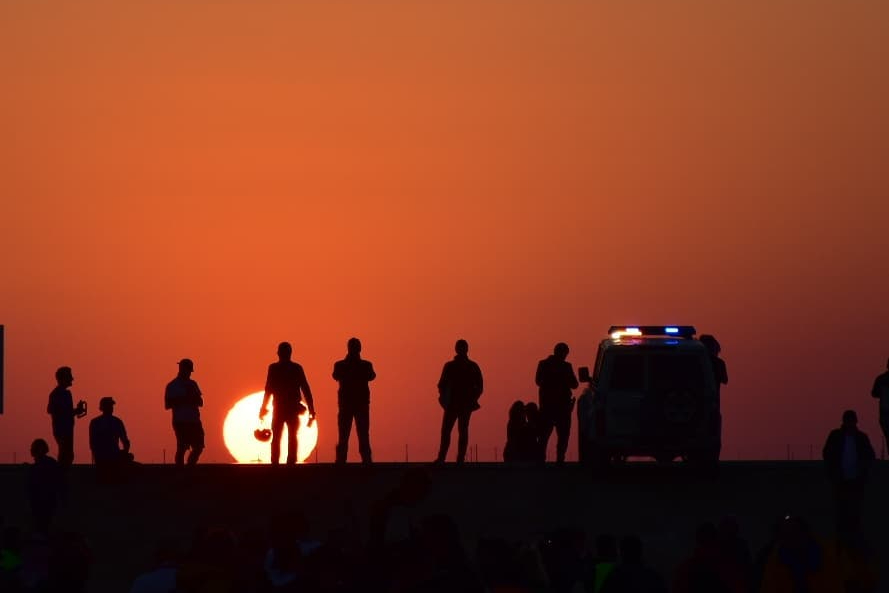 Checks – Jeddah: 1st and 2nd January
Departure – Jeddah: 3rd January
Rest Day – Ha'il: 9th January
Final Arrival and Podium – Jeddah: 15th January