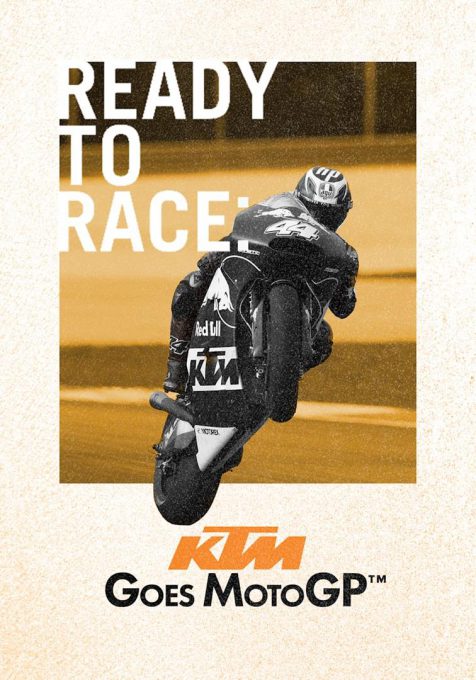 Ready to Race
https://www.redbull.com/in-en/films/ready-to-race-1
What was left for KTM to achieve as a brand? The Austrian motorcycle manufacturer has dominated many sporting events. However, it still has to make a mark for itself in MotoGP, amongst the best motorcycles and riders. A difficult task to say the least, but KTM and its team is ready to race. KTM fans, buckle-up, this journey is going to be a long one.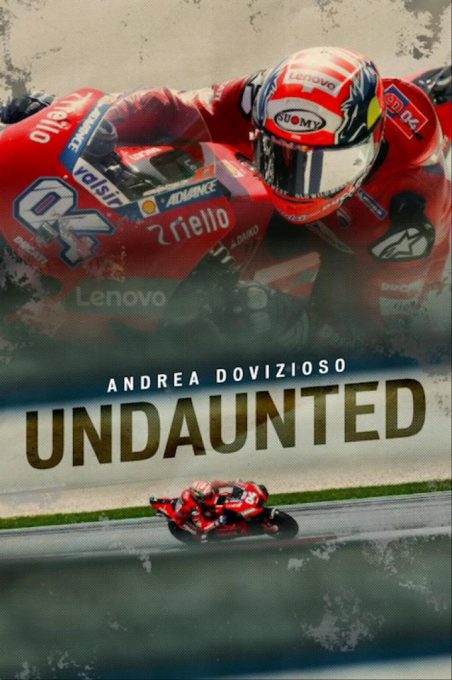 Andrea Dovizioso: Undaunted

https://www.redbull.com/in-en/films/andrea-dovizioso-undaunted-film
This documentary captures the psychology of a top level rider like Dovi. During last year's season, he's had various setbacks but still, he managed to rise above it all and race competitively.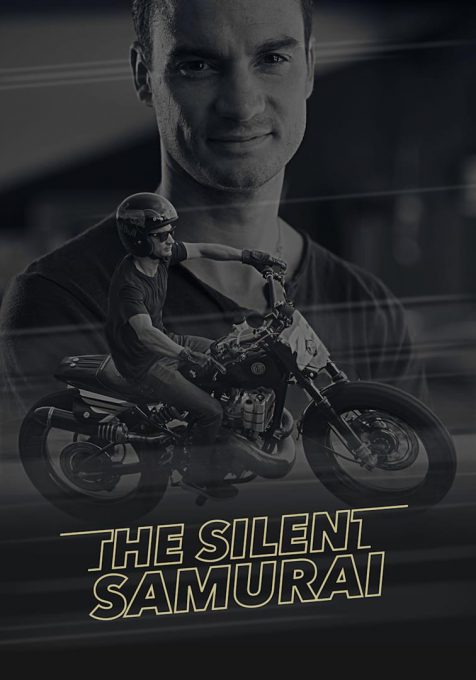 The Silent Samurai

https://www.redbull.com/int-en/films/the-silent-samurai
This one is a tribute to an inspiring rider — Dani Pedrosa. Not all riders can be judged purely by their achievements, and Dani Pedrosa is one rider that has battled his way to the top despite all the odds being stacked against him. Check it out to see the story of an underdog.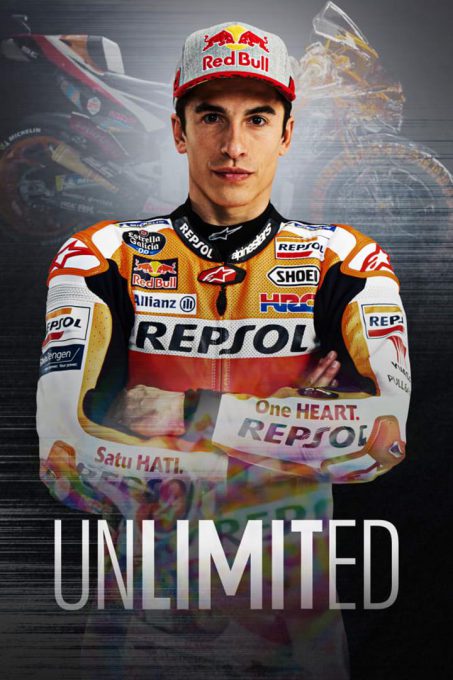 Márquez Unlimited

https://www.redbull.com/pe-es/films/unlimited-marc-marquez-film-es
https://www.motogp.com/en/videos/2020/02/14/marquez-unlimited-an-original-motogp-series/324318
Here's a documentary series on a man who is on a mission. His determination, his aggression and his will to succeed are unprecedented. It is safe to say that Marc Márquez is an inspiration for a whole generation of riders with his riding abilities and fighting spirit.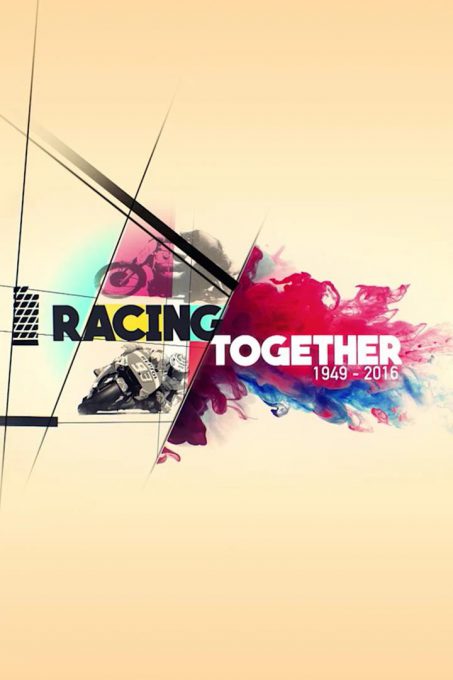 Racing Together
https://www.redbull.com/in-en/films/racing-together
This one is for you history buffs, based on all the legends that have ridden in MotoGP and continue to inspire individuals in all spheres of life. It covers everyone from John Surtees to Marc Márquez. A must watch for all MotoGP fans.