Often credited as the car that made the hot hatchback genre popular, the Volkswagen Golf GTI has enjoyed its classic status for a while. And why shouldn't it — the car effectively helped many a car enthusiast realise the dream of driving a performance-orientated car but without resorting to the usual (and more expensive) choice: sports cars. We take a look at one of the finest examples of the car, albeit in a scale-model form.
Made by Norev, this one is, very much like the original, quite easy on the pocket. At around Rs 5,500, the die-cast model is not only well-detailed, it's hugely desirable as well. The 1:18 scale retains fine details but owing to the small size of the original car, the model doesn't consume too much space. Which means it works wonderfully as a desk car, too.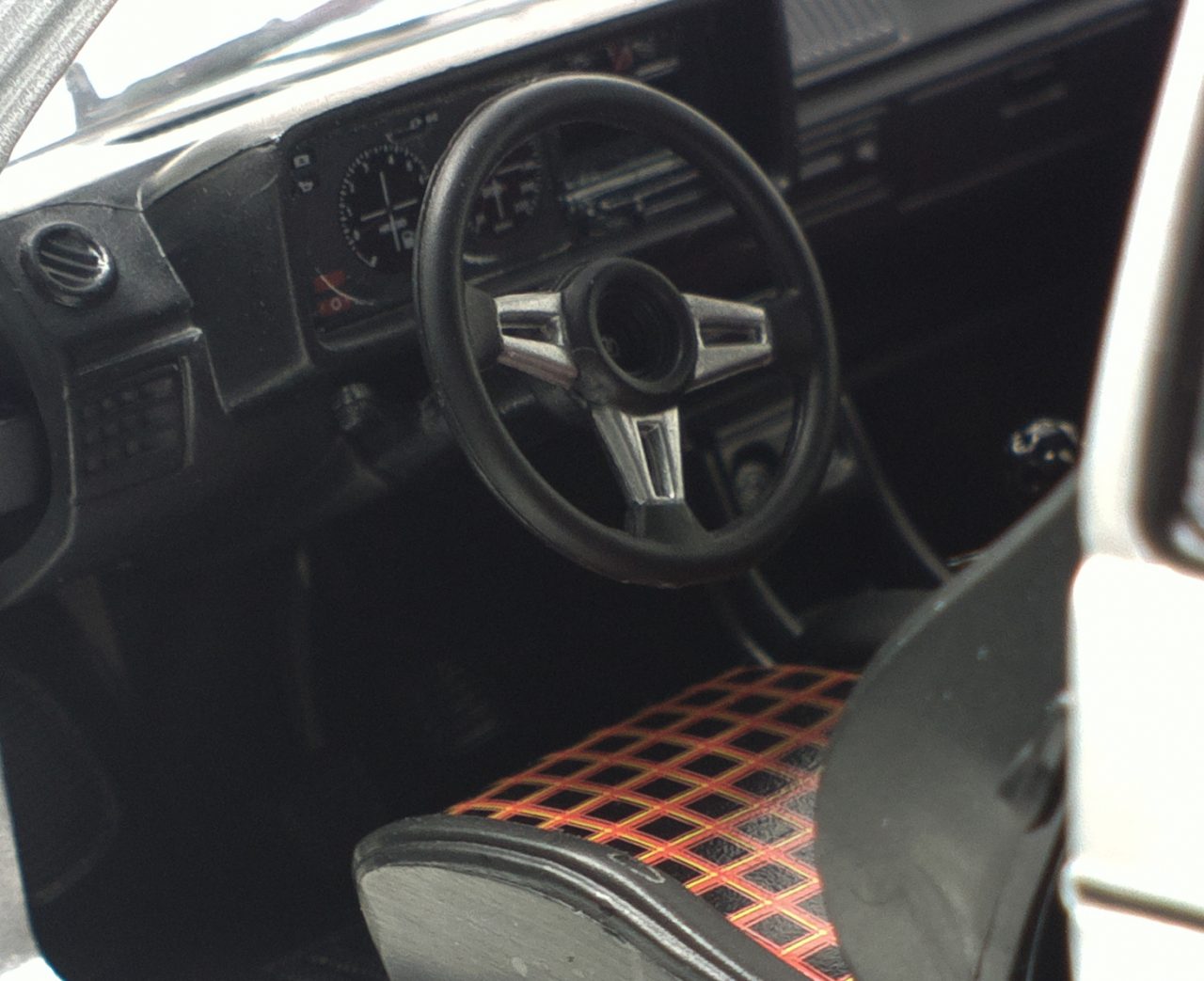 But no matter how cluttered your desk is, the Giugiaro-designed masterpiece — an epitome of simplicity — is bound to stand out. From the red trim on the radiator grille, the three-lettered badge differentiating the GTI from its lesser siblings, to the golf-ball gear knob, tartan seats, chin spoiler, and wheel arch extensions, it's a nerd's dream, the Mk1 GTI. This particular model comes sans the grille-mounted fog lamps, hence staying closer to the original spec, and also gets a 'Wolfsburg' steering wheel.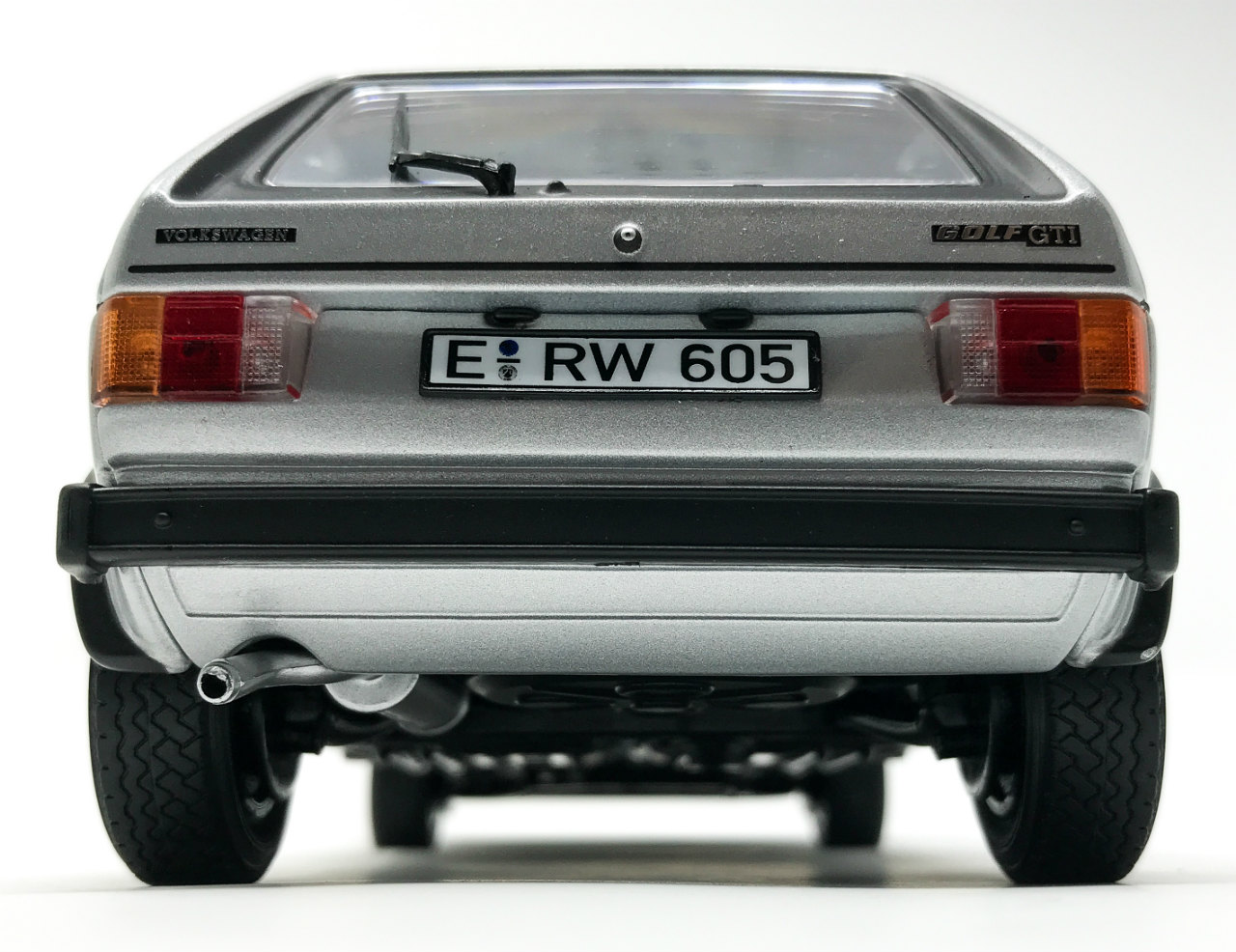 The rear isn't any less intriguing, either. Apart from the usual placement of badges, there's a solitary exhaust tip protruding from the left corner. The rather simple-looking steelies add to the charm, although the later Pirelli wheels wouldn't have looked out of place, either. A quick search on the Internet reveals that wheels swaps, like in case of the original 1:1 cars, are quite popular for the model, too. So if you're keen on tinkering with your Norev-made GTI, the BBS-style Uli Nowak wheels would look amazing.
With only a smidgeon over 800 kilos to ferry (excluding the driver and fluid weights), the 110-ish bhp Golf GTI was a performance car in its own right. The 0-96 kph sprint took under 10 seconds, and was complemented by the 180 kph top speed. Also worth noting is that despite the great looks and respectable performance, it's still lighter than the lightest of the current performance-focussed VWs. That alone should be a reason to add the model to your garage. And while at it, try looking for a full-sized example, too.