Life's A Beach
Soft sand, cold sea water and a crisp breeze sounds like the perfect beach vacation, no? Don't go grabbing your towels and umbrellas just yet, though, because there's so much more to do on a beach than just laze around and read a book.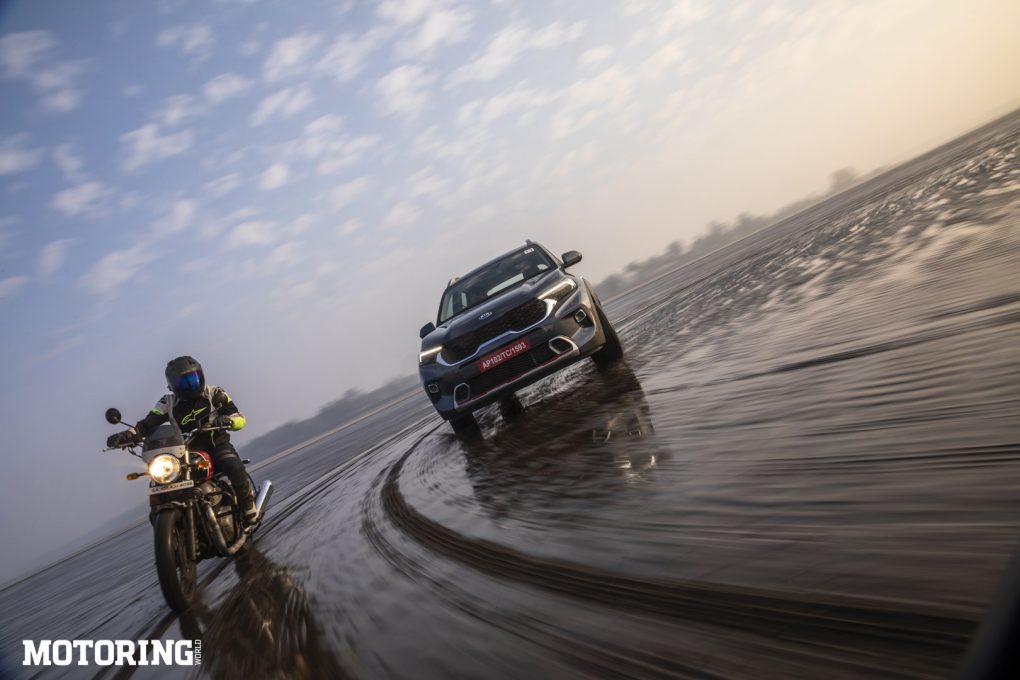 The low-grip surface of the beach makes even novice drivers look like Ken Block, which is why we love coming here very often. The real kicker is that the beach is a very forgiving place to practice these shenanigans on. And with a coastline as long as ours, it's not difficult to find a deserted beach. There's also the added bonus of having no witnesses around when we get things wrong. After a day of hard work at the beach, we get to leave with a camera full of slides and rooster-tails made of sand, you know, for the 'gram.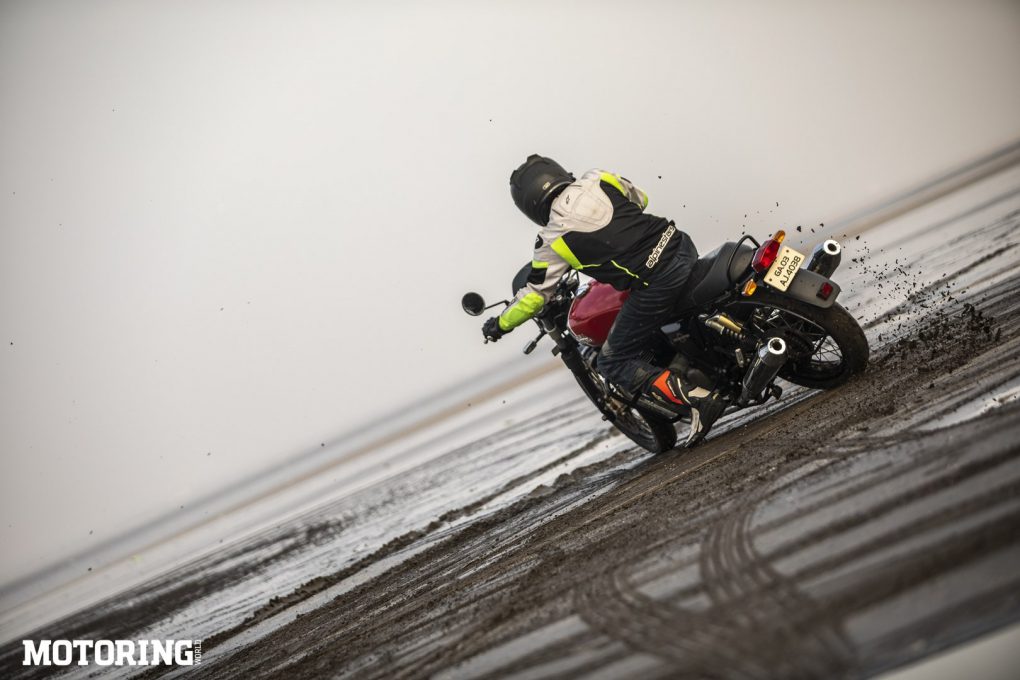 To The Hills
There are plenty of hill stations around Mumbai, but we keep coming back to Lonavala for the road that leads to Amby Valley. This 24-km stretch of tarmac offers everything you could want in a good driving road. There are low-speed hairpins, sweeping high-speed corners, switchbacks and even a couple of long straights thrown in. Acute elevation changes and some rough patches in between keep you on your toes, so you better pay attention when you're driving here.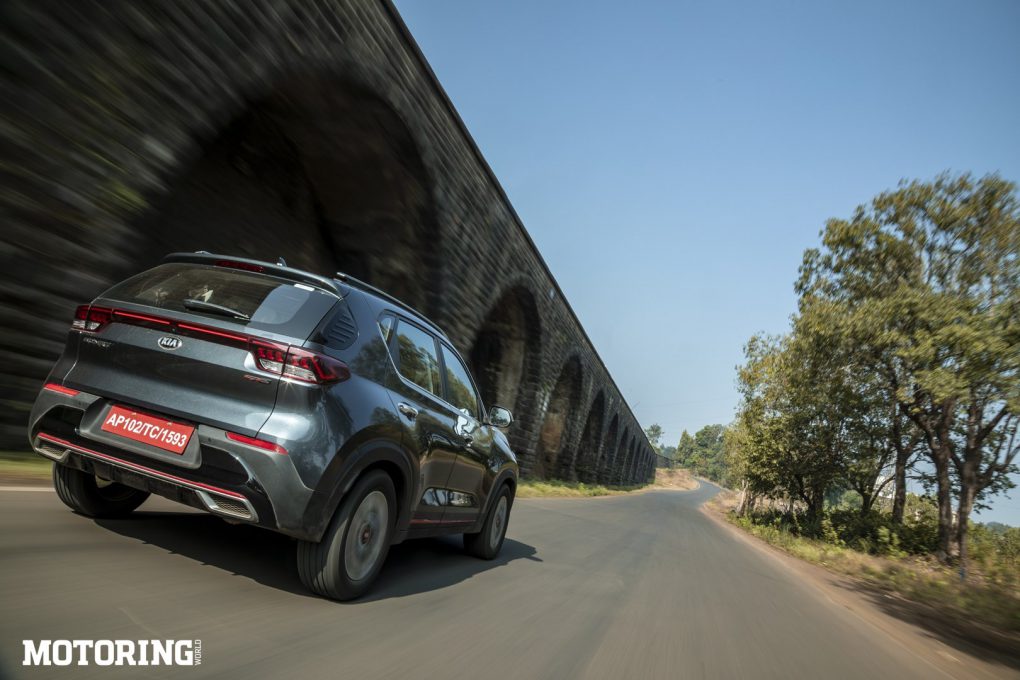 If you need a break from this fast-paced road, you can also pull into one of the many scenic overlooks scattered along the road. Breathtaking vistas of the nearby valleys and mountain ranges await you here. We'll do that driving thing up and down the road, but you're welcome to stop and smell the roses.
City Slickers
It doesn't matter what the subject is, the art deco buildings and historic monuments of Mumbai always offer the perfect background for you. As you'll see elsewhere in January 2020 issue, even off-roaders designed to conquer the wilderness are very much at home parked in the narrow bylanes of the city.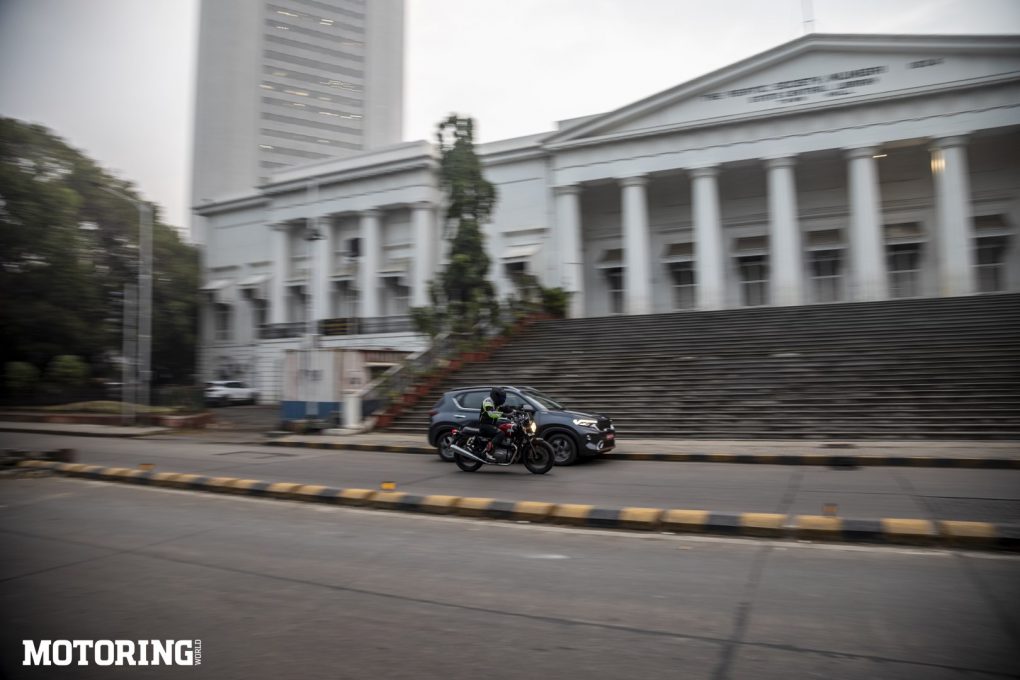 The city welcomes you with open arms whether you want to shoot early in the morning, late at night or, if you're willing to take on the traffic, even in the middle of the day. Dramatic shots are guaranteed here, as is some brilliant post-shoot nosh. Even after all of these years, the city never ceases to amaze us with its charm and I can guarantee you, we'll be shooting here for many years to come.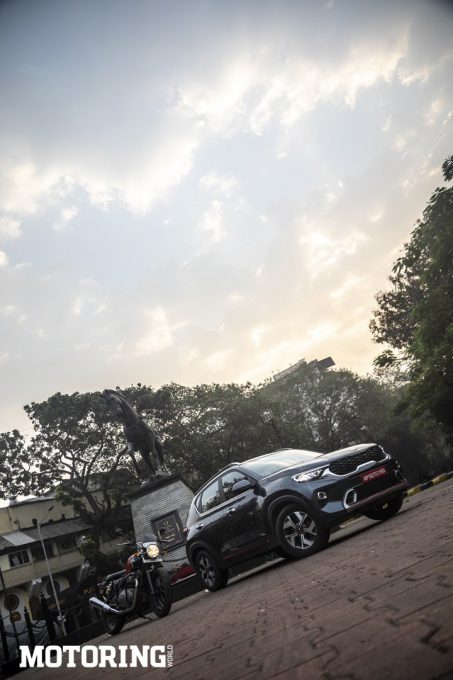 Cone And Able
This empty field and the patch of tarmac adjacent to it have featured on our pages since the inception of Motoring. Before it was opened to the public, this road in the distant realm of Navi Mumbai served as our very own proving grounds. With the help of a few cones, it could be transformed into a drag strip, skid pad or even our very own autocross circuit.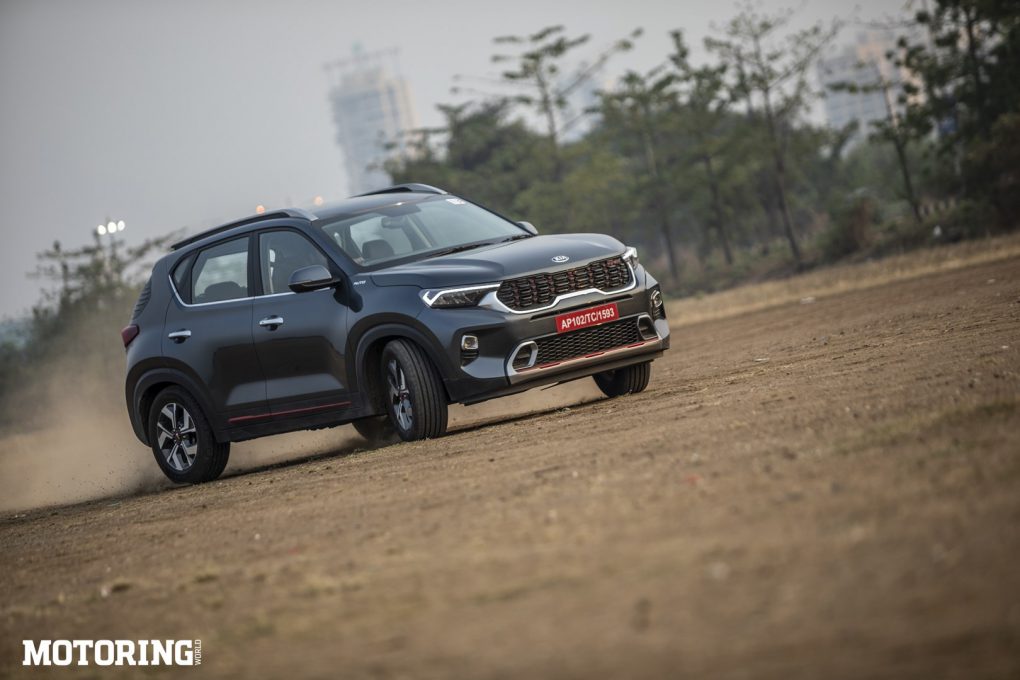 Unfortunately, it's a fully functioning road now and for some reason, people don't appreciate it when you close down roads they use to get home to create a makeshift circuit. Go figure! We have to take to the empty field next to it for some fun these days, but it's not all bad. I'm sure we'll keep coming back here for a long time, or until we show up one day to find an apartment building where our empty field once used to be.