The newer 'baby' Lamborghini had rather huge shoes to fill when it was commissioned to replace the Gallardo. But as it's turned out, the Lamborghini Huracan hasn't only managed to find itself in quite a few car collections, it has also made a lot of fans. And its popularity knows no bounds: be it the Instagram feeds of car spotters, phone wallpapers, YouTube videos, magazine/brochure collections, the Huracan is everywhere. And it rightly belongs to your scale model collection, too.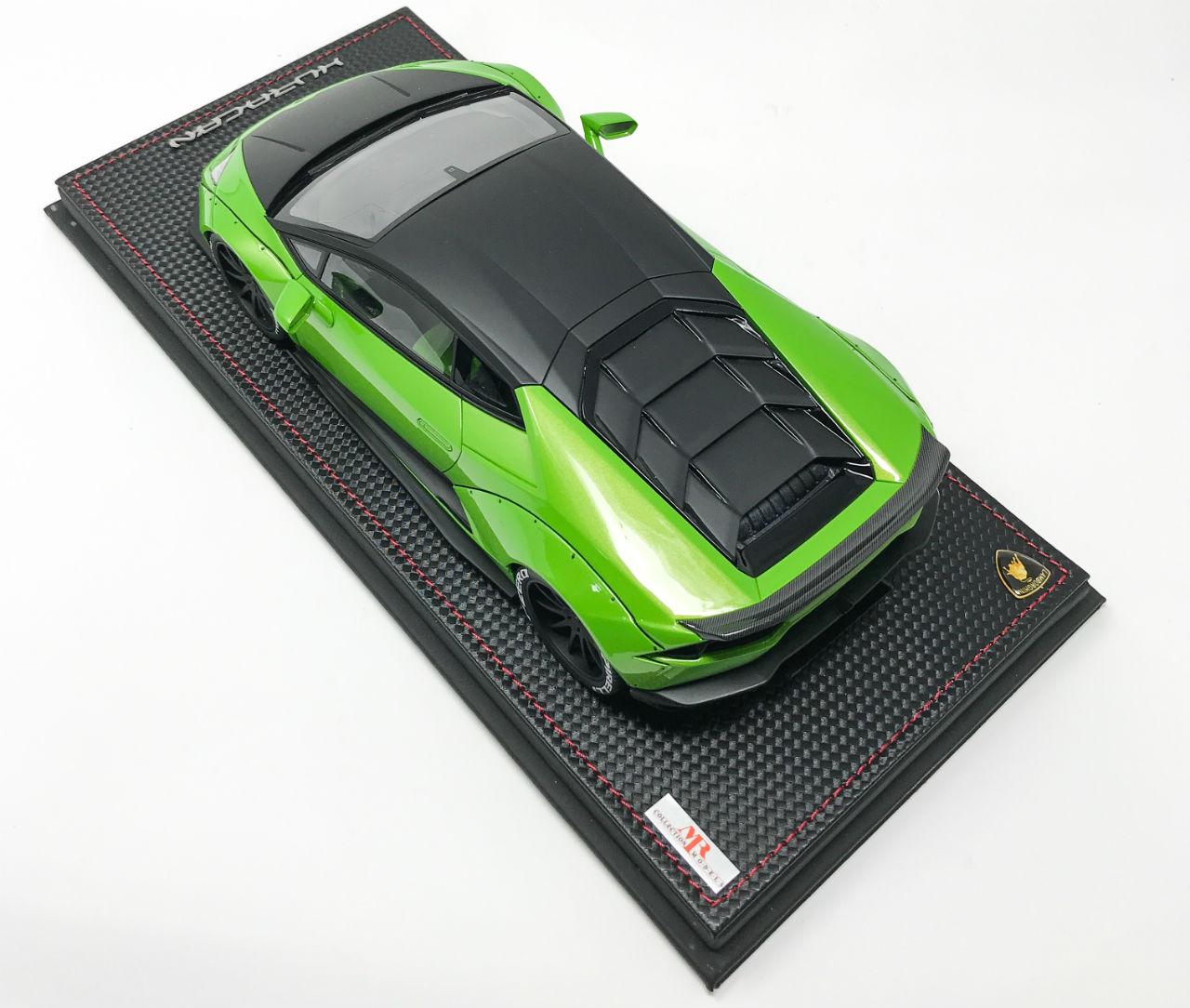 Look at this example, for instance. It's made by MR Collection, was launched last year, comes at a fraction of what you would pay for the real car, and looks great. The resin-made 1:18 model also exhibits top-level finish, an aftermarket bodykit, and a 'Bicolor' paint. Limited to (what Internet records suggest) just 25 pieces worldwide, it's bound to be exclusive.
Based in Italy, the scale-model maker MR Collection Models also deals in 1:43, 1:18, 1:12, and 1:8 sizes. A lot of the official scale models for manufacturers like Bentley and Lamborghini are also made by MR Collections. What makes the brand stand out is the option to customise certain cars — with the ability to specify body parts, wheels, and even interiors in various colours. You can also include carbon fibre finish for some parts as well.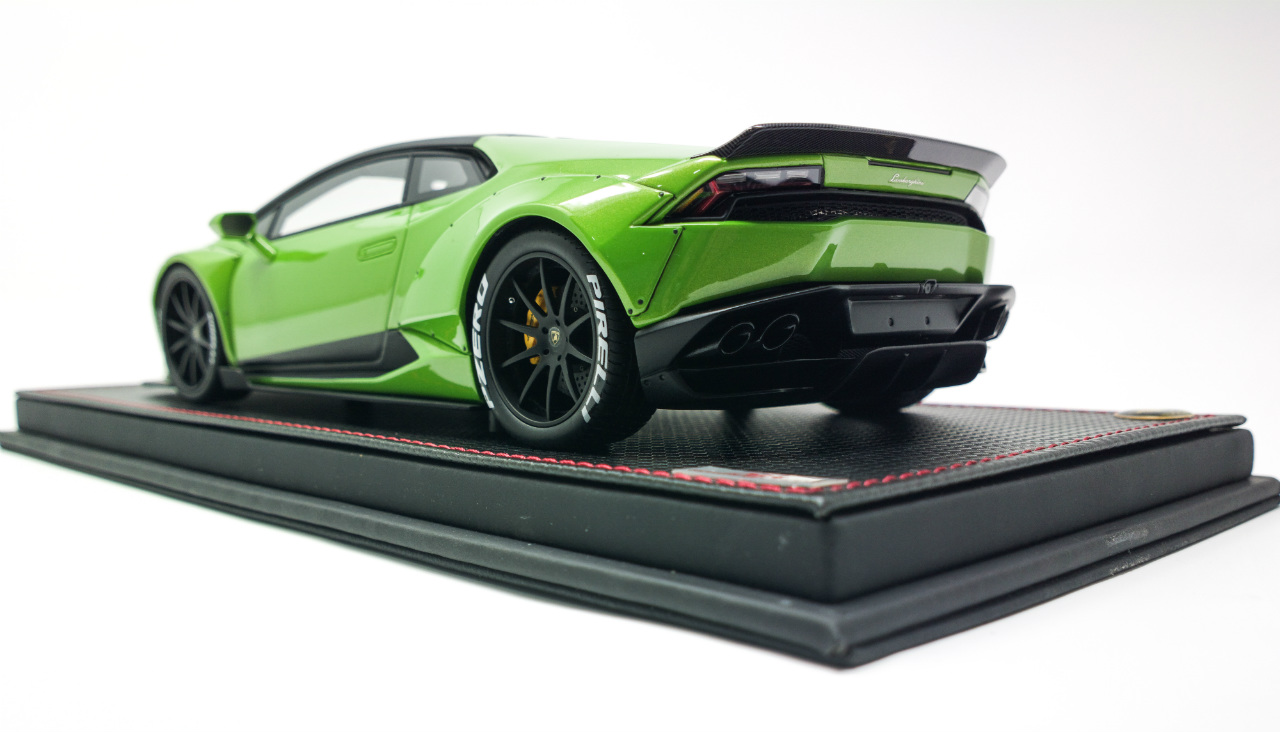 Like the Gallardo, the Huracan (in its full-size form) has been offered in a number of variants and special editions. The current line up includes the 'standard' coupe and convertible, RWD versions of both, and the top-spec Performante variants. The 5.2-litre naturally aspirated V10 engine makes 602 bhp, comes mated to a 7-speed dual-clutch gearbox, and in the standard form sends all that power through an electronically controlled AWD system to erm, wheels — all four of those.  And apart from sounding glorious, it also enables the Huracan to register 100 kph on the speedo (from a standstill) in a claimed 3.2 seconds. That's possibly the same amount of time you would take to fall in love with the baby 'baby Lamborghini' we have here.
You can get yours from Automania, Mumbai for around Rs 40,000.