It took a while before Scania decided to finally venture into India, a market that its Swedish Counterpart, Volvo had already established itself in. However, within a short span, Scania has indeed been able to make it mark against the rivals. These days you can see Scania inter-city buses growing in numbers against the crop of luxury bus segment offerings by Volvo and Mercedes. And that is not all, Scania has great offerings in the highly specialized tipper market as well. Furthermore, Scania also makes diesel engines for motive power of heavy vehicles, marine, and general industrial applications and lugging capabilities, especially in the field of tractor trailers and specialized applications.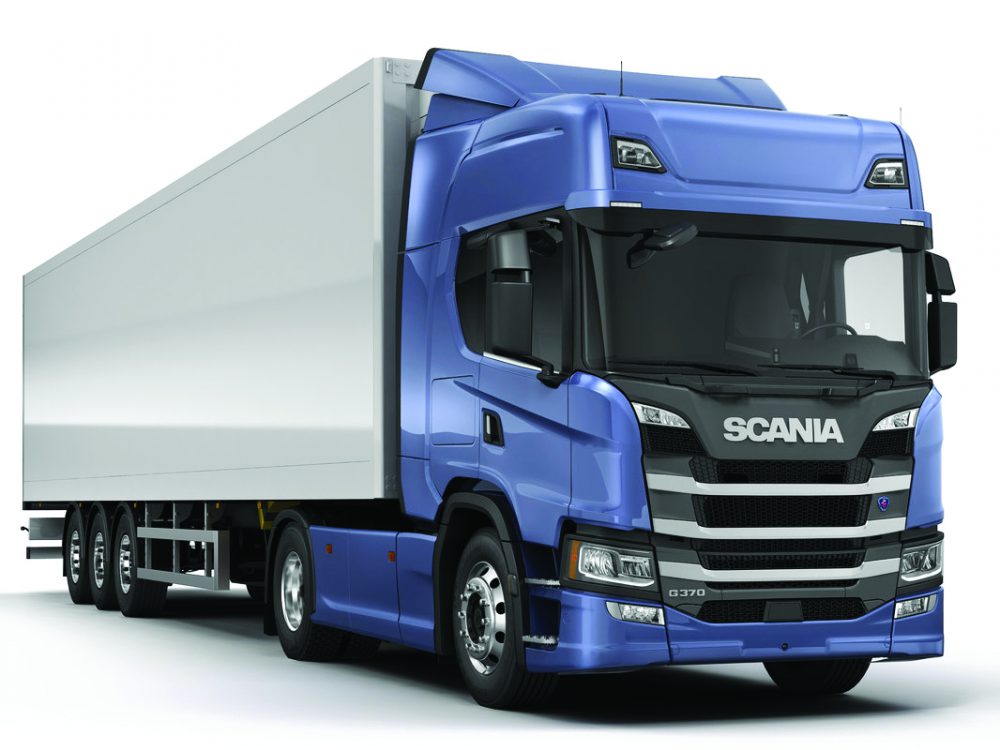 Scania Trucks: The company offers three ranges of trucks in India – P-Series (Tippers), G-Series and R-Series (Both for Haulage). They are available in massive 13-liter V8 engine specs that area capable of producing power outputs in the range of 250bhp to the top of the range V8 on R-Series making a whopping 730bhp. These are not child's play, these are absolute monsters.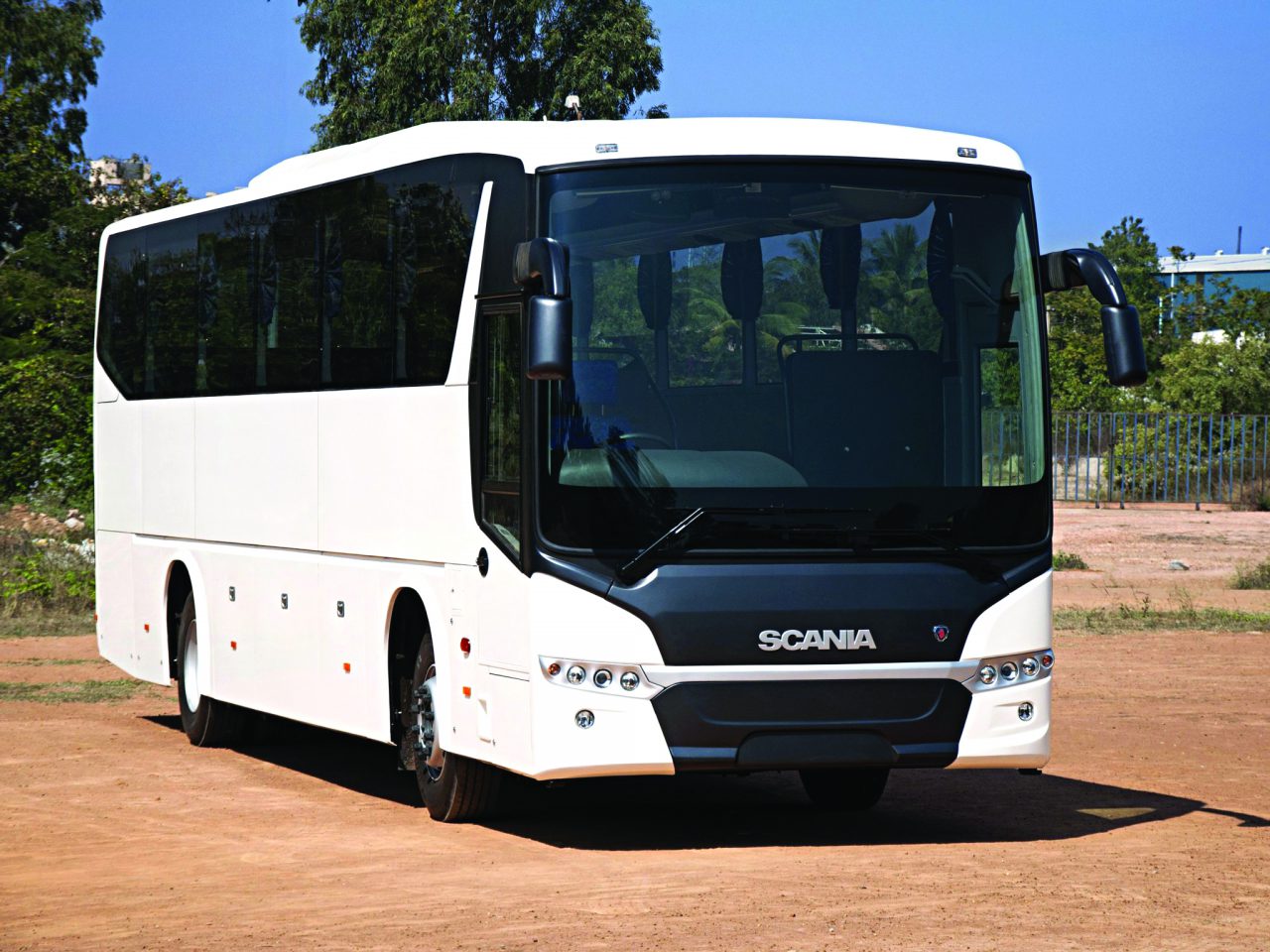 Scania Buses: essentially two models are available in the Scania Bus range for India. They are the Scania Metrolink and the Scania City Wide. The Metrolink buses are designed for long touring applications with 43-51 reclining seat configurations designed to keep to in comfort. There are three different body lengths to choose from – 12.0m, 13.7m, 14.5m. The engine options include 9-13 litre good enough to produce 310-410bhp. The City Wide is for City usage and is offered in 40 seats + 1 wheel chair position / 42 seats configuration with a single body length of 12m. The engine options are Scania 9 litre engine options capable of meeting Euro IV, Euro V or Euro VI emission norms. Interestingly, these engine can be run on all these type of fuels – Bioethanol, Biogas, Biodiesel and Diesel.