Bajaj RE – now known as Bajaj Intracity – is a name deeply inscribed in every Indian's heart. After all, it has been a tried and trusted companion for more than 50 years. It is the world's largest manufacturer of 3 wheelers and the largest exporter of 3 wheelers in Indiaand enjoys a strong presence across 36 countries. Th Brand offers an extensive product portfolio compatible with all fuel types – Petrol, LPG, CNG, Diesel and for all categories – small, medium and big.
Bajaj RE: Since 1961 it has changed the way millions of Indians travel, touching their lives every single day. Today Bajaj has over 50 lakh vehicles plying on Indian roads empowering millions of families to earn their livelihood & "Respect" in the society. With highest mileage in its category & almost negligible maintenance cost a Bajaj RE becomes your biggest saving companion and adding to it the Bajaj RE vehicles are lowest on harmful emission in its category.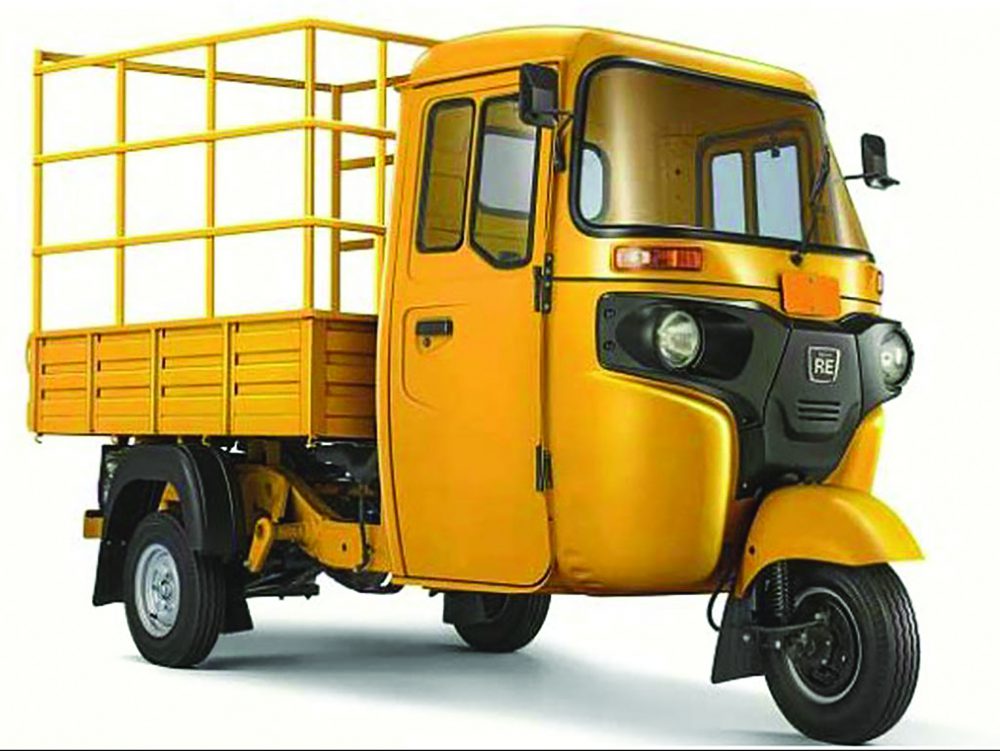 Bajaj Maxima: available in two body types and three variants, the Bajaj Maxima line offers people carrier version as well as goods carrier version. Both are powered by the same single cylinder 470cc units that makes a decent 7bhp and a 24Nm. For the Maxima C and Z variants that require more robust suspension for goods carrying capabilities Bajaj has given them an up spec high load system. While the 35000KM life 'Power Clutch' and maintenance free power coupling does duty on both.
Bajaj Qute: Qute is the first quadricycle of India. It is also the first 4-wheeler designed for first and last mile transportation. Hence, it is light weight, has a small footprint making it fuel efficient and easy to drive even on congested roads. Qute is indeed an idea whose time has come. Qute has got the ARAI approval after meeting the Indian Quadricycle norms. Incidentally, they are more stringent than the European Quadricycle norms. It has also got the European WVTA (Whole Vehicle Type Approval) certification awarded by RDW Netherlands.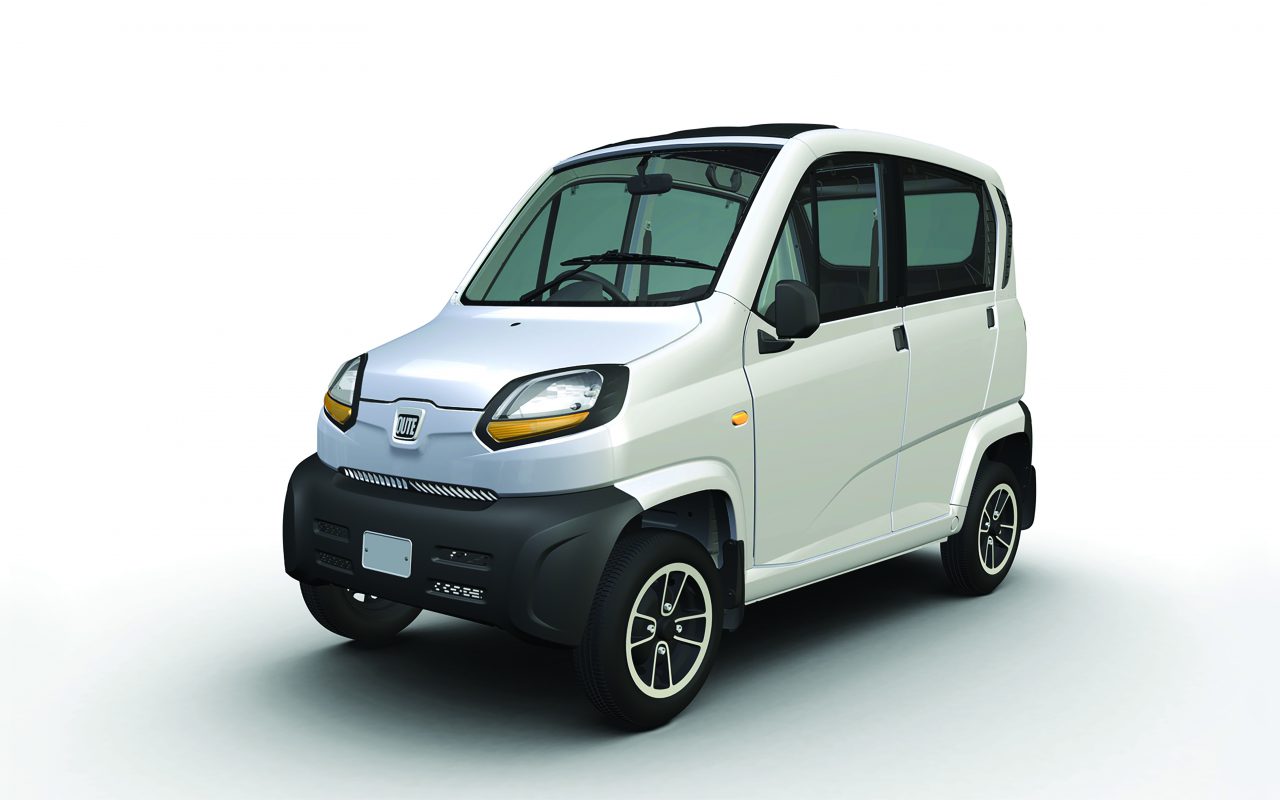 Qute with a kerb weight of 451 kgs, maximum speed of 70 kmph, maximum engine output of 8.08 KW and a seating capacity of D+3 meets the Indian Quadricycle norms. Qute is designed for the Intra City travel. It relieves cities from congestion, pollution and danger that big, heavy and fast cars inflict on it. Qute, unlike cars, is no threat to pedestrians, cyclists and 2-wheeler riders who represent most casualties on road.