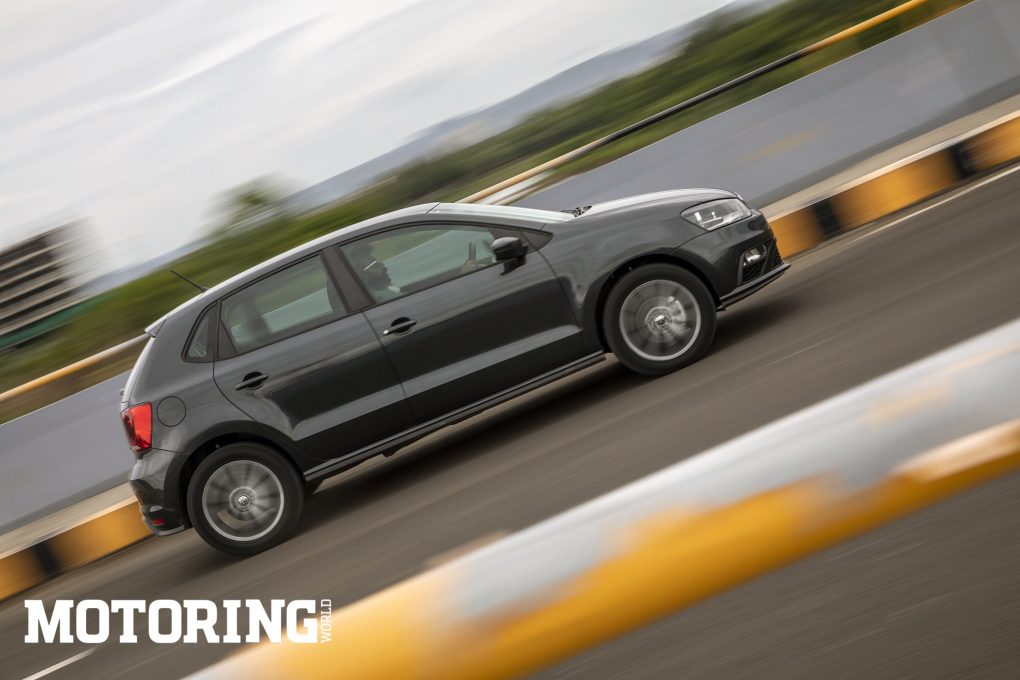 Globally, downsizing is the name of the game in the auto industry. Thirsty V8s are being replaced with V6s, and V6s are making way for fuel-efficient turbo-fours. In our market, where we already have small engines, I didn't think we could downsize them any further, but as it turns out, we can! Take the updated Volkswagen Polo, for example. The feisty 1.2-litre GT TSI model has essentially been replaced by this model with a 1.0-litre turbocharged three-cylinder unit. Surprisingly, with 108 bhp on tap, power is actually up by 4 bhp and torque remains the same. Sure, the new engine makes its power at higher rpm, but that's just part of the fun.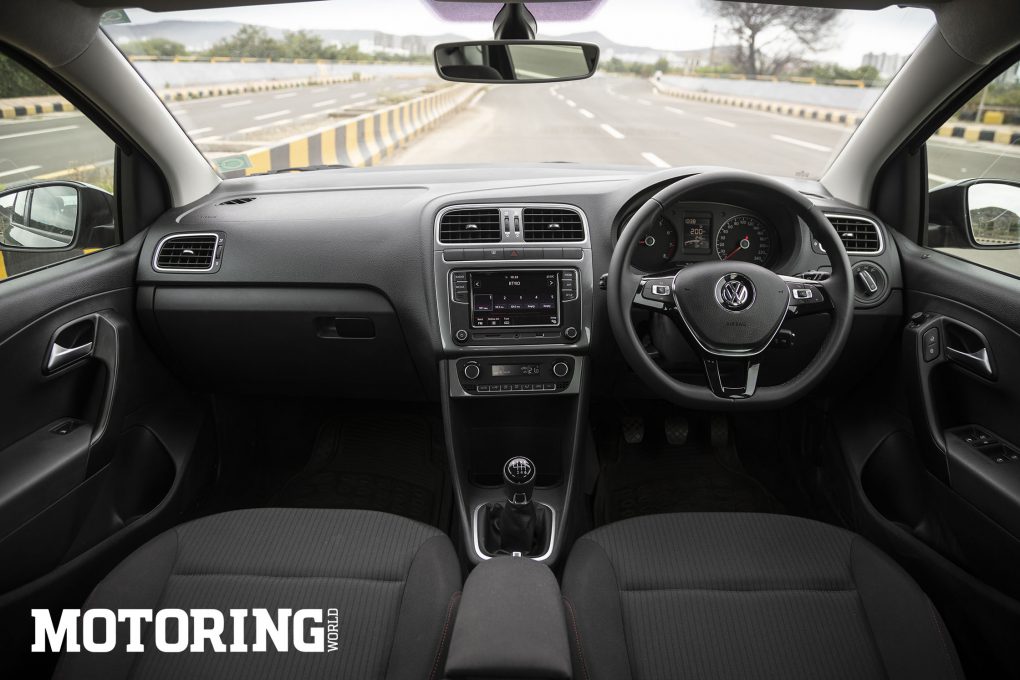 From the moment you turn it on, you are aware that it is a three-cylinder engine, with its distinct thrum at idle. Once on the move, however, you just about forget that. There is some noticeable turbo lag low in the rev range. You're not going to be making brisk progress until you accelerate beyond 2000 rpm, with the car really coming alive after about 2500 rpm. Along for the ride this time around is a 6-speed manual transmission. You're never going to match the shift speeds of the dual-clutch DSG, but it's much more satisfying to row your own gears on this gearbox. The ratios are well-spaced and the new transmission is a great match for the engine's power delivery. The clutch has an engagement point that's a little too high for me, leading to some awkward leg placement, but you don't notice it when you're hustling the car along.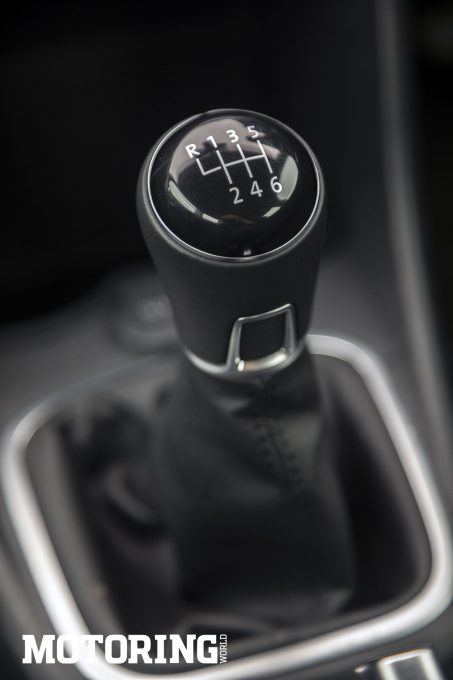 For a platform that's over a decade old, it also rides and handles surprisingly well, helped by new 16-inch wheels with 195-section rubber. Larger bumps do unsettle the car, but the car takes everything else in its stride. You get the same tank-like build quality Volkswagen's been known for all this while, which means you won't be hearing much road noise in the cabin.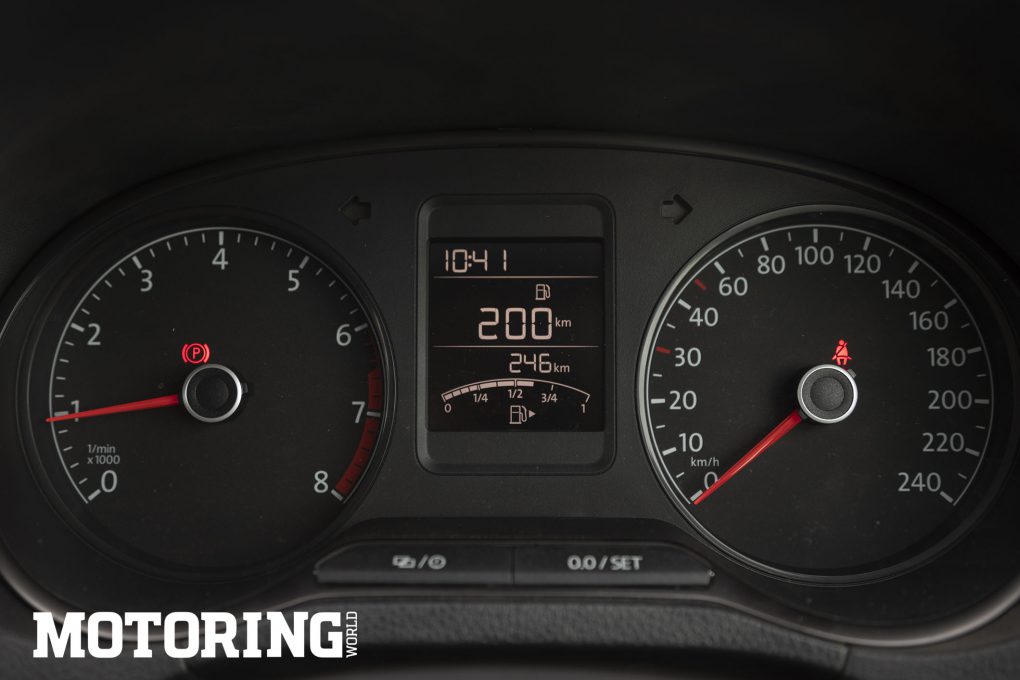 Speaking of the cabin, it's the one area where the car shows its age. The touchscreen infotainment is smaller than its competition and the dashboard design itself is plain. Space for front-seat passengers is good, but even with thinner seatbacks, rear-seat legroom isn't anything to write home about. Externally, the Polo hasn't changed much since its launch 10 years ago, but the recent refresh, with reprofiled bumpers and a subtle body kit means it still looks quite handsome. It's a very clean design that's aged very well, much better than the other cars of that time, that's for sure! This Polo proves that downsizing isn't always a bad thing. It may not have the pure acceleration or technological prowess of the outgoing model, but what you end up with is a car that is more fun to drive and easier on the pocket, too!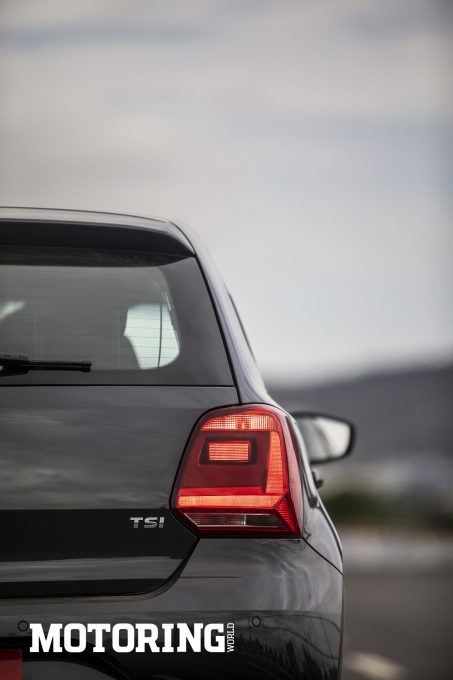 AUTODATA
Volkswagen Polo 1.0 TSI

POWERTRAIN
Displacement: 999cc, I-3, turbo-petrol
Max power: 108 bhp@5000-5500 rpm
Max torque: 17.8 kgm@1750-4000 rpm
Transmission: 6-speed, manual
TYRES
F/R: 195/65 R16
DIMENSIONS
L/W/H (mm): 3971/1682/1469
Wheelbase: 2470 mm
Kerb weight: 1072 kg
Fuel tank capacity: 45 litres
PRICE: Rs 8.02 lakh (ex-showroom, Mumbai)