If you're looking for an entry-luxury sedan, your cup runneth over with excellent options this year. BMW is about to bring a long-wheelbase version of the 3 Series, an updated Audi A4 is right around the corner as well and the Mercedes C-Class remains an ever-popular option. Now, Volvo throws its hat into the ring as well with its updated S60 sedan.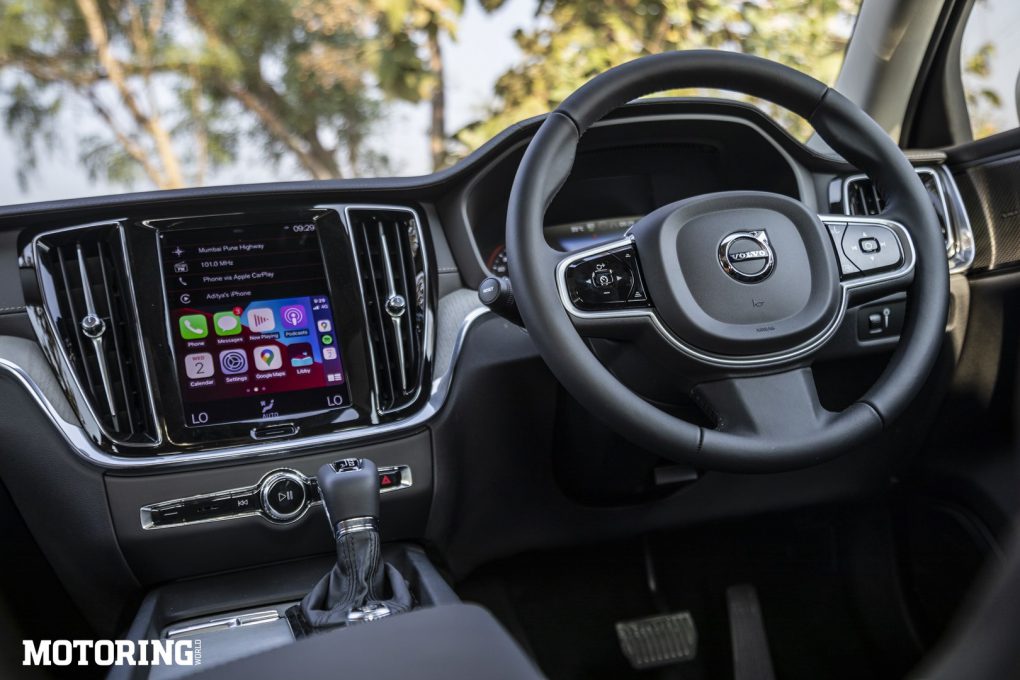 In this segment, cars usually bear a passing familial resemblance to their larger siblings, to let you know that you could have paid more for a better experience and to also tell you that your car has heritage. The C-Class has its corporate face, the 3 Series has its massive kidney grilles and the S60, well, it has its entire design. Seriously, I don't think I could actually tell the difference between it and the larger S90 unless they were parked side-by-side. From its Thor's hammer headlights to its C-shaped tail lamps and everything in between, the S60 is a near copy of the S90, at 80 per cent scale. This is a good thing, though, because if there's anything customers in this segment want, it's the feeling that they're getting more than they paid for.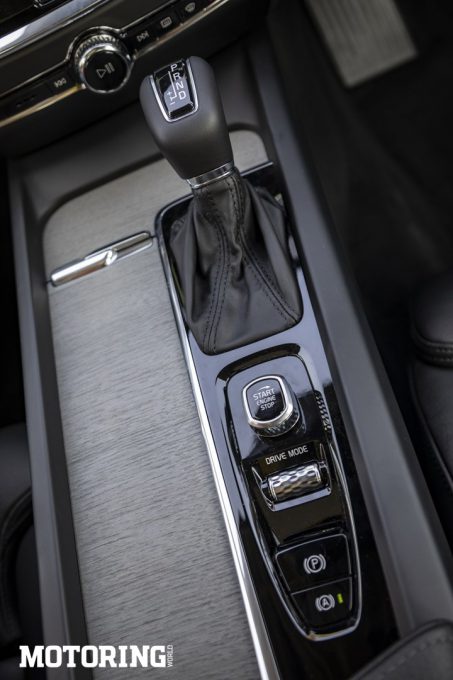 The same general theme continues inside the car as well. The interior is appointed with all the luxuries you'd expect of a car that's expected to cost in the Rs 45-50 lakh range. There's plenty of real wood on the dash while leather and metal make up the rest of the interior. The all-black motif does get boring though, I'd have loved it if it came with contrast-coloured carpets or door pads like in the good old days. Volvo's vertically-oriented touchscreen takes prominence on the center stack, just like you'd expect. The user interface is a little confusing at first, but you quickly get used to its menu structure and it's smooth sailing from there.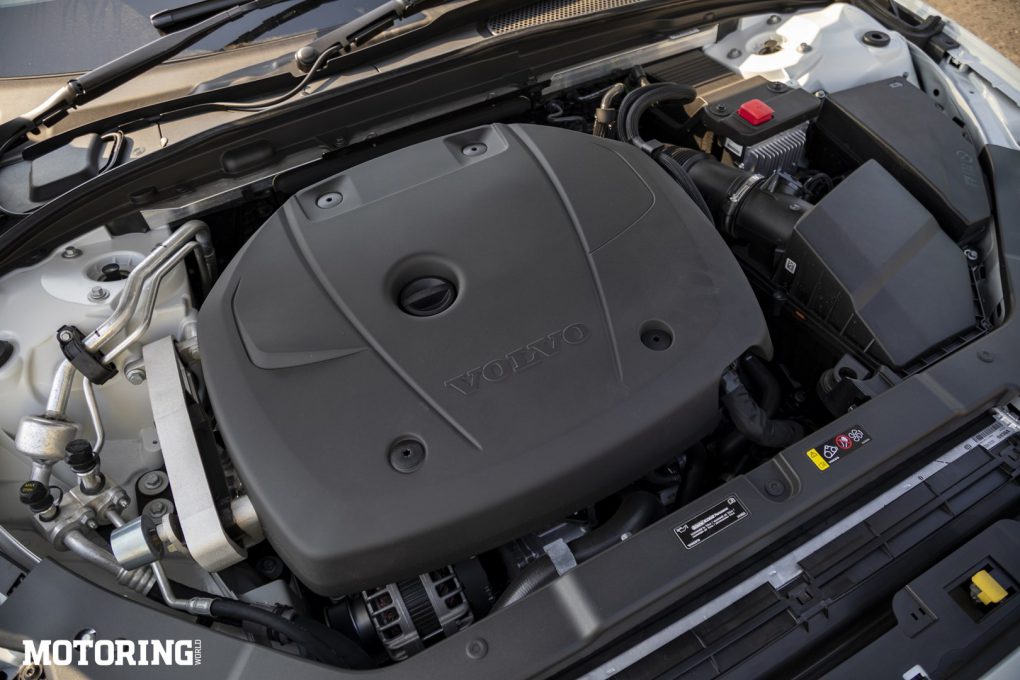 There's not a lot of gizmos to play around with in the S60, but to make up for it, the S60 comes with what are arguably the best seats I've ever sat in. They were designed by orthopedicians, and you can feel it supporting every single vertebrae of your spine. If I spent a little more time in them, I'm sure they would have cured my bad posture as well.
Now, this is a Volvo, so what it lacks in gimmicks, it makes up for with safety tech. And the S60 doesn't disappoint. You get every safety feature you can imagine short of autonomous driving. There's radar cruise, lane-keep assist and park assist on offer. Heck, there's even a sonar-assisted emergency braking system to keep you safe!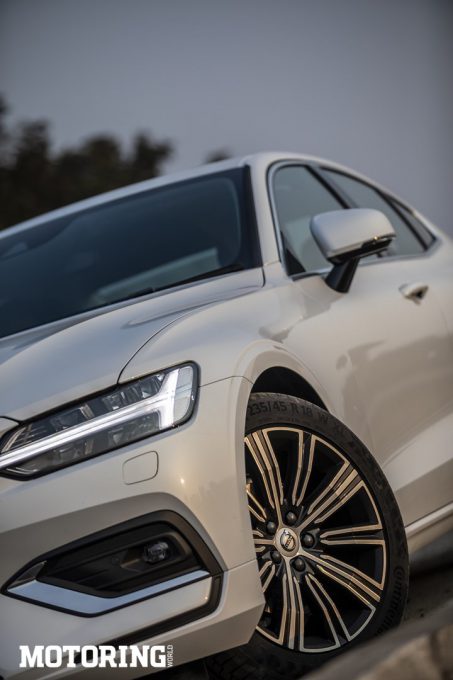 In T4 trim, the S60 is powered by a 2.0-litre turbo-four that makes 187 bhp. It's not a particularly fast car to drive, I'll tell you that, but when you mash the throttle, it does make quick progress. The suspension is tuned for comfort, which you'll understand when you come up to a corner. There's plenty of body roll and not a whole lot of excitement in the corners.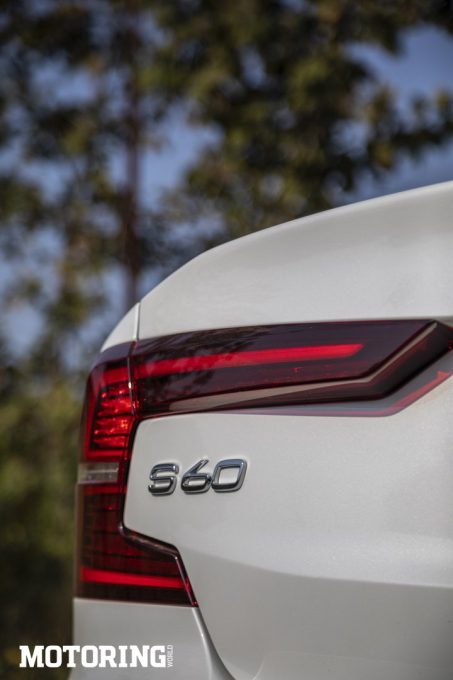 I keep getting flashbacks of a bright blue Polestar number everytime I think of the S60 and I was hoping some of its DNA remained in this machine, but alas, that's not the case. When it launches later in the year, there will be plenty of reasons to buy an S60, all of which will center around its size, comfort and safety. As long as you buy it for those reasons, you won't be disappointed.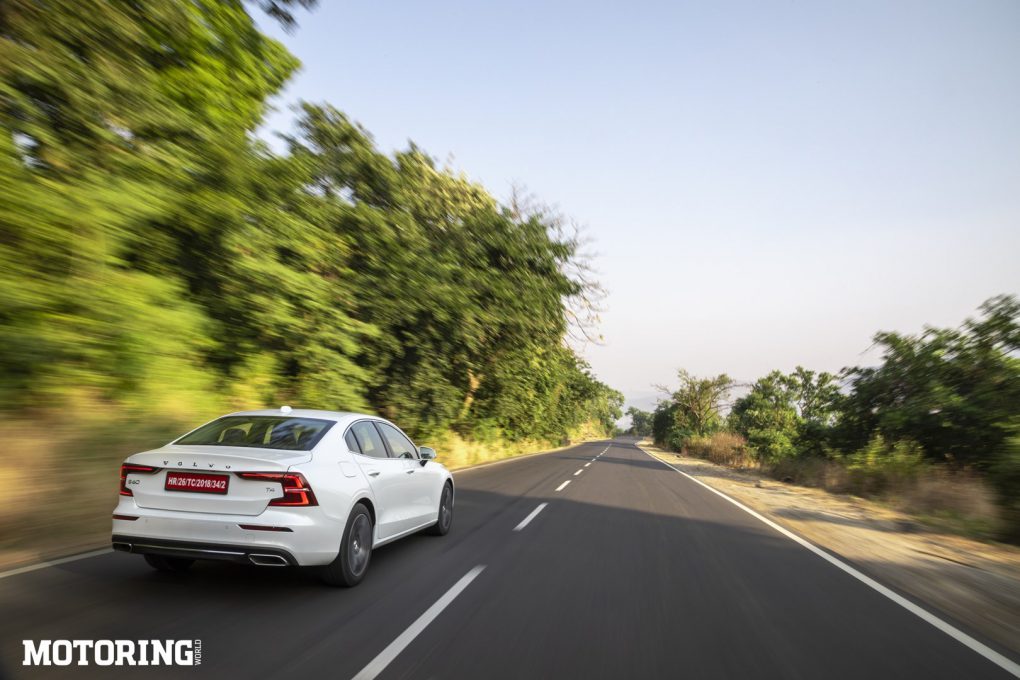 AUTODATA
Volvo S60
POWERTRAIN
Displacement: 1969cc, I4, turbo-petrol
Max power: 187 bhp@4700 rpm
Max torque: 31.2 kgm@1400-4000 rpm
Transmission: 8AT
TYRES
F/R: 235/45 R18
DIMENSIONS
L/W/H (mm): 4761/2040/1431
Wheelbase: 2872 mm
Kerb weight: NA
Fuel capacity: NA
PRICE: Rs 45.9 Lakh (ex-showroom)