The Tata Nexon is a vehicle that accelerated Tata Motors' ascent to the top of the Indian automotive market. It's the story of how a vehicle, small in size but colossal in impact, transformed Tata Motors into a top-tier player in the Indian automobile arena.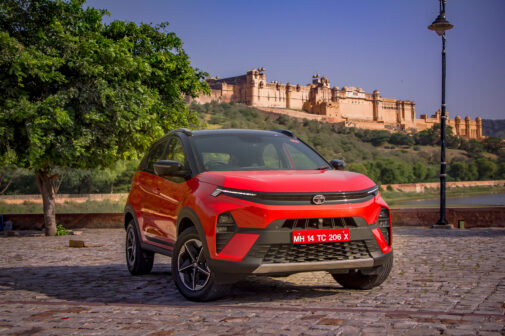 The Nexon flaunted a price, quality, and style trifecta that was just unmatched. It quickly gained popularity, won over hearts, and helped Tata Motors reach the coveted top three position in the Indian automotive market. It quickly became the automobile of choice in this segment.
The expectations from the new Nexon are sky-high, and it has some big shoes to fill. Let's do a deep dive.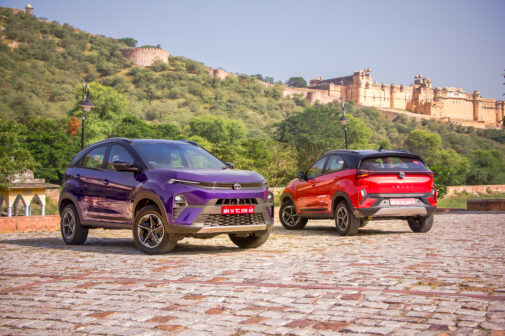 With a genuinely cool appearance, the new Nexon looks like a fashion makeover done well. It has some cool split lamps up front, with fancy sequential LED daytime running lights on top and headlights below, all surrounded by a slim upper grille where the Tata emblem is located.
View this post on Instagram
The Nexon flaunts new alloy wheels, with a design that looks like a five-petal flower on its sides. However, the party truly starts at the back, with a taillight cluster that is full-width and has a bright LED design. Even the rear bumper, which houses those reflectors, is well positioned. It's a style statement all right, and should turn heads, especially in that new Fearless Purple shade, with matching seats. People actually asked us if this was a factory colour, and were amused when we said it was.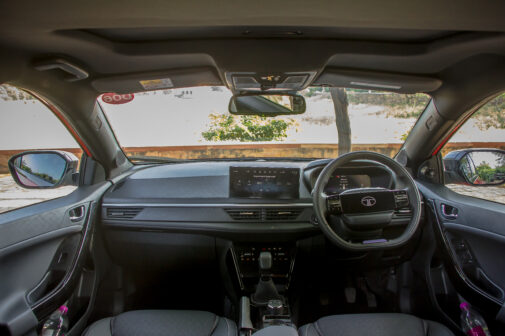 In the areas of tech and comfort, the new Nexon isn't playing games. There's an ultra-responsive 10.25-inch touchscreen serving up wireless Apple CarPlay and Android Auto. It also has built-in navigation and a voice assistant; the maps now appear in the instrument cluster, too, and the cluster is digital – no more analogue numbers and needles.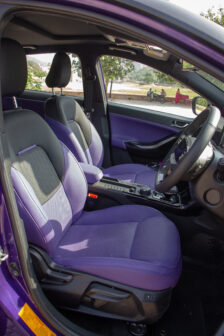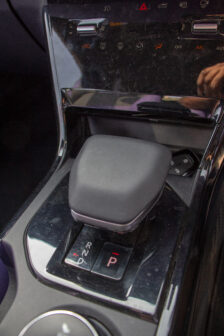 The seats are now leatherette and are more comfortable and supportive, though under- thigh support could have been a bit better. The seat ventilation was a saviour while we were shooting the car in the dry heat of Jaipur. The steering wheel? Flat bottomed and shining with an illuminated Tata logo, but all the finishing around this logo is a fingerprint- magnet, so you will have to keep a microfiber cloth close by.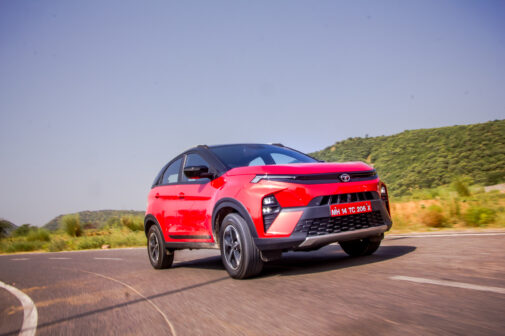 Three drive modes – Eco, City, and Sport – are on offer. Safety? Six airbags, ABS with EBD and ESP – they've got all the acronyms to keep you safe. Parking in tight spots? No sweat, thanks to the 360-degree camera.
We had an exclusive chat with Martin Uhlarik, Head of Global Design at Tata Motors, diving into the design details of the stunning new Tata Nexon. #MotoringWorld #TataNexon #NewNexon #WayAhead @TataMotors_Cars pic.twitter.com/aFMxKH3ygS

— Motoring World (@MyMotoringWorld) September 6, 2023
Under the hood, the Nexon offers you two options. First up, the 1.2-litre turbocharged petrol engine, delivers 118 bhp of power and 17.33 kgm of torque. You can choose between a six–speed manual for that hands-on thrill or a six–speed AMT if you prefer a little more automation in your life.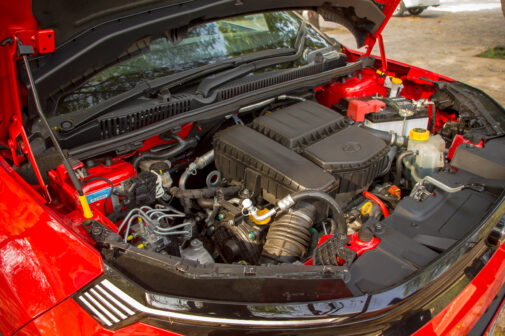 Then there's the 1.5-litre turbocharged diesel engine, packing a punch with 113 bhp of power and 25.49 kgm of torque. Again, you've got the choice of a six–speed manual for the purists or a six–speed AMT for those who like their driving with a sprinkle of convenience. We still don't have any ARAI figures for the new Nexon, and we really couldn't do a proper mileage test during our short stint with the car in Jaipur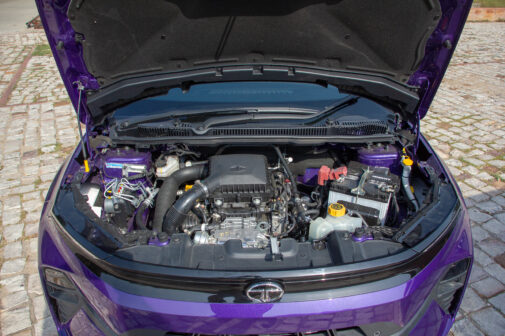 The Nexon's got some moves on the road. Its suspension plays nice with bumps and potholes, keeping your ride smooth like jazz. And when you're feeling a bit sporty, it'll handle those corners like a pro – the steering's your dance partner.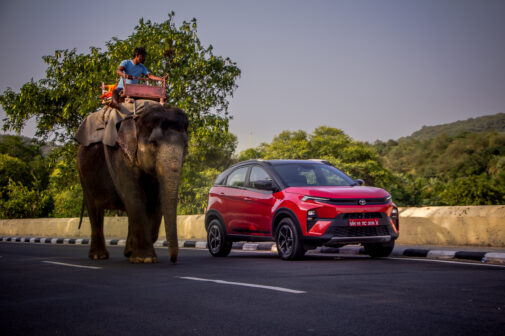 But it's got its quirks. Sometimes it can be a tad stiff over bumps, and while it's comfortable, it could have been a bit more on the softer side in terms of suspension setup. Also, it might throw a bit of a road noise party now and then, but hey, who doesn't like a little music on the go. Sports mode just tends to hold the revs, while eco dulls the throttle response; I found it best to keep it in normal and drive about.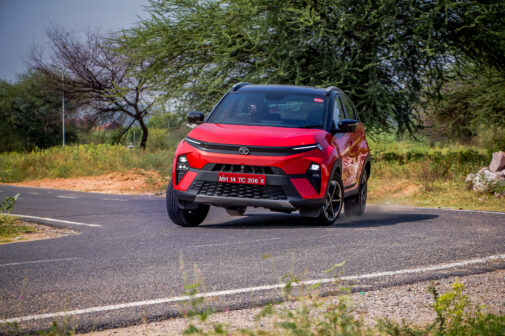 In the ring of sub-compact SUVs, the new Nexon has brought its A-game. With a stylish design that turns heads and an interior that's very roomy and well-specced, it's got all the right moves.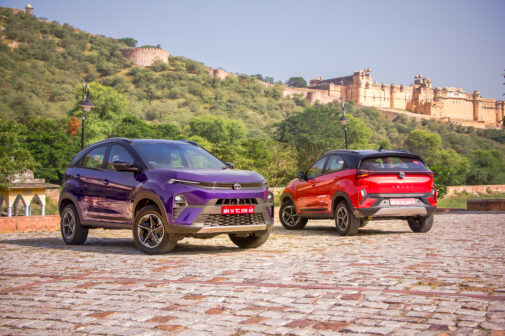 Design details? Check. Ride and handling?Check. And when it comes to bang for your buck, the Nexon knows how to throw a deal party. The Nexon is like that underrated actor who steals the show. It's got style, space, and substance, all wrapped up in a price tag that won't make you break a sweat. So, if you're in the market for a sub-compact SUV that's got it all, the Nexon's got your name on it.