Photographs by Kaizad Adil Darukhanawala
There was a time, in the not so distant past, that automatic transmissions were reserved for the wealthy. Available only in premium cars- that demanded premium prices- the comfort and convenience remained accessible to a few. But, as it is with all technology, it has filtered down to the masses, with the Automated Manual Transmission leading that charge. Datsun, however, believes there is a better option, and the Datsun Go CVT is how it tries to prove its point.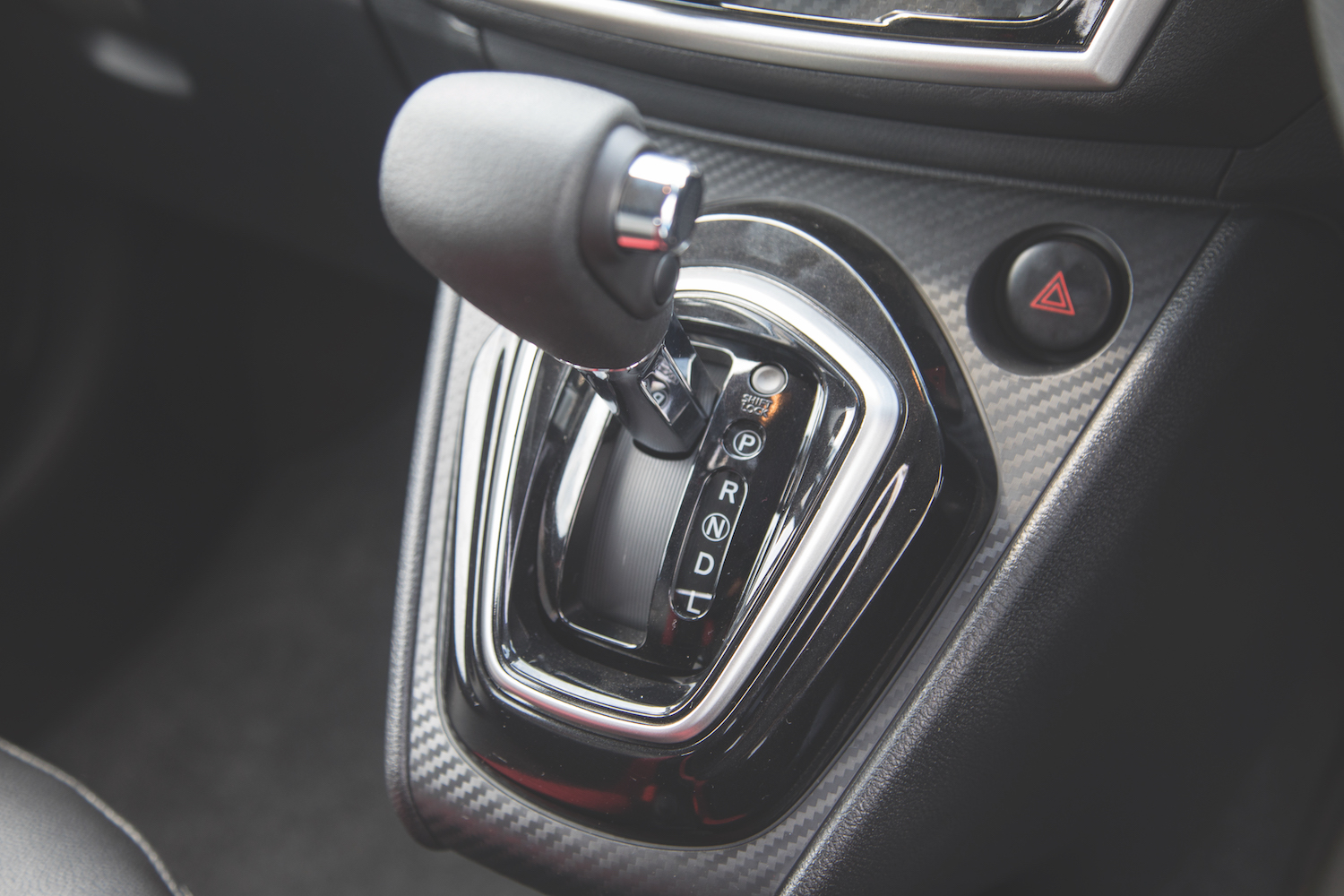 The car itself isn't new. It has the same engine and driving dynamics. The completely non-adjustable steering is lifeless, the brakes are good and the seat lacks height adjustability. The interiors are plastic laden, but the infotainment gets Apple CarPlay (and Android Auto), now, and actually sounds quite good, too. But it is the Continuously Variable Transmission that is the game changer here. As an enthusiast of speed, I've always scoffed at CVTs. But I think it makes sense here, in a very specific way. The Go is an urban car- which is another way to say it's designed to spend its life in traffic. And when you are in traffic, you don't need bursts of speed or acceleration. The CVT shines, then. It is smooth and effortless. You just need to keep it at half-throttle and it will putter along at a leisurely pace. In comparison, an AMT suddenly feels lurchy, and I'm not even getting into the unpredictability of the gear shifts. The Datsun Go, then, just results in a very calm and sedate ride. Of course, it is still a CVT, so if you want to suddenly explode into a gap that appeared half a second earlier, you can mash the throttle in disappointment. It'll drone, as all CVTs do, and that's it. Datsun has added a 'Sports' mode, but all it does is makes the throttle jerky, taking away the one thing that CVTs have going for them- smoothness. Overtaking on the highway needs planning, and driving aggressively just isn't in its repertoire. What the Datsun Go is, instead, is a car that acknowledges the reality of urban roads, their the realistic speeds, and offers a solution. A CVT solution I like so much I'd recommend it over an AMT.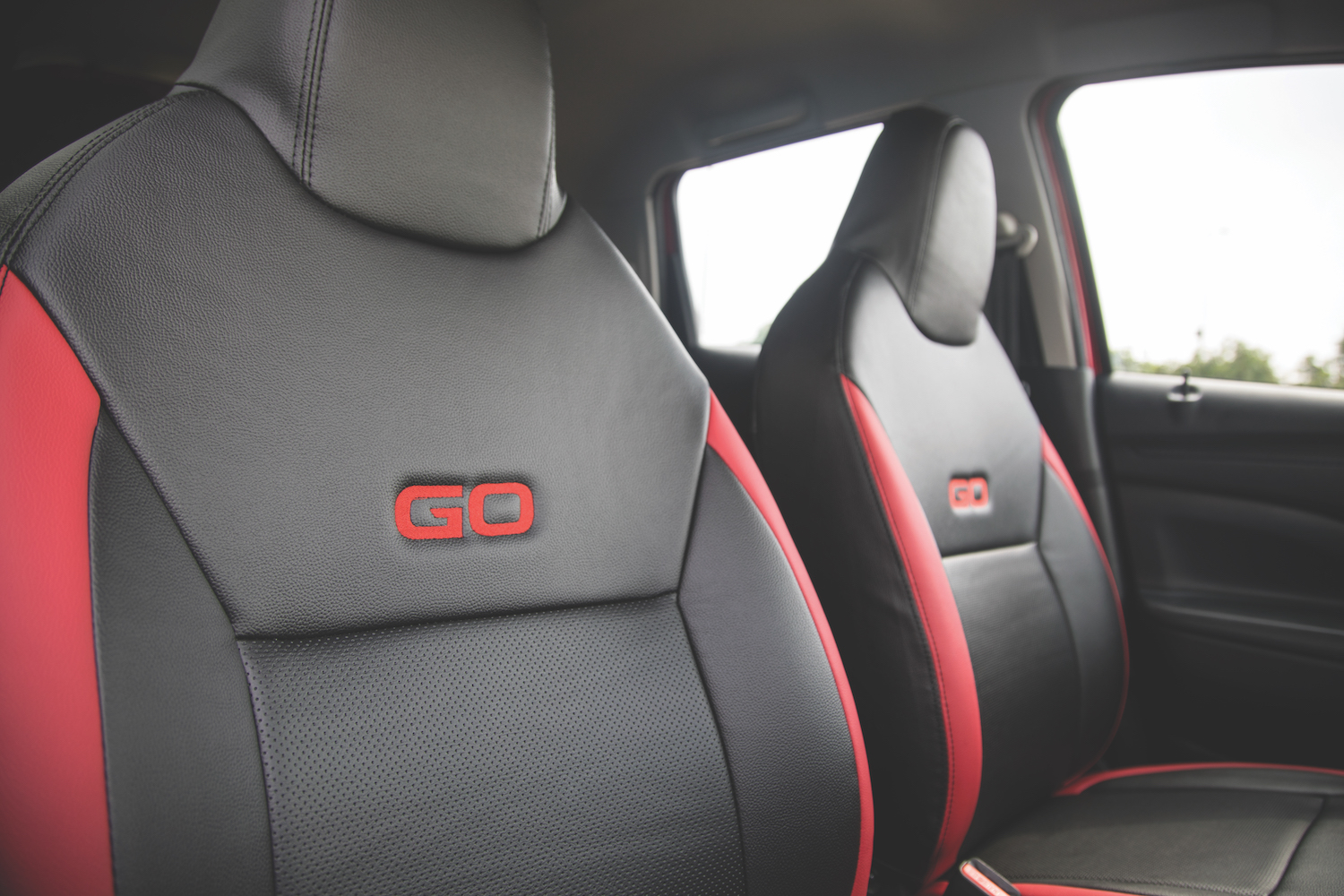 To truly be satisfied with the Datsun Go, then, needs you to be honest. You need be clear about how it is going to be driven. If you are heavy footed, you will forever rue the day you bought one, and you will have only yourself to blame. But if you're not out to prove your macho-ness through speed, certain that half-throttle is your preferred mode of vehicular movement, and rushing about on urban streets just stresses you out, then there really is nothing else like the Datsun Go available in India. It is a wise move by Datsun. All it needs is a wise choice from its potential customers.
AUTODATA
Datsun Go
POWERTRAIN
Displacement: 1198cc, three-cylinder, Petrol
Max power: 76.4 bhp@6000 rpm
Max torque: 10.6 kgm@4400 rpm
Transmission: CVT
TYRES
F/R: 165/70 R14
DIMENSIONS
L/W/H (mm): 3788/1636/1507
Wheelbase: 2450 mm
Ground clearance: 180 mm
Kerb weight: 913 kg
Fuel capacity: 35 litres