The Nissan Kicks and the Renault Duster go a long way back. In fact, they had a lot in common even before the pair decided to add a 1.3-litre turbo petrol engine to their respective selves. Naturally, a lot of things do feel similar about both the cars; we recently drove the Renault Duster CVT with the same engine, you can read all about it here. And this time, with the Nissan Kicks, it was a 5-speed manual; both the Kicks and the Duster are available with either a 5-speed manual or a CVT.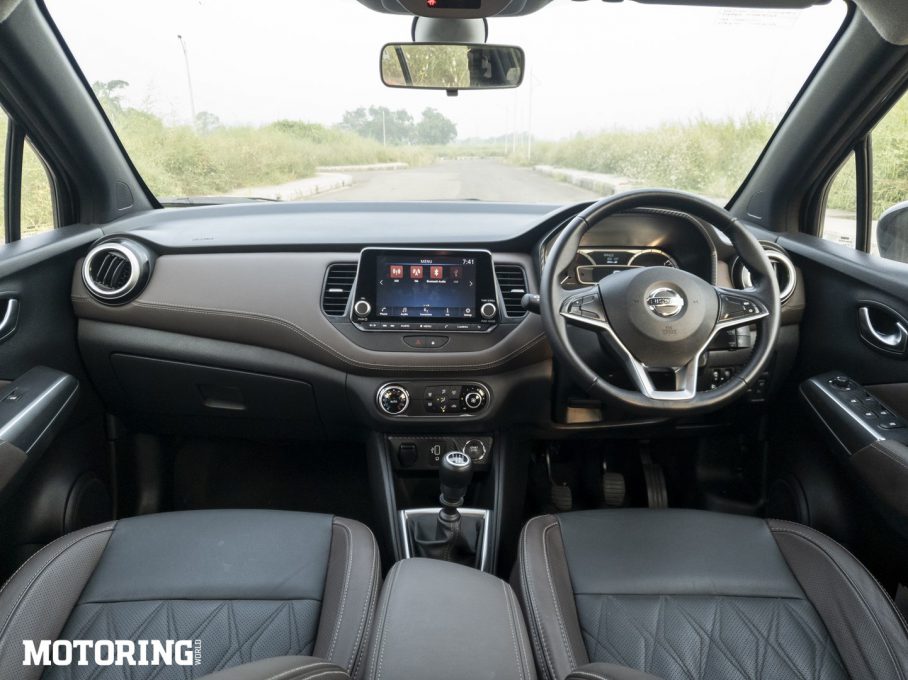 When the Nissan Kicks was launched, my first impression was that it didn't look anything like an SUV, and that thought was cemented when I first saw it in person. But that's what I really loved about the Kicks, that it was different. Now it's older but is still different. However, there were a few things that I would have liked Nissan to work on, but apart from the engine the new Kicks is exactly the same as before. In fact, there were a few more niggles that have made their way into this new variant, but more on that later.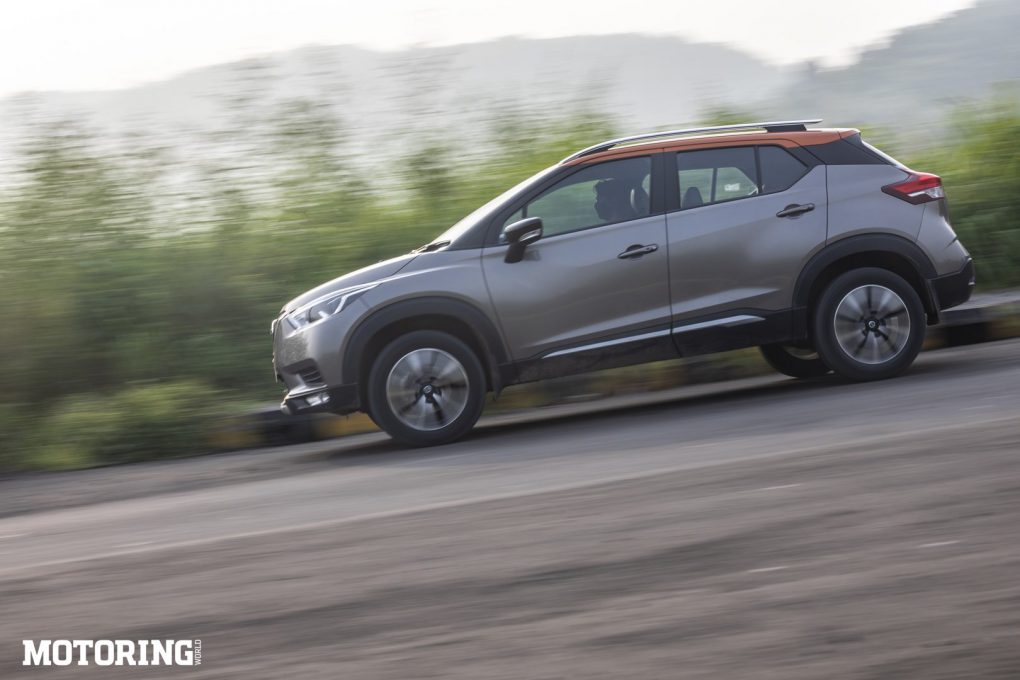 Firstly, there is absolutely no distinction between the turbo and non-turbo variants in the way they look. It was quite satisfying to not find a turbo or a variant badge on it, and honestly I like a really clean look. Before getting inside the Kicks, I wanted to test its remote engine-start function, just so that the cabin was nice and cool before I set out. Unfortunately, it didn't work. And when I started to drive, there were a lot of unusual rattling noises inside the cabin which I never experienced the last time I drove the Kicks. But it could be specific to this particular test car.
Anyway, after spending a little more time with the Kicks, it started to show a few of its old ergonomic flaws. Starting with the seat-height adjustment, there aren't enough set points to adjust the seat to your required level. It is the seat's comfort and cushioning which compensates for its adjustment issues. Also, the dead pedal is still missing; there's barely any space for even my pinky toe to squeeze in between the centre console and the clutch pedal. To compensate for this, Nissan is offering a CVT but for a little more money.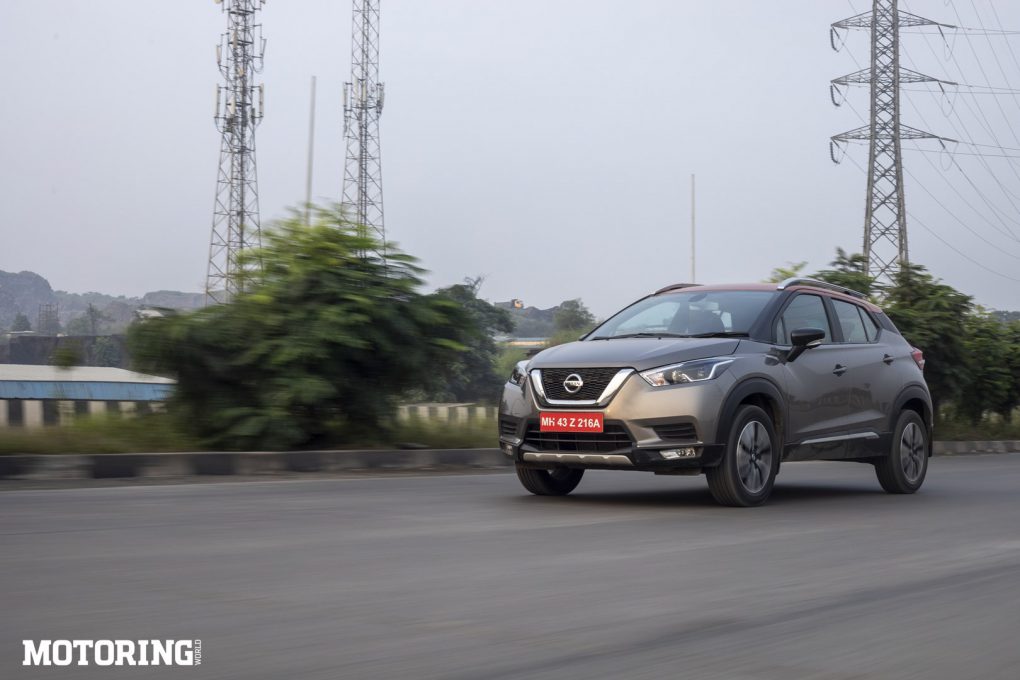 After finally getting over its niggles, it's also good to note one more thing that hasn't changed — its driving mannerisms. With the turbo-petrol engine, you get some torque steer and the turbo effortlessly whistles its way to 5600 rpm. As you decelerate, you can also hear the turbo whine in the background, and in my case, the annoying rattling noises, too. At lower revs, the engine doesn't take much time to build power and performs its best in the mid-range.
Over battered roads, the Kicks handles with the grace of a samurai wielding his sword. I would have liked it if the steering wheel was less heavy at slow speeds, but it compensates yet again at triple-digit speeds. However, you might have to get used to the steering wheel's judder whenever it passes through a rough patch of road. Around bends, too, the Kicks handles quite well, considering its size. Of course, there is body roll, but limited amounts of it. Also, I have to pop and lock my way to reach the handbrake due to the fixed armrest position.
Barring these few niggles, the turbo-petrol engine does feel adequately powered and is one good bargain over its competitors. But I'd rather have the Kicks with a CVT 'box, considering its performance is at par with the Duster Turbo Petrol's CVT variant. It offers more value than South Korean SUVs, and has an upper hand over the ageing Renault Duster, too. It definitely deserves to be in your shortlist.
AUTODATA
Nissan Kicks Turbo Petrol
POWERTRAIN
Displacement: 1330cc, I-4, turbo-petrol
Max power: 154 bhp@5500 rpm
Max torque: 25.90 kgm@1600 rpm
Transmission: 6-speed, manual
TYRES
F/R: 215/60 R17
DIMENSIONS
L/W/H (mm): 4384/1813/1669
Wheelbase: 2673 mm
Fuel capacity: 50 litres
PRICE: Rs 11.84 to 14.14 lakh (ex-showroom, India)