Photographs by Kaizad Adil Darukhanawala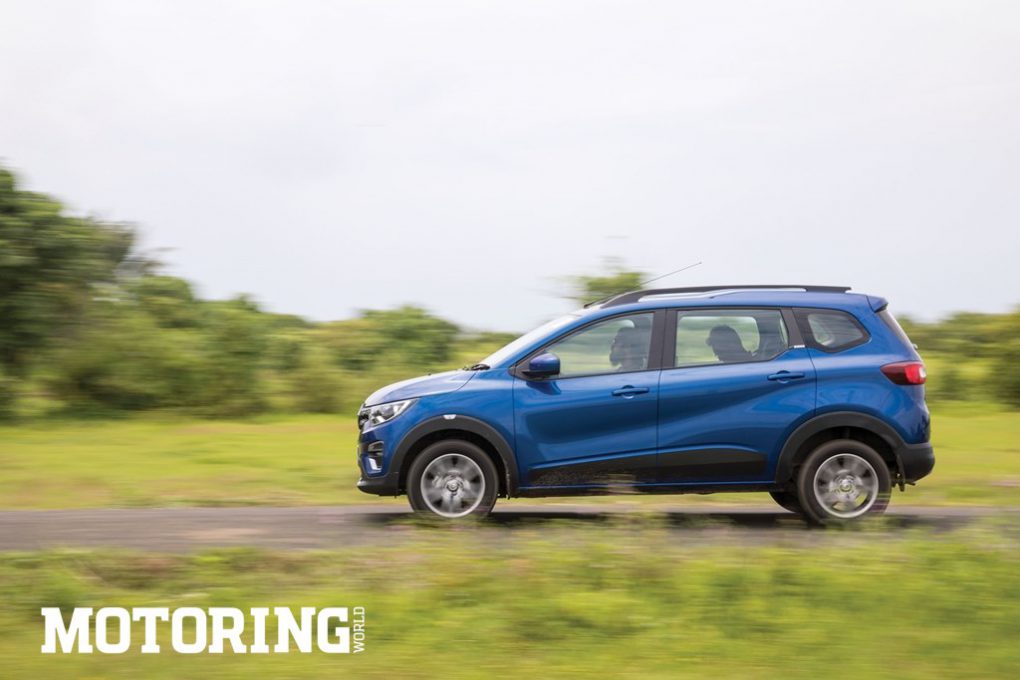 Yup, it struggles. It really does. And it's not a surprise, if I'm being honest. For the Triber, Renault took the 999cc three-cylinder engine from the Kwid and slapped it in here. An engine, mind you, that feels a bit lacking in the Kwid itself, a small hatchback. So, the last piece of the Renault Triber puzzle is in place, and it is a disappointment.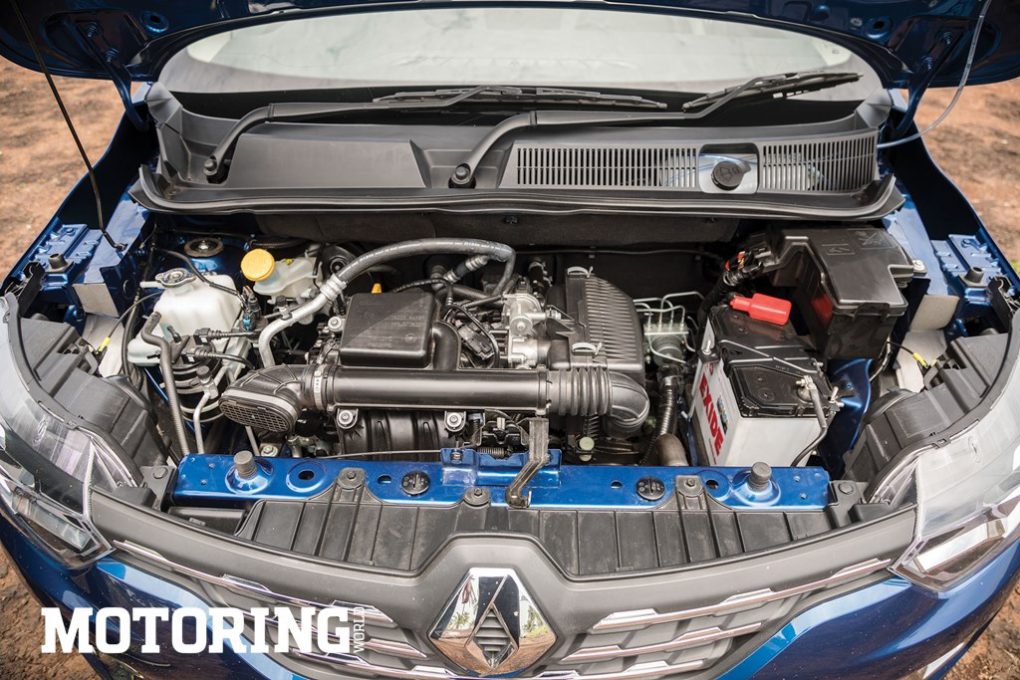 If this is the first time you're hearing about the Triber and wondering why I'd start a review by jumping straight to the engine, that's because Renault has been drip-feeding us this MPV. It was first unveiled, then came a lot of press releases, before we got to spend a day picturing it. So I've already gone into detail explaining all you need to know in last month's issue (you can read about it here), all that was left to do was drive. But just to quickly recap, the Renault Triber is the latest people-mover from the French manufacturer for India. It looks like a Nissan Kicks had a baby with a Renault Lodgy. Think memorable but not overtly handsome. The interiors are relatively bland, with Apple CarPlay connectivity and a cooled beverage compartment next to the handbrake. But the talking point behind this car is the space — and there is tonnes of it. Three adults can comfortably sit in the middle row, and the two adults (yes, I said adults, not children) in the third row will be (relatively) more comfortable than any other third row I've experienced. And then there is the seat modularity. You can take off the second and third row, or just the third row, or half of the second and third row, all without using any tools. Quite a neat feature. All of this, in a car that's under four metres, is wizardry. Of course, the drawback is that while seven can comfortably sit, their luggage can't. Boot space is non-existent with the third row up. And that's it, you've caught up on all you needed to know. Now, on to how it drives.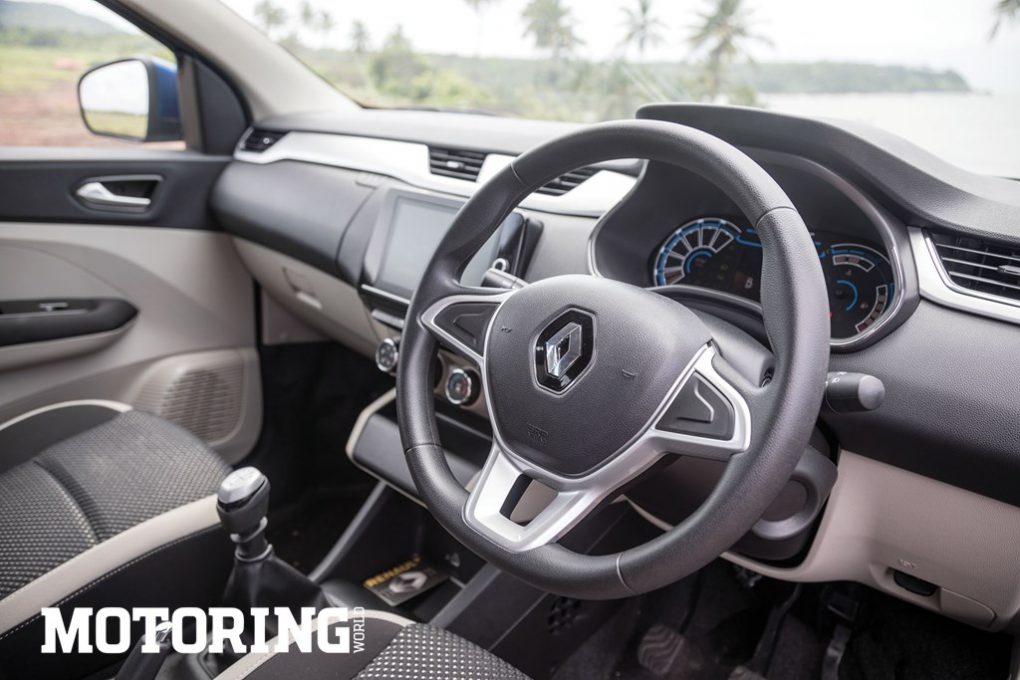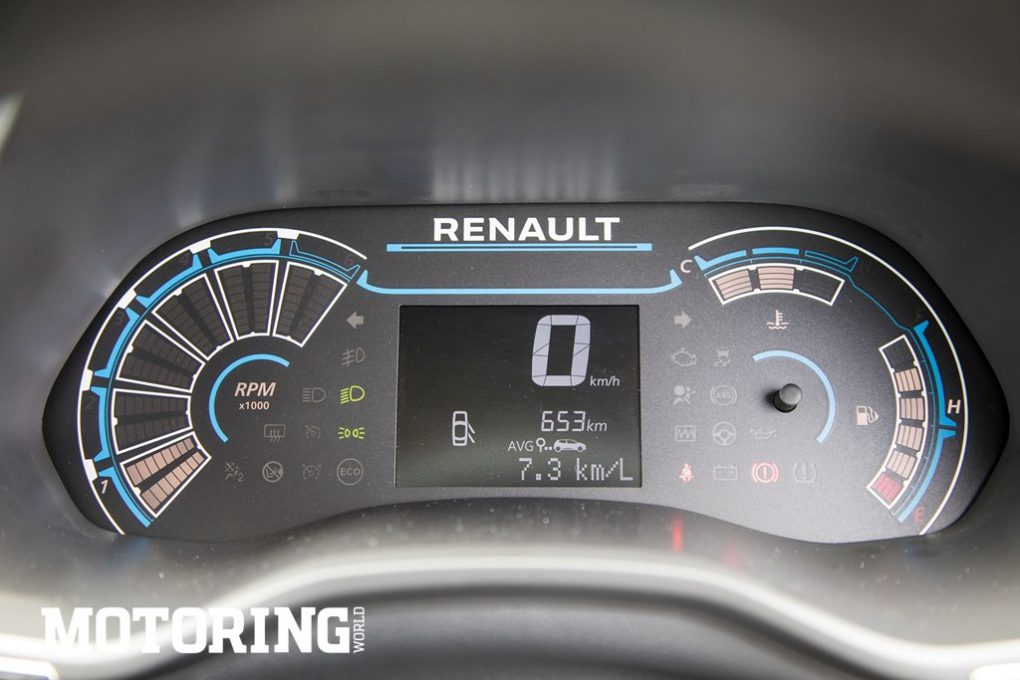 Everyone had a bad feeling about that engine, and it proved to be true. I managed to load seven people in the car, and on a flat surface it needed a little clutch slip and a heavy foot to get a move on. Floor the throttle and it makes a lot of noise, but doesn't go anywhere. You need to flog it, as only above 4000 rpm does it start to hustle, and even then it feels strained. Renault has tried to help a little by making the car let off the throttle a second after you physically take your foot off, and it isn't as unnerving as it was in the Mahindra XUV 3OO. But yes, it is noisy and it doesn't help that the cabin isn't very well insulated. The steering, too, feels incredibly vague, but that's okay for an MPV. The brakes are pretty good, though. They offer decent bite and are progressive with good feedback through the pedals. And the ride quality is sublime. The suspension setup is perfect for our roads and eats up potholes with aplomb. Like most other Renaults I've experienced, the ride quality is of benchmark quality for the segment.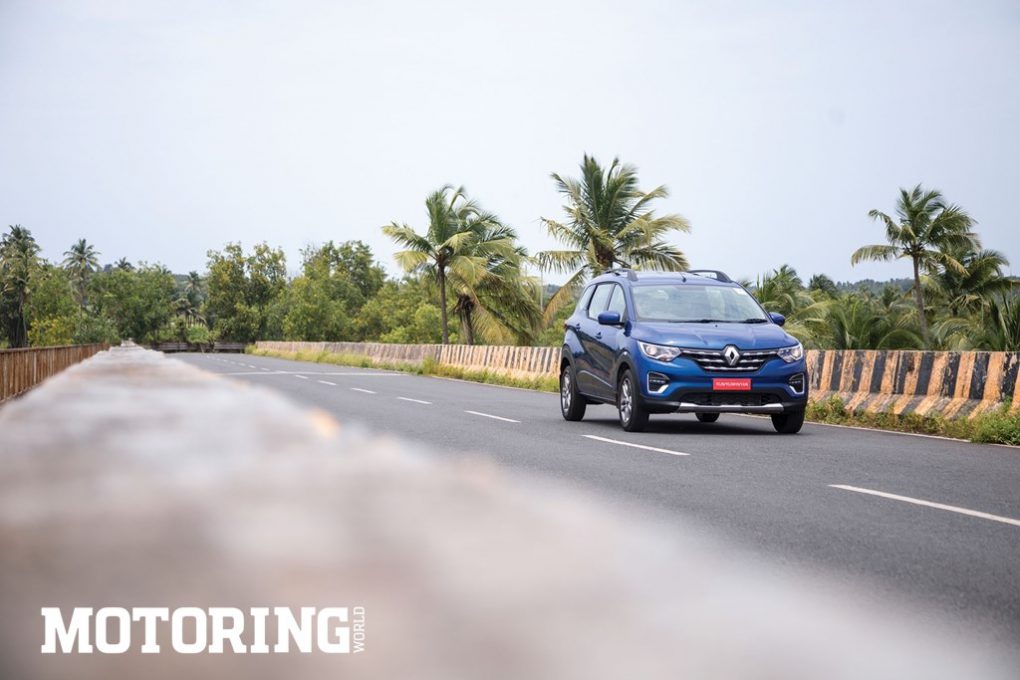 After driving the Triber, I'm split about whether it makes sense or doesn't. Renault gave us prices for the car last month and they are very sensible. The features on offer and the space are fantastic value. I really want to like it, but that engine, man. What were the guys responsible thinking? If it's a car for seven, do four people get out and push at every incline? And how does revving it so much affect fuel economy, especially on a full load? Renault claims 20 kpl, but I wonder if that highly optimistic number is with just a driver or with a full load. But I could be wrong, as we all know the Indian automobile market works on mythical principles, and it just might ignore the engine due to the space and modularity on offer. I guess we'll just have to wait and see, then. Renault, you better hope you're right.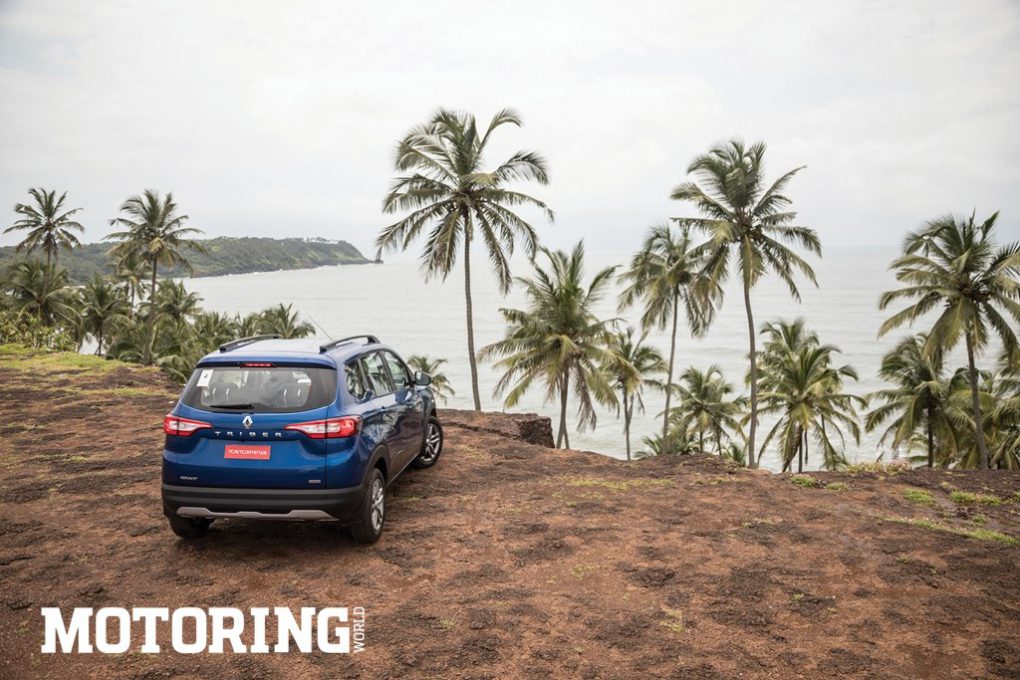 AUTODATA
Renault Triber
POWERTRAIN
Displacement: 999cc, inline-3, petrol
Max power: 71 bhp@6250 rpm
Max torque: 9.8 kgm@3500 rpm
Transmission: 5-speed, manual
TYRES
F/R: 165/80 R14
DIMENSIONS
L/W/H (mm): 3990/1739/1643
Wheelbase: 2636 mm
Ground clearance: 182 mm
Kerb weight: 947 kg
Fuel capacity: 40 litres
PRICE: Rs 4.95 to 6.49 lakh (ex-showroom)