Photographs by Vishnu G. Haarinath
There are good days, and then there's the day Mercedes-AMG kindly let me have a go (albeit an entirely too short go) in its ridiculous new E 63 S 4Matic+ (say it five times in a row, I dare you). Some numbers first: A 4.0-litre twin-turbo V8 is what makes this machine move the way it frantically does. To that effect, there's 604 bhp and a heady 86.6 kgm scrambling all four wheels to 100 kph in 3.4 seconds. For those not regular with these things, that's bloody quick. More than a sane person would even dream of tapping into on a regular basis, that's for sure.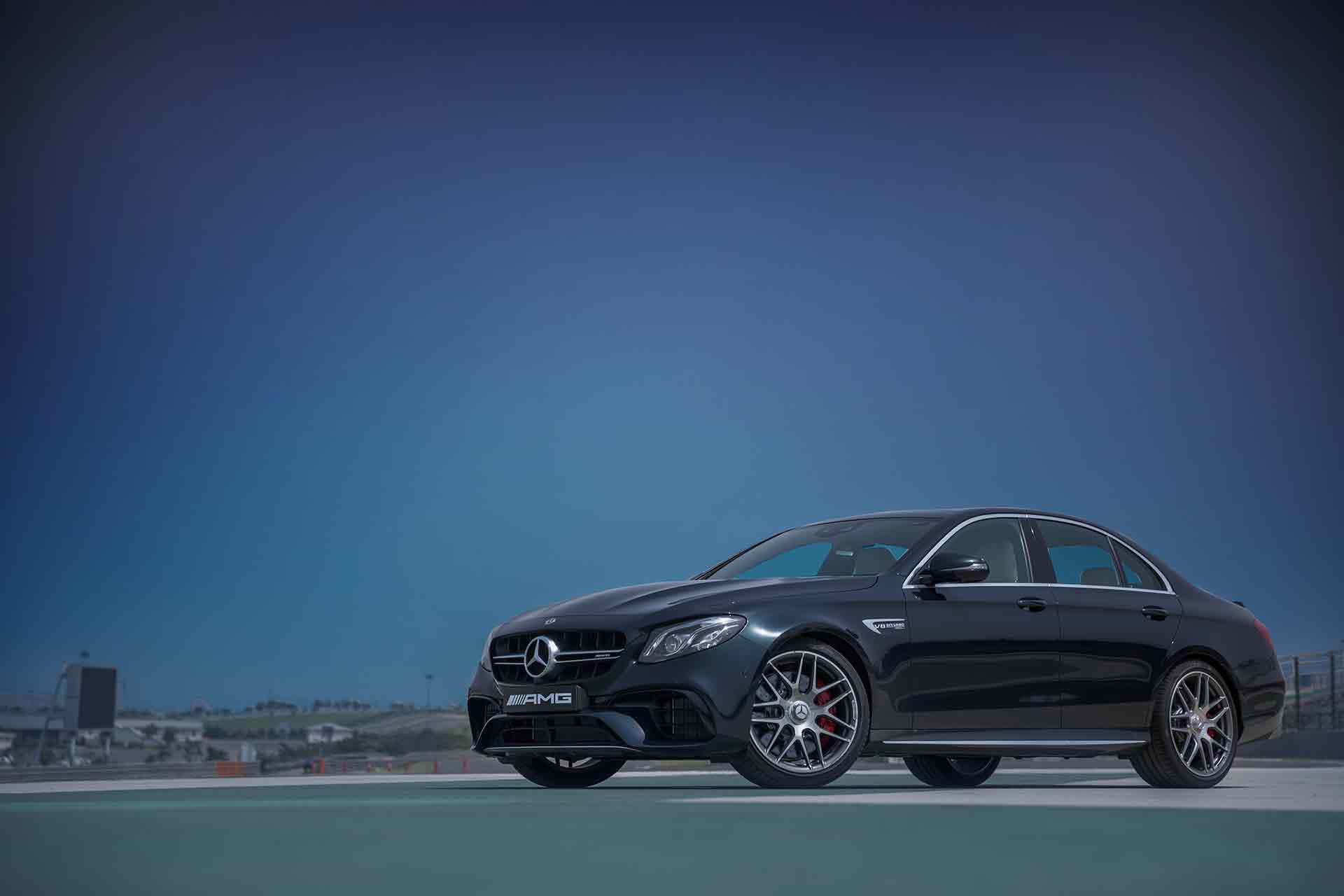 But the beauty of the E 63 lies not in its ability to make you stare slack-jawed at its spec sheet; it's the way the E 63 makes it all feel serene while being brutally quick. The truth of the matter is that there's very little on the outside, with the exception of those giant wheels and those immense carbon ceramic brakes, to give away the fact that this thing is adept at slightly more than just hauling groceries and wrinkled behinds to meetings. Just the way I like it, then. Now, keep in mind that this isn't like the LWB E-Class we get here. It's the regular wheelbase, and that's perfect. Aside from that, the only giveaways, like I said before, are the wheels, the brakes, and the smattering of AMG badges here and there. It's the same on the inside. You'd be surprised at how comfortable and luxurious the cabin is and, don't ask me why I bothered checking but, the rear seat is plenty comfortable too, with a generous amount of legroom on offer.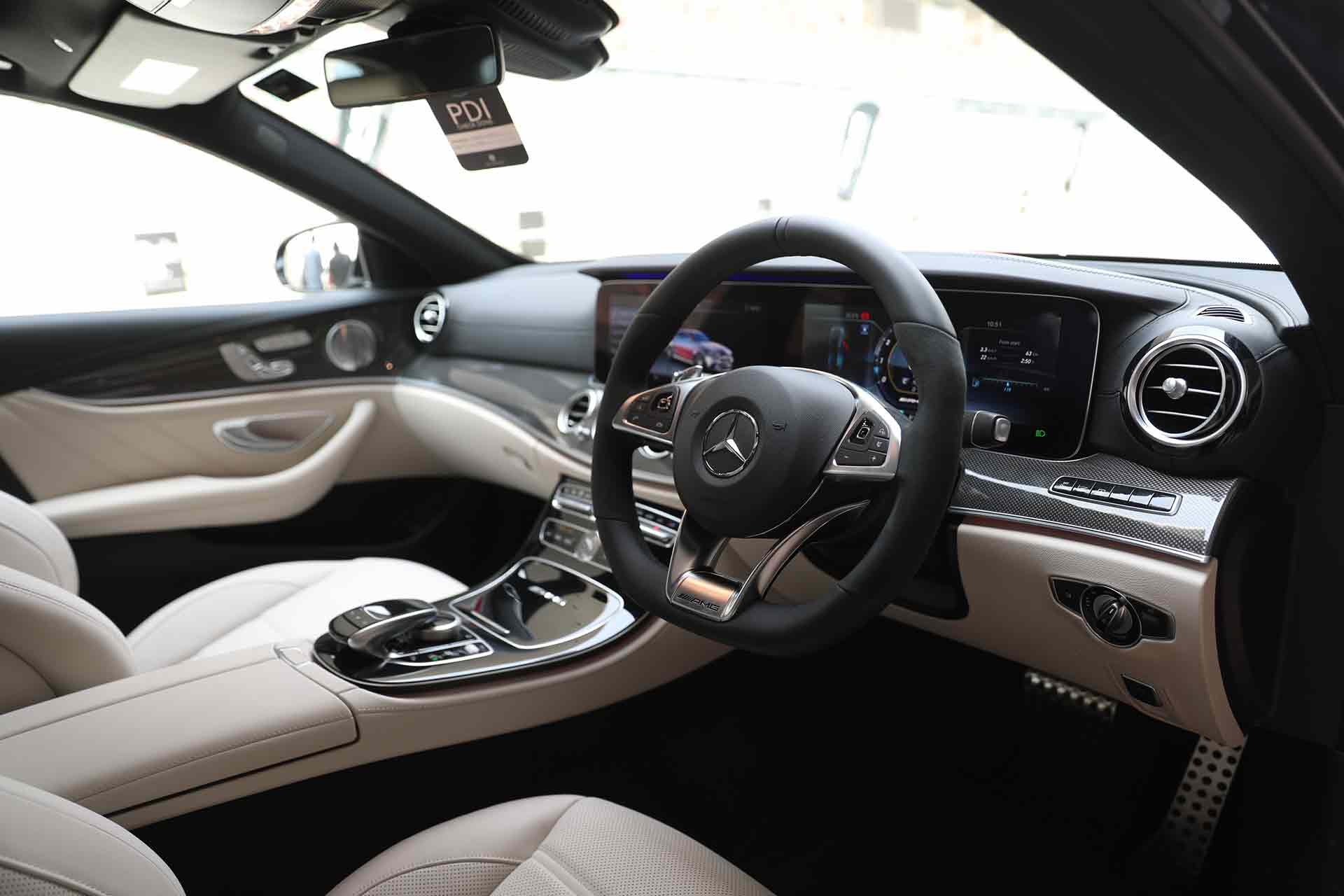 Enough of that, though. How does it drive? Well, the E 63 S prides itself on a few things. That all-wheel drive system is one of them. It's because of that that the E 63 can jump off the line and reach 100 kph faster than you can mutter, 'Shouldn't have had that second omelette.' Of course, this is Mercedes-AMG we're talking about, so obviously it's no one-trick pony. Granted, I only got a few laps around the Buddh International Circuit to find out what it's like, but the poise is just incredible going into corners. It does not feel like it weighs nearly 2-tonnes in the least. It's decisive and armed with enough tech to goad you into pushing it harder. It's almost mocking, at times. How condescending of it. No, but really, it makes you want to be a better driver, because I certainly felt inadequate driving it. Hooking up corner after corner without even reaching 80 per cent of its limit is what most will be doing with the E 63. It's that good.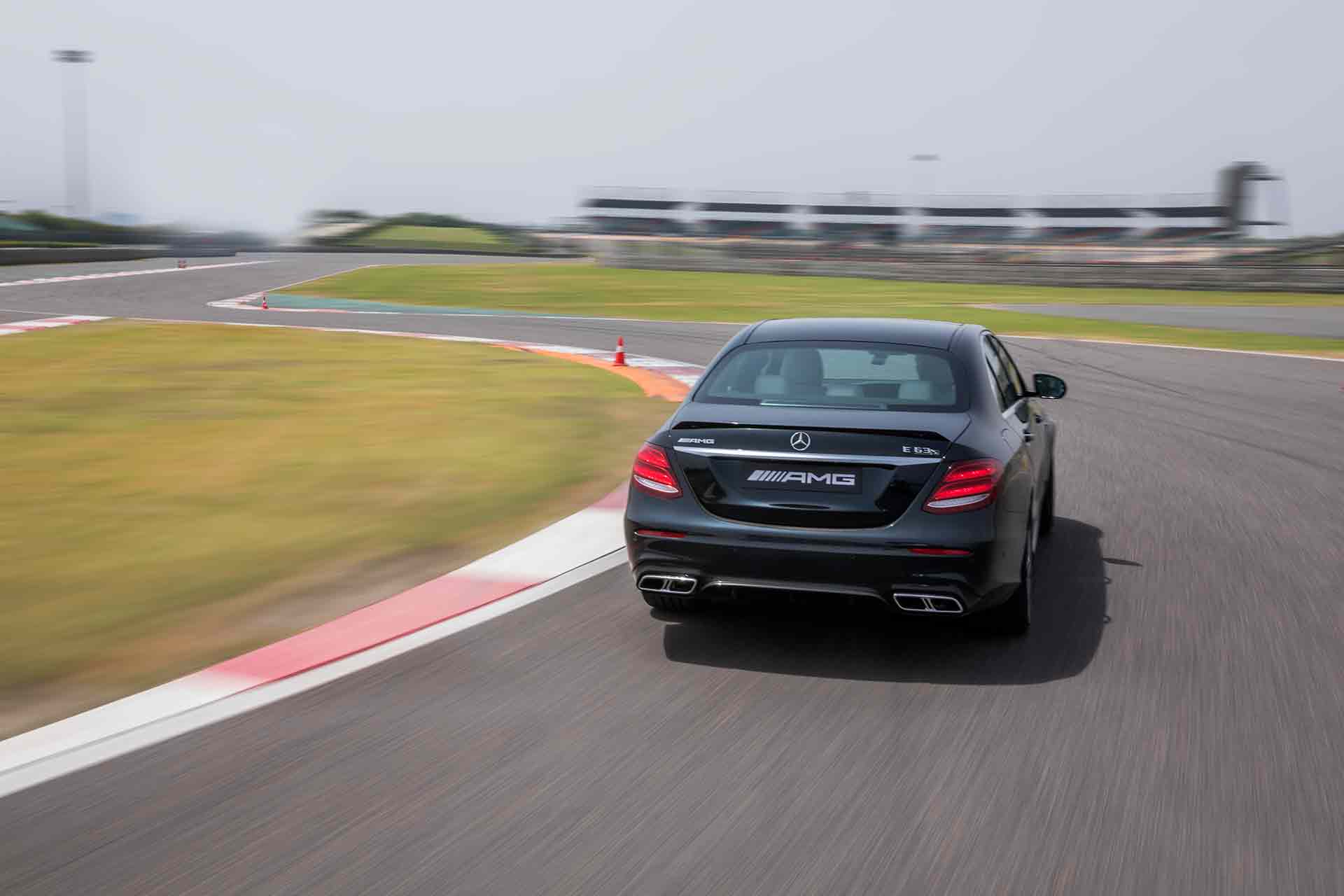 A nine-speed auto 'box does shifting duties, and in Sport+, with it locked in manual mode, it's very responsive to up- and down-shifts. Speaking of which, at the end of the back straight on the Buddh, I managed to see an indicated 248 kph before I chickened out and gave the brakes a thorough workout, and each upshift via the paddles was so deliciously precise that I'm not sure I want to go back to my AMT Swift any longer. Ouch. Sorry for that comparison.
And that rev note. It's far from a shriek. It's like hearing a bear being gutted while a megaphone is put right in front of its mouth. I'm not saying I take particular satisfaction in harming animals, but the E 63's roar is, for lack of a better word, bada**. God bless those AMG technicians.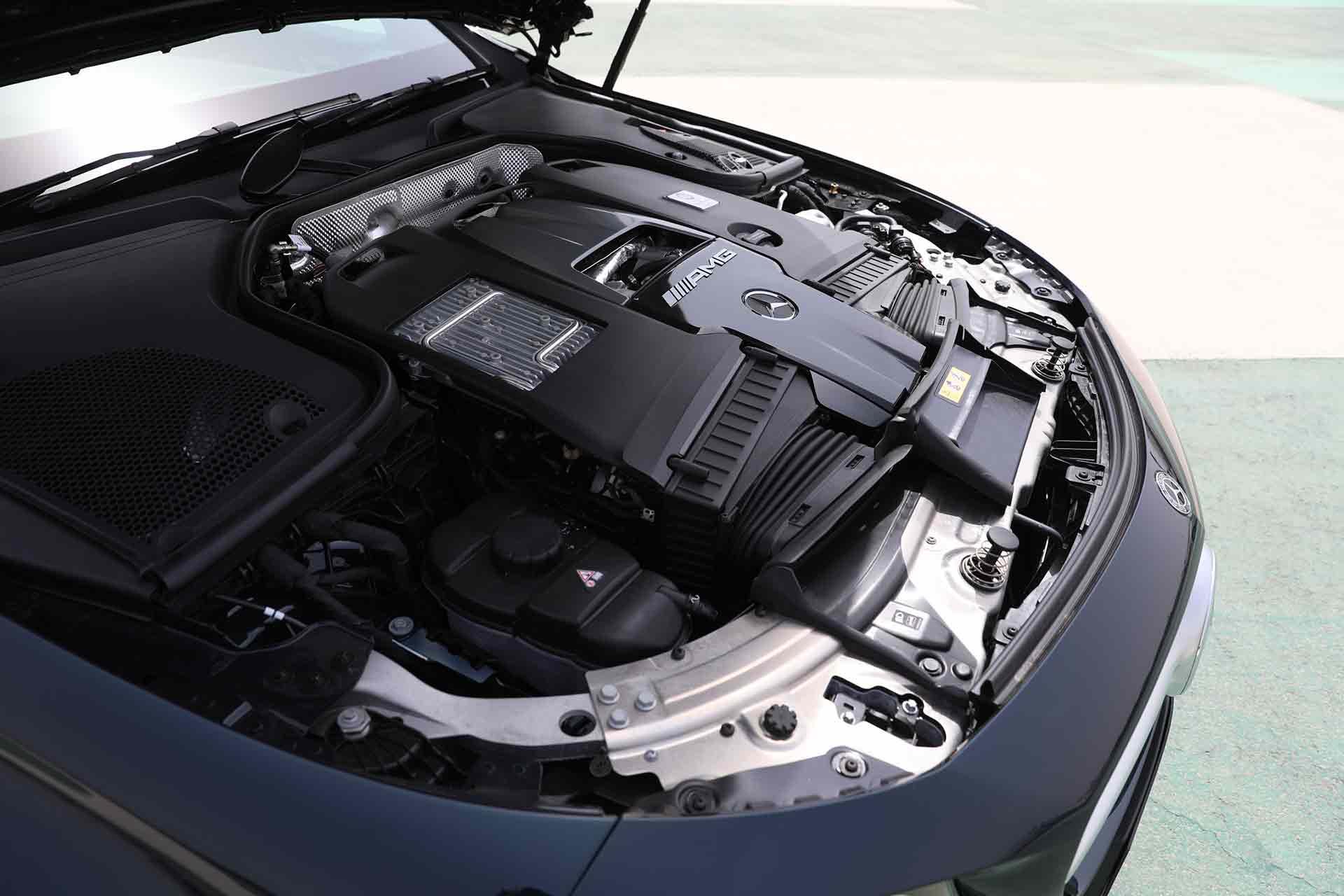 Now, before I wrap this up, there's one final thing to tackle: the Drift mode. Unfortunately, since I wasn't the only one driving the car today and AMG didn't want to take a chance with people turning those beautiful tyres into slicks, we were advised (quite strictly) to not mess around with the Drift mode. For people not familiar with what that is: the E63 S 4Matic+ is an all-wheel drive car with a rear bias (hence the 4Matic bit), but with a bit of complicated button pushing, it can be made rear-wheel drive to help you get past corners well sideways. Or, the more fun way. Makes for some mighty fine shots, I tell ya.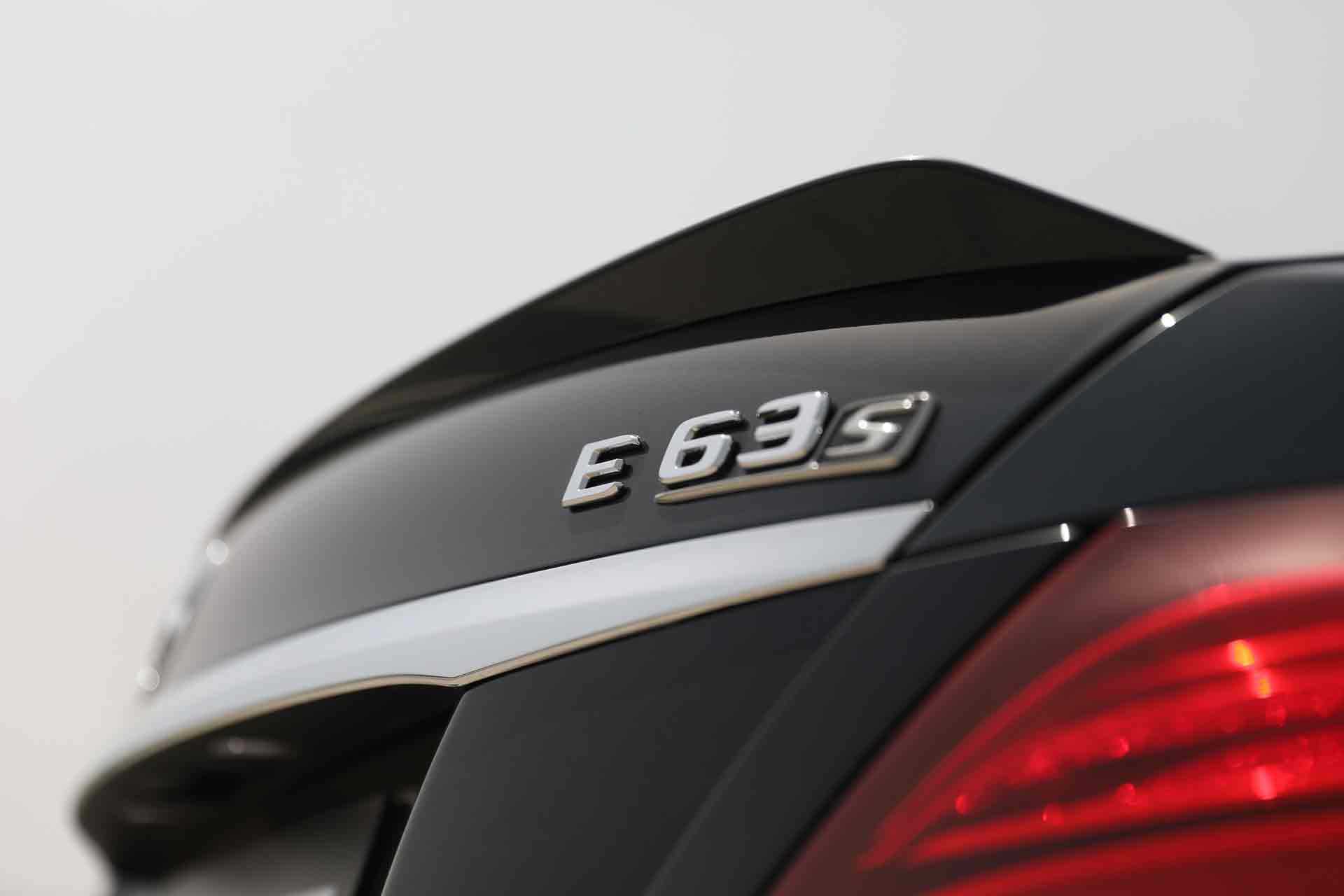 Anyway, all this is yours if you can find Rs 1.5 crore (ex-showroom) under your bed. On the basis of what I experienced today, that's plenty worth it. But if you want to read more about it and get the big picture, then pick up the June issue of Motoring World magazine in, well, June. It's going to be a good read.