Has it got the looks?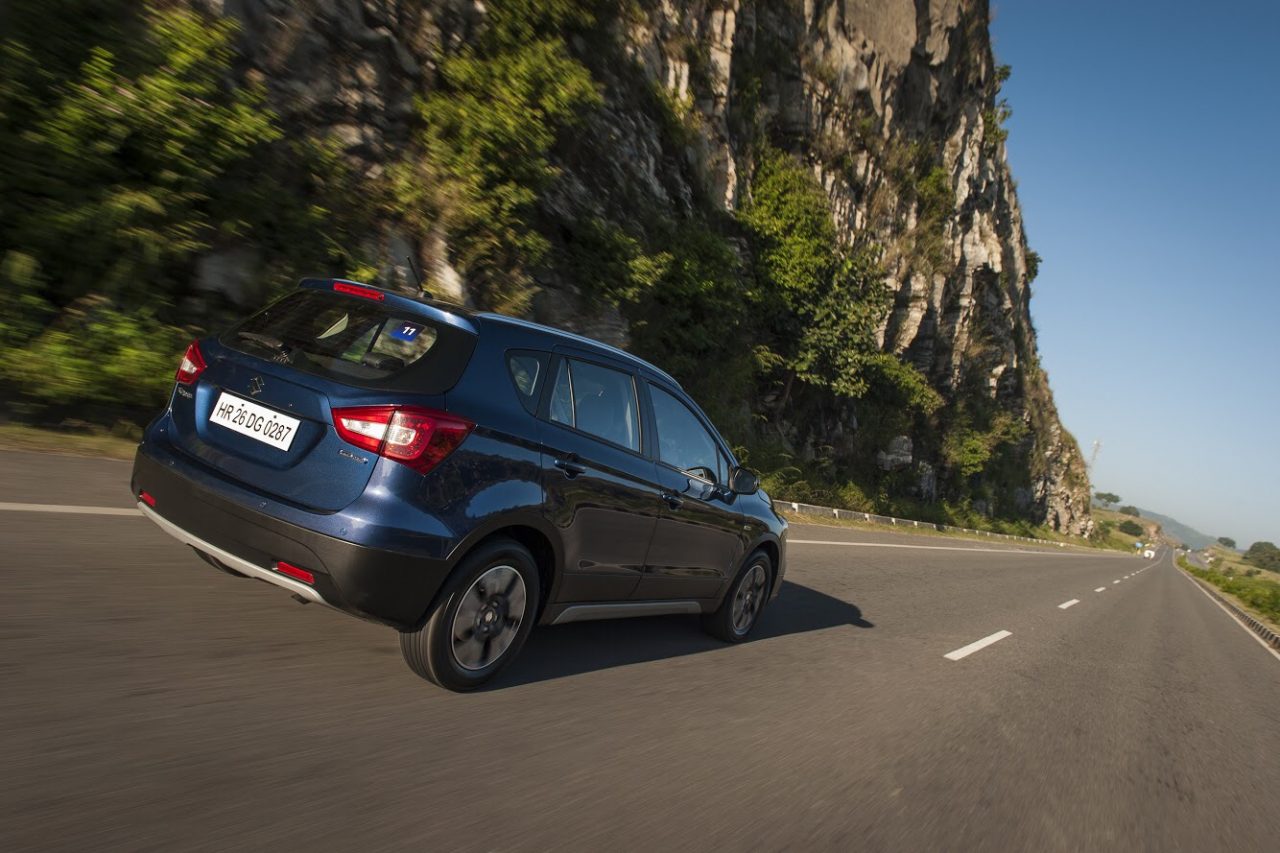 Oh yes, it has got the looks for sure. In fact, the outgoing model's looks were one of its biggest criticisms and Maruti Suzuki have fixed that for good.
The new S-Cross seems to have shed the extra weight and its round crossover profile for a more sculpted and toned SUV-ish look. The big toothy grille, the sculpted hoot, new DRLs and projector headlamps all come together for a good impression. The profile doesn't change much and the rear gets combination LED tail lamps. May not sound like much, but when you see the car in flesh you will know it has made a world of difference.
Enough of show, does it go?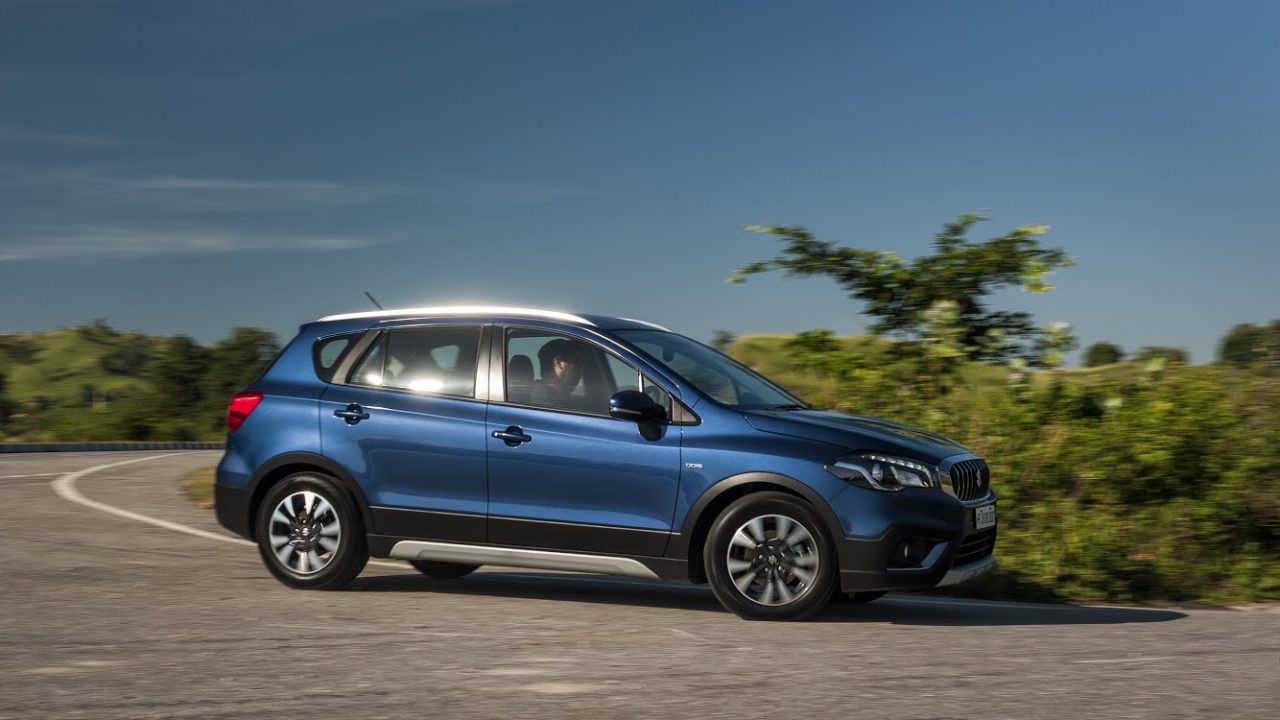 Yes, it does. But only as much as the previous one did. The biggest change in terms of engines, is that the 1.6 DDiS 320 has been dropped. The new S-Cross will only come with a 1.3 DDiS 200, that now features the SHVS technology.
It is a familiar motor and the good part about familiarity, it does not disappoint as you know what to expect and you get exactly that.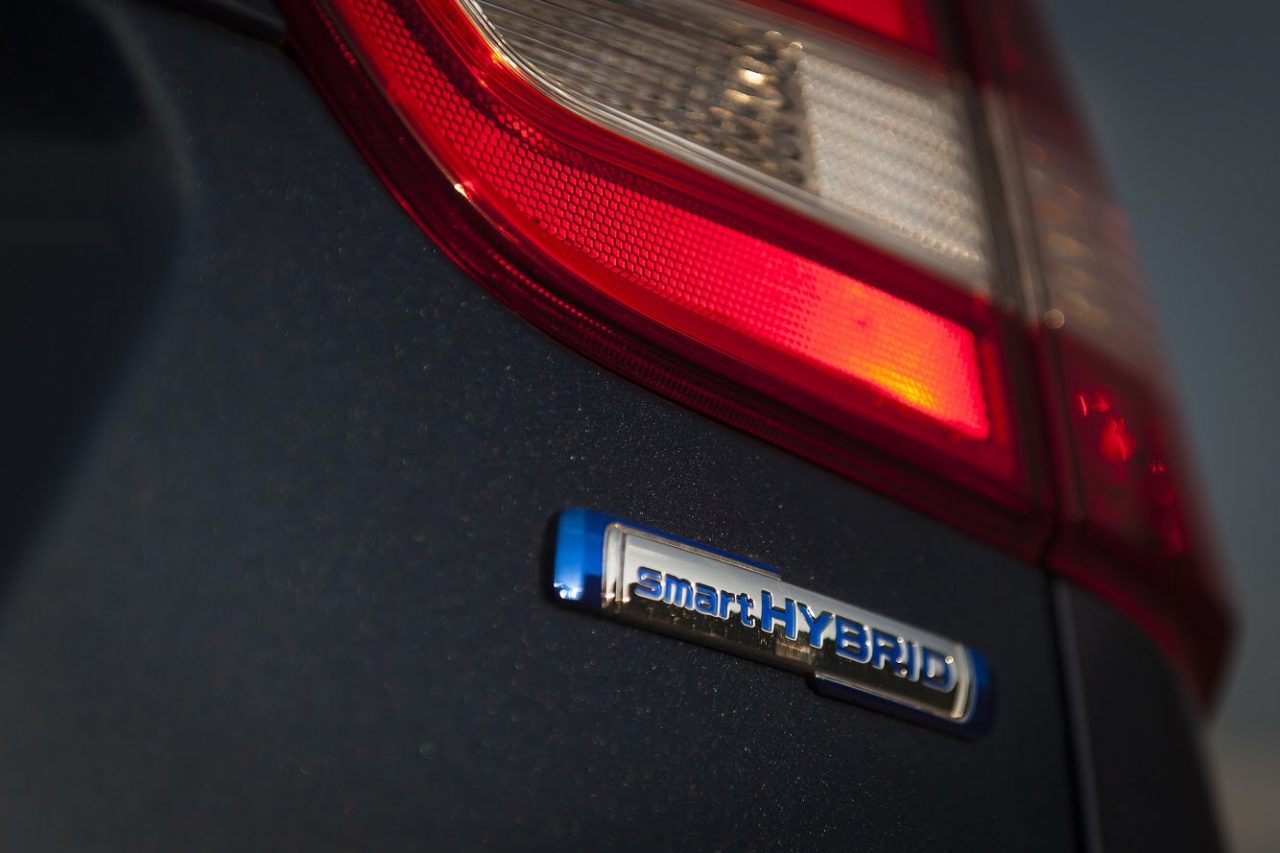 SHVS is supposed to help improve fuel consumption by up to 7%, if that makes you feel any better. We will miss the 1.6 motor though.
What do you pay?
They announce prices soon. You can still pre-book the car against a deposit of Rs 11,000.
What do you get in terms of features?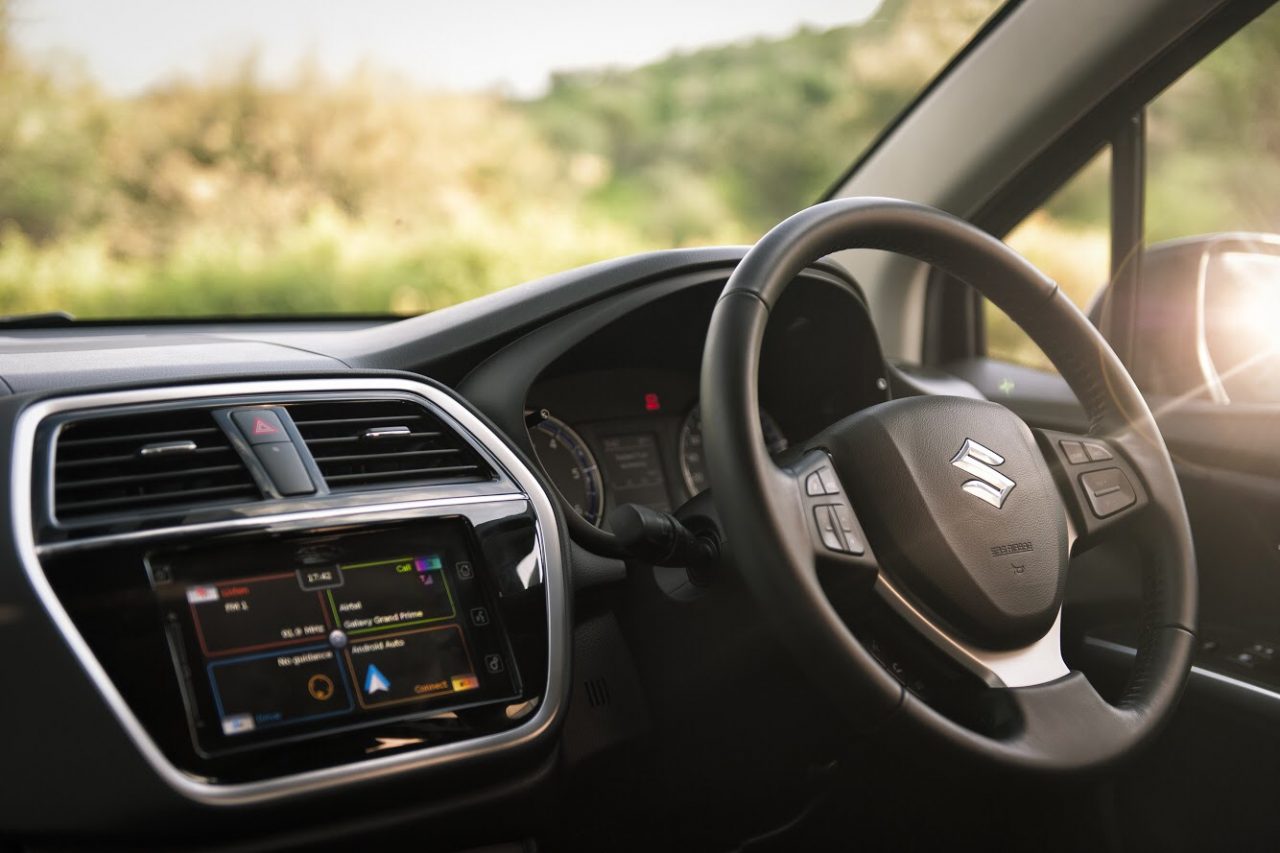 Pretty much the same, when compared to the outgoing model unless you count Android Auto standard as a big win. Good looks, comfortable ride, decent to drive is all that should matter, no?
One thing we love?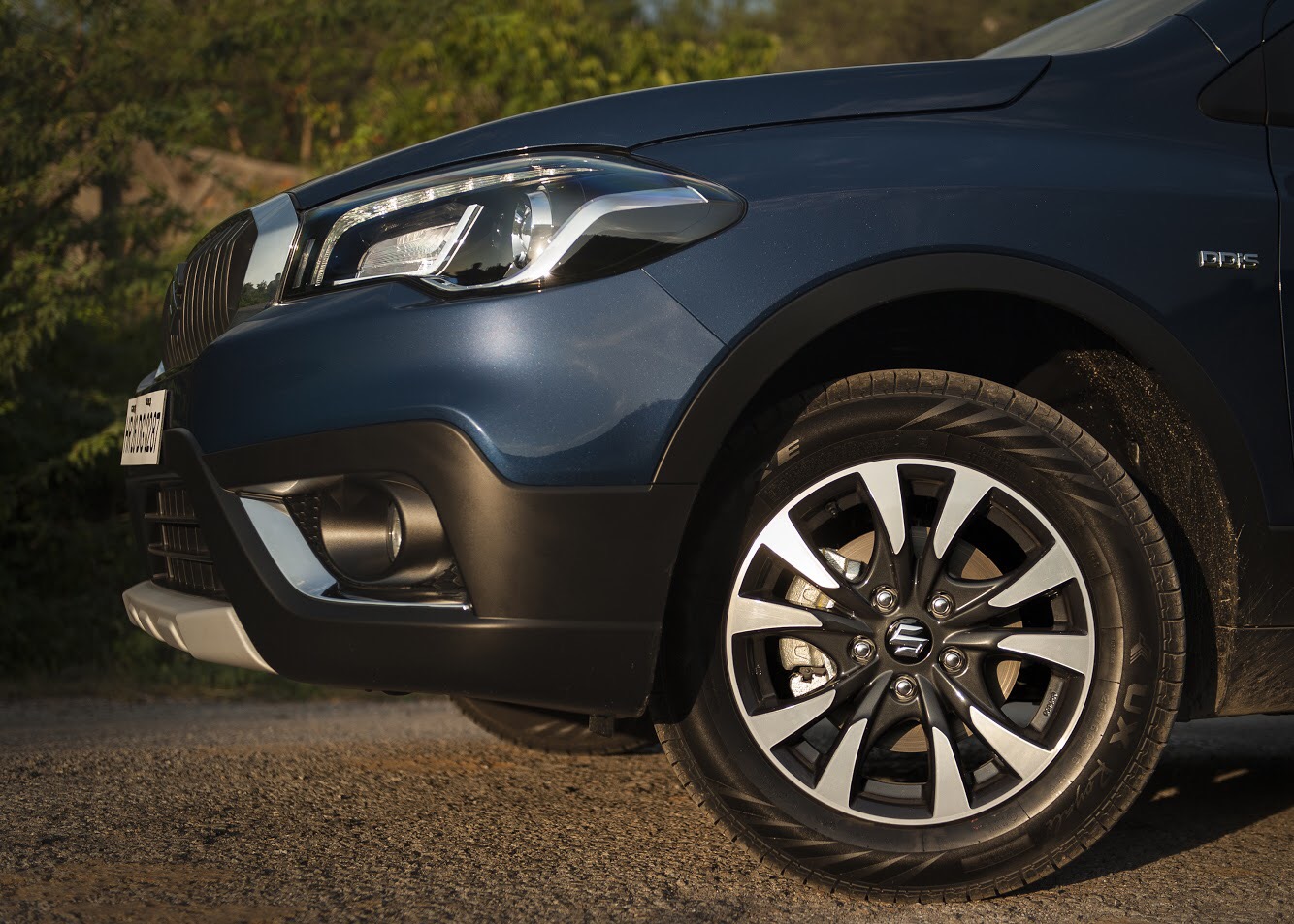 The new alloy wheels! And the new NEXA Blue colour isn't bad, either.
One thing we don't?
Still no Automatic Transmission! Or a petrol-engined variant for that matter.
Is it fun to drive?
Sure, if you define fun as a hassle free daily commute in our traffic infested cities. On the highways, three digit speeds are cool too. Nothing to complain, overall.
Find more about the car in our First Drive Review story (to be uploaded here soon and in the upcoming issue). For more photos of the Maruti Suzuki S-Cross facelift, please take a look at the photo gallery by clicking here.