[May 2018]
Okay, so I've gone a bit bonkers with this one. I find absolutely no reason why someone wouldn't fall in love with the Ignis, especially the petrol-manual that I am referring to here. The Maruti Suzuki Ignis has been Kartik's preferred car since the time it became a part of the Motoring long-term fleet. I'm sure he loves being behind the wheel of this one. But, why am I so excited about it?
Well, to start with, it's easier to do car-to-car tracking shots from a hatchback than from say a sedan, like the Dzire. Which means I swapped the Dzire with Kartik's Ignis for a shoot. And as luck would have it, all of this happened during a weekend, and hence I got some extra time with this nippy li'l car.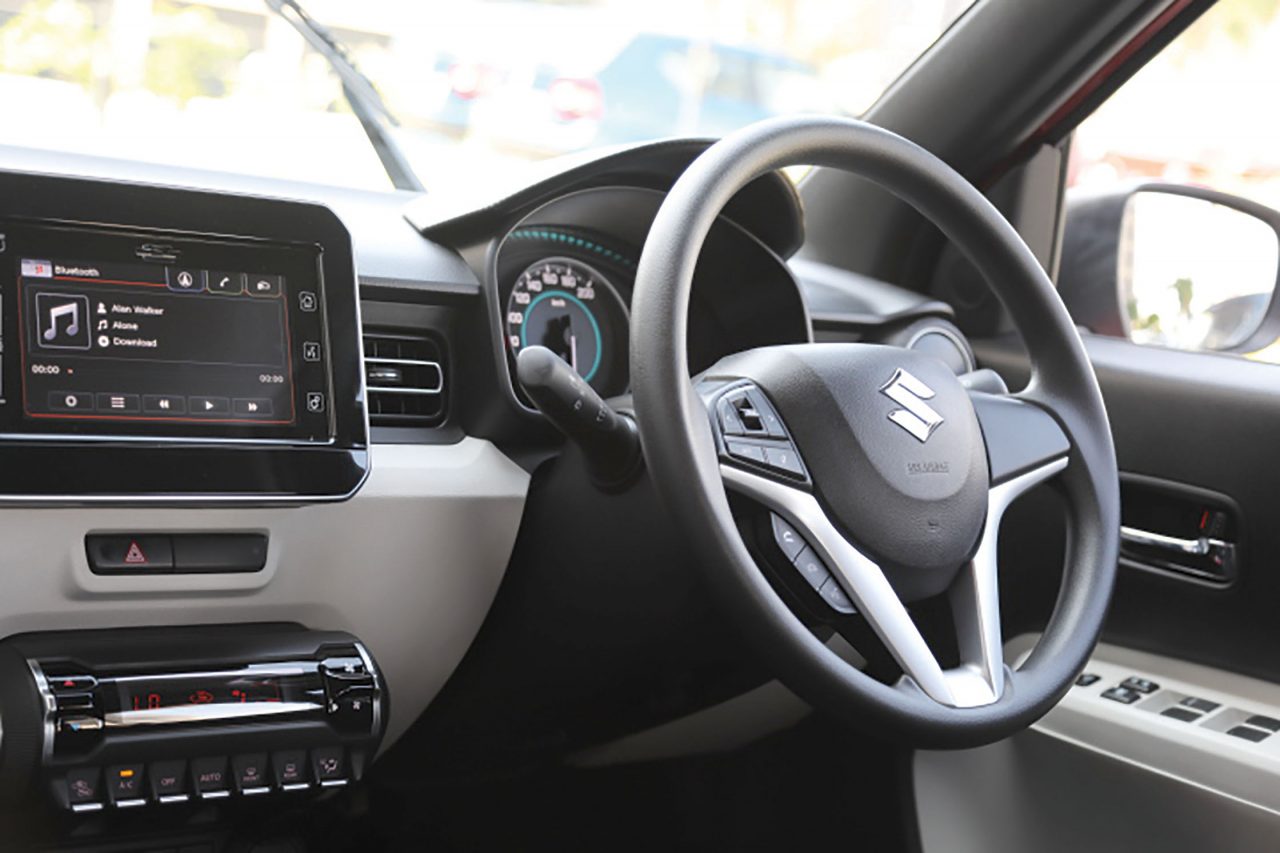 Let the fun begin! The Ignis is a car that actually makes you feel younger. It's spirited, light and fun to drive no matter where you're driving. Its nimble handling and peppy engine are just perfect for making your way through city traffic. The dimensions are like a compact box, which gives you precise judgement of the corners before making any kind of manoeuvre. Out on the highway, this car excels by a big margin when attacking corners at serious speeds. It feels so planted through corners that it tempts you to tackle every bend with the same confidence.
And keep in mind, I could enjoy all of this with a car that was completely bone-stock. But I am so convinced by its capabilities that I've decided to get my hands on one as a future project car. Wider profile tyres, better air-intake system, coil-overs, sway bars, custom exhaust, high-lift cams, remap, etc are some of the upgrades that I'd like to put in the project. Time to get hunting now!
LOGGING IT OUT : Maruti Suzuki Ignis
Lightens you by: Rs 7.48 lakh (on-road, Mumbai)
Lived with: Janak
Odometer reads: 18,743 km
Drinking habits: 15 kpl