Photographs by Vishnu G. Haarinath
Mahindra's really getting its design game on, eh? Well, that's the first impression I had, at least, when I saw the Alturas in the flesh for the first time. In case you're a bit clueless, and there's really no reason that's a bad thing, you should know that this isn't strictly a Mahindra vehicle. Remember the Ssangyong Rexton? That Ill-fated-yet-honestly-not-that-bad-of-an-SUV? Well, that bombed, and quite miserably, at that. The Alturas is the successor to the Rexton.
Mahindra needed something in its lineup to head the XUV500 and the Ssangyong brand, it realised, wasn't quite working out with the public, so it's a win-win for the manufacturer. To that effect, say hello to the new Alturas, a full-fat SUV that will try and stick it to the Endeavour, Fortuner and, to a certain extent, the Isuzu MU-X.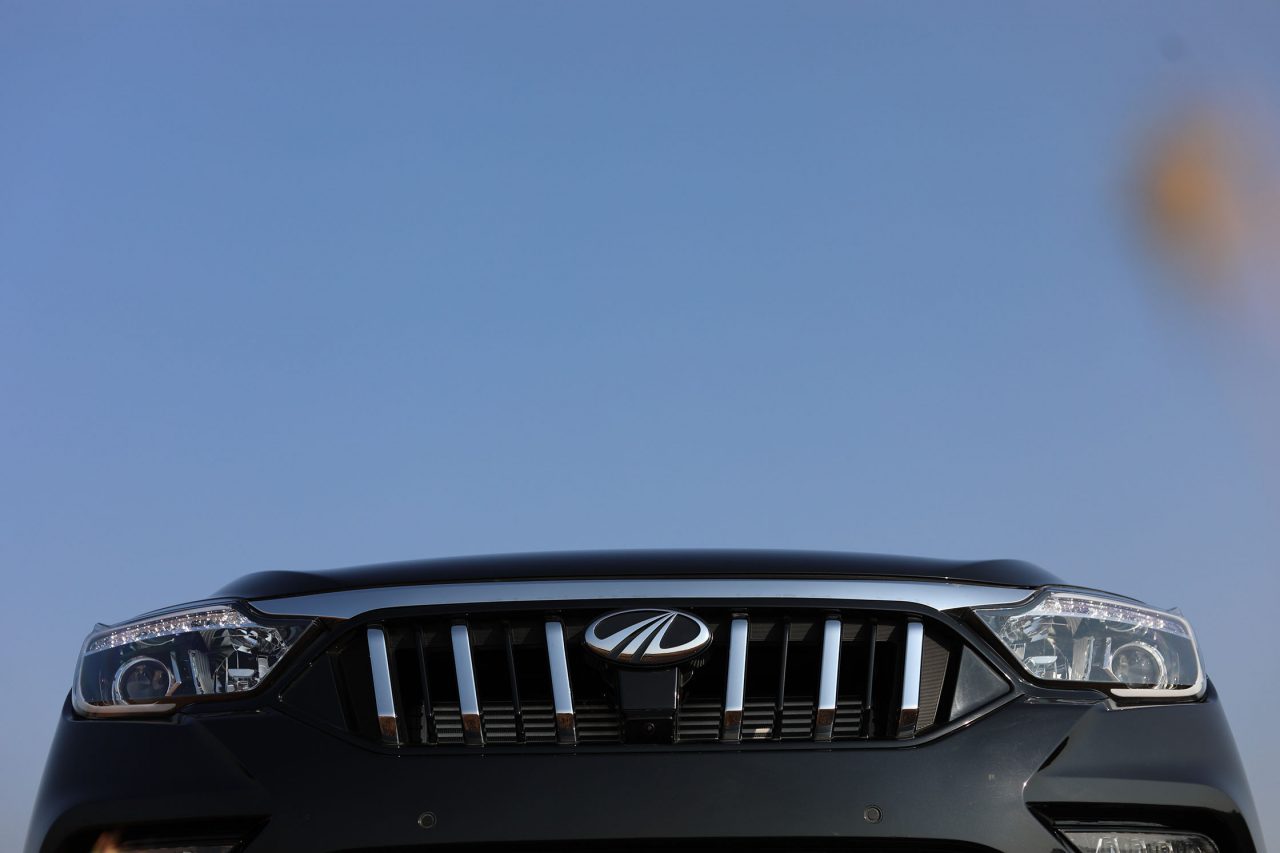 What I like is that the Alturas has its moments. It's big, but it's not bulky. The immense proportions don't come at the risk of ungainliness and that's a commendable trait that the Alturas needs to be associated with. And while that is true, I wouldn't go so far as to call the Alturas a looker. It's got its presence intact, sure, but it has a bit to go until it can feature in some 'Must sell all possessions if it means owning this' lists.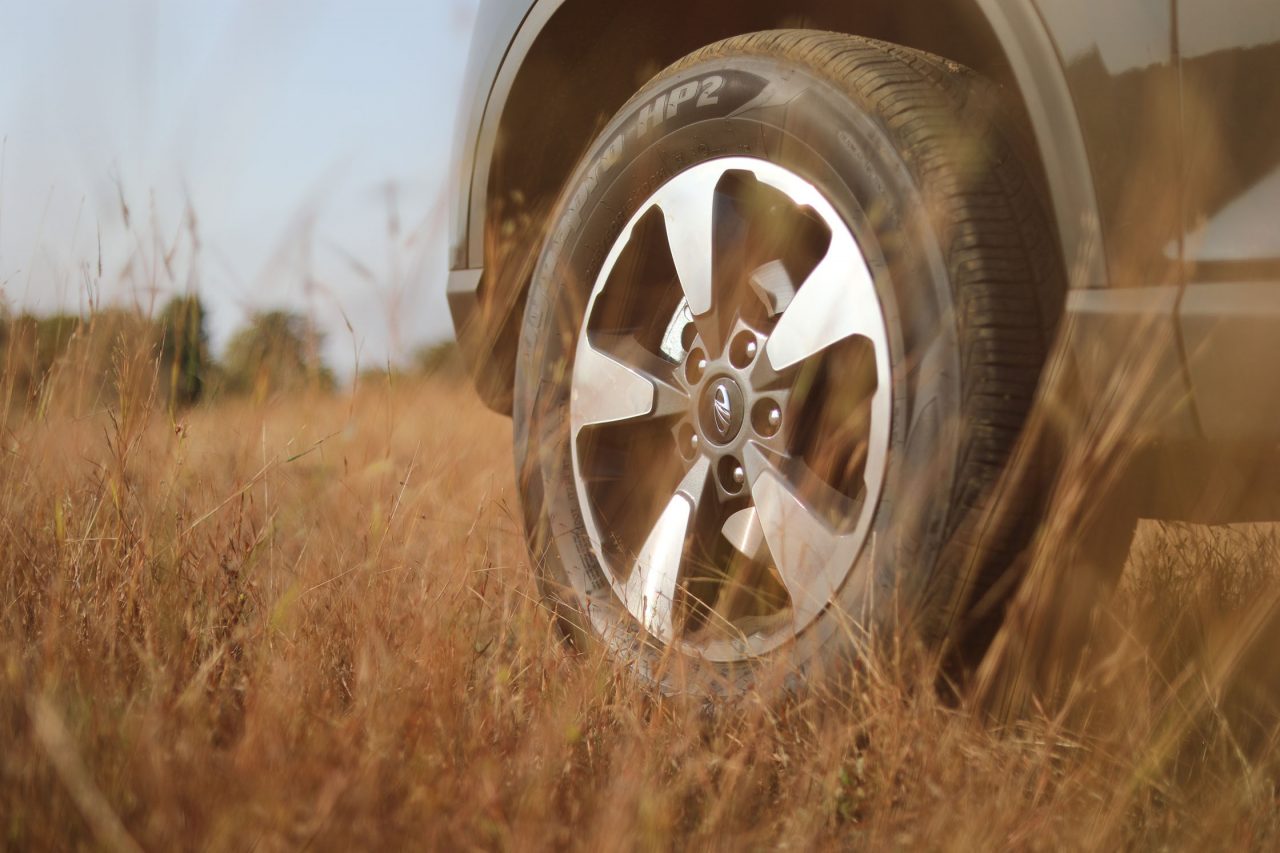 Look a bit closer and you'll spot LED headlamps with DRLs, some chunky 18-inchers all around (Mahindra supposedly will only sell it with 18s as standard, no option to size up yet) and a rather neat, if ordinary design for the tail-lamps. I know this may come across as nitpicking, but I'm sure they could have chosen a better font for the Alturas badging at the back. Our test vehicle had a font that was about as classy as a night in a hay barn. Nevertheless, decisions aren't made based on the font of a car's badging, so I'll move on.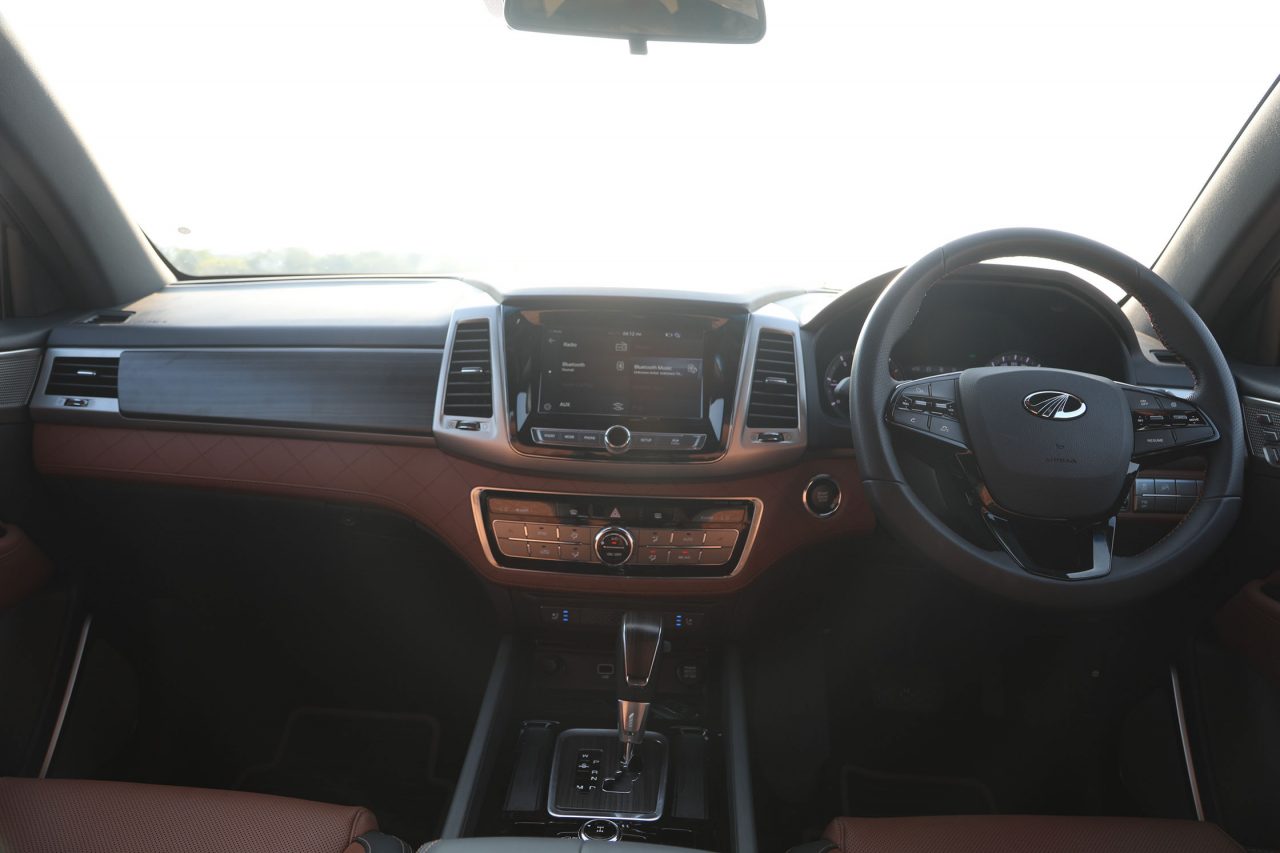 What's great is that the Alturas continues to surprise on the inside. The cabin has an understated appeal to it that's missing from other Mahindras. There's a large steering wheel that awaits inputs, ahead of which is a very neat-looking instrument binnacle that's a mix of analogue and digital. What's nice is that the fonts used for the instrument cluster aren't your typical Mahindra fare, so there's no gaudy color schemes and wonky fonts. Yes, I'm sure you can tell that I'm a little obsessive about fonts by now.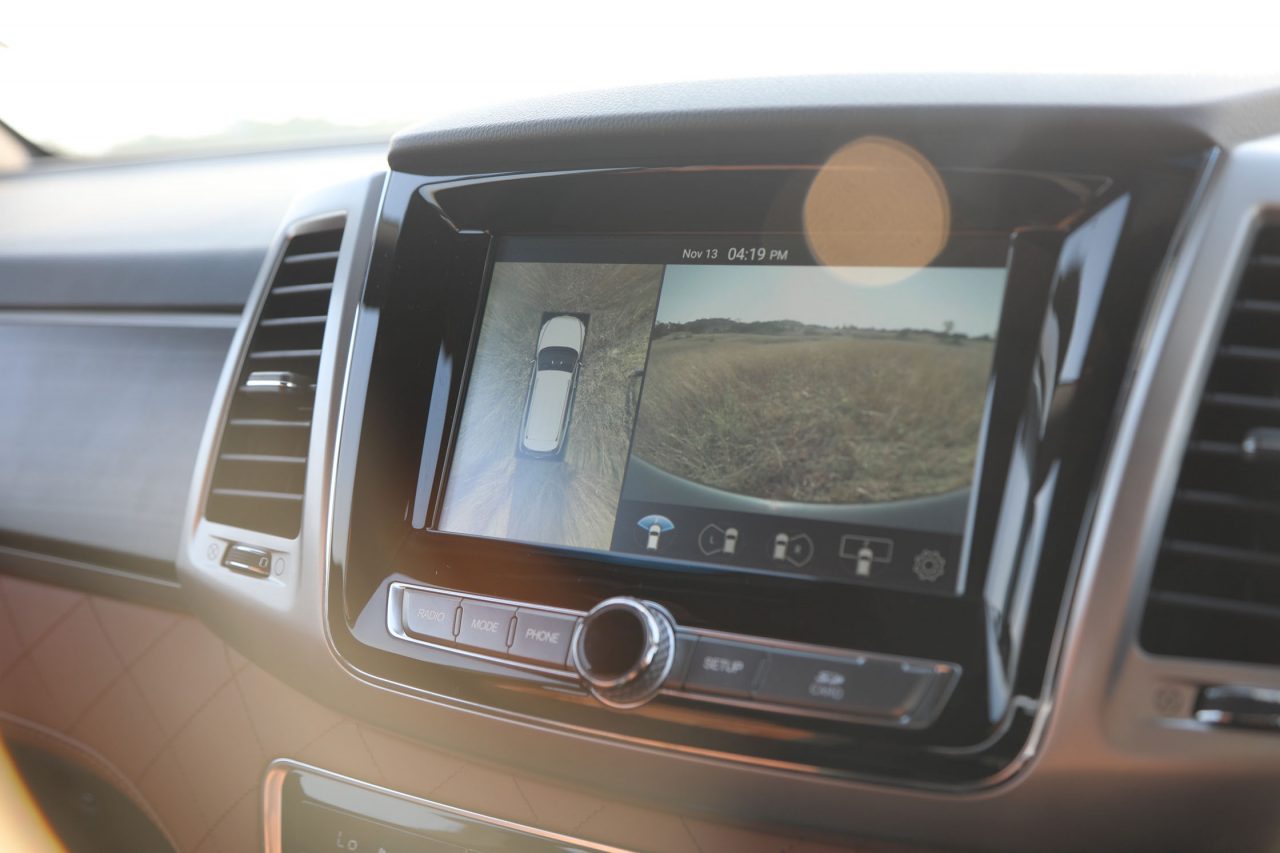 Moving on, there's a smart 8-inch touchscreen (Android Auto and CarPlay included, whee!) and a set of buttons to control various bits of the HVAC. Again, it's all very nicely done. Not cluttered in the least and there's a constant sense of openness and roominess. Nicely done, Mahindra.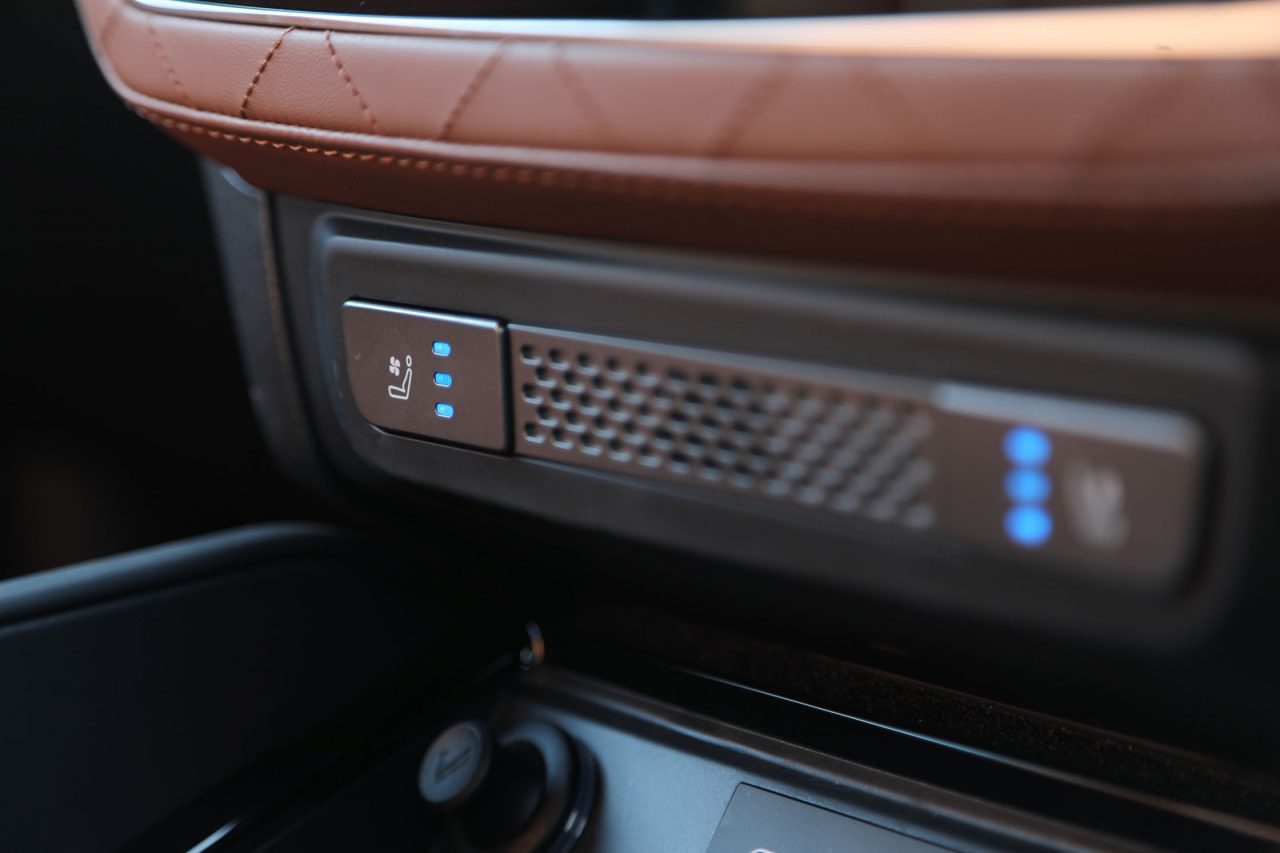 The seats themselves are big and comfortable, and they'll make for ideal companions on long distances, I'm sure. Doesn't hurt that the seats were cooled, too. Similarly, there's a fair bit of space at the back. The middle row is just the right size for three abreast. I can see this becoming a very comfortable family car soon enough. The third row, as is to be expected, is solely there just as an add-on. Attempting to squeeze in adults with functional limb movements will be expecting a rather big miracle, so stick to neglected children and pets, if at all.
The tail-gate, incidentally, is button-operated, which is always a nice thing, and it opens up into a decently sized boot. If you need more space, though, simply drop the third row down to open up a cavernous amount of storage space. Should more than suffice for a family of four on a long trip.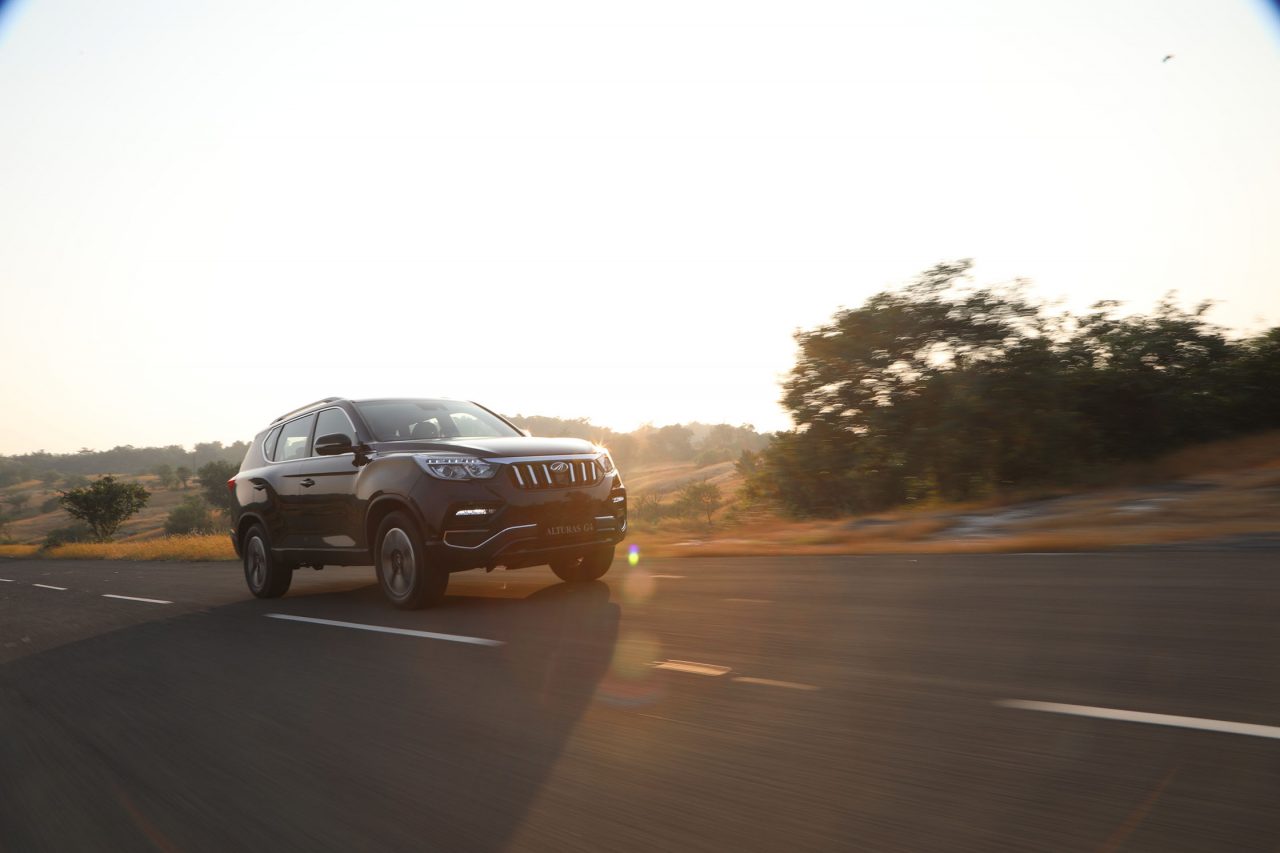 So far, so good, then. What powers it is a 2.2-litre four-cylinder diesel that's good for roughly 180 bhp and about 45 kgm. This will be the only powertrain option for the Alturas at launch, and it's a BSVI-ready unit, so all ye tree huggers can breathe easy. What's also confirmed is that it'll only come with a 7-speed auto 'box that's been sourced from Mercedes. This all makes sense, since this is what most people in this segment will be after anyway. The competition, too, is on a similar powertrain/gearbox combination. As for the way it drives, well, it's a mixed bag. The Alturas isn't good at the speedy stuff. The all-new body on frame chassis does little to mask the proportions and the weight when you're pushing 100 kph. There's a fair amount of body roll when you're running through a corner and you're constantly aware of the heft that you're hauling. What doesn't help is that the steering has little to no feel and is too light to be taken seriously when you're driving the Alturas fast. Don't get me wrong; I didn't get into the car thinking I'd be able to recreate a rally stage with it, but you expect a certain standard nowadays.
What the Alturas undoubtedly is good at is dealing with the slow stuff. The soft suspension setup comes into its own at city speeds and the ride is absolutely phenomenal in this regard, especially considering it runs 18s. Here, too, the light steering becomes a big advantage. Manoeuvring through tight spots is an absolute breeze with this thing. Tight parking spot? No worries. There's a 360-degree camera to smooth things along. If there's one thing you can't begrudge the Alturas, it's the fact that it's heavily packed with features. That should swing a fair amount of traffic its way with that alone. I'm digressing, though.
The engine itself is nicely tuned. The 2.2-litre diesel's punch doesn't come in immediately, though. You have to give it a bit of gas, allow the revs to build up to around 2200 rpm and then let the turbo take charge. On the move, though, there's no complaints. It's smooth, torquey, and fairly compliant with accelerator inputs. The 7-speed gearbox isn't the quickest around, but it's not mush, either. Overall, I'd say it's a fairly good effort as long as you're not planning to demolish any speed records.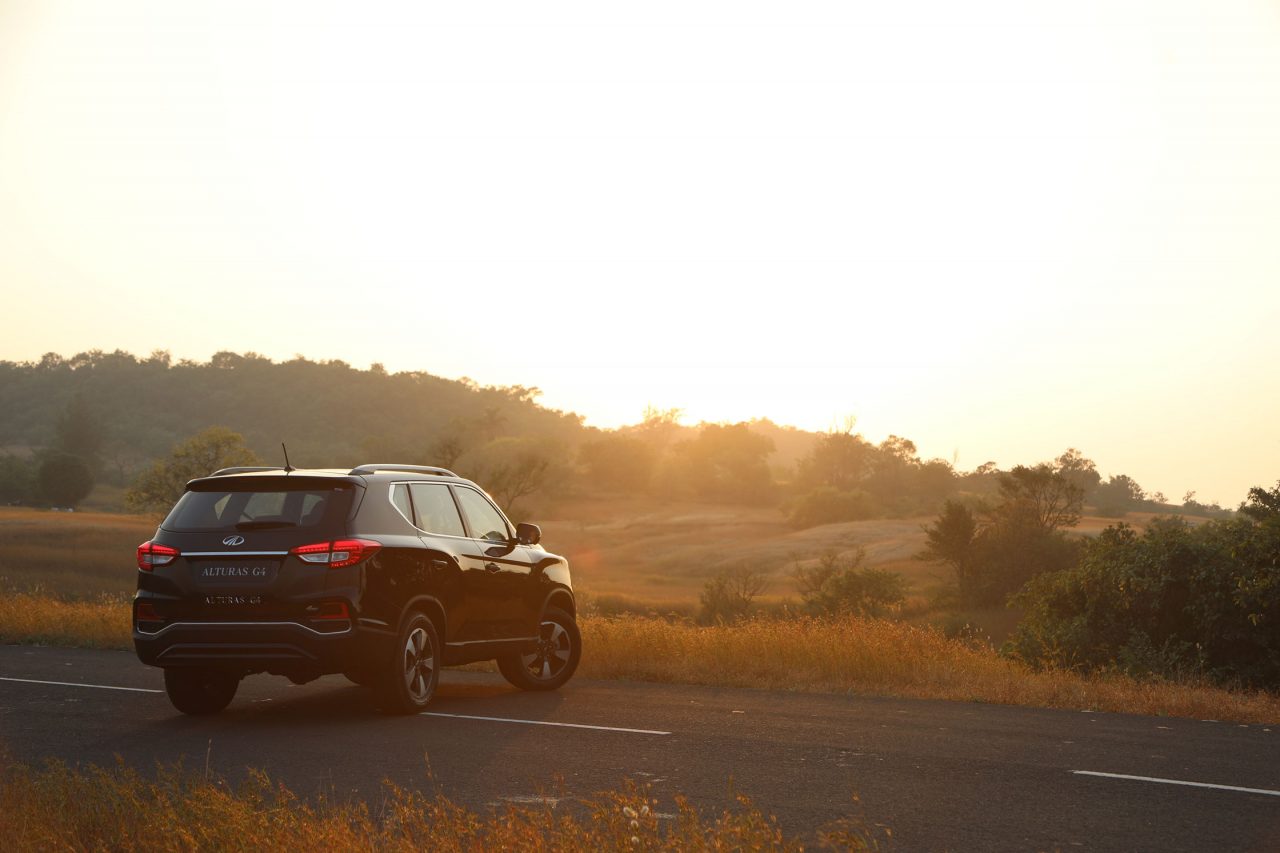 As for the price, well, I don't have an idea yet. The Alturas is yet to launch as I'm writing this, but it needs to undercut the Fortuner, and by a decent margin, to have a good shot at standing out. Can it do it? If it manages the price well, sky's the limit, I believe. Worth looking out for this one.