The Jeep Compass is one of those SUVs that doesn't shy away from rough roads or muddy trails, as we proved in our Slush Fest last year. But for the regular SUV buyer, it was missing one key engine-transmission combo in its lineup. That is exactly where the new diesel-automatic variant comes in. It offers the convenience of an automatic transmission without having to pony up for the extra off-road hardware found on the Compass Trailhawk.
The BS6-compliant 2.0-litre turbo-diesel engine now makes 173 bhp of peak power and it's sent to all four wheels through the same 9-speed automatic gearbox used in the Trailhawk. Performance isn't exactly sprightly, though; the engine seems like it has a breathing problem and doesn't rev freely all the way to the redline. It's almost like it's got a bit of a stuffy nose. Combine that with a transmission that isn't very eager to shift and you have a package that seems a little sluggish. Mind you, it's not slow by any means and will hit triple-digit speeds with ease, but it's just not quick. You do have the option of shifting gears manually (only on the shift lever, there are no paddle shifters here), and it does feel a lot better when you do that, but it defeats the point of the automatic transmission, doesn't it?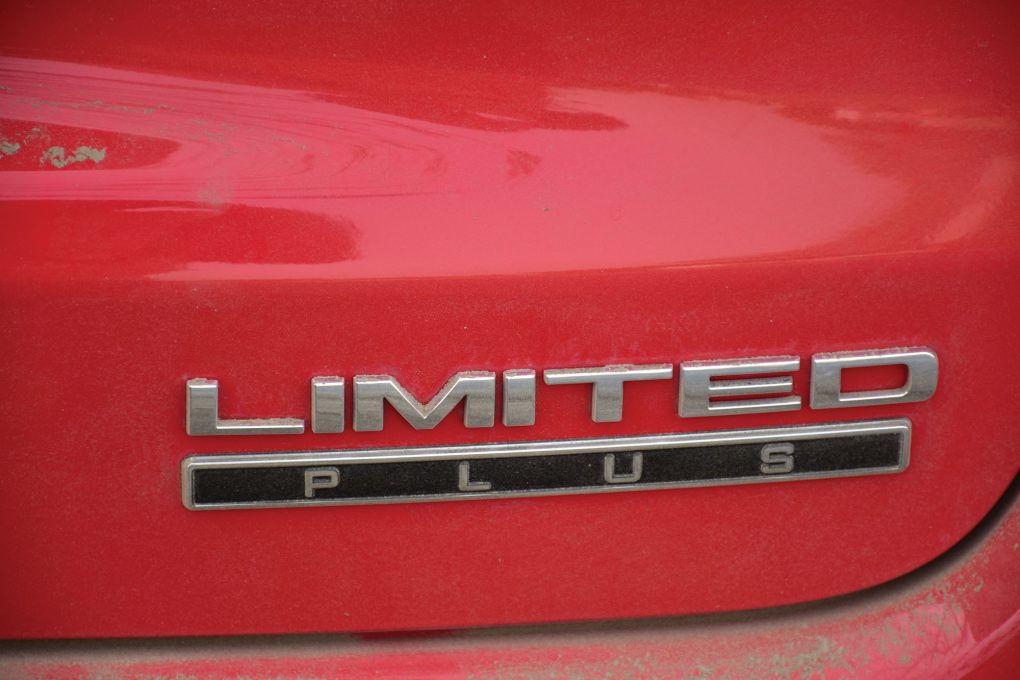 I also noticed that the transmission always seems to take off in second gear from standstill. The likely reason is that the Compass automatic doesn't have a low-range transfer case like the Trailhawk, so an extremely short first gear helps you get out of sticky situations if you ever decide to take it off-road. Four-wheel-drive lock and off-road drive modes help you along on your journey off the beaten path, but the shallow approach and departure angles will keep you from getting very far.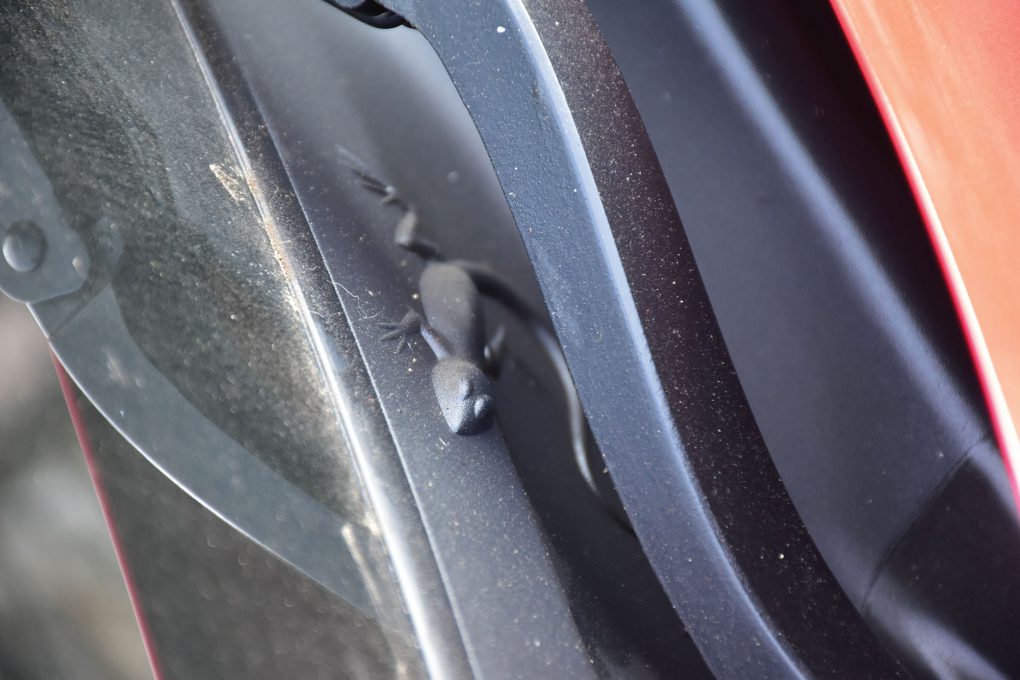 Other significant changes on the Compass are the two-tone interior, a two-pane panoramic sunroof and an 8-way power-adjustable driver's seat. I found that with power-adjustable lumbar support, it was incredibly easy to get comfortable in the driver's seat. Even after spending an entire day driving the Compass, I felt no fatigue at all. It also gets an updated Uconnect infotainment system with a 21.3-cm screen which is very customisable; you can drag and rearrange icons on the home screen just like you would on your smartphone.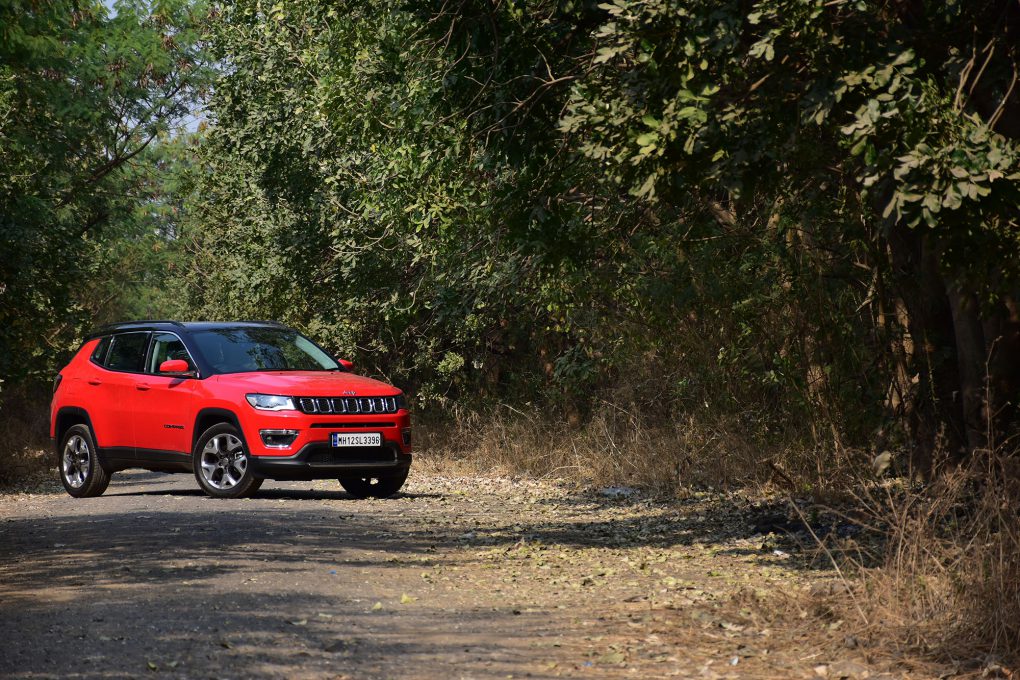 It gets bigger wheels compared to the Trailhawk, but despite the lower-profile rubber, the Compass handles rough roads without flinching and it only gets better as speeds increase. Handling, too, is surprisingly good for an SUV, with the tall Jeep taking high-speed sweeping turns with barely any body roll at all. Overall, I think the diesel engine and automatic transmission combo ticks all the right boxes for people looking for a no-nonsense SUV that is at home on the highway as much as it is off it. I just wish Jeep would reprogram the transmission for quicker shifts. Next software upgrade, perhaps?
AUTODATA
Jeep Compass
POWERTRAIN
Displacement: 1956cc, I-4, turbo-diesel
Max power: 173 bhp@3750 rpm
Max torque: 35.1 kgm@1750-2500 rpm
Transmission: 9AT
TYRES
F/R: 225/55 R18
DIMENSIONS
L/W/H (mm): 4395/1818/1640
Wheelbase: 2636 mm
Ground clearance: 178 mm
Kerb weight: 1654 kg
Fuel tank capacity: 60 litres
PRICE: Rs 24.99 lakh (ex-showroom, Mumbai)