Photographs by Vishnu G. Haarinath
When Jeep announced the Compass, close to two years back, I was pretty excited. When I drove it, I was really impressed. But then the finished product had a bit of 'unfinished' touches here and there. The most glaring of which were the empty steering wheel button slots. At the launch, Jeep representatives had assured us that the feature list would slowly increase, and that steering wheel would eventually be filled, and while those slots remain empty even today, the new Jeep Compass Limited Plus has set the ball rolling.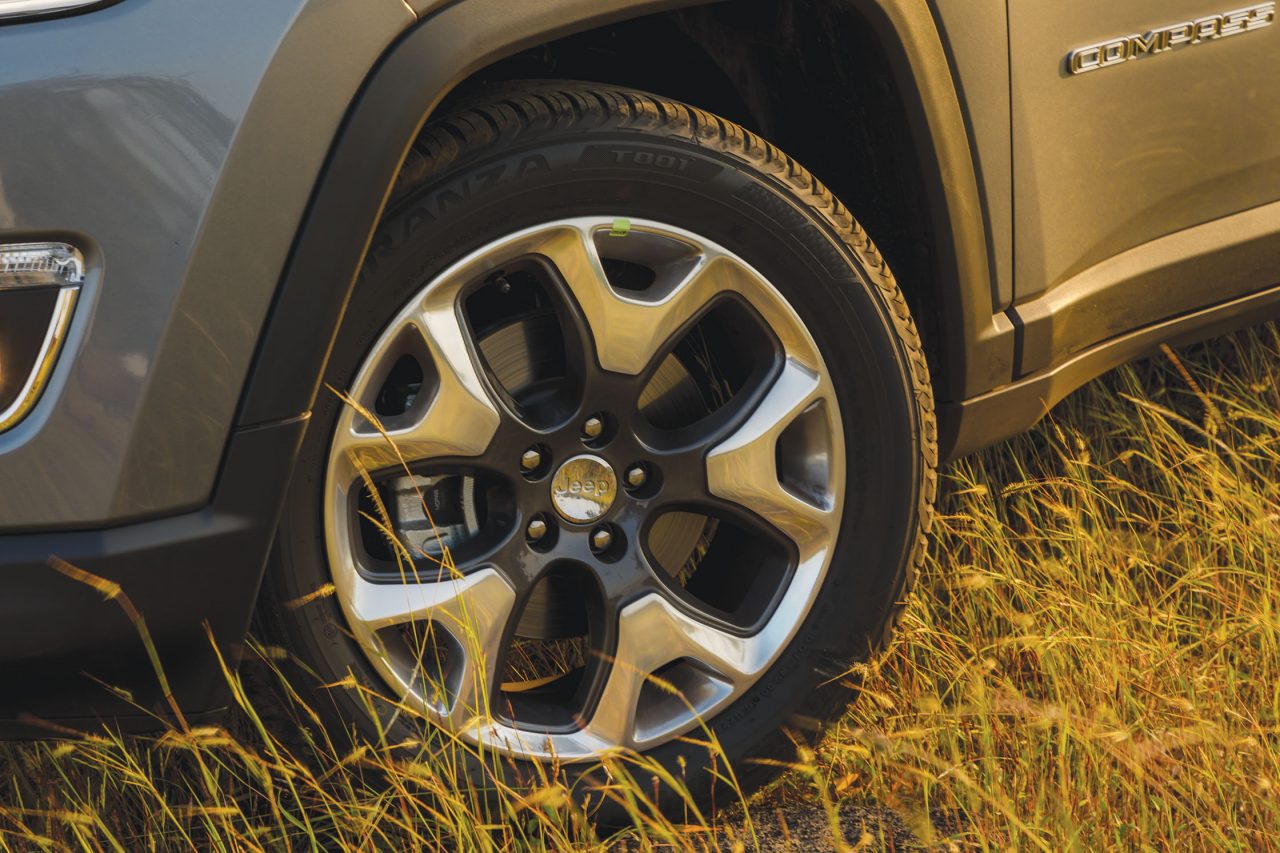 So there isn't a lot to speak of in terms of changes. The Jeep still has the same lovely diesel motor. It still has a fantastic steering wheel to hold, and continues to provide great feedback. The gear lever is still prone to burning your palm if left in sunlight long enough. And the suspension is still something I feel doesn't receive the kind of praise it deserves, for it is stunning. What is new for the Limited Plus though, is a fresh set of wheels, which you will immediately notice.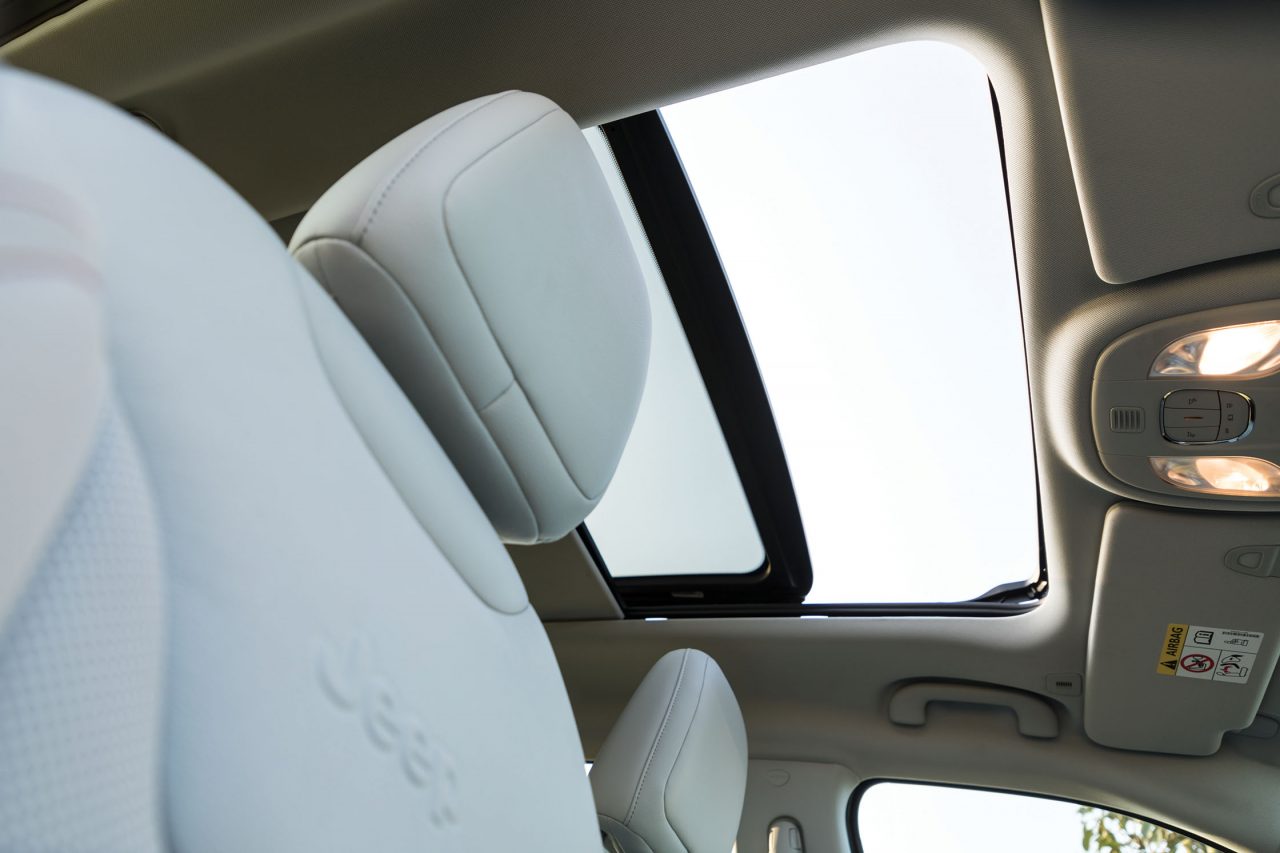 Externally, that's the only change. The Jeep now gets auto rain sensing wipers, and a brand new infotainment system equipped with Apple CarPlay. The audio is noticeable better now, and it will even increase volume with speed, so it stays audible.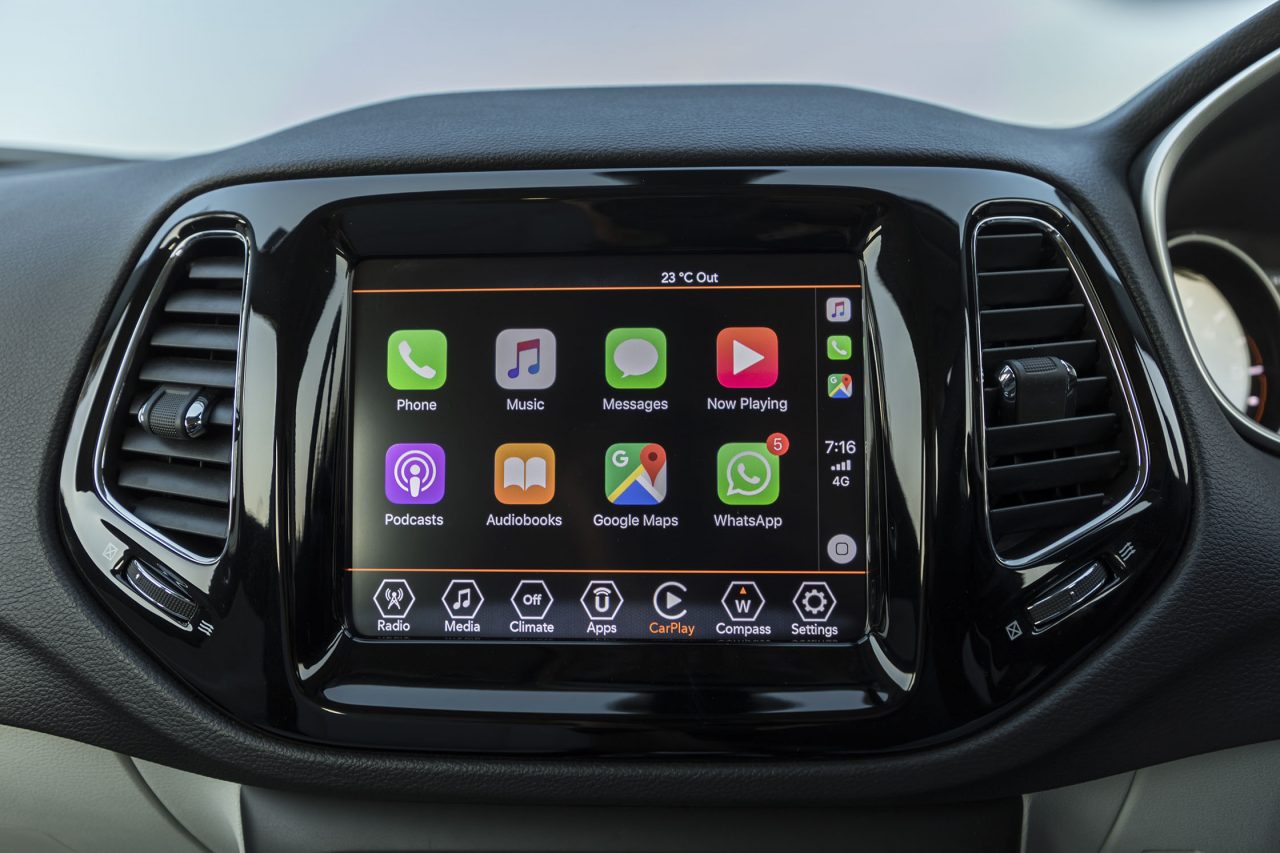 Taking the electric game further, the driver seat is now electronically adjustable and gets lumbar adjustment too. It would've been nice to get the same for the front passenger, but maybe that will come in another update. The biggest change though, is the addition of a panoramic sunroof. I had always maintained the Compass needed a sunroof, and at this price point, it is a very welcome addition.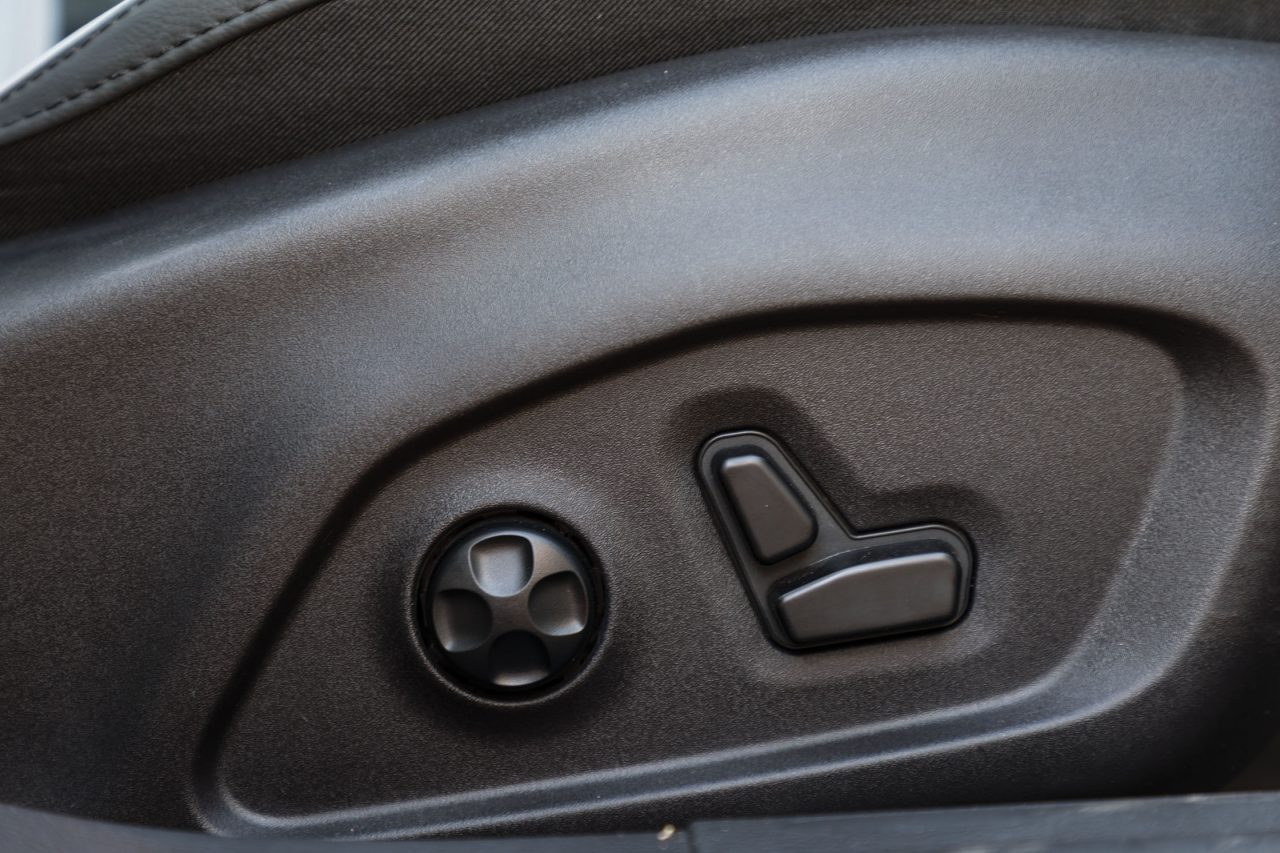 Is this the update we were waiting for? Well, partly. All of this is really welcome (especially that sunroof), but I think we really need the usable ones too, like cruise control and a diesel automatic 4×4 variant. It will make a good car, a properly great car. Hopefully those will come soon. Till then, this is the variant worth picking up now. Especially for that sunroof.