Photographs by Vishal Baid
Feature-loaded hatchbacks wouldn't have existed, had Hyundai not launched the i20 back in the noughties. Fast forward to a decade later and we're still talking about the car. That in itself should be a proof that the i20 has survived the gruesome Indian market. Now that we all have warmed up to rather nice 'premium' hatchbacks, let's put the latest Hyundai Elite i20 (in the CVT-equipped flavour here) to possibly its actual litmus test.
This as you may know is the refreshed version launched earlier this year at the Auto Expo. It now has a new set of tail lamps, mildly updated front styling, and a CVT-equipped 1.2-litre petrol engine, which is what the car pictured here boasts. Like the manual version, this also feels a bit powerless at times — owing to it being naturally aspirated. But where it absolutely shines is in the way it picks up speed. And by that I don't refer to the urgency but rather the smoothness.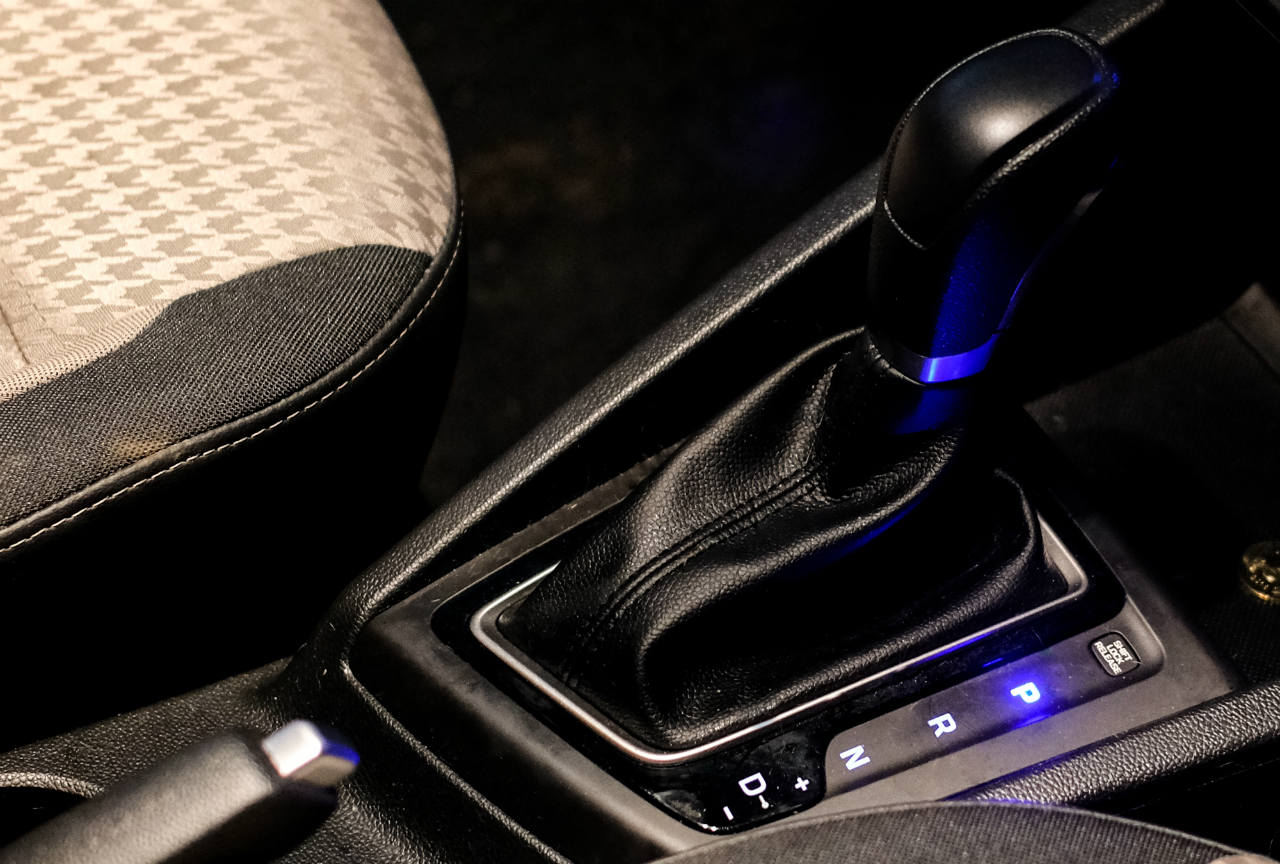 The most important thing to keep in mind here is that you can't afford to step on the accelerator. Ever. The moment you do that, the engine revs — which is normal — but then nothing happens — which in case of a CVT is probably normal, too. So instead you stay calm with your inputs and let the speed build up. Rest assured, it can reach motorway speeds in no time, and if you want to make a quick getaway, you gradually work on the throttle. All of that for what in return, you must wonder. Well, did I mention it's smooth? To complement that, its ride quality can't be faulted and the handling for a car not aimed squarely at the enthusiast isn't bad. 

Other suave qualities include a simple-yet-good-looking interior, a steering that doesn't require any effort at all to operate, a music system that has no problems in connecting to the latest mobile phones, and quite some room at the rear, too. Which is why it's appalling that Hyundai decided to spec the AT only in the Magna and Asta trim levels. That should sound okay if you're looking at things like good-looking alloy wheels, dual airbags, ABS, etc. But possibly the most important thing — especially when you're treated to the sodded outgoing monsoon — the rear wiper is left out. So are six airbags, cornering lamps, and the large, more informative MID, etc. that you'd get on the Asta (O) variant.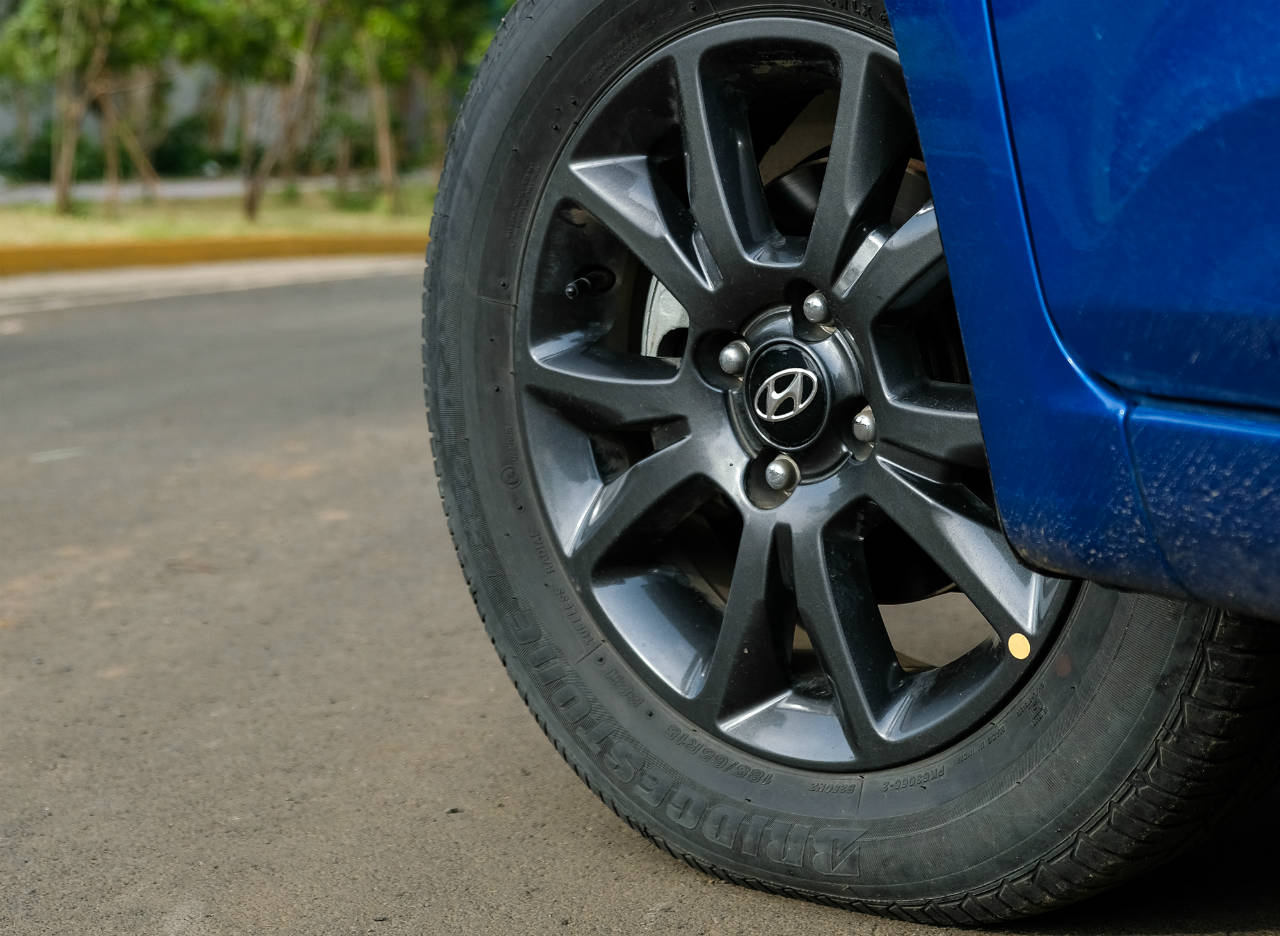 Which sort of lands the Hyundai i20 in an odd position — available to be enjoyed by only a few. The Elite few, if you will. But in reality, with all things considered, it's quite the opposite. It is as inclusive a car in the segment as it can be. It is not targeted at the most enthusiastic kind, it's not targeted only at those looking for hydraulic power-assisted steering systems, it is instead a car that can be enjoyed by anyone and everyone.
Which sort of makes it as uber-cool as it was back in the day — hence passing our litmus test. And showing that I didn't learn about litmus paper and the paraphernalia back in the school for nothing. Next month we'll see if my limited knowledge of integration and differentiation can be of any meaningful use to the car world.
AUTODATA
Hyundai Elite i20 Automatic
POWERTRAIN
Displacement: 1197cc, 4-cyl petrol
Max power: 81.8 bhp@6000 rpm
Max torque: 11.7 kgm@4000 rpm
Transmission: CVT

TYRES
F/R: 185/65 R15

DIMENSIONS
L/W/H (mm): 3985/1734/1505
Wheelbase: 2570 mm
Kerb weight: NA
Fuel capacity: 40 litres

PRICE: Rs 8.22 lakh (ex-showroom)