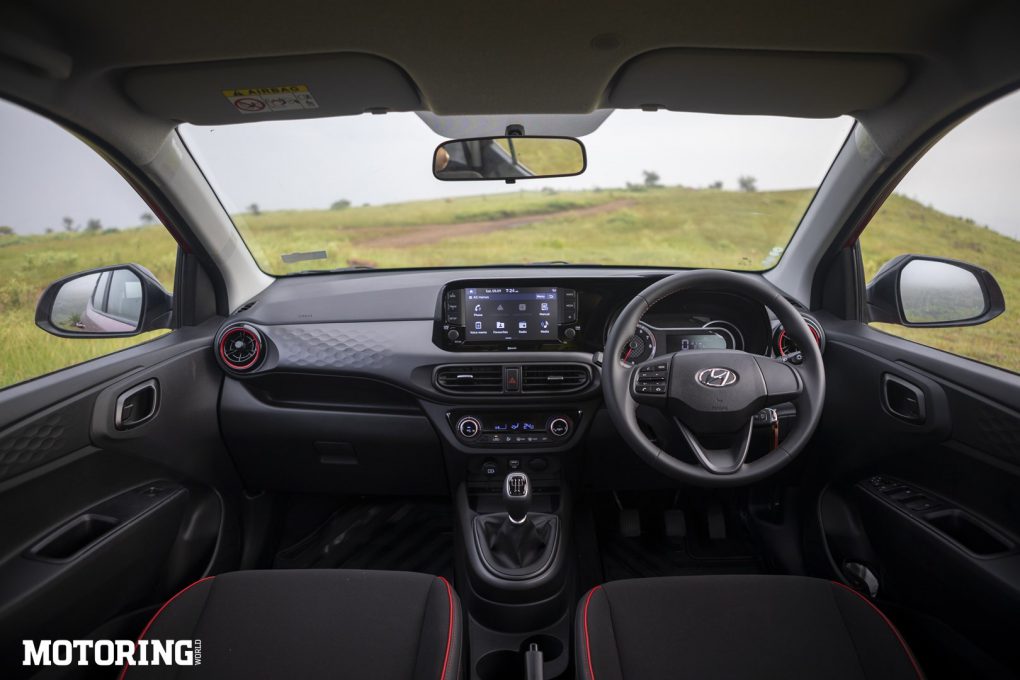 The engine note cuts briefly as I shift to third gear near the redline. I'm already doing triple-digit speeds on my timed run and the penultimate hairpin is fast approaching. The car and I have found our rhythm now; I brake early and set myself up for the corner. Even if the steering doesn't tell me, I know the front wheels are exactly where I want them. I accelerate out of the corner a little early to account for miniscule turbo lag, and I shift early, too, to keep the engine in its powerband as I cross the line. I haven't seen the timing screens yet, but I can already tell that this is my best run yet. I may not be the fastest man on the mountain today, but it should be good for a podium, I tell myself. Before I could find out how I fared, I woke up. This is the kind of dream you'll have after spending some time in the new Hyundai Grand i10 Nios Turbo.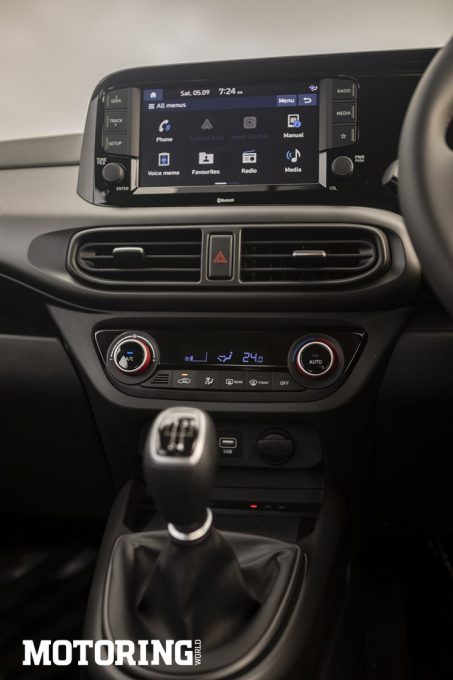 Ever since I drove the Venue with the turbo-petrol engine, I've been pestering Hyundai to drop that engine in all its cars — even cars from other manufacturers, actually. And I can't tell you how glad I was when I spotted this little hatch nestled away in a corner of Hyundai's Auto Expo booth earlier this year. I knew it was coming and this delay did not help temper my expectations of it. Thankfully, it delivered on its promise of a hot hatch.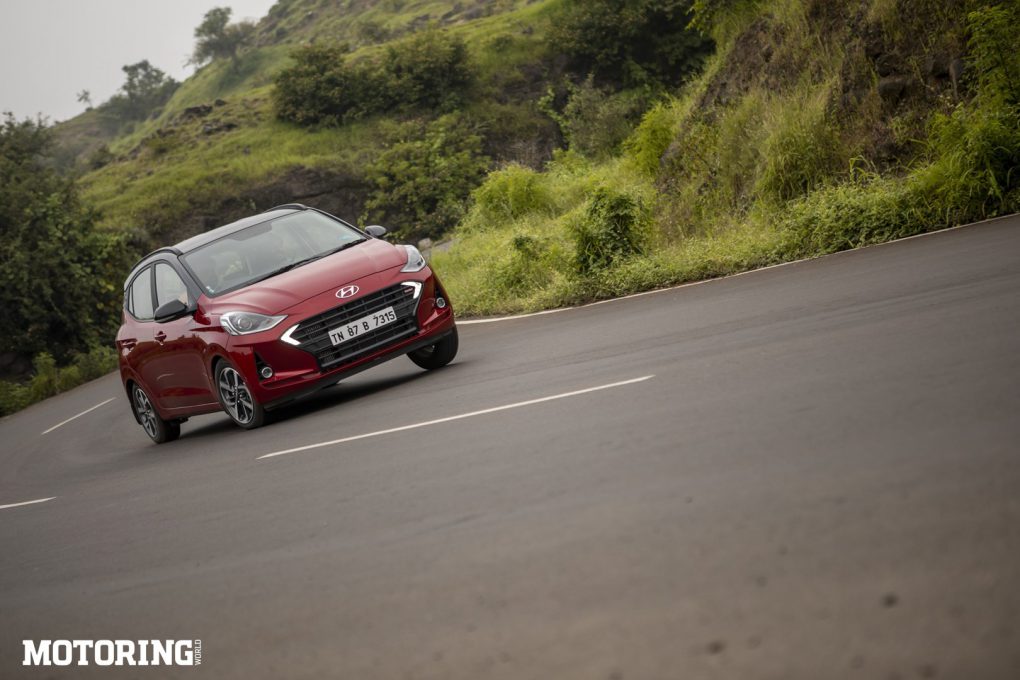 It doesn't look very different to its non-turbo brethren; a dual-tone paint job and a couple of subtle 'turbo' badges reveal the truth that hides under its bonnet. Inside, you now get an all-black interior with red piping on the seats, and red accents on the AC vents and controls. There might be additional changes on the inside, but I didn't spend any time looking for them. I was having far too much fun behind the wheel to notice anything else.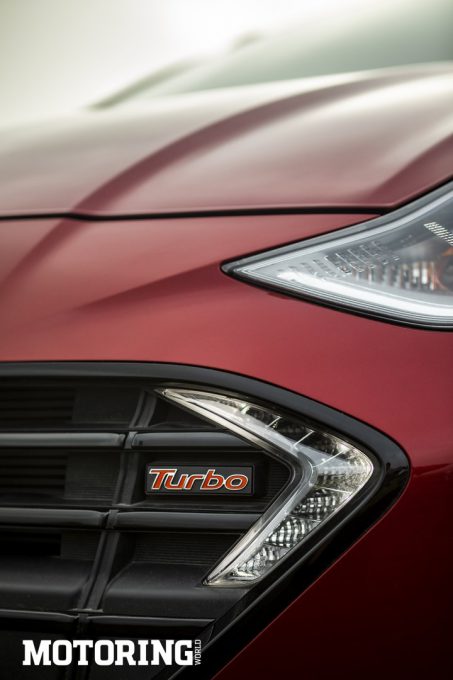 The 1.0-litre turbo-petrol in the Grand i10 Nios Turbo is a slightly detuned version of the one found in the Venue, and in this application, it makes 98 bhp and 17.5 kgm. It's not slow by any measure, but I bet a software patch will unlock the 17 extra ponies hidden away inside. The 5-speed manual transmission is a good match for it, too. The ratios are short enough that you can have fun without breaching speed limits too quickly. A sixth gear for highway cruising? Bah! Maybe an extra ratio between second and third to keep the turbo on boost for medium-speed corners.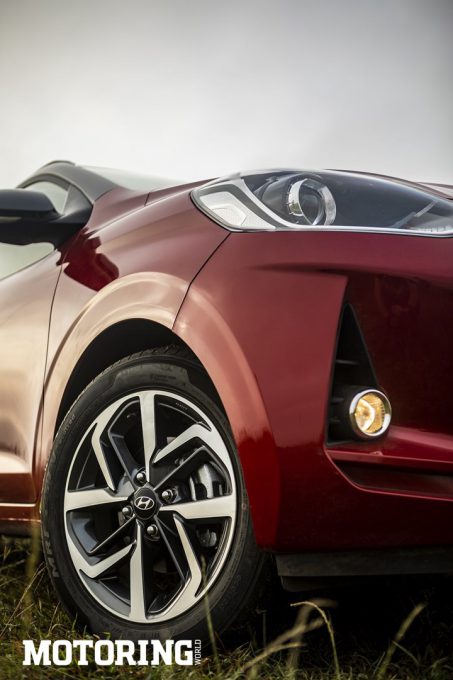 Then we come to the chassis. It's not the most planted car there is, but that perfectly complements the engine's fun-loving nature. Every corner is an event, and I love that; point it at a corner and you better be paying attention, because the brakes, which offer great initial bite, feel dull when you apply sustained pressure. The steering feels dead just off center, but is accurate. The tyres squirm a little and threaten to understeer, but you'll come out on the other side of the corner with a smile plastered to your face wondering what the heck just happened. It's a confusing and enjoyable experience all at once. All you need to do is find a twisty road and repeat this ad nauseum to see why we need more of this hooligan of an engine.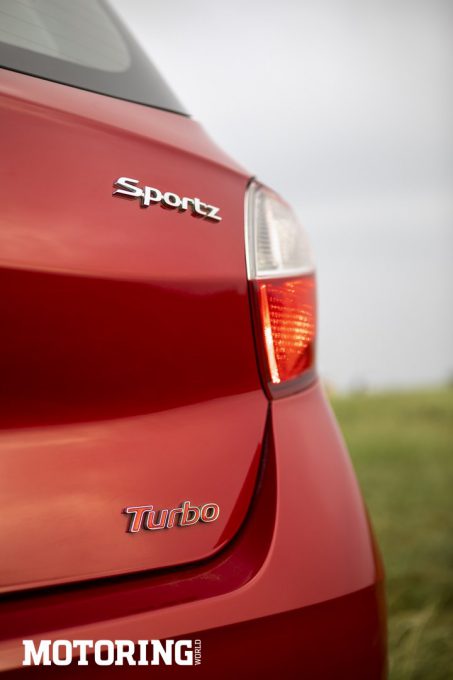 It doesn't matter how much you have, you'll always keep wanting more, that's just human nature. And with the Nios Turbo, I found myself wanting a lot more. I fell asleep daydreaming about all the things I'd do to the Nios Turbo to make it better, but all it took was another stint behind the wheel to banish those thoughts. The truth is, any change would ruin this delicate balance and change the character of the Nios from this goofy hatch to a more serious contender. Either that or I just need to go back to sleep.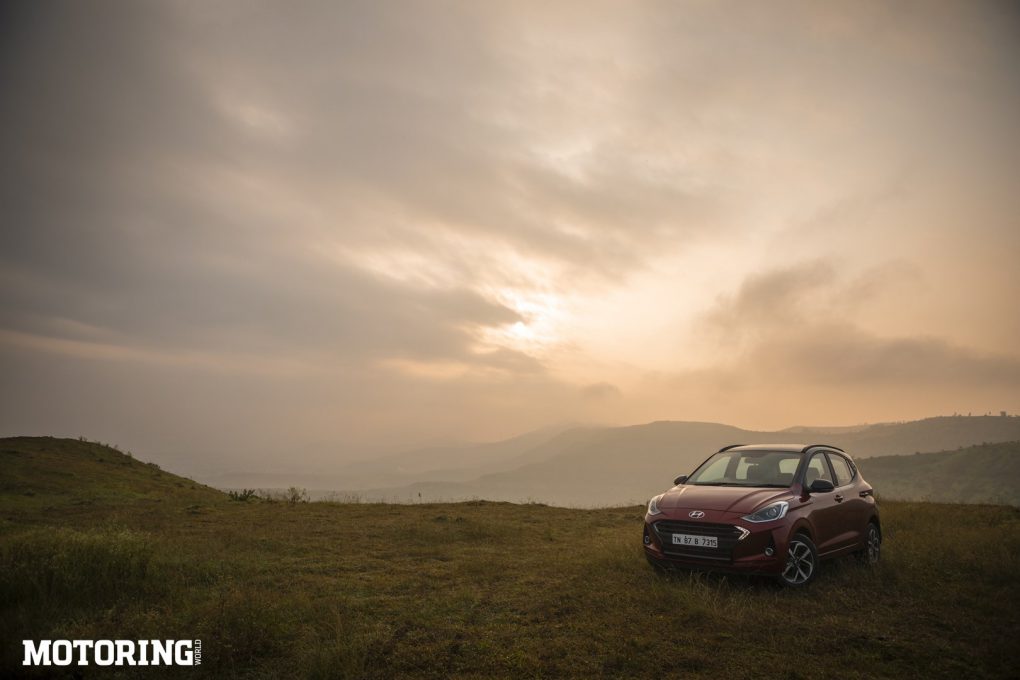 AUTODATA
Hyundai Grand i10 Nios Turbo
POWERTRAIN
Displacement: 998cc, I-3, turbo-petrol
Max power: 98 bhp@6000 rpm
Max torque: 17.5 kgm@1500-4000 rpm
Transmission: 5-speed, manual
TYRES
F/R: 175/60 R15
DIMENSIONS
L/W/H (mm): 3805/1680/1520
Wheelbase: 2450 mm
Fuel capacity: 37 litres
PRICE: Rs 7.70 lakh (ex-showroom, India)