Choice is never a bad thing, and in the Hyundai Venue you can now choose an intelligent manual transmission (iMT) in addition to a 6-speed manual transmission and 7-speed DCT.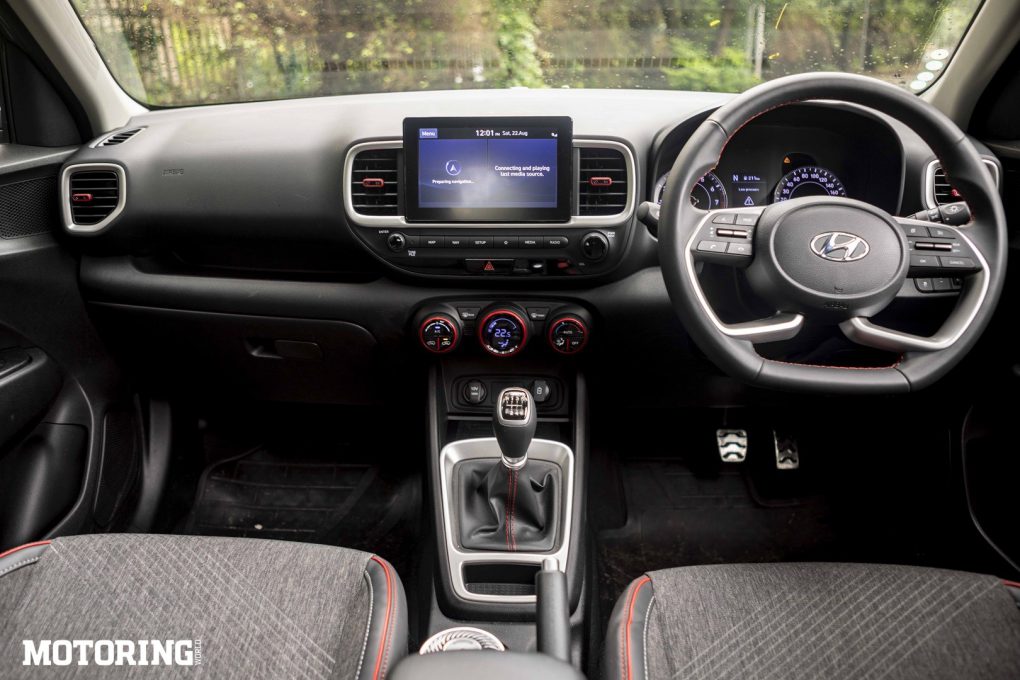 What is it?
The iMT is a clutchless manual transmission which lets you retain full control of shifting. It's like an AMT without all the frustrating part-throttle upshifts.
How does it work?
The iMT works similarly to an Automated Manual Transmission in that it's got a series of sensors to determine everything from your throttle position, engine RPM, wheel speed and incline angle. Using all the information, the system uses an actuator to operate the clutch. When you set off, the system detects the gear you're in and your throttle position and releases the clutch based on those inputs. As you nudge the gear lever, the iMT control unit detects the gear change and disengages the clutch accordingly. All of these functions take place in milliseconds, leaving you looking like a smooth operator.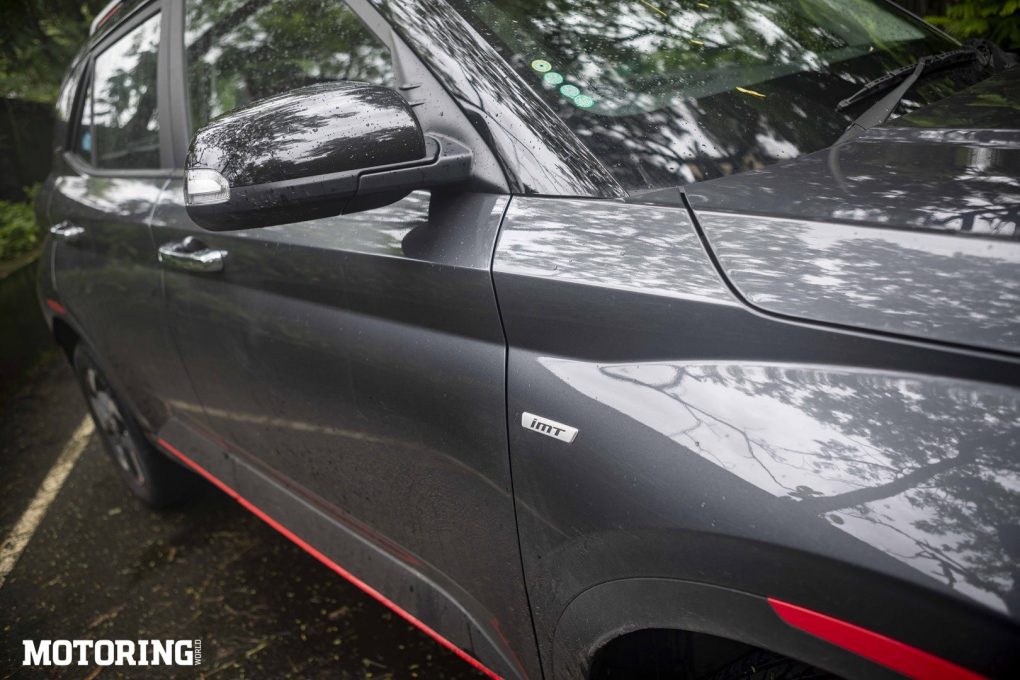 How does it drive?
In a word, surreal. With an automated manual, you know what to expect, but in this, when the left hand was working the shifter, my left foot instinctively reached for a non-existent clutch pedal. It took me a few tries before I convinced it to rest on the dead pedal. The system will only operate the clutch for you, and you're responsible for making sure you're in the right gear. That said, there are some built-in safeties to ensure a smooth ride; you can only start the car in neutral, for example. Stalling is also a thing of the past with this, the car beeps at you to change to a lower gear if you're at risk of stalling. And finally, you can only move from a standstill in first or second gears, anything higher and the system beeps at you, refusing to release the clutch until you shift down.
The actual driving experience isn't very different from a traditional manual transmission. As you'd expect, the car takes off very smoothly and shifting is such a joy. For best results, I'd suggest you roll off the throttle while simultaneously moving the shift lever. You can change gears without getting off the throttle, but I find that there's an initial bit of resistance before the system pulls in the clutch in that case. In any case, shifts are extremely smooth and there's not a hint of jerkiness. And because you know when to shift, there's no AMT head-bobble, either.
The system is calibrated in a way that accidental touches on the gear lever are ignored, but there were a few moments when I put my hand on the shifter anticipating a shift and the system preemptively pulled in the clutch. You can avoid that by only touching the lever when you need to change gears. Is this system perfect? No, but it's so much better than I thought it would be. That said, there is one situation where I consistently found myself wanting finer clutch control — parallel parking! When backing into a parking space, I found myself slowly coasting forward because the iMT was hesitant to release the clutch. Not the most ideal situation, but if you apply constant throttle, you can avoid this.
Is it better than an AMT?
Simply for giving you as much control as possible, I think it's better than any AMT out there. It takes the best bits of both a manual and an automatic transmission, and puts them together.
Who is it for?
You, me, and everyone! The iMT is paired to Hyundai's brilliant 1.0-litre turbo-petrol engine, and after spending a couple of days with it, I can honestly say there weren't many moments when I missed having a clutch pedal. Would I want this in every car? Probably not, but as I said, choice is always a good thing!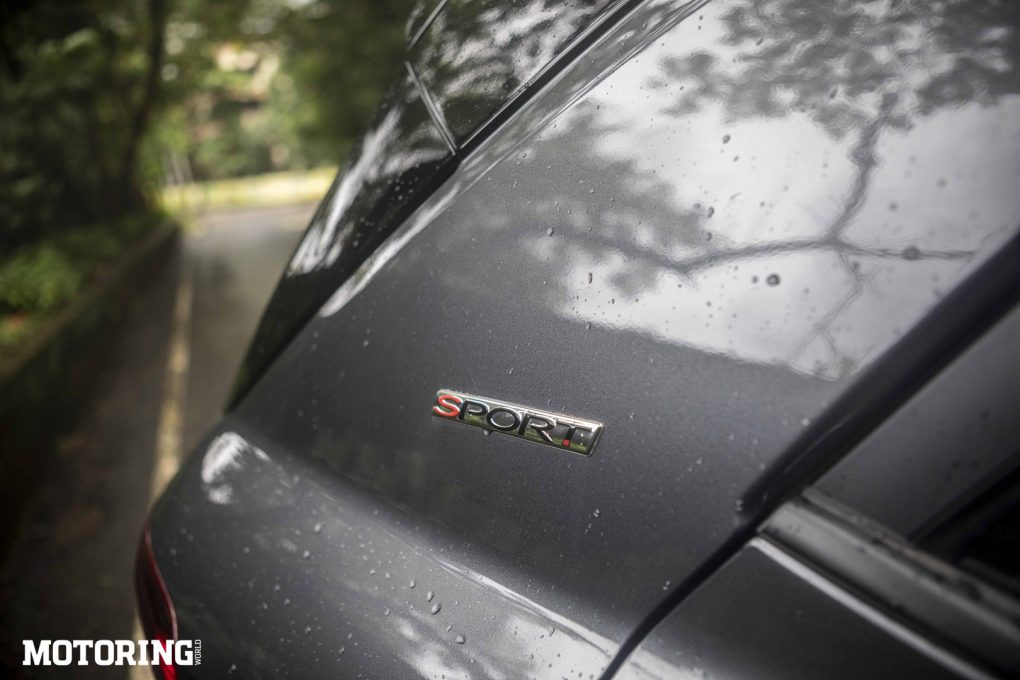 AUTODATA
Hyundai Venue iMT Sport
POWERTRAIN
Displacement: 998cc, I-3, turbo-petrol
Max power: 117 bhp@6000 rpm
Max torque: 17.5 kgm@1500-4000 rpm
Transmission: 6-speed, iMT
TYRES
F/R: 215/60 R16
DIMENSIONS
L/W/H (mm): 3995/1770/1605
Wheelbase: 2500 mm
PRICE: Rs 10.25 lakh (ex-showroom, India)