Photographs by Sachin Khot (evo India)
India continues to be a country that follows inexplicable automotive trends. We are experiencing a worryingly sharp drop in automobile sales, and yet the last few months have seen a bunch of very interesting car launches, from the Tata Harrier to the Kia Seltos, and now Renault has something to offer, too, with the Triber.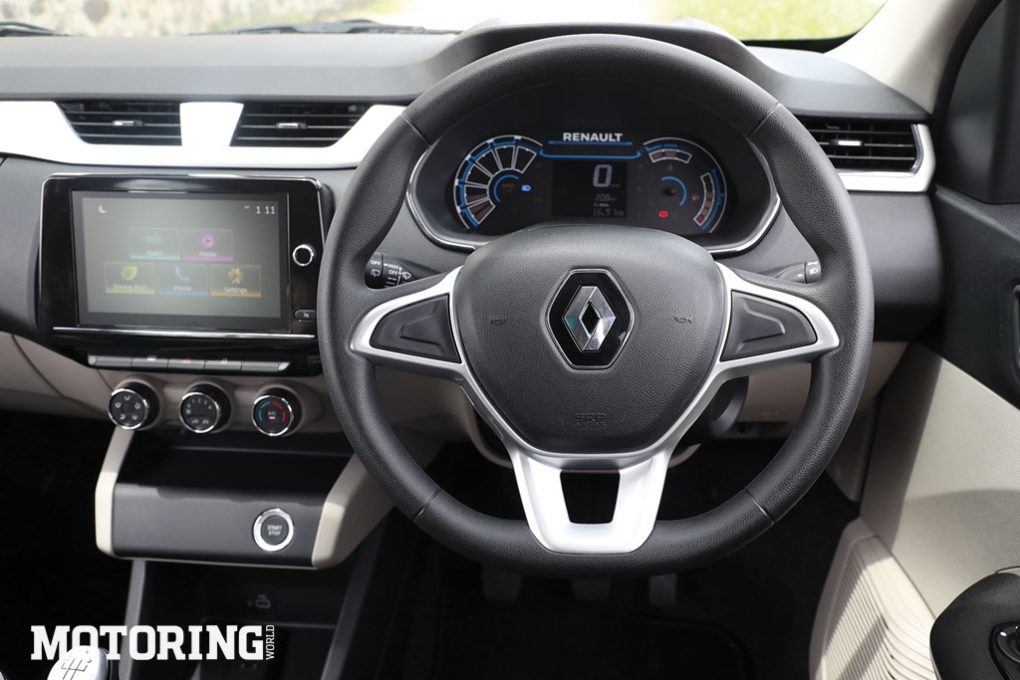 Looking back, I can't think of any car the French manufacturer has offered in India that has been a huge sales success (except the Duster). This isn't saying it makes bad cars — the Fluence and Koleos were very nice, and the Captur has a fantastic ride quality, but none of them clicked recently in our motherland. Yeah, it happens. Well, this time around, Renault is trying something new — a 7-seater — in the hopes that our love for transporting as many humans as possible (damned be last row comfort) will work to its favour. And if it doesn't work, I don't know what will.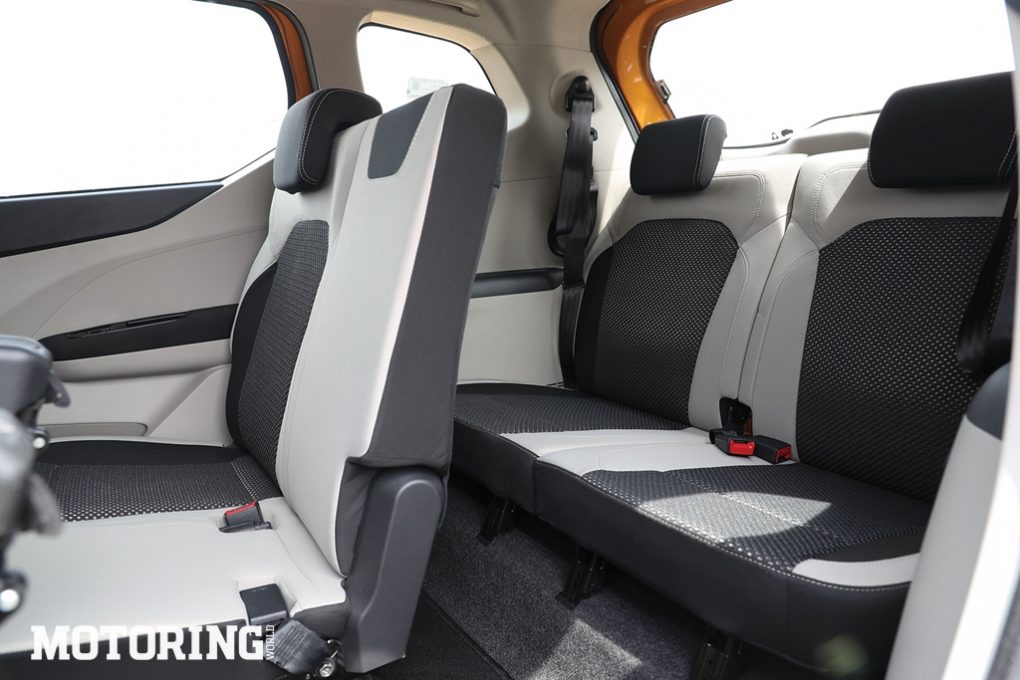 Before I start, let me be clear, we did not get to drive the car at all. That will happen sometime next month after the launch. What we got, instead, was to examine the car with the same vigour airport security gropes you in the week leading up to Independence Day. Externally, it looks like a Nissan Kicks had a baby with a Renault Lodgy. Slightly angular, but smoothly boxy for the most part. It isn't a necessarily memorable sight, but it is a comforting one. Things are similar inside. The dash and instrument cluster is plain and simple, with the digital dials (I like this clean display) and the infotainment screen standing out. There is even a cooled compartment behind the gear lever for your beverages. Non-alcoholic only. Don't drink and drive, please. The middle row is very spacious, and three adults can sit without getting annoyed with each other. Legroom is great, too, and the seats can be slid fore and aft, which is a nice touch. But if there's one aspect that left me pleasantly surprised, it is the third row. I don't remember ever being so comfortable in the third row of a car, and I should know since I've spent most of my childhood drives in that cursed place. Seriously, it is very impressive. Even with the middle row at its rearmost position, my knees just scraped the backrest when sitting in the last row. When set to a normal position, it is, dare I say, almost comfortable. Under thigh support is still lacking, but there's enough space for your feet to not be squashed, and it doesn't feel like the punishment it does in other cars. It's usually kids who get relegated to this row, and their opinion is unfortunately never considered, but Renault has really outdone the competition with this one, and I applaud it for the result.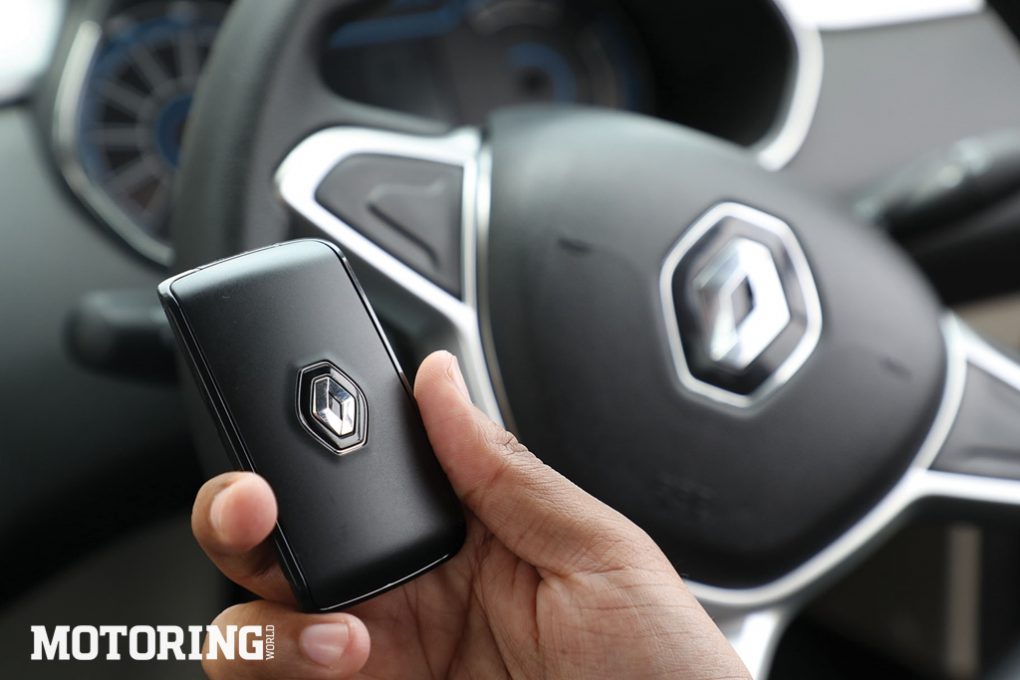 Does this mean Renault has made a car that will change its fortunes in India? Obviously, it still needs to be driven before I can draw conclusions. Two concerns I have is the decision to use the same 1.0-litre petrol engine from the Kwid, which might be a tad underpowered for a fully-loaded Triber, and the lack of boot space with the third row up. But barring that, I think it has great potential. And if Renault can price it right — and I have been assured it will — then this could spell a new chapter for the French.
AUTODATA
Renault Triber
POWERTRAIN
Displacement: 999cc, inline-3, petrol
Max power: 71 bhp@6250 rpm
Max torque: 9.8 kgm@3500 rpm
Transmission: 5-speed, manual
TYRES
F/R: 165/80 R14
DIMENSIONS
L/W/H (mm): 3990/1739/1643
Wheelbase: 2636 mm
Ground clearance: 182 mm
Kerb weight: 947 kg
Fuel capacity: 40 litres
PRICE: NA