Last year in mid-June, I was in Delhi for the world premiere of the Renault Triber. Renault had then showcased both the manual and AMT variants, and this year in February, it showcased the more powerful 1.0-litre turbo-petrol engine which ideally should have been on the Triber by now. Even with no AMT on offer until recently, the Triber contributed heavily in Renault's sales figures. And now by launching the AMT in three variants, starting from the RXL, which sits right above the Triber's base variant, I reckon it's only going to further boost its sales figures. But is it worth spending an extra Rs 40,000 on the Easy-R AMT variants over the manual ones?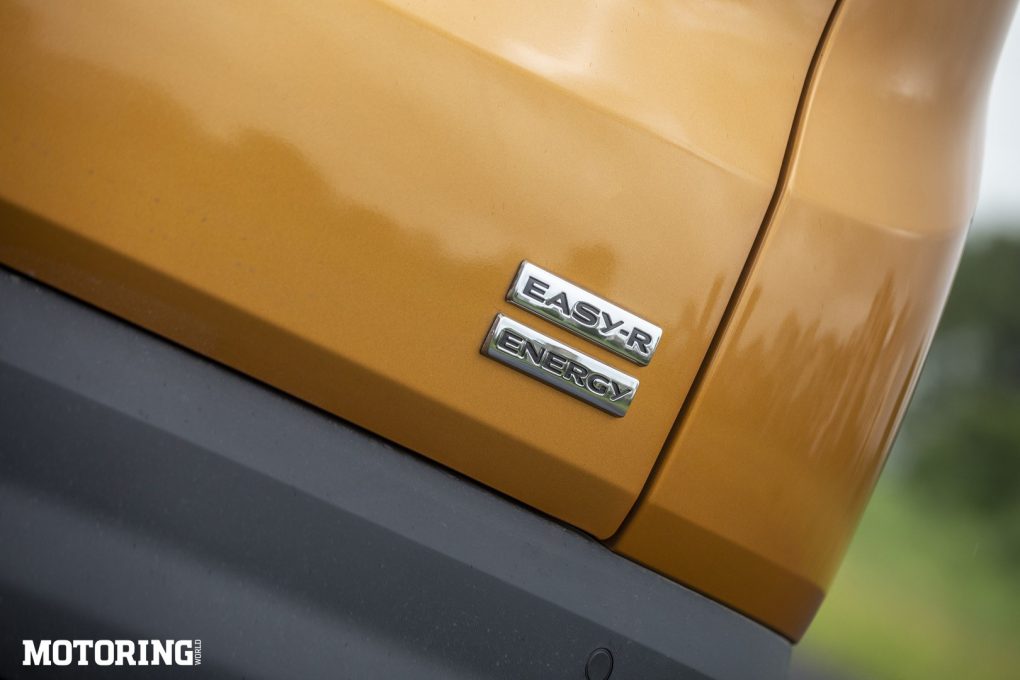 Right off the bat, the features list remains the same as compared to its manual variants except for the gear lever and the obvious clutch-pedal deletion. I drove the top-of-the-line RXZ variant of the Easy-R AMT, and like the name suggests it's really easy; easy on the gearshifts, easy to drive, and it literally takes it way too easy when you want to overtake. That's the one part where you want the gearbox not to be easy! Its downshifts take a little longer than a second and in that time the opportunity you had to overtake has been lost. The bird from the Flinstones would shift gears faster and respond quicker! Yes, that was even after switching it in manual mode. However, all that won't matter to you if you're a first-time buyer as the AMT is a much better choice than the manual on offer.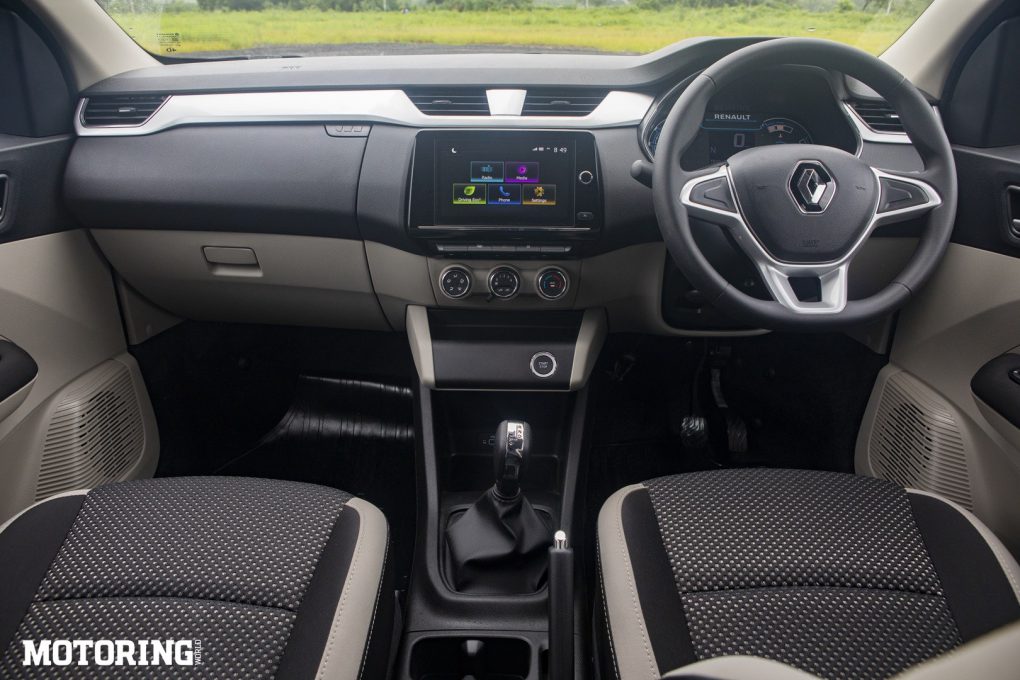 The only thing that you will need to adjust to is the throttle response which again depends on how much load it is carrying. Also, starting off on inclines requires the old handbrake-and-accelerator trick. On the plus side, you get a calm and relaxing drive with its easy-shifting gearbox, a spacious cabin which gets pretty loud when you're wringing its tiny engine to the limit, and a seven-seater with a removable third row. It's a proper third row, too, which can seat adults and not just kids. It is so good that it beats the Hector Plus's third-row space, no less.
If you're an enthusiast who swears by the manual 'box, you're in for a big compromise, but in return, you're getting a hassle-free and less tiring drive. Of course, there are other options in the market with better AMTs, but not in this segment. The Triber's marked its territory, but hasn't quite cemented its position yet. Only when Renault decides to plonk a 1.0-litre turbo-petrol in the Triber will it please the enthusiast buyer as well. Until then, the AMT is just an easy fix.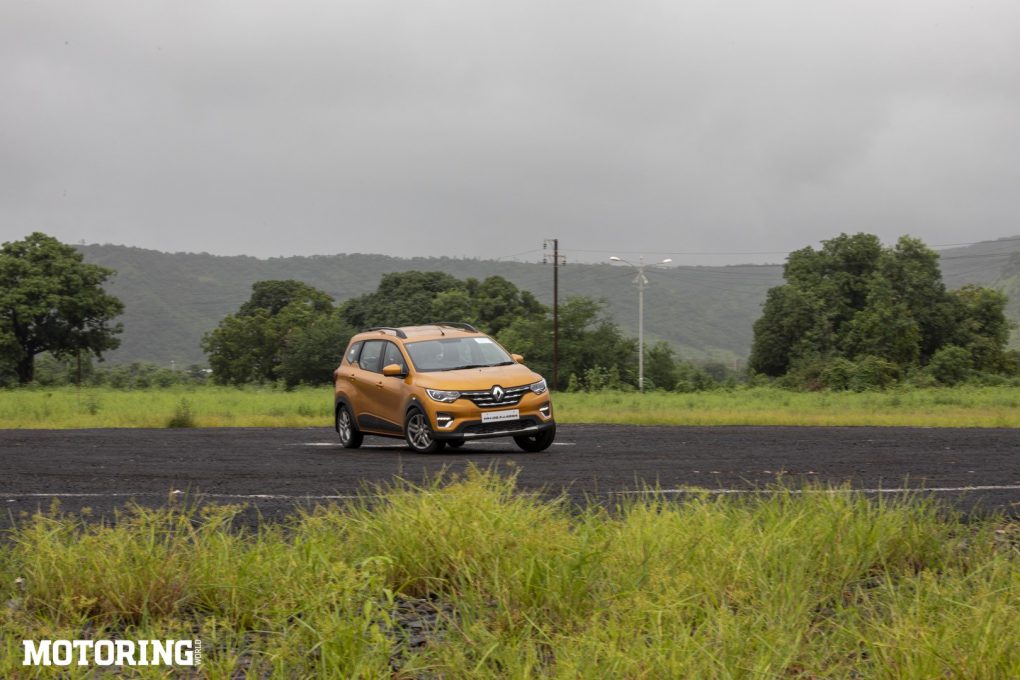 AUTODATA
Renault Triber EASY-R AMT
POWERTRAIN
Displacement: 999cc, inline-3, petrol
Max power: 71 bhp@6250 rpm
Max torque: 9.8 kgm@3500 rpm
Transmission: 5-speed Easy-R AMT
TYRES
F/R: 185/65 R15
DIMENSIONS
L/W/H (mm): 3990/1739/1643
Wheelbase: 2636 mm
Ground clearance: 182 mm
Kerb weight: 947 kg
Fuel capacity: 40 litres
PRICE: Rs 7.29 lakh (ex-showroom)