Photographs by Vishnu G. Haarinath
I'm seriously amazed by this BMW. The 6 Series GT you see here is just like the petrol-engined one we drove earlier, with one crucial caveat. There's a diesel engine and six cylinders helping things along, and I'm quite onboard with it, to be honest. Why? It's just what it needed, really. The 630d GT, folks, is just what BMW needed to go head-on with the Mercedes-Benz E-Class and basis the amount of time I lived with it, there's a lot of things going its way. I'll start with the biggest plus: the 3.0-litre six-cylinder diesel. It's got more than enough crank: 261 bhp and a whopping 66.2 kgm is enough to see this car get to 100 kph in 6.1 seconds. Just to remind you, this 6 is nearly 5.1 metres long and weighs about two tonnes. It's pretty hilarious seeing something as big move as fast, honestly.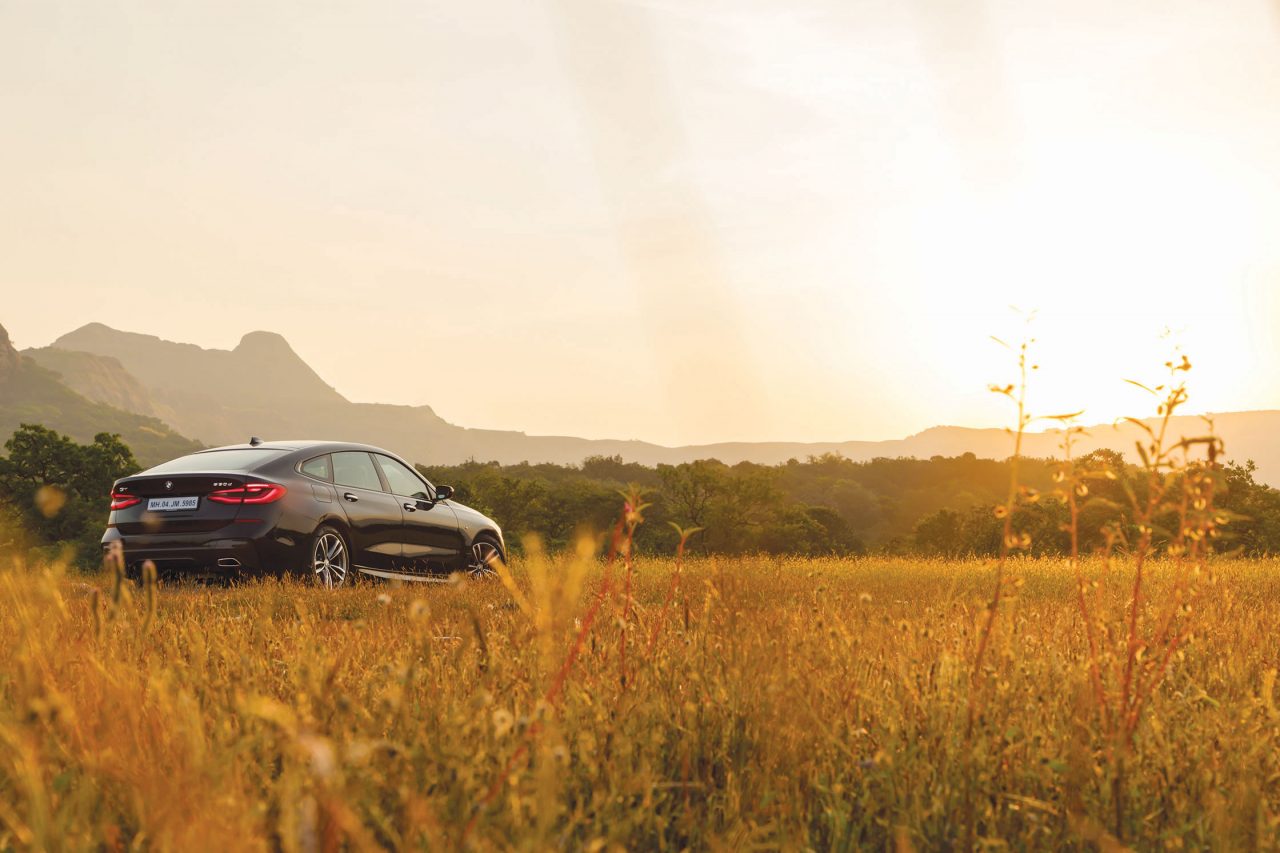 What I love, though, is the way BMW's nailed the drive modes. In Eco Pro, which is the docile, fuel-saving, grandma-driving mode, everything's dull and numb. accelerator inputs are met with a '?' and if, and only if, you must hurl the car forward with urgency will it go ahead and do so. And then you have the Sport mode which, short of transforming the car's behaviour into a puppy right before bedtime, is brilliantly oxymoronic to the other mode I just spoke of. It's damn near as close as it gets to night and day, while the Comfort mode sits comfortably in the middle.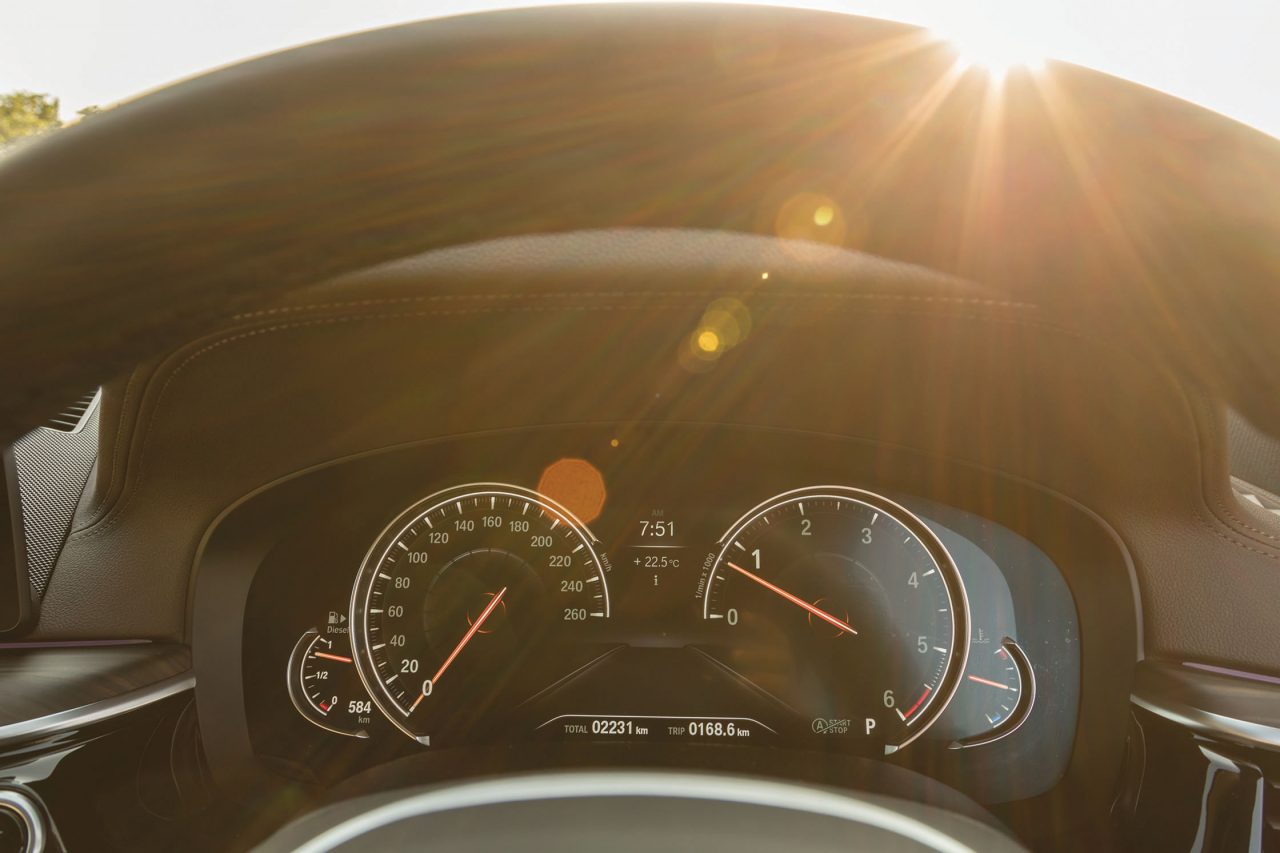 It's a lot of fun on the move, the 6. When it's dialled in to the most fun mode, there's a fair sense of urgency in the steering and accelerator. That torque kicks in decently early, so you almost always have time to pull off a few daring overtakes if the opportunity presents itself. The 8-speed ZF is immediately perfect, and it's a right treat to watch it sail past 100 kph. The big boot does magnify the problem of dynamics while driving, though, so that's still an issue, but that defeats the point of the 6 GT, really. It's meant to get through vast portions of land in a comfortable manner rather quickly, and that it does exceedingly well. Enabling this ability is the way the cabin's been made. There's plush materials everywhere (typically BMW now), the seats are big and comfortable at the front and the back, and the legroom at the rear is spectacular, to say the least.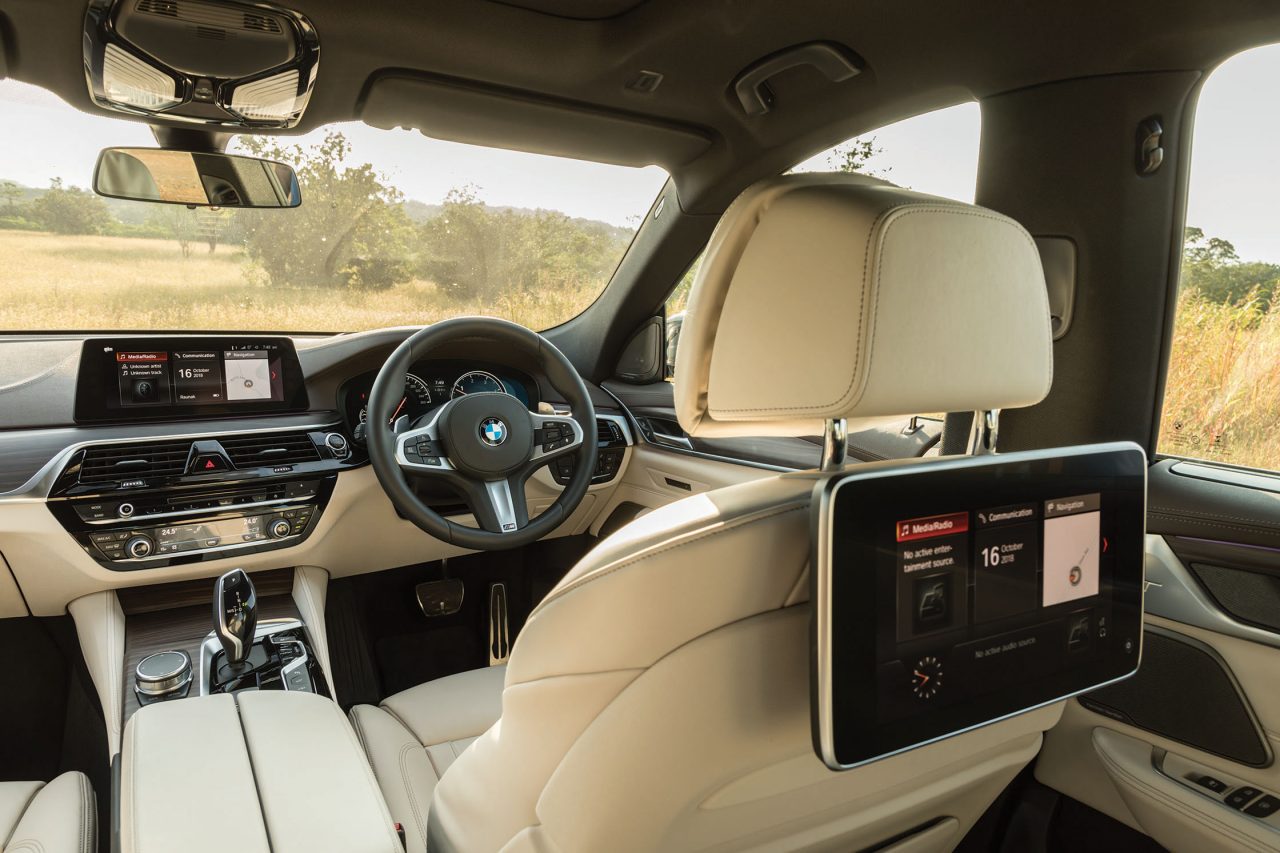 Features? BMW's got you covered with a 360-degree parking camera, Harman Kardon sound, wireless charging, a head-up display and that really cool smart key, among many others. To help keep the ride extremely pliant while driving, the 630d GT gets air springs and this has a remarkable effect at low speeds. It's soft and squishy, absorbing every bump in its way, but it's not even somewhat close to a bother when speeds pick up. How BMW manages this is beyond me, but I'm glad it does it, and this is despite running chunky 19-inch wheels. It's quite remarkable how good the 6 GT is, and it's now all the better thanks to the diesel power.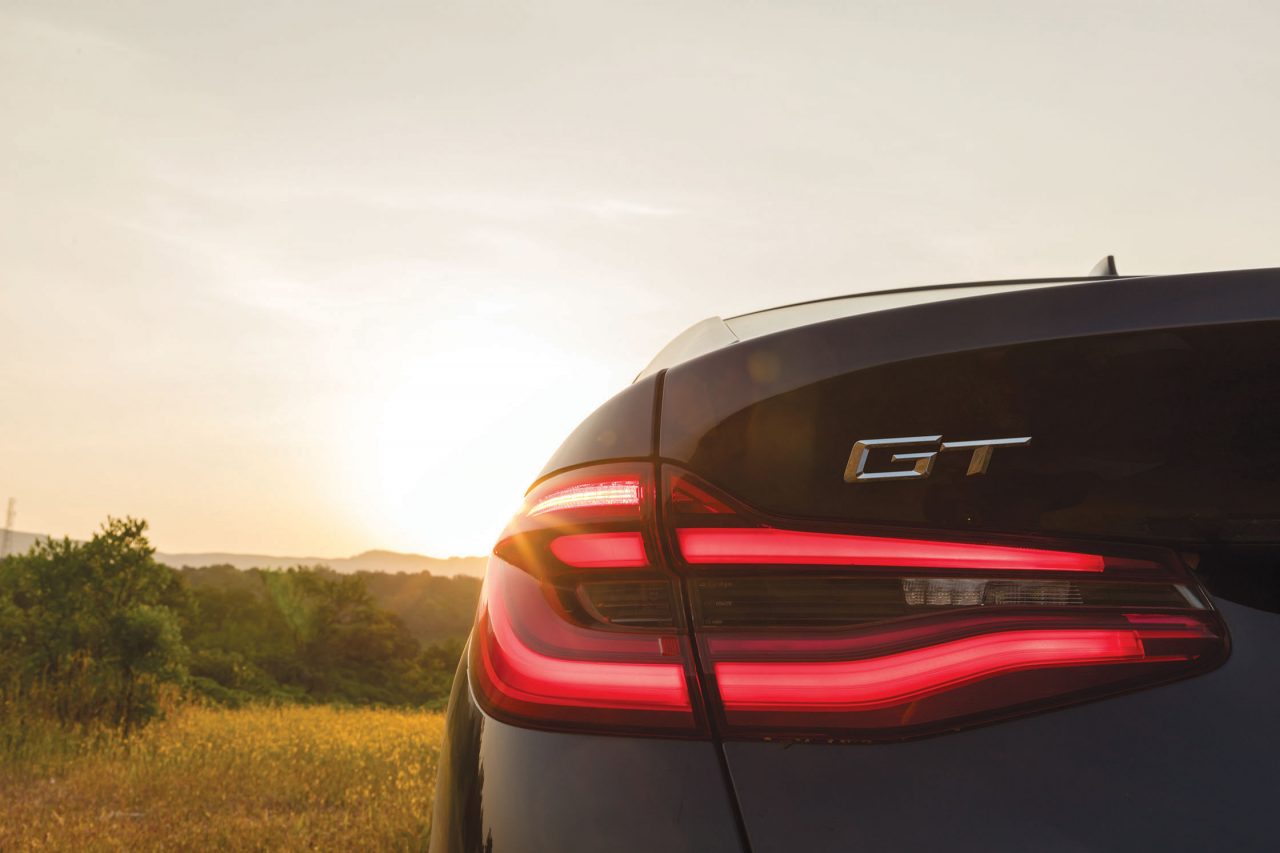 Whether it's a viable option against the E-Class is a question I'd be more comfortable answering soon when we get those two together, but for now it genuinely does seem like Mercedes has a credible rival in the form of the 630d GT. Good thing, too. Can't let Mercedes have it all its own way, can we?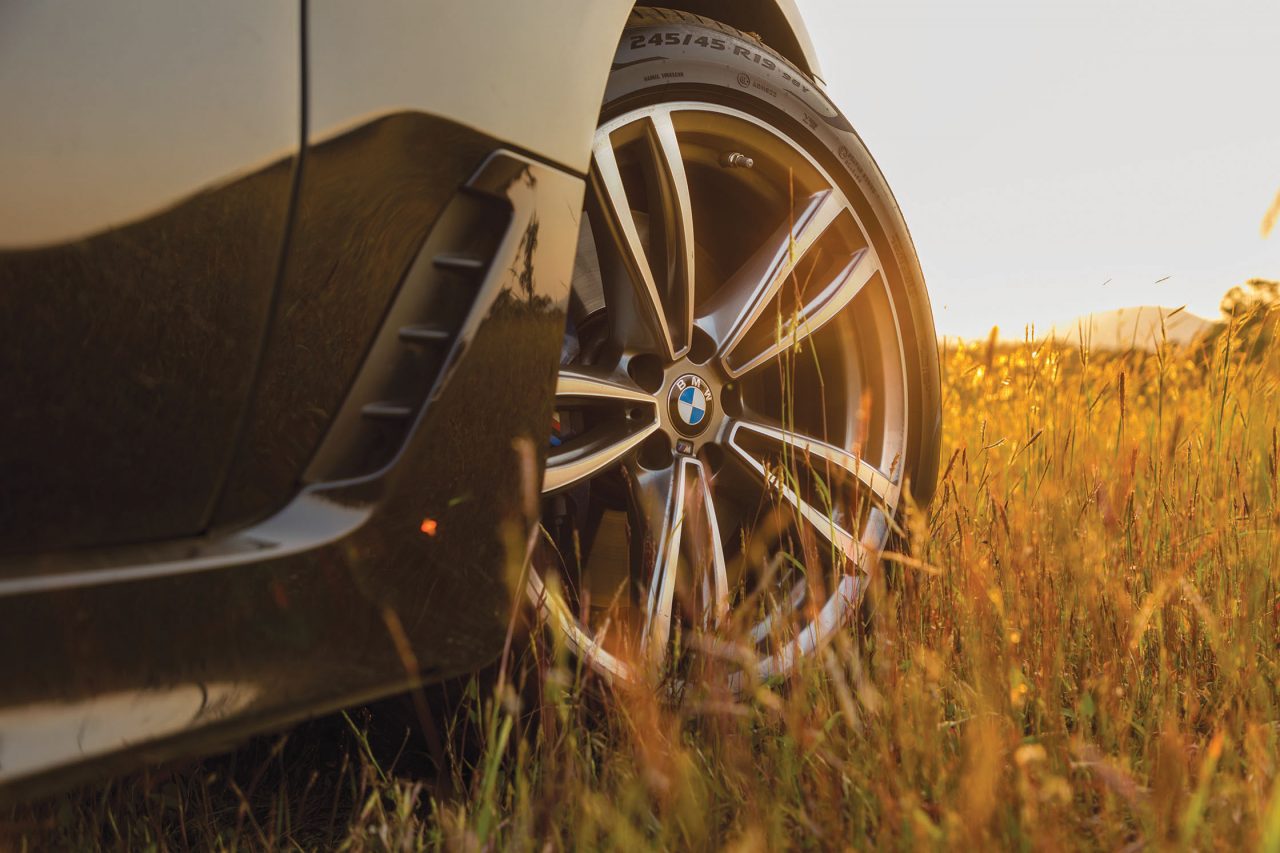 AUTODATA
BMW 630d GT

POWERTRAIN
Displacement: 2996cc, flat-six, turbodiesel
Max power: 261 bhp@4000 rpm
Max torque: 66.2 kgm@2000-2500 rpm
Transmission: 8-speed, auto

TYRES
F/R: 245/45 R19

DIMENSIONS
L/W/H (mm): 5091/1902/1538
Wheelbase: 3070 mm
Ground clearance: 120 mm
Kerb weight: 1460 kg
Fuel capacity: 70 litres

PRICE: Rs 73.70 lakh (ex-showroom, Delhi)