I'm not going to lie, BMW's GT line of cars aren't always easy on the eyes. They take the classic proportions of the cars they're based on and inject some unneeded botox, if you ask me. Come to think of it, if you ignore the 6 Series, BMW's current line-up is one of its best in recent times – after the flame surfacing of Chris Bangle and before the large grilles took over front end design. So why does this car exist, then? Surely it's not here just to balance out the good looking cars it shares showroom space with. Instead of making a long wheelbase 5 Series to go up against the Mercedes-Benz E-Class LWB, BMW chose to make this large hatchback/wagon creation.
OK, I may have been a little harsh on the 630i, because there are a few angles from which it looks pretty good. When viewed from front dead center, you can completely block out the rear hatch and that, I think, is the car's best view. For this mid-cycle update, the 6 Series now gets a slightly larger kidney grille, new bumpers front and back and new laser headlamp units as well. As far as facelifts go, this update definitely spruces up the exterior.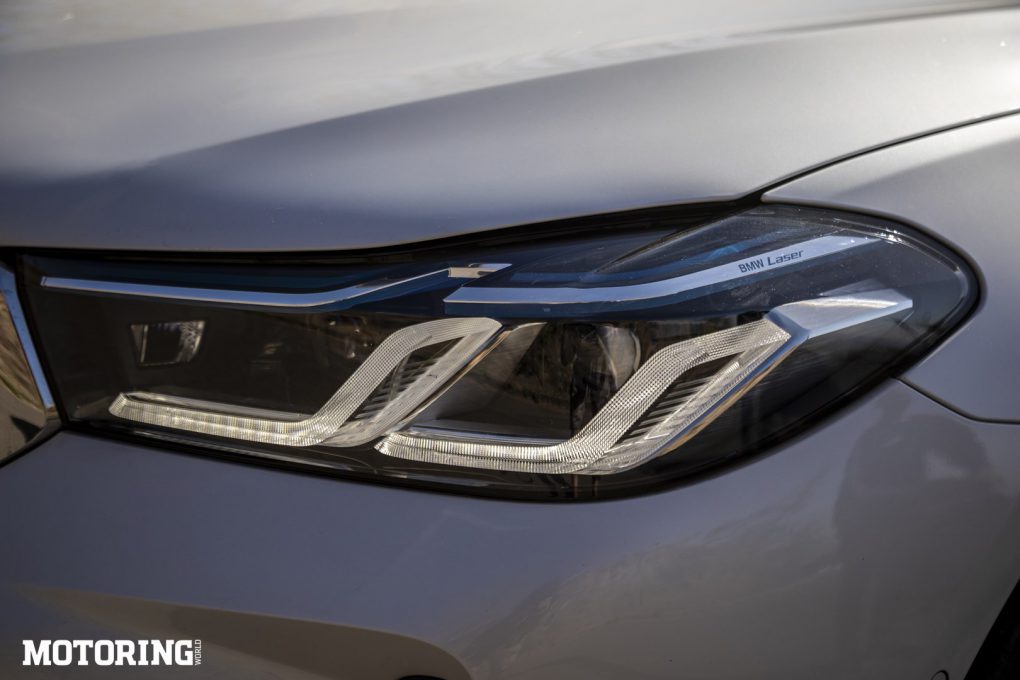 Inside, major changes include a larger infotainment screen and an updated digital gauge cluster. Like earlier, you do still get a panoramic sunroof, a Bowers and Wilkins sound system and electrically adjustable rear seats as well. You've got the usual host of wireless Apple CarPlay, Android Auto, parking assist and reversing assistant included. The front seats are wide and supportive, but the rear is where you'll spend most of your time. The 6 Series GT has a longer wheelbase than the 5 Series and most of that added length goes towards making the rear seat a comfortable place to be. You've got four-zone climate control so you don't have to compromise your temperature settings with anyone else, and the rear seatbacks also recline a few degreed, offering additional comfort. When you're not busy taking a nap, you can use the screens built into the front seat backs to control the music and even some vehicle settings.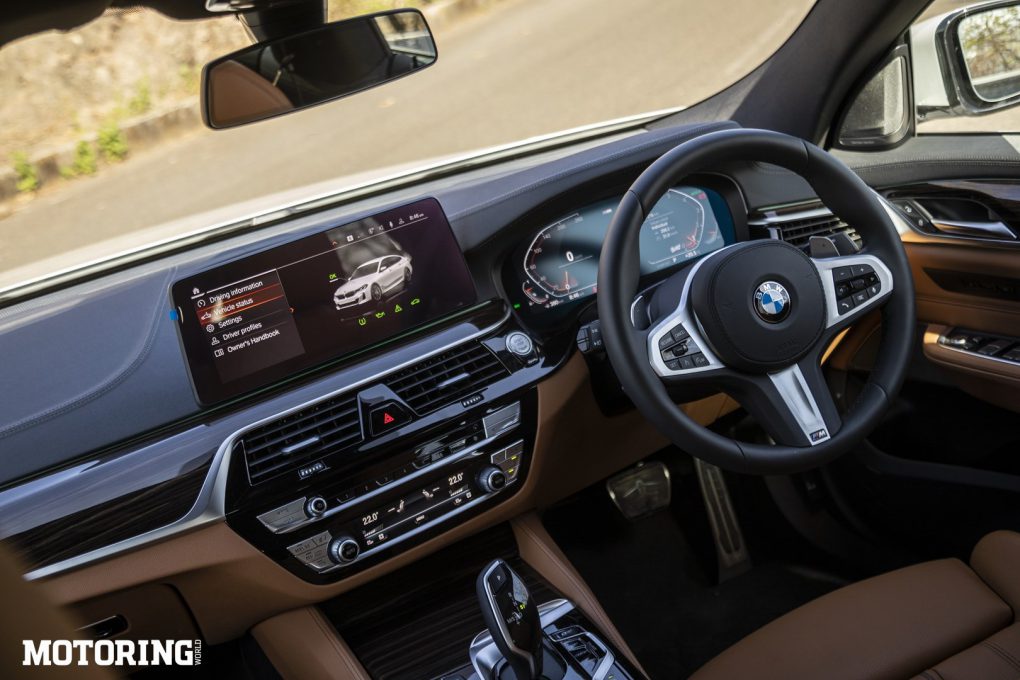 The 6 Series comes with adaptive air suspension with electronically controlled dampers at all four corners, and the ride is very cushy. With the suspension in comfort mode, you could be going over the most treacherous stretches of road and the passengers wouldn't know it. The ride height is also perfect for tackling what passes for speed breakers on our roads. In complete contrast to what it looks like, the 630i is actually quite nimble. The steering is light, but it does offer pretty good feedback through the wheel. On the move, you don't feel the weight of the car at all. It's no sports car, but it still manages to change direction quickly. At high speeds, the air suspension lowers the car automatically to aid stability too.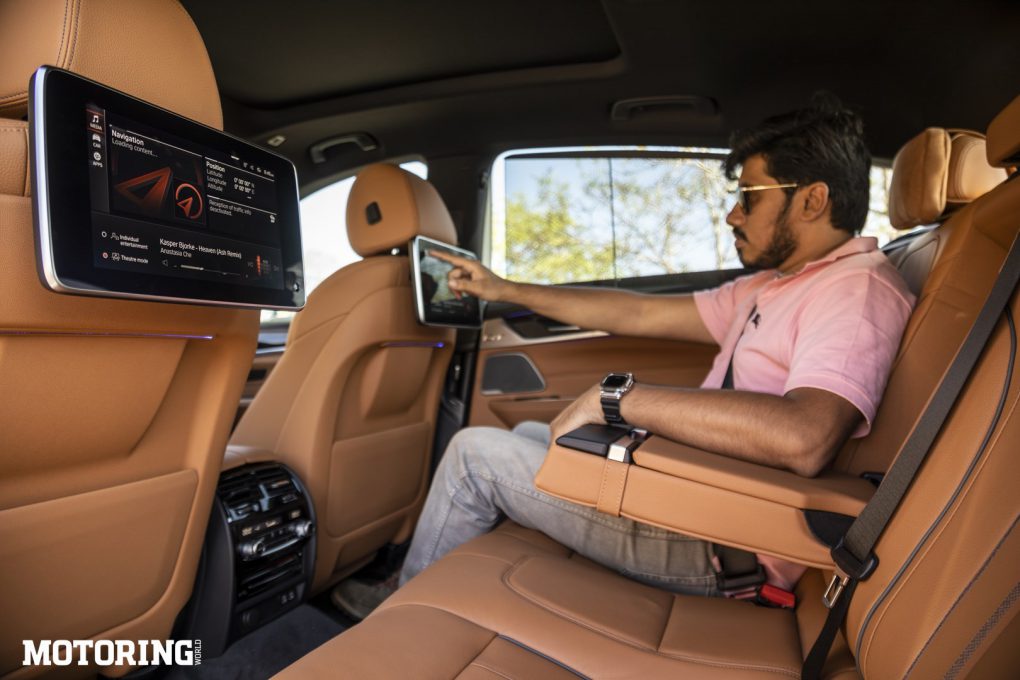 The 6 Series GT has three engines on offer. The car here is a 630i, which comes with a 2.0-litre, turbo-petrol under the hood making 258 bhp. Paired to a ZF-sourced 8-speed automatic transmission, it offers a very refined experience. The engine revs cleanly to its redline, but it does so without any excitement or drama at all. Something tells me the diesel is the one to go for in this car. The 3.0-litre inline-six diesel offers torque to rival a freight train and propels it to 100 kph in 6.1 seconds.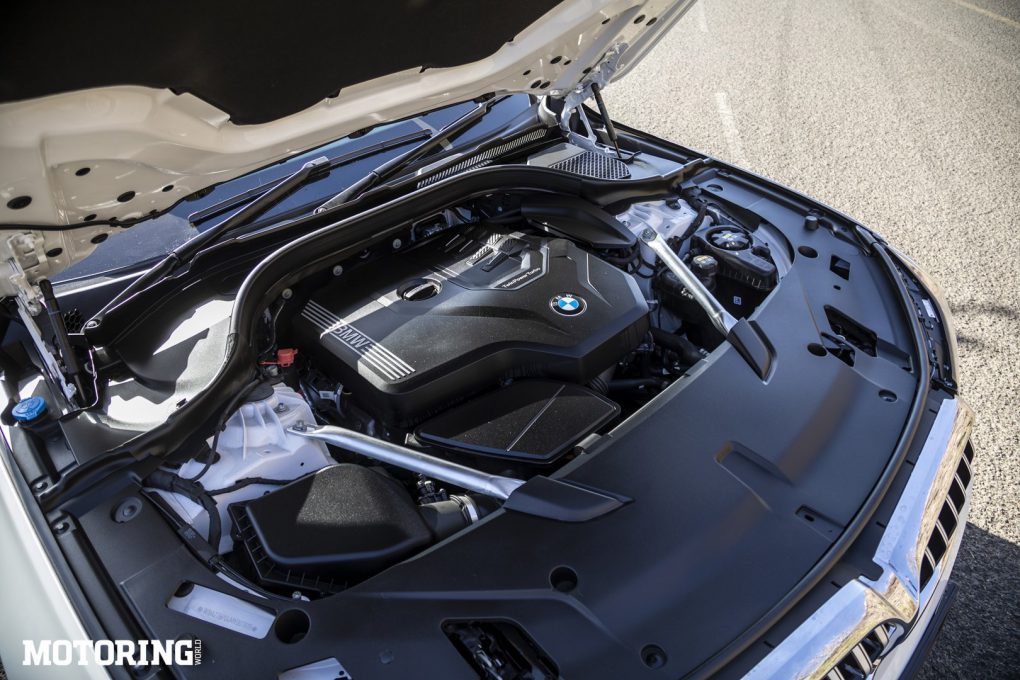 Why should you buy one? The best reason is so you can stop looking at it from the outside. I'm only kidding, of course. With adaptive air suspension, comfortable seats and more tech than a teenager's backpack, the BMW 6 Series GT actually lives up to its Gran Turismo moniker, and that's reason enough.
AUTODATA
BMW 6 Series Gran Turismo (630i)
POWERTRAIN
Displacement: 1998cc, I4, turbo-petrol
Max power: 255 bhp@5000 rpm
Max torque: 40.78 kgm@1850-5000 rpm
Transmission: 8AT
TYRES
F/R: 245/45 R19 / 275/40 R19)
DIMENSIONS
L/W/H (mm): 5091/1902/1538
Wheelbase: 3070 mm
Ground clearance: NA
Kerb weight: NA
Fuel capacity: NA
PRICE: Rs 67.9 lakh (ex-showroom, India)