Open admission: I love the Hyundai Creta. 'That's great. So this is going to be a heck of a biased review, isn't it?' You have good reason to think along those lines, but hold on. Another way to look at it is that since I love the Creta so much in its current guise, I'd be more critical than usual about change, wouldn't I? Buying it yet? No? Anyway, if you're still with me, the Creta's always been a soldier for us at Motoring. We've done pretty much everything with it. We've driven it across the country, lived with it for more than a year, crammed it full of unnecessary things just to see how much it would take, made countless trips intra-city, and thoroughly depended on it. It's hard to not fall in love with something so compliant.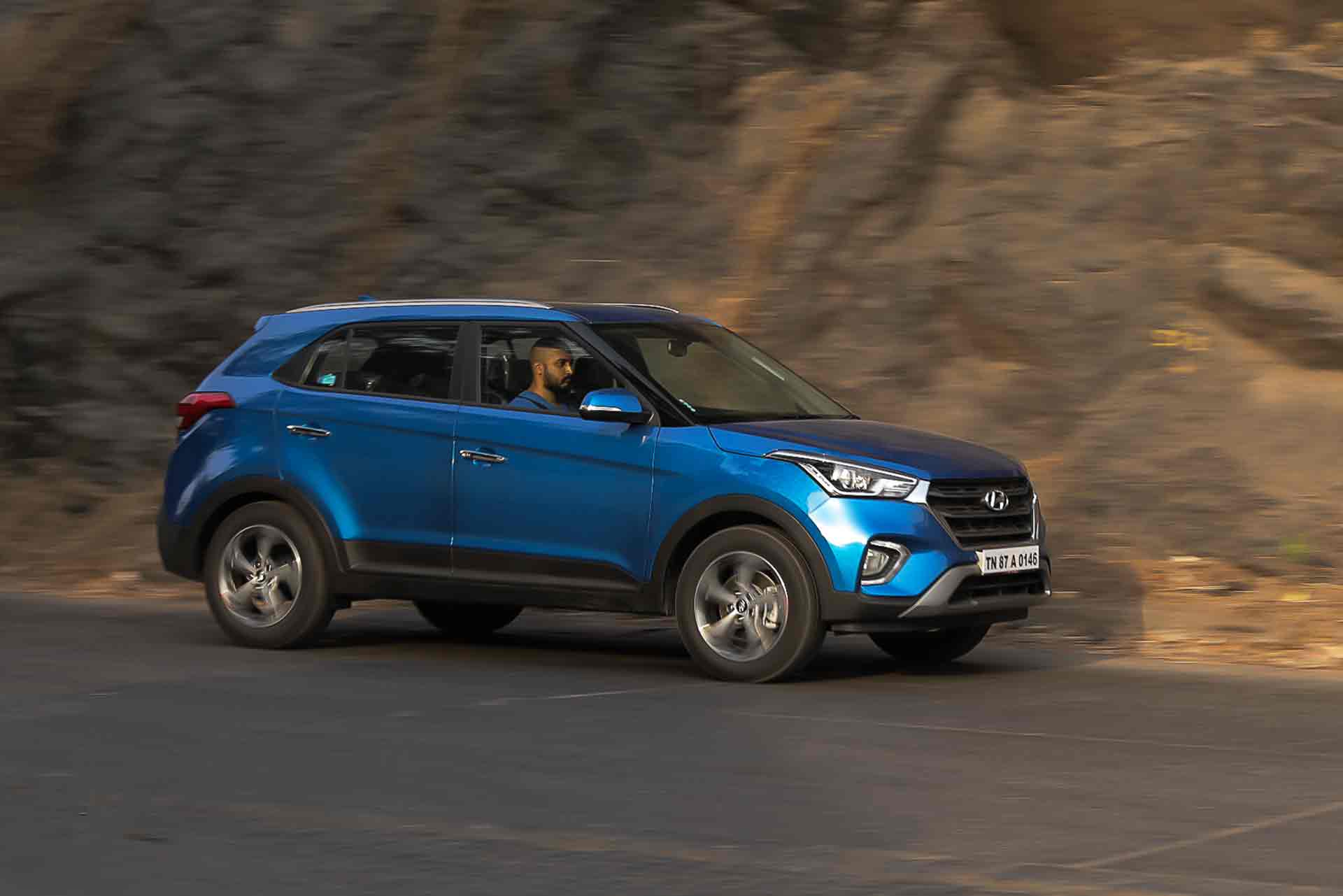 And the oddity, for me at least, was that the Creta only got better with age. Its lines and curves got more appealing as the days peeled past, the sweet 1.6-litre diesel only got more driveable as we opened it up and piled on the kilometres. There's a lot of good that's gone into this car. And now, it's time for a refresh. Mild one though it may be, the Creta needed a little something to keep people coming into its showrooms. Is it enough, though? Well, one step at a time.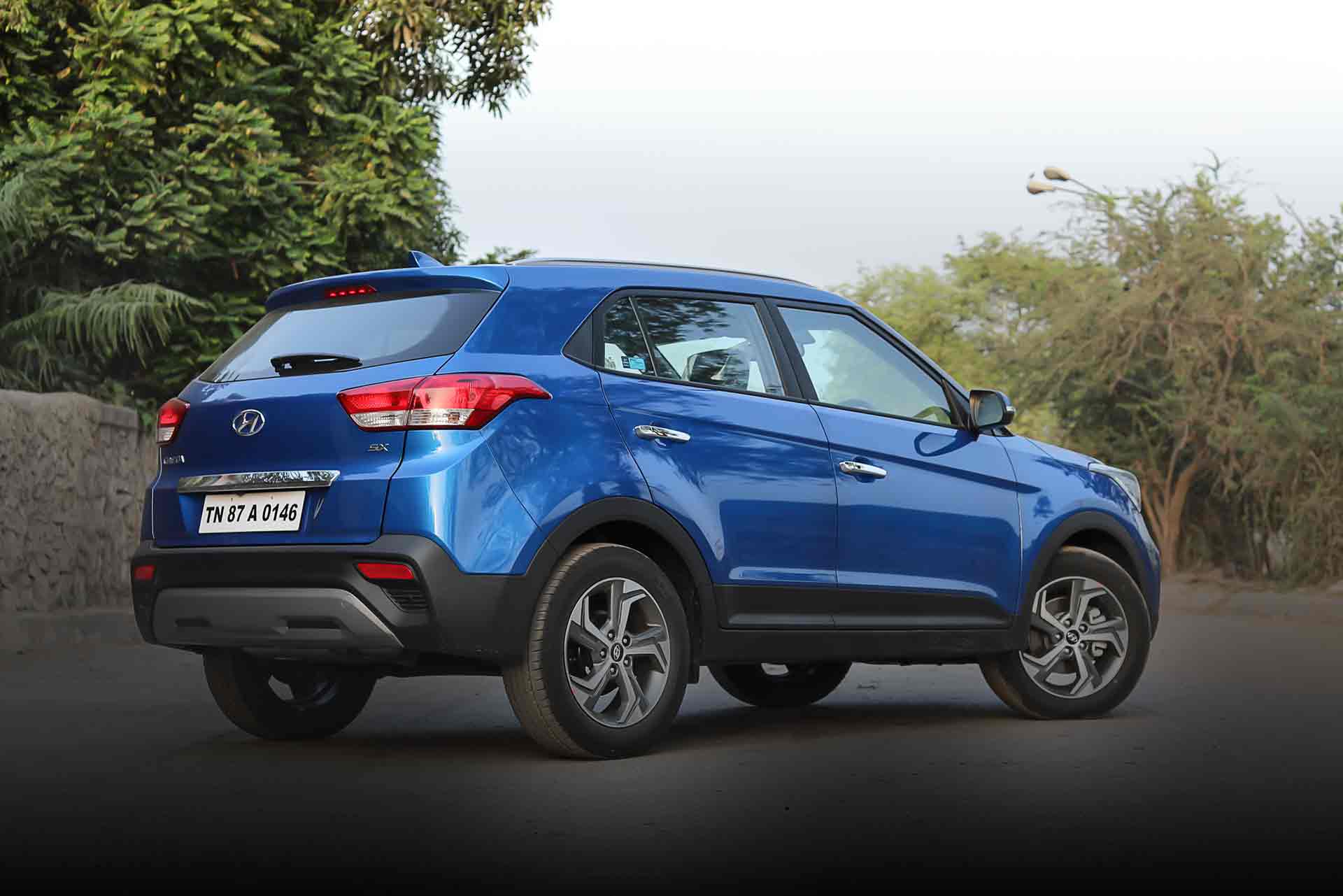 The grille is now larger and wider, and it does this rather odd fusion with the headlamps. Doesn't make it look great, admittedly. The headlamp design remains the same, but they've been re-profiled to carry bi-functional projectors. The LED DRLs are now situated a little lower in the fog lamps. Other than that, the biggest new bit is the change in alloy wheel design. The rear tail-lamps, again, get re-profiled and there's a new rear bumper as well.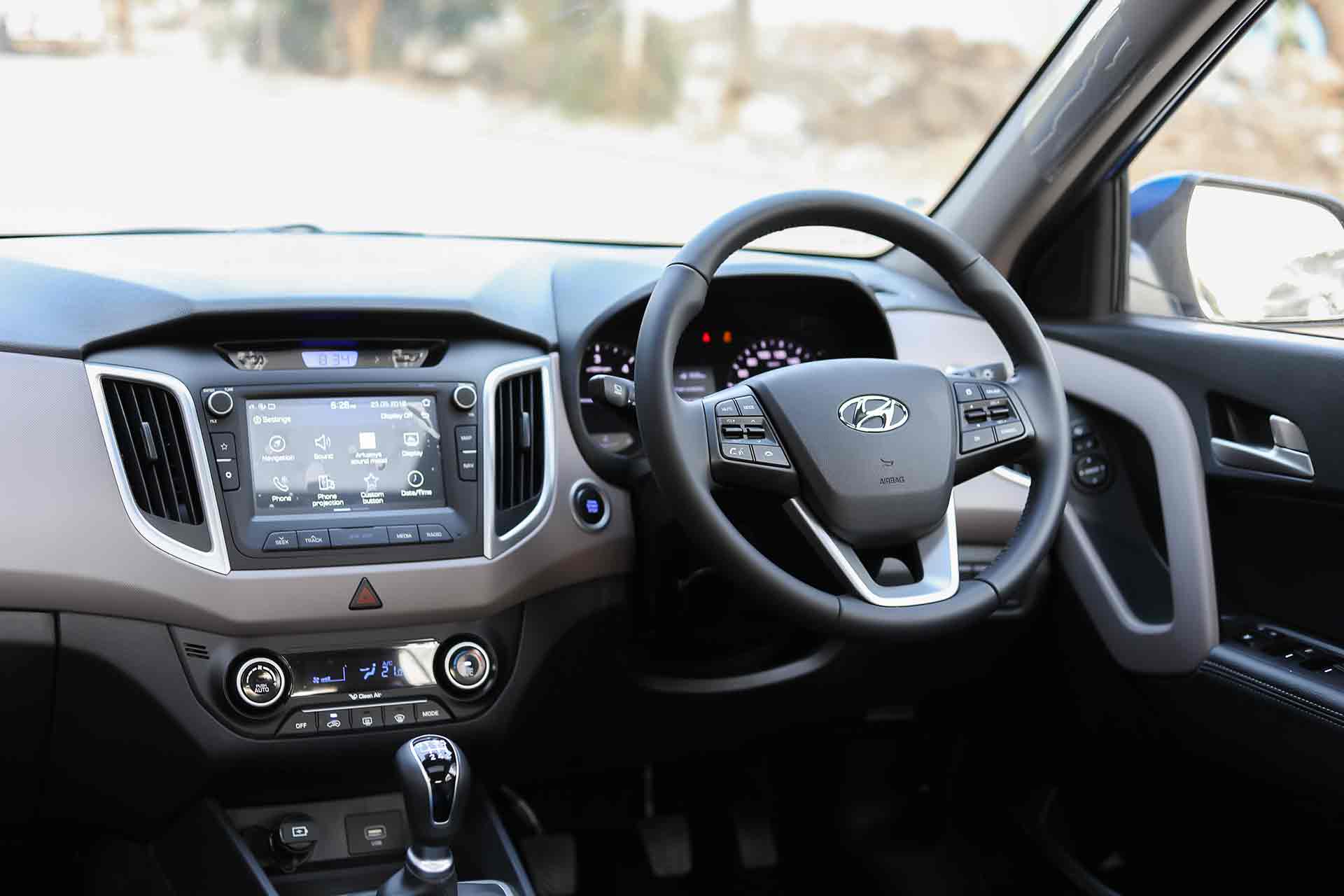 On the inside, it remains mainly the same, but there's added kit to the SX (O) trim, which costs a bit more and gets stuff like an electric sunroof, a powered driver's seat, cruise control, wireless phone charging, and an auto-dimming rear view mirror. The biggest bit is the addition of a smart wristband that allows to you lock and unlock the car without a key fob. Other than that, you get the usual, excellent infotainment system with Android Auto and Apple CarPlay.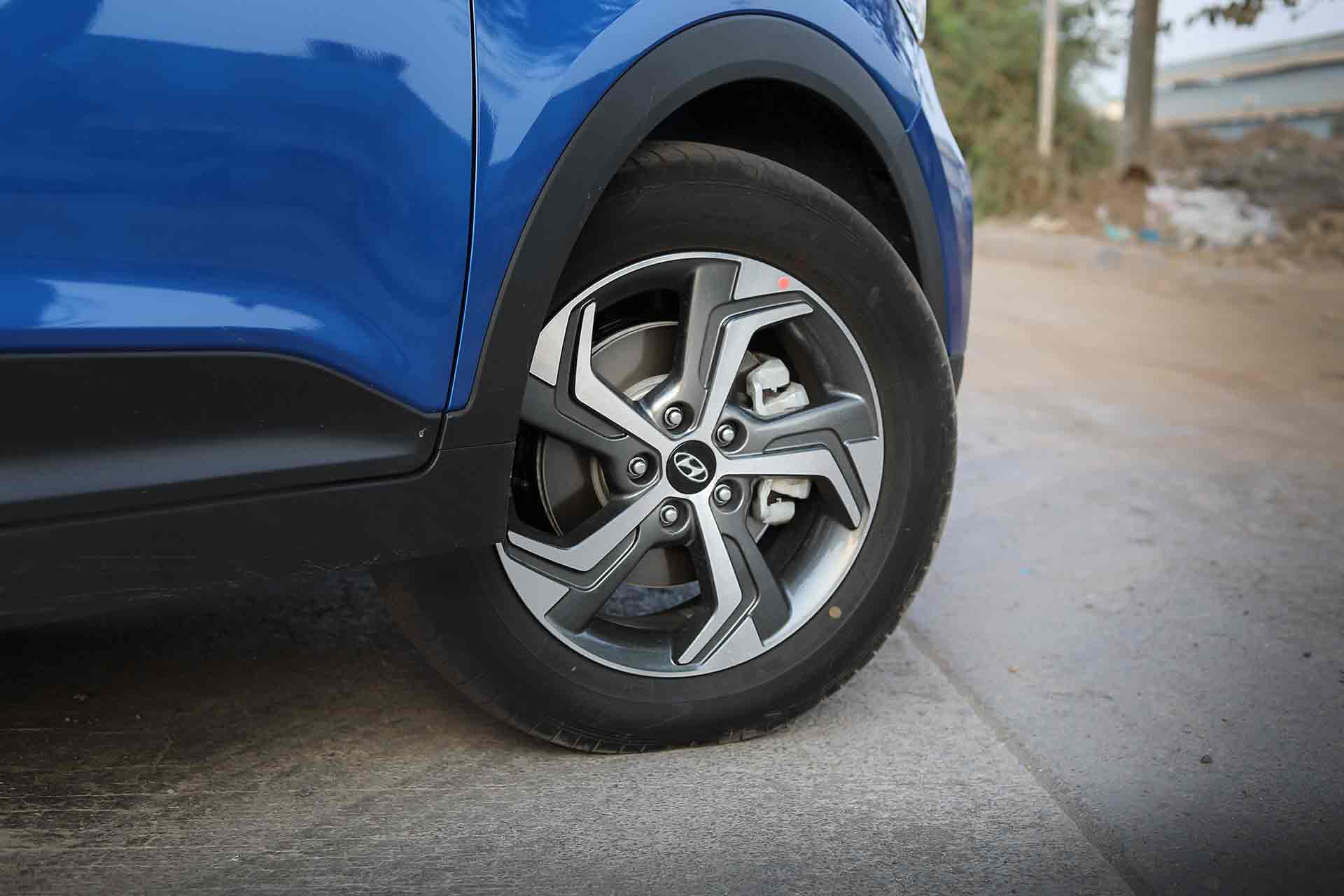 As for the mechanicals, the Creta remains, again, largely the same. The power and torque outputs remain the same at 126 bhp and 26.5 kgm, although Hyundai has widened the torque curve to aid driveability. This, however, isn't instantly noticeable. It still feels as easy to drive as ever. The feedback from the steering is as reassuring, the gearlever is light and easy to use, the clutch is a bit heavy and will get slightly cumbersome in traffic, but out on the highway it's perfectly fine, and the car rides and handles just as well as before, which is a good thing. Hyundai claims to have retuned the suspension slightly to make it easier on the move, but the changes are barely noticeable. The updated Creta, then, just takes what was good in the previous car and makes it slightly better. If you're okay with the premium, and you should be because it's not much, it's definitely worth a look. The Creta's refresh brings it back into relevance, and that's good news as far as I'm concerned. It was, and still is, a lovely car, through and through.
AUTODATA
Hyundai Creta
POWERTRAIN
Displacement: 1582cc, i-4, turbodiesel
Max power: 126 bhp@4000 rpm
Max torque: 26.5 kgm@1500-3000 rpm
Transmission: 6-speed, manual
TYRES
F/R: 215/60 R17
DIMENSIONS
L/W/H (mm): 4270/1780/1630
Wheelbase: 2590 mm
Ground clearance: 160 mm
Kerb weight: 1348 kg
Fuel capacity: 55 litres
PRICE: Rs 15.04 lakh (ex-showroom, Delhi)