I've long maintained that the Land Rover Freelander 2 was all the SUV you'd ever need, and ever since it was replaced by the Discovery Sport, I've been meaning to find out if it can take on the mantle. Now that the Discovery Sport has been thoroughly updated, it's the perfect time to find out.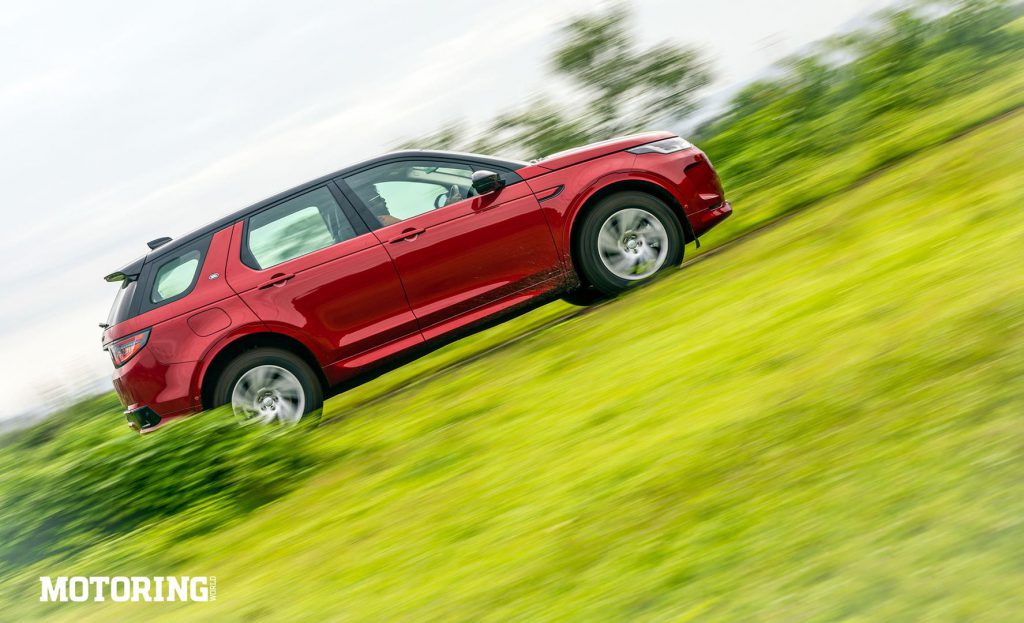 Outside, the Discovery Sport now gets new LED headlights that bear a resemblance to the larger Discovery, reprofiled bumpers with smaller air intakes, and as always, a skid plate. From the sides, you'll be hard-pressed to notice differences from the outgoing model. The wheels are new and are wrapped in tall-aspect-ratio 18-inch tyres. Moving to the rear of the vehicle, the Discovery Sport gets new LED tail-lamps and new bumpers as well. Overall, the new design is much cleaner and more mature than the outgoing model. However, although it might look like a minor facelift, it's an all-new model; it is made around a different platform altogether. The Discovery Sport now sits on Land Rover's Premium Transverse Architecture that also underpins the new Range Rover Evoque. The main advantage of the platform change is that it now supports mild electrification, but we won't be seeing these hybrid powertrains in India just yet.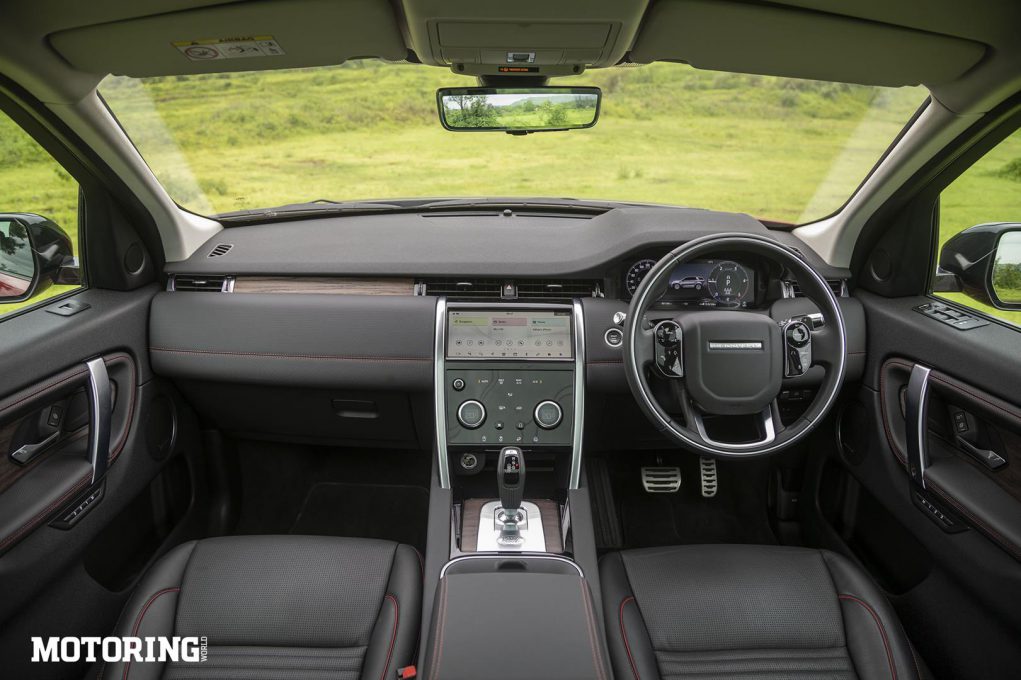 Inside, the differences are much more readily apparent. The R Dynamic SE variant I drove had open-pore wood trim which felt great as did the soft-touch dashboard. The combination of leather, metal and wood does well to spruce up the interior. This version also gets a digital gauge cluster which offers plenty of customisation, and a new infotainment interface that is much easier to use as well. Android Auto and Apple CarPlay are included, of course. The rotary gear knob is also gone, making way for a more traditional joystick.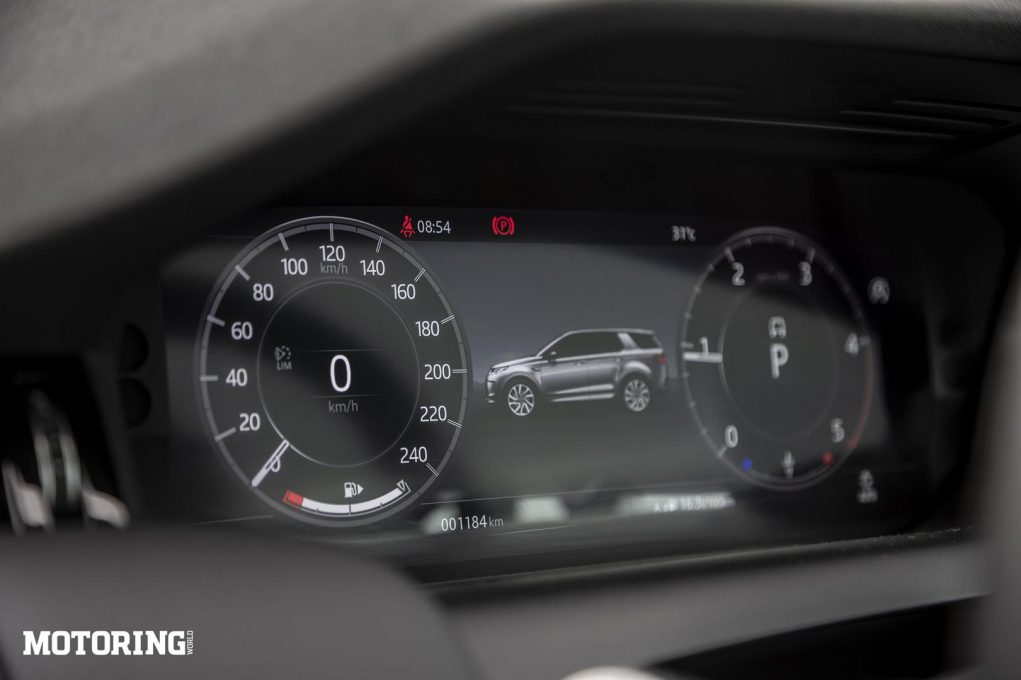 Unlike the more expensive Land Rovers, this one doesn't have a second screen to control the HVAC system and the Terrain Response 2 system; instead it makes do with a fingerprint magnet of a gloss black panel with rotary knobs. The knobs double up as temperature control and Terrain Response 2 mode selectors as well. Some functions like the all-terrain progress control have been relegated to touch buttons. The buttons offer no haptic feedback, which means lots of accidental presses. It would have been nice to have real tactile buttons here instead of this touch panel. The Discovery Sport does come with a panoramic glass panel on the roof, but it doesn't open at all. On one hand, it gives you an unobstructed view outside, but it would have been nice to let in some of that outside world as well.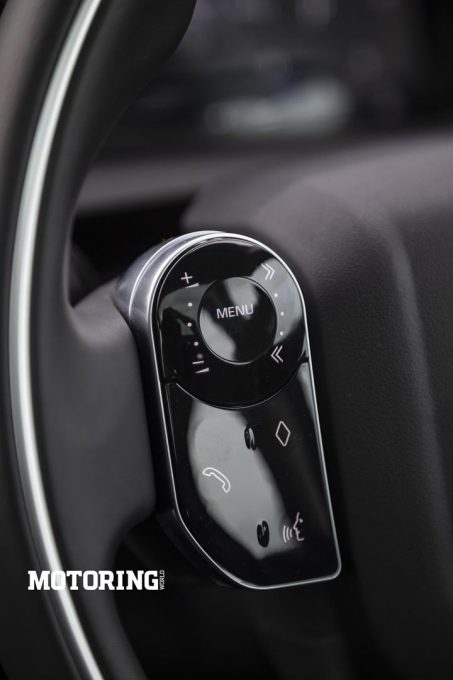 Now, speaking of unobstructed views, the Disco Sport SE also comes with a ClearSight interior rear-view mirror. To say that it's my most favourite feature in any car ever is an understatement! It's a regular mirror until you flip the dimmer switch and realise you can now see what's behind you in incredible detail. A small camera placed at the back on the roof near the radio antennas sends a crystal-clear feed to the display hidden in the mirror. For a seven-seater with two rows of passengers blocking the rear view, this camera system allows you to forget the rear seats even exist and carry on driving.
The last row of seating is quite usable, really. You might not like being there for a really long drive, but over shorter stints it's comfortable enough. The second row of seats slide forward, so leg-room isn't much of an issue, and the large glass panel on the roof gets rid of any claustrophobic tendencies. Surprisingly, there's room for a few bags behind the third row of seating. With the second and third row of seats folding flat, you end up with a pretty flexible cargo area.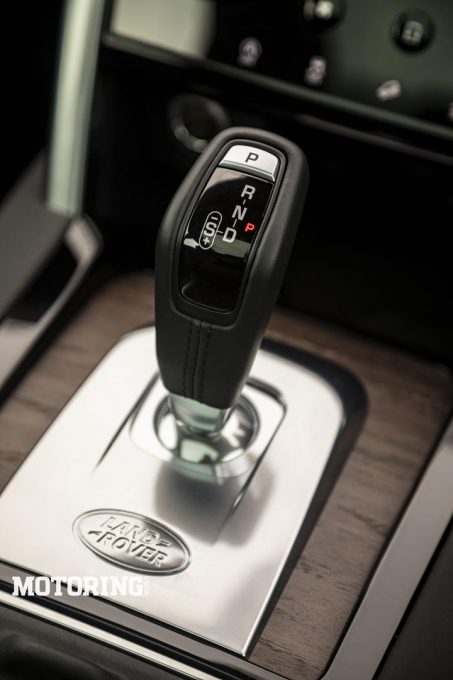 Powering this Discovery Sport is a 2.0-litre 177-bhp diesel engine from Land Rover's Ingenium family which is noticeably more refined than the outgoing model. Engine noise is pronounced when you're standing outside the car, but it's much more muted inside. The engine isn't one for top-end performance, though, it's much happier operating in the middle of its rev range, just munching the kilometres with ease. The 9-speed transmission is smooth and helps immensely in extracting great fuel economy from the diesel engine. It offers paddle shifters and a sport mode, but you're best served by leaving it in drive.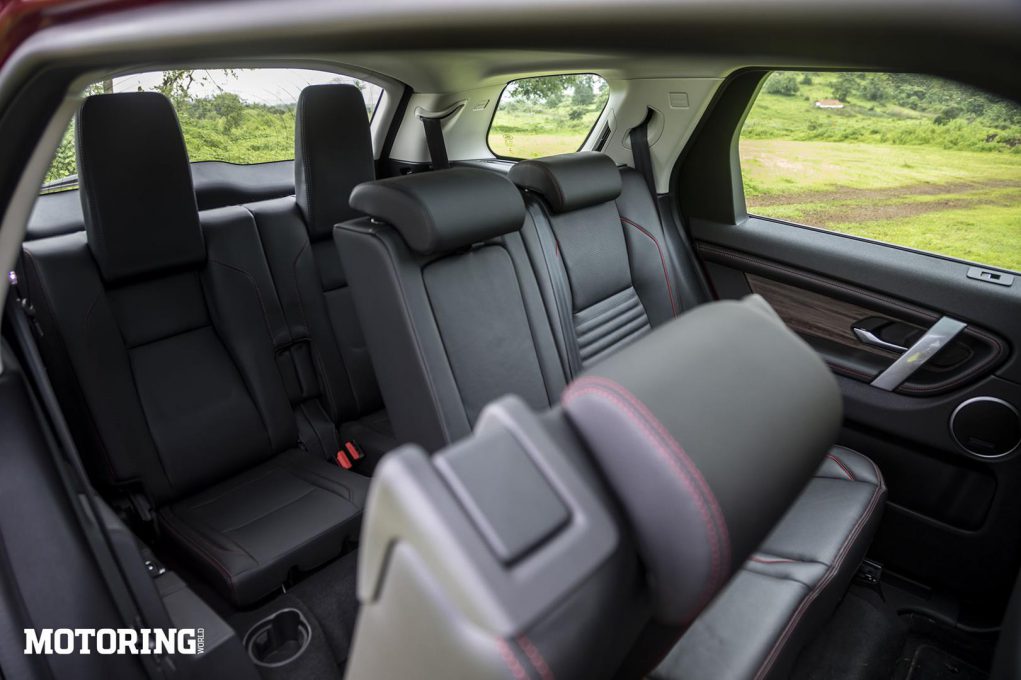 Handling is surprisingly neutral for something so tall. There's minimal body roll and lots and lots of grip. I'm not suggesting you find the nearest racetrack, but if you were to come up to a twisty section on a road trip, you'll most certainly enjoy yourself. Bad roads don't unsettle the car, either; it's a car that's absolutely made for our roads. It smooths out rough roads like no other vehicle, and I'm sure the tyres' tall sidewalls help here. Potholes and unexpected speed breakers are dealt with without so much as a flinch.
Land Rover's Terrain Response 2 system is what differentiates the Discovery Sport from the rest of the competition. With decent approach and departure angles, and a torque-vectoring system which works by applying the brakes, the Discovery Sport trundles over difficult terrain with confidence. The system works well enough in auto mode, but other options are available if you want finer control. The only things stopping it from taking over the countryside are its road-biased tyres, I reckon.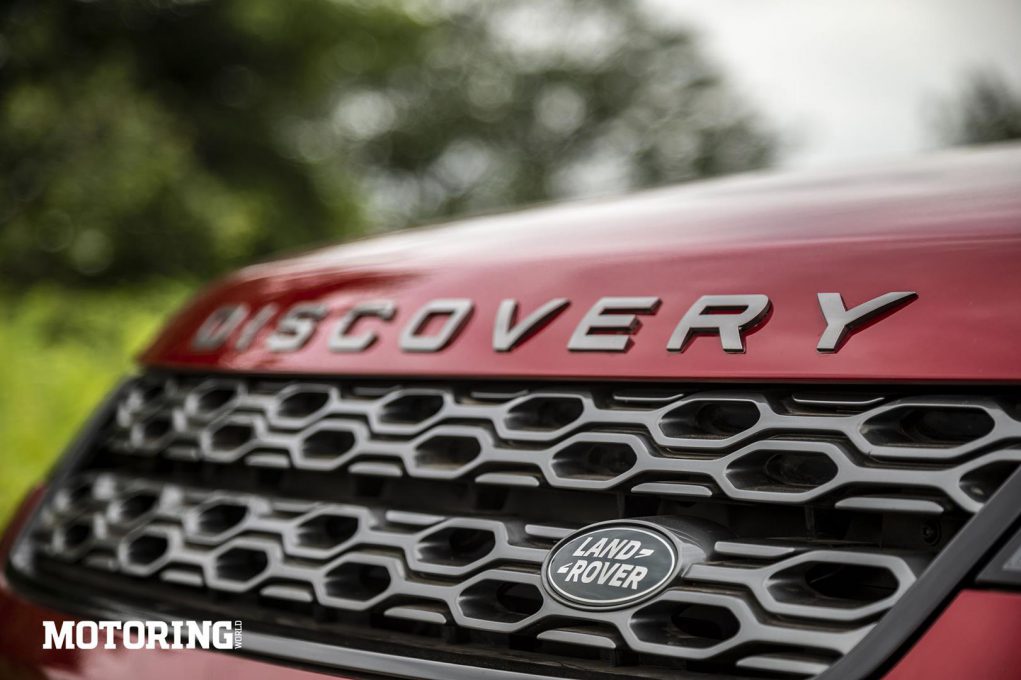 After spending a couple of days with it, I've come to the conclusion that it is all you need in an SUV and then some. It has comfortable seating for five people and the option of squeezing a couple more in a pinch, the ability to cover vast areas without any fatigue, and the ability to get you out of sticky situations as well. These are things that the Discovery Sport has always had, but with this iteration it adds a formidable tech package and interior quality befitting a vehicle in its class.
AUTODATA
Land Rover Discovery Sport
POWERTRAIN
Displacement: 1999cc, I-4, turbo-diesel
Max power: 177 bhp@4000 rpm
Max torque: 43.8 kgm@1750-2500 rpm
Transmission: 9-speed, automatic
TYRES
F/R: 235/60 R18
DIMENSIONS
L/W/H (mm): 4720/1835/1760
Wheelbase: 2600 mm
Ground clearance: 167 mm
Kerb weight: 2087 kg
Fuel capacity: 70 litres
PRICE: Rs 62.11 lakh (ex-showroom, India)