The Real Race, Lamborghini Esports' virtual competition, is back with a brand-new concept this year. This year's Assetto Corsa Competizione-based sim racing competition has plenty to offer for budding esports racers, and the winner of this competition will receive a position on Lamborghini's newly formed Esports team. What an opportunity to become a professional gamer!
This year's event will have a new format, with regional qualifying (Europe/Middle East/Africa, North America/Latin America, and Asia-Pacific) followed by a six-day 'Group Stage' with two races per day.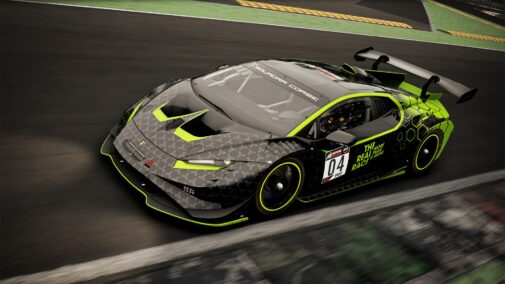 After that, there will be a 'Last Chance' race to give one more driver a chance to advance to the grand final, where the top 16 players will battle in three races for the chance to earn a job.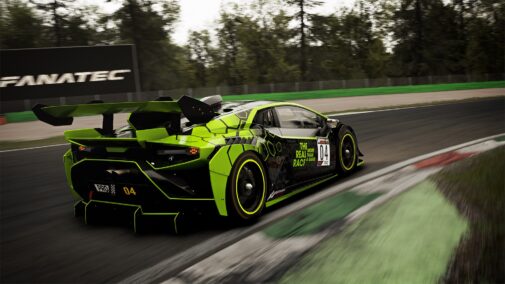 All races will be held on Assetto Corsa Competizione, which Lamborghini is releasing free to play on Steam during the competition's first weekend in May. The championship will be held in October.
This year, the finest sim drivers from around the world will compete in Assetto Corsa Competizione behind the wheel of a Lamborghini Huracán Super Trofeo Evo 2, the updated version that will be the only car in the competition's three continental series. This could be your time to shine virtually. So, what are you waiting for? Start honing your sim-racing skills already. Recently, we did have a go in a Lamborghini Huracán STO at the BIC, you can read all about it in Anubhav's story here.