Toyota Gazoo Racing has revealed the GR Corolla RZ and GR Corolla Morizo Edition. The GR Corolla RZ is essentially the Japanese-market trim level of the new GR Corolla.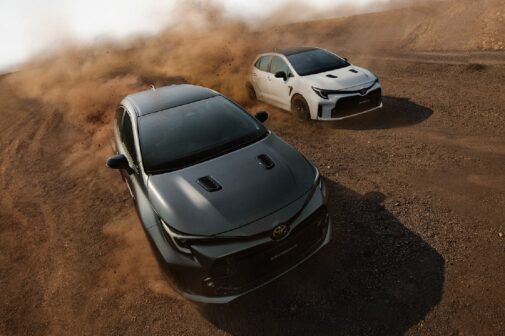 The GR Corolla Morizo Edition, on the other hand, was developed based on President Toyoda's vision. It also sees comprehensive weight reduction, increased engine torque, and optimised transmission gear ratios. The use of monotube shock absorbers and high-performance tires has improved cornering execution.
Removal of the rear seat has further reduced weight by approximately 30 kg. Torque figures have increased from 37.7 kgm to 40.7 kgm, and acceleration performance has improved by increasing torque in the mid-rpm range. The use of closer ratios for the first, second, and third gears has improved dynamic performance and provides better gear engagement. It also gets 10-mm wider, high-grip tires which improve cornering stability and braking performance.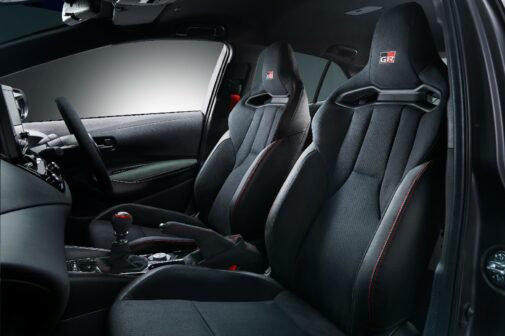 The car also gets exclusive semi-bucket seats. The front windshield bears Morizo's signature as a testament to the unique and discerning approach to creating the GR Corolla Morizo Edition.
Both cars get a 1.6-litre in-line three-cylinder intercooler turbo engine which produces 300 bhp at 6500-rpm. This comes mated to a 6-speed iMT with four-wheel drive and 3 selectable modes.