It's not every day that you see a spanking new sports car in the news. It's even harder to find one made by a start-up. Naran Automotive from the United Kingdom, have decided to question that notion with its new 2+2 hyper coupe, and it looks like it can hold its own, at least in the design department. The Naran will be the company's first model and is scheduled to launch sometime next year.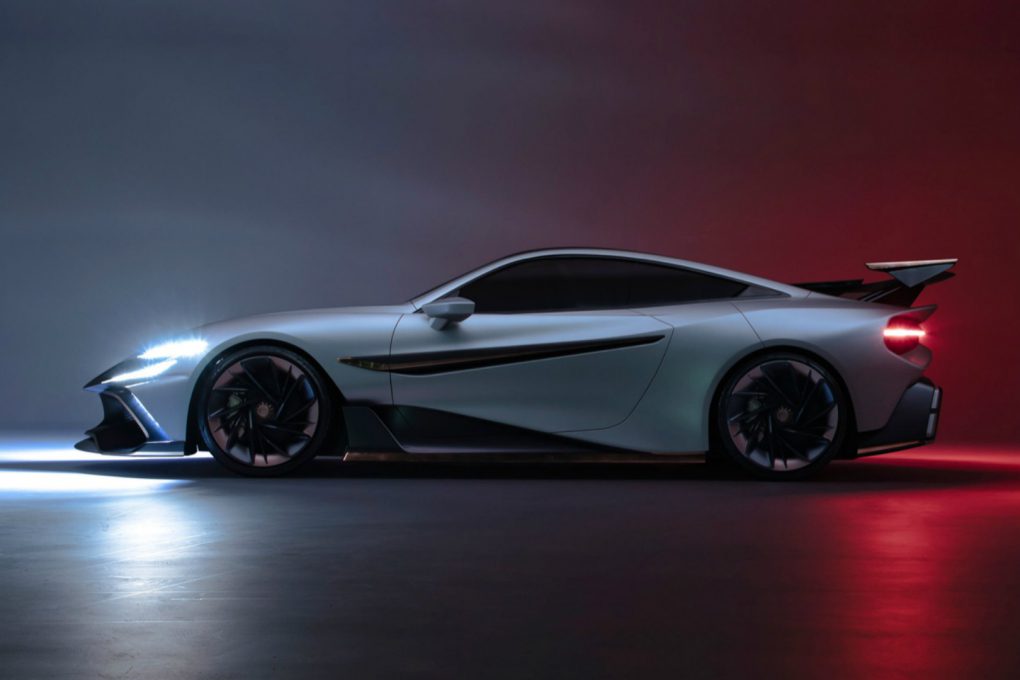 Only 49 units of the Naran will be produced. The Naran design feels like a really good mash-up of other mainstream supercars but with a little bit of its own individuality. The front splitter, rear wing and rear diffuser help complete the hypercar look. The body itself is made from carbon composite with 22-inch carbon-hybrid wheels. Nice!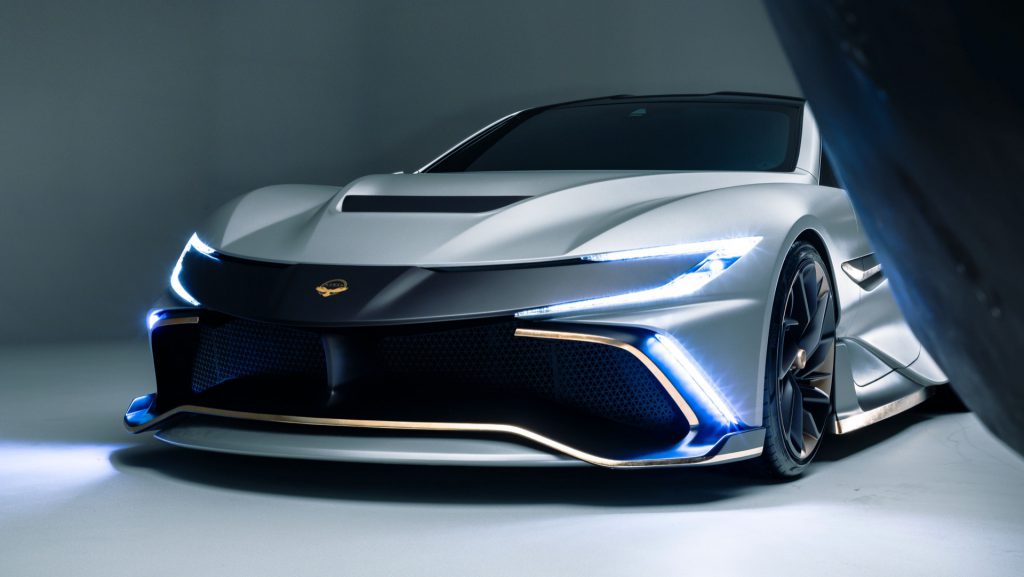 There's more new carbon-y stuff on the inside, as well. But, the important bit rests under the hood at the front. The Naran will be powered by a 5.0-litre, V8 which produces a mind-boggling 1,033 bhp and 105.62 kgm of torque. 0 – 100 kph, you ask? Claimed to be under 2.5 seconds! Moreover, this will be a four-wheel-drive car which can be switched to rear-wheel drive at any time. Nicer!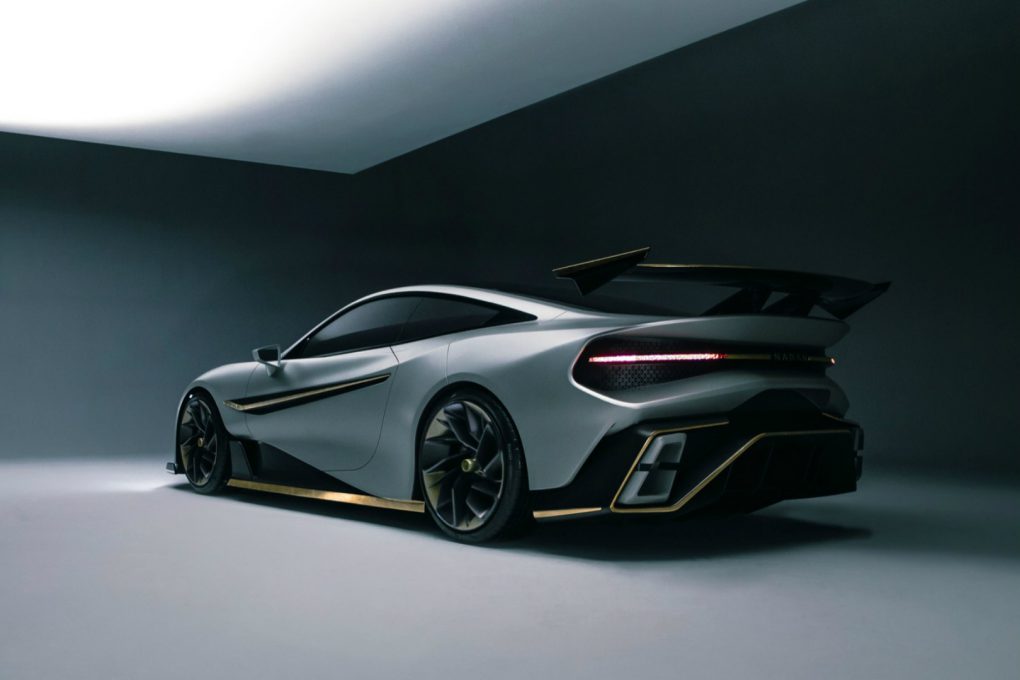 Other race-y bits include carbon-ceramic brakes, double-wishbone suspension with Ohlins four-way-adjustable dampers and a hydraulic steering rack. Naran Automotive hopes to provide a faithful GT3-style driving experience with this one. Do you feel that they can deliver? We certainly hope so!