The BMW i4 and the Kia EV6 have recently been launched just about a week apart. The Kia EV6 starts from Rs 59.95 lakh to Rs 64.95 lakh (ex-showroom), while the i4 electric sedan is priced at Rs 69.90 lakh (ex-showroom). With both the EV6 and the i4 so closely priced, it's time to take a look at how the two stack up.
Power
The BMW i4 is available in a single eDrive 40 variant. It comes with an 83.9-kWh battery as standard, making 340 bhp of power and 44 kgm of peak torque via a rear-axle mounted motor.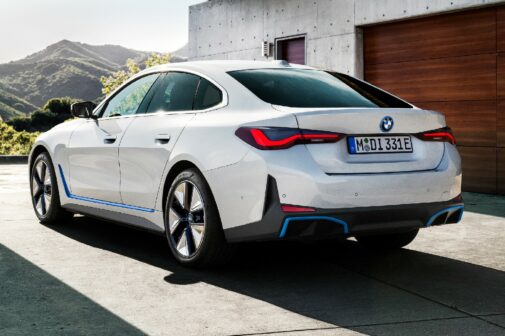 The EV6 however, comes in both rear-wheel-drive and all-wheel-drive variants. The RWD variant costs around Rs 10 lakh less than the i4. The power output though is considerably lower at 226 bhp with 36 kgm of torque. The AWD version, priced at Rs 64.96 lakh, makes a crisp 345 bhp of maximum power with a peak torque of 62 kgm. Both these numbers exceed those of the BMW i4, which still costs Rs 5 lakh more.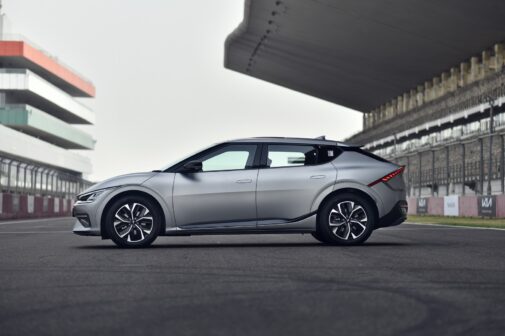 The AWD EV6 can sprint from 0 to 100 kph in a claimed 5.2 seconds as compared to the i4's time of 5.7 seconds. The top speed of the i4 and the EV6 is electronically limited to 190 kph and 192 kph, respectively. The EV6 seems to fare better in this department.
Battery Pack and Range 
The BMW i4 gets a slightly bigger 83.9-kWh battery pack than the 77.4-kWh battery pack on the Kia EV6. BMW claims that the i4 is the longest-range EV in the country, with a WLTP tested range of 590 km. Kia says the EV6 has a range of 528 km, given its relatively smaller battery size. While the real-world figures may differ, this gives the i4 an upper hand. 
Charging 
The BMW i4 is capable of fast charging using a 205-kW charger and can go up to 80 per cent in under 30 minutes. These fast chargers unfortunately will not be available across its dealerships. BMW although does have a more extensive network of dealer chargers and includes an 11-kW charger which takes 8 hours and 25 minutes for those buying the first batch of i4s. The i4's regenerative braking can also assist in charging it at speeds of up to 116 kW.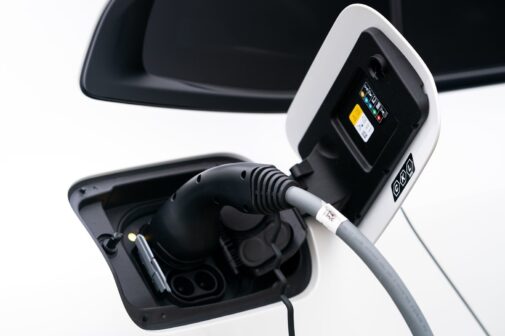 Kia on the other hand will equip 15 of its 236 authorised dealers with a 150-kW fast charger that can charge up the EV6 from 10 per cent to 60 per cent in over 40 minutes. Buyers will also get an 11-kW onboard charger for overnight charging which takes 7 hours and 10 minutes. The car can charge at a rate of up to 350 kW at a DC fast charging station and is claimed to go from 10 per cent to 80 per cent in 18 minutes. Another point to Kia.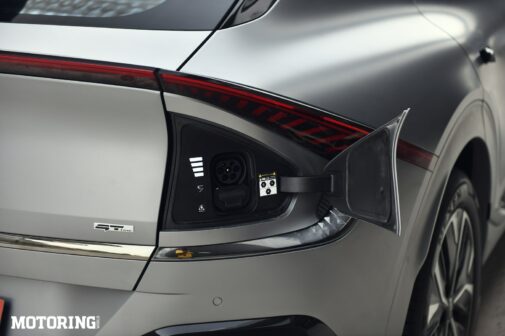 Features
The BMW i4 does come with an M body kit, with optional 17 or 18-inch alloys, a dual-screen layout with a 14.9-inch infotainment system and a 12.3-inch instrument cluster. It also gets three-zone auto AC, interior mirror with automatic anti-dazzle function, glass sunroof with integrated wind deflector, voice control, 17-speaker Harman Kardon surround sound system, reversing assistant, and adaptive recuperation system.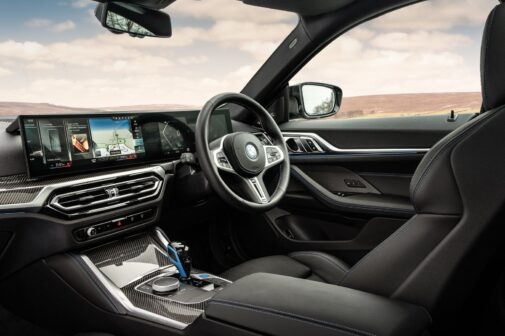 The EV6 meanwhile, comes with eight airbags, a 360-degree camera, and Kia's Level 2 ADAS system. It also gets a three-pin socket to charge laptops or other large electronic devices, and possibly another EV. The screen size on the EV6 is smaller with both screens being 12.3-inches. It gets dual-zone remote control AC, UV cut solar glass sunroof, 14-speaker Meridian sound system, and range preserving heat pump. It has Kia Connect with more than 60 features, a surround-view monitor, and paddle shifters for regenerative braking.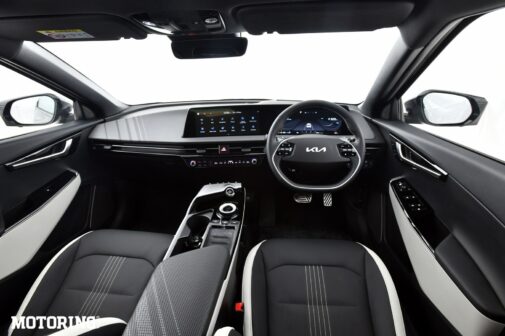 Factoring in all of these details, the EV6 would seem to be the ideal choice. But then again, in the end, it all depends on the choices and preferences of an individual. You can also read our reviews of both the BMW i4 and the Kia EV6 here.