According to a report by Thatcham Research, an independent agency working on car safety, the Volvo XC90 may be the safest car in the UK. Over 50,000 examples have been sold since its launch in 2002, and the number of XC90 occupants died in a collision is a strong ZERO.
The company has, since 2002, sold two generations of the XC90 in the UK. The new one, which was introduced in 2014, has taken safety even more seriously with standard fitments like autonomous emergency braking. Thatcham goes on to say the inclusion of AEB can possibly save up to 1,100 lives over the next decade in the UK alone. It further mentions that AEB is the most significant development in car safety since the safety belt. And just to recapitulate, the seat belt was also introduced by Volvo.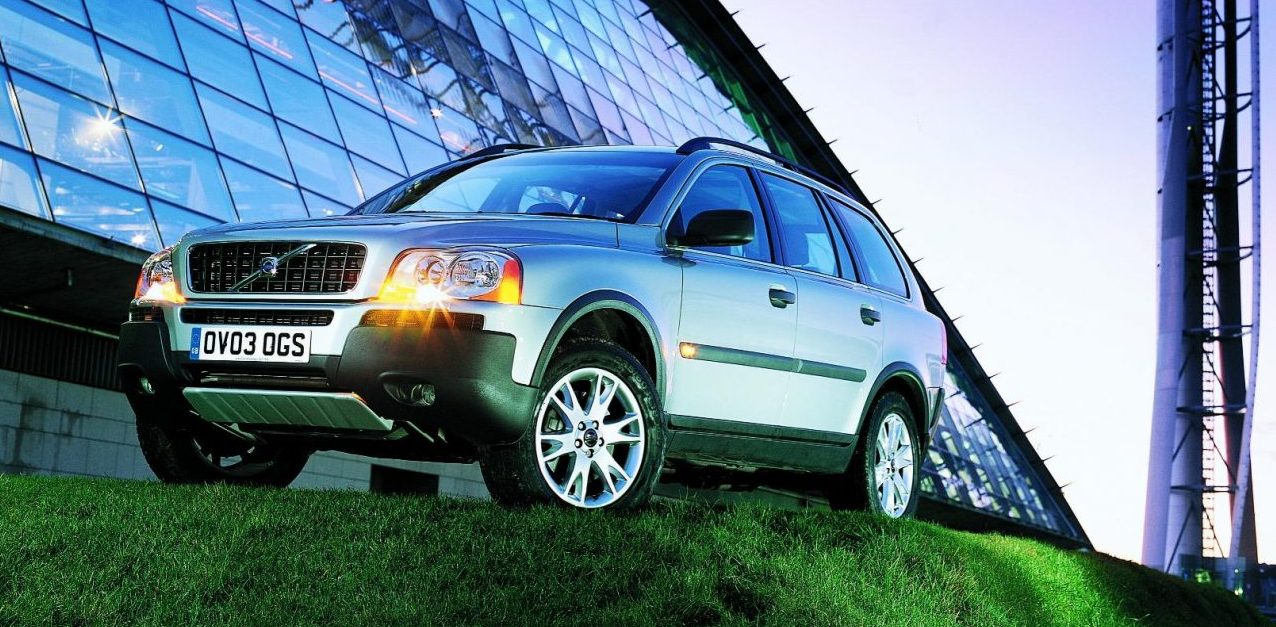 The analysis is courtesy of the data from the government and insurance companies. It's from as early as 2004 and as recent as last year. Between the period, as Auto Express mentions no fatality has been recorded in an XC90. That's a record (unless someone from Guinness feels otherwise), and since the first-generation SUV was sold till 2014, it's quite a feat for the old car. Needless to mention, with advancements made in safety systems (both active and passive), the SPA-based XC90 unsurprisingly offers more.
Safe to say, if I were in the market for a pre-owned, full-size SUV, the XC90 would always get my vote — and money.