During a global launch event in China, Volvo Cars has introduced its inaugural electric MPV, the EM90. Based on the same platform as the Volvo EX90 electric SUV, the seven-seater EM90 boasts a dual-motor electric powertrain generating 454 bhp and 84.33 kgm of torque. Accelerating from 0 to 60 mph in just 4.9 seconds with a top speed of 190 kph, the EM90 offers an impressive range of up to 611.551 km on a single charge and can recharge from 10% to 80% in just 30 minutes using a fast charger.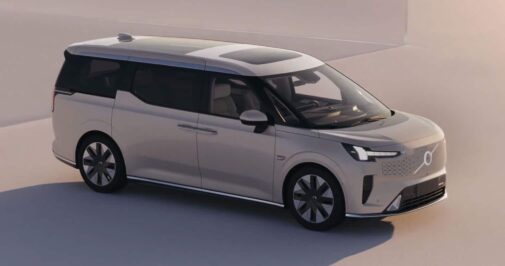 The interior of the EM90 is designed for luxury and spaciousness, featuring a premium sound system, a panoramic sunroof, and heated and cooled seats. Advanced safety features include a blind spot monitoring system, a lane departure warning system, and a 360-degree camera system.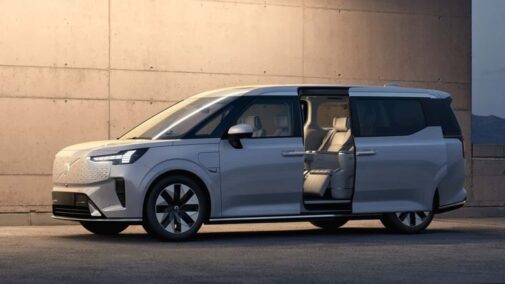 Expected to debut in China in early 2024, the EM90 marks a crucial milestone for Volvo Cars as its first electric MPV and aligns with the company's broader strategy to transition entirely to electric vehicles by 2030. The significance of the EM90 extends to the Chinese market, where it stands to benefit from the country's position as the largest market for both electric vehicles and MPVs globally.
The Volvo EM90, with its blend of style, luxury, and cutting-edge technology, is poised to make a considerable impact and garner positive responses from consumers in China and other markets when it launches in 2024. We still have no word from Volvo India if this will make it to our domestic shores, but seeing how Volvo has been getting their international models to India, we hope this one makes it here